Your site is not Published. Please upgrade to publish.
Publish Now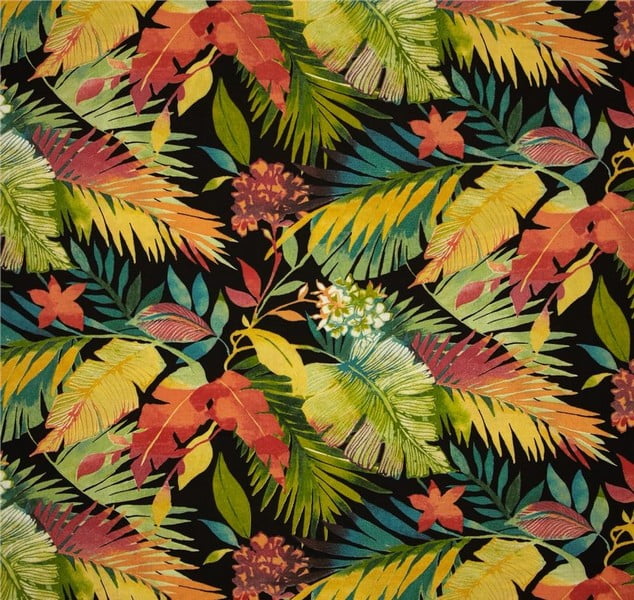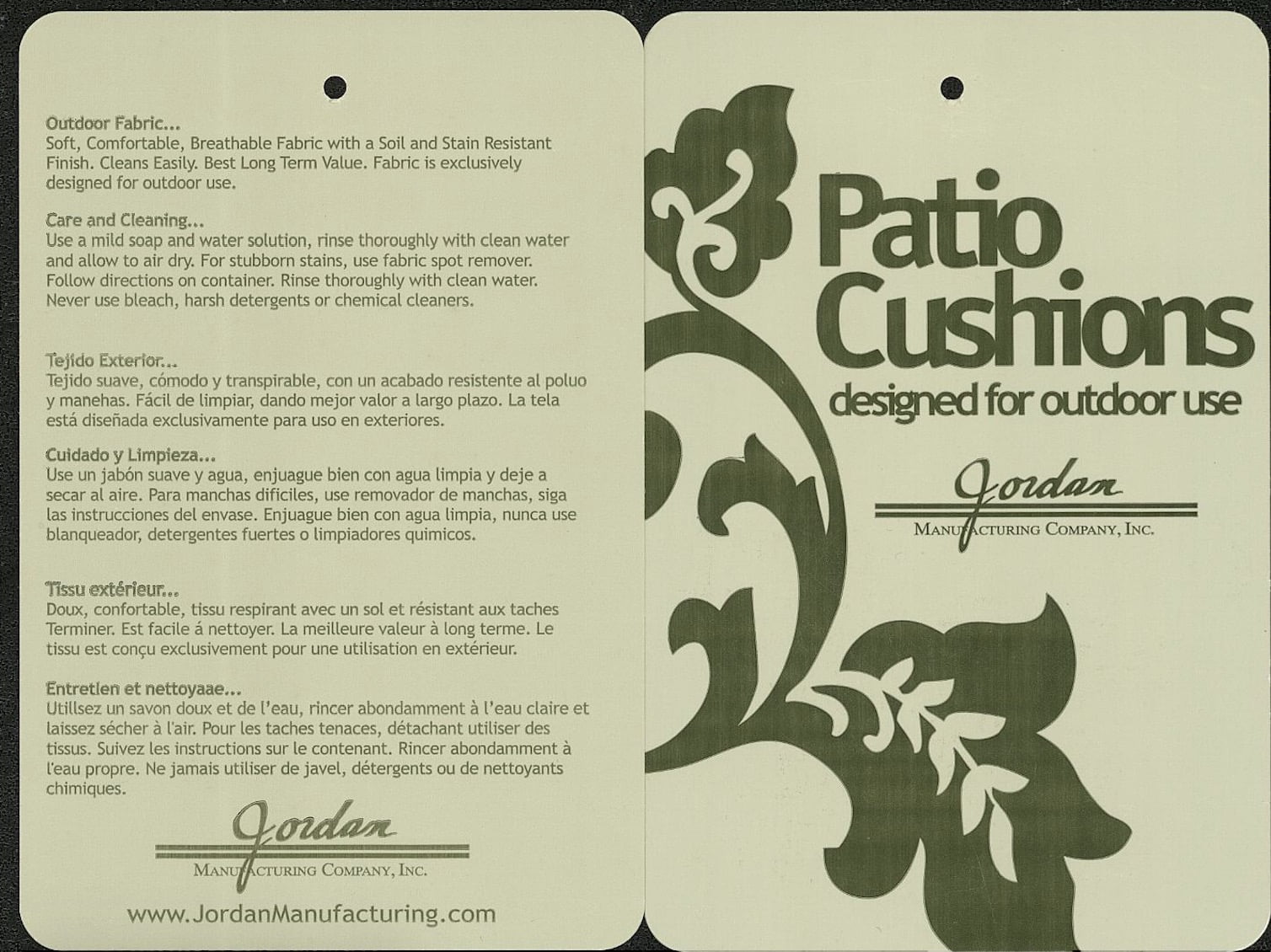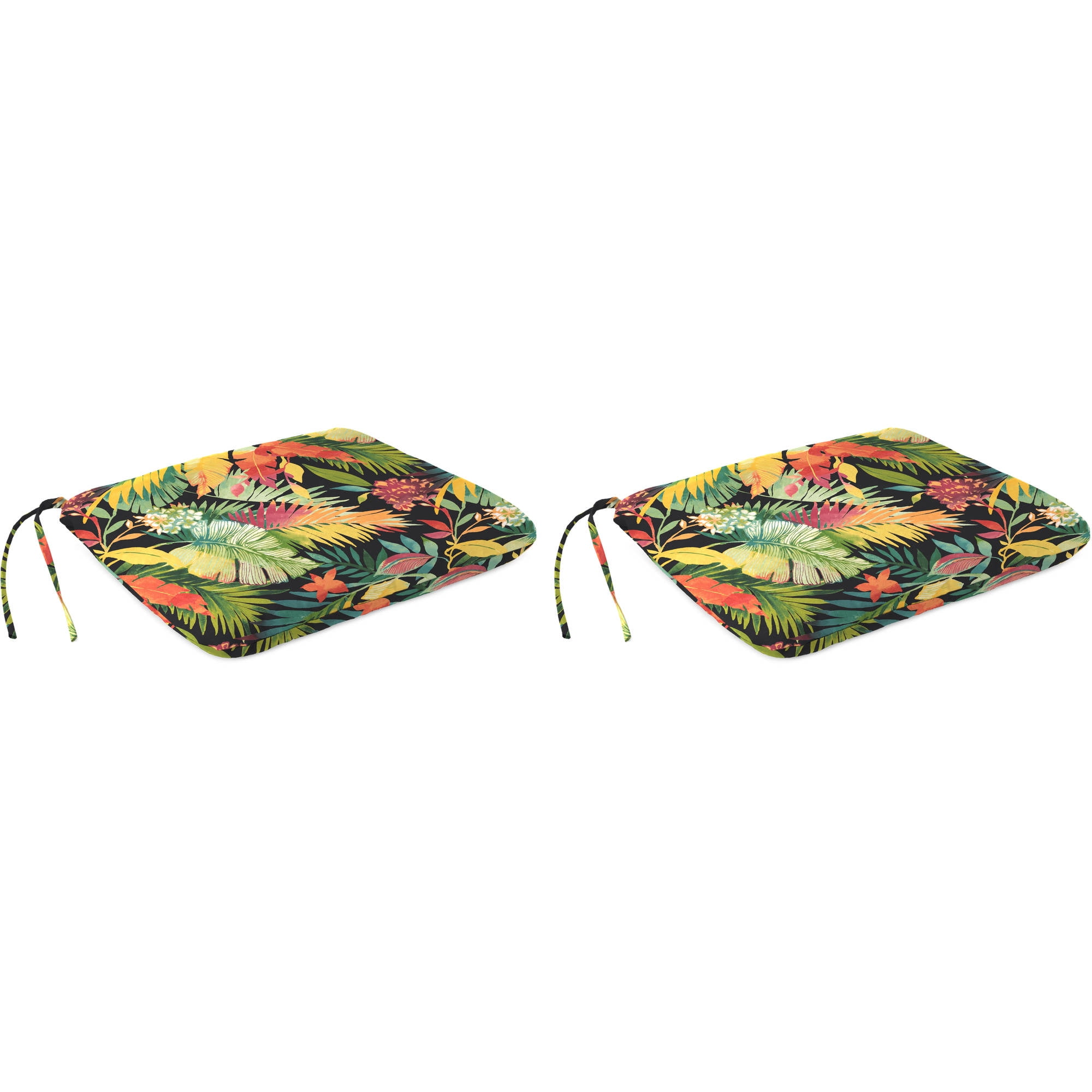 19" X 15" Outdoor Seat Cushion
---
SKU : 49054131
Categories : Cushions
Brand : Jordan Manufacturing
Description
This set of two knife edge seat cushions with matching ties will add class to any outdoor seating arrangement. These seat cushions have added stitching to give a little more elegance to your patio decor. They are constructed of spun polyester fabric.