Your site is not Published. Please upgrade to publish.
Publish Now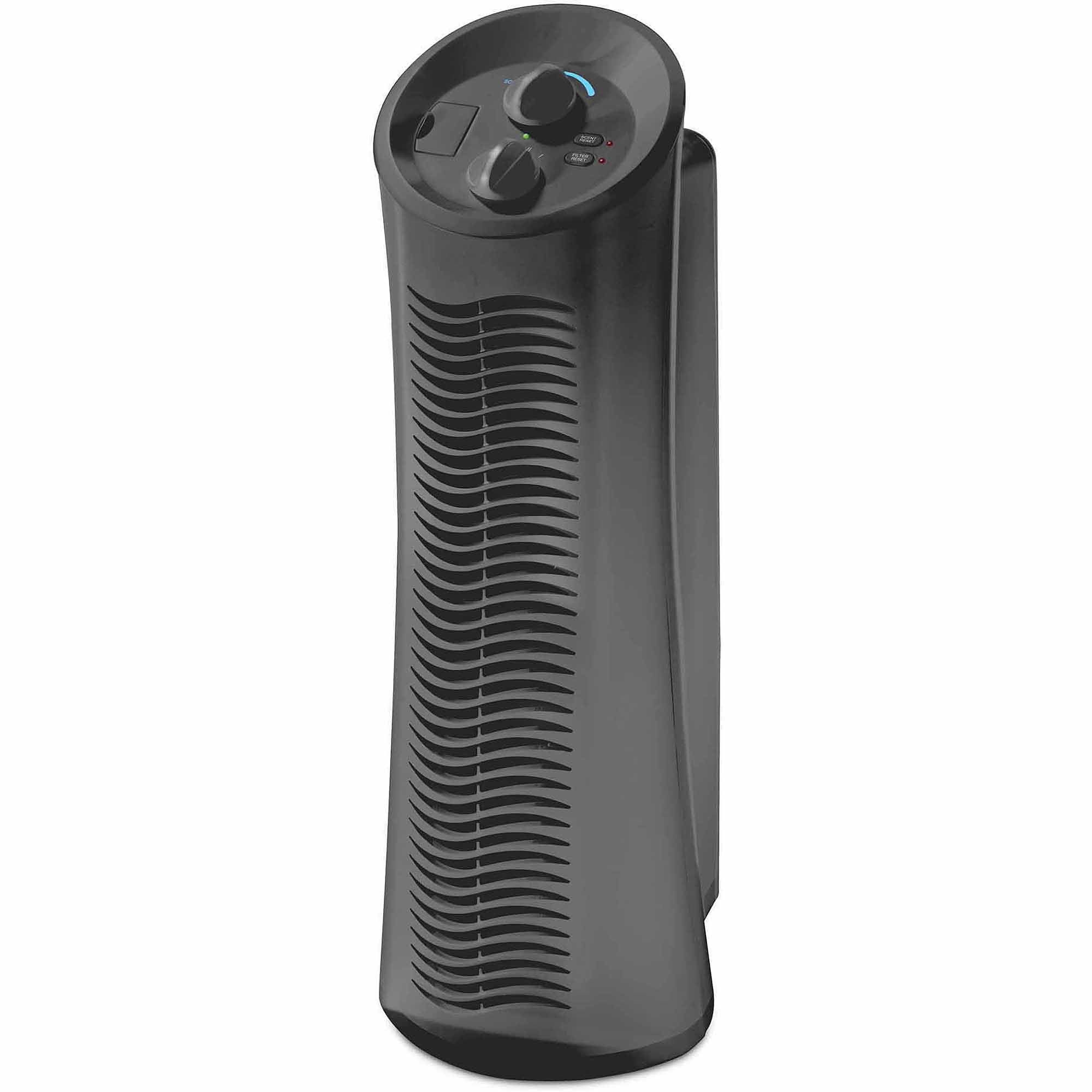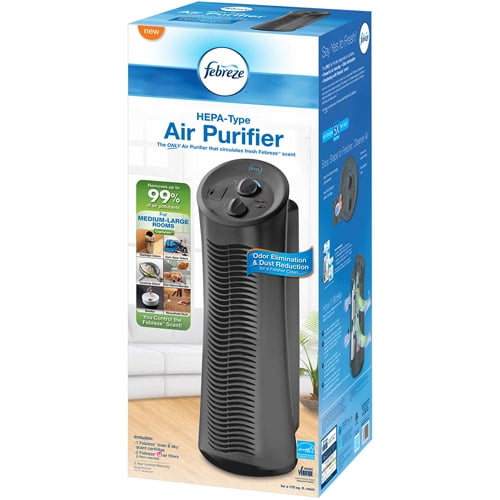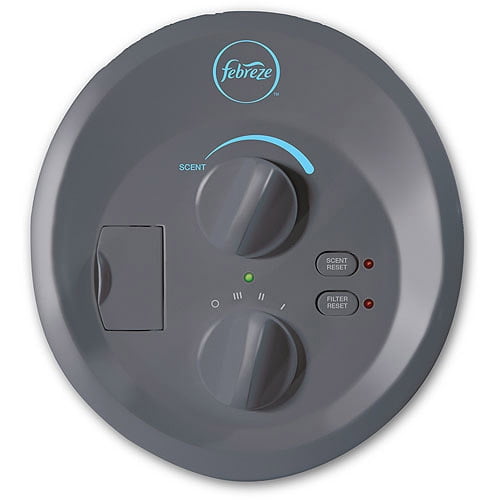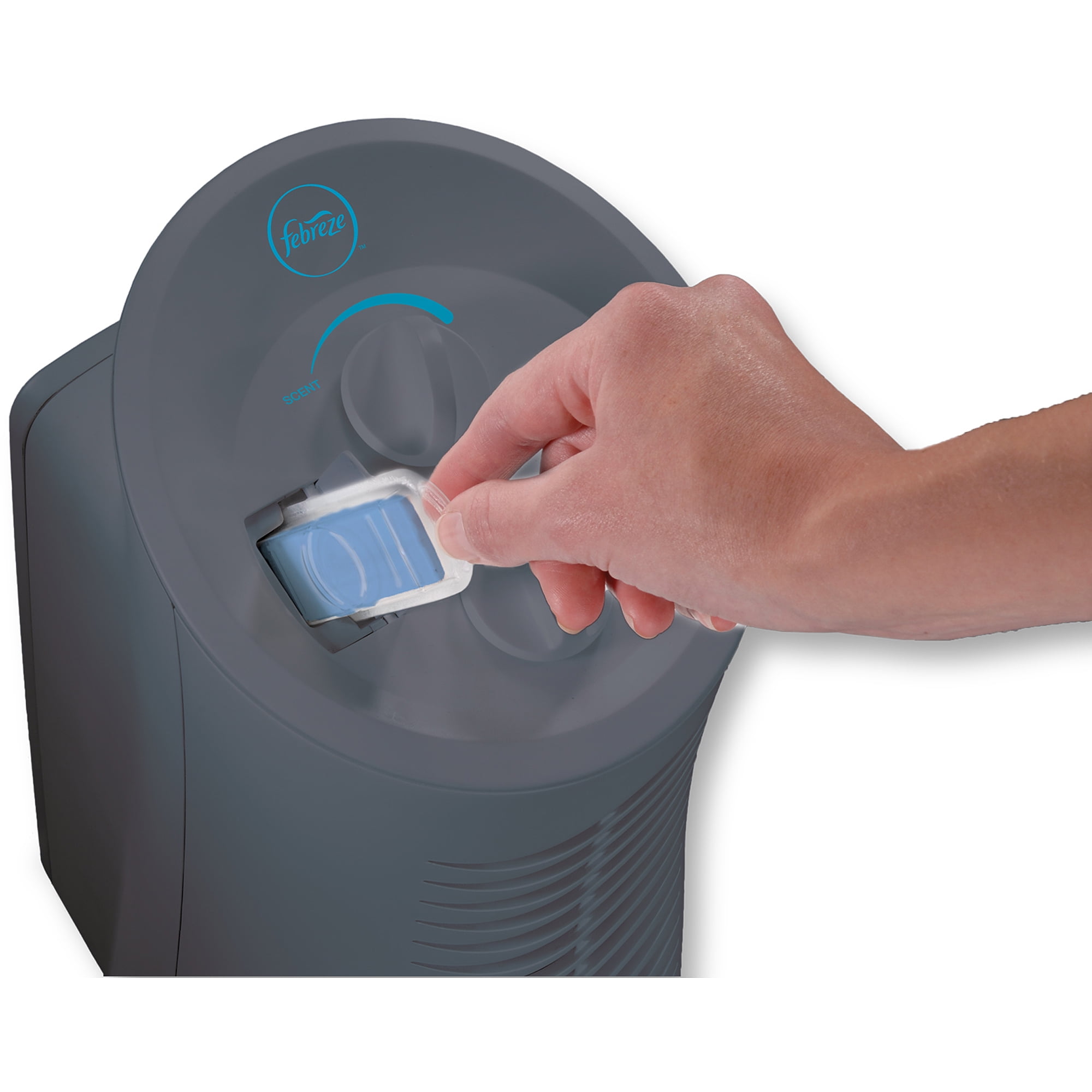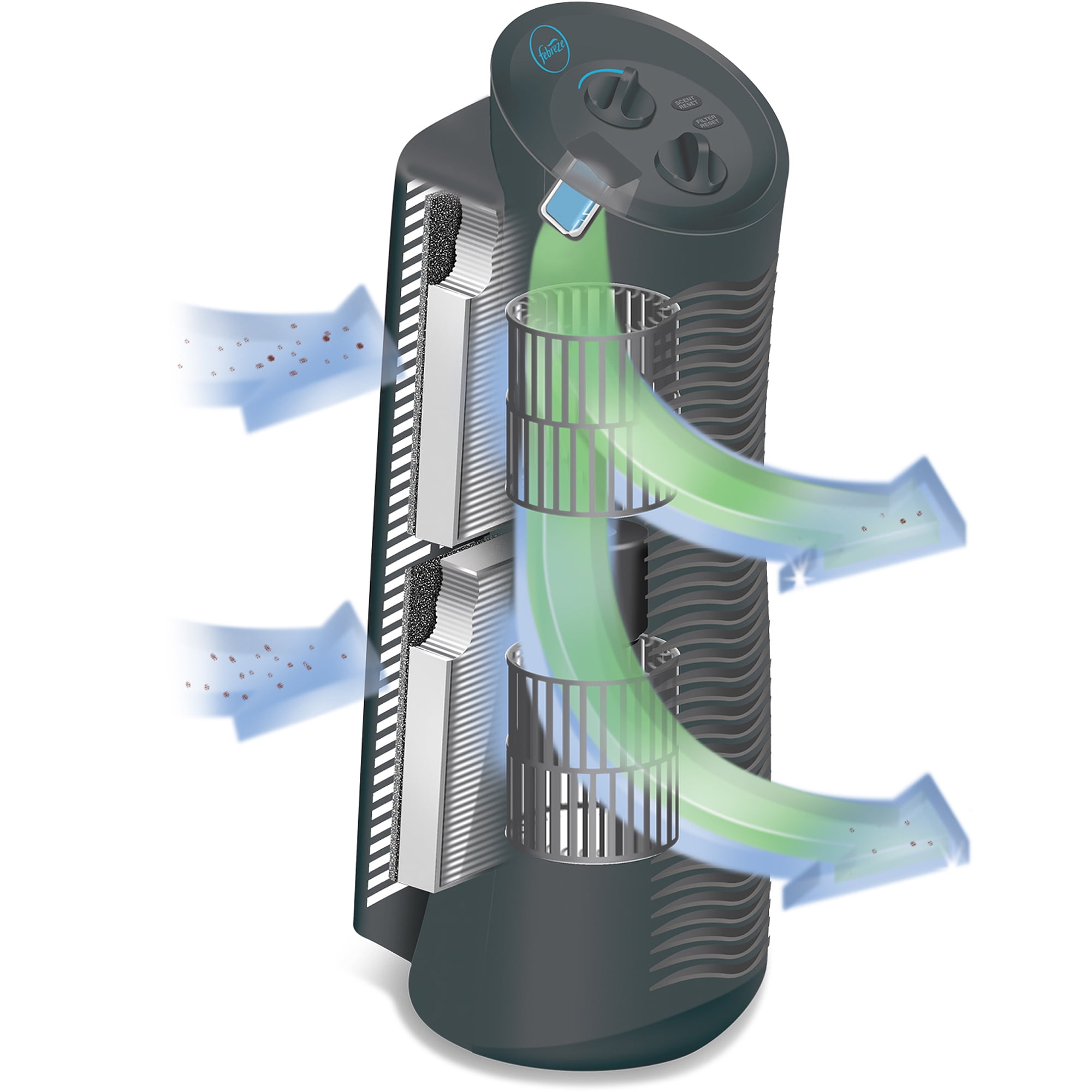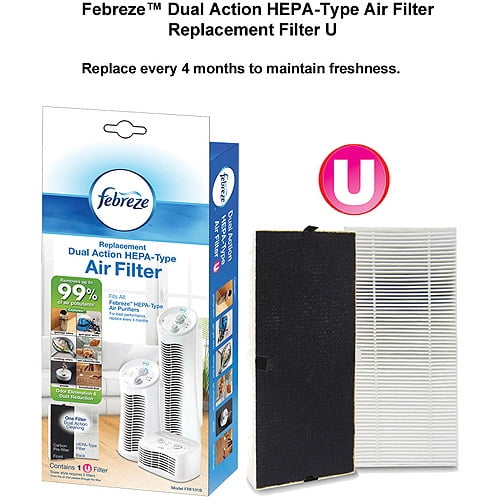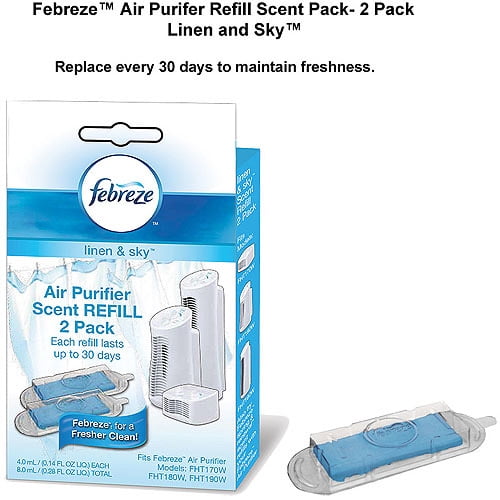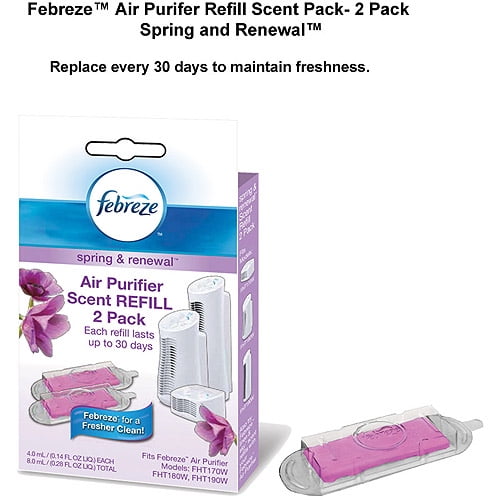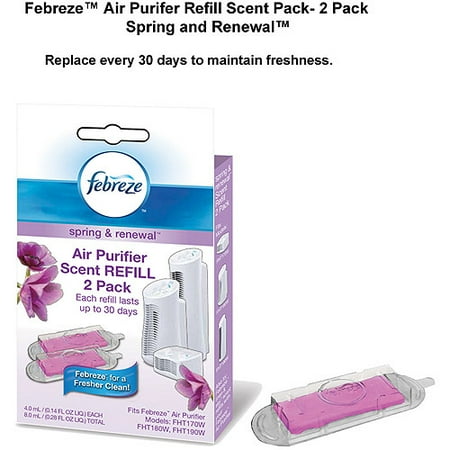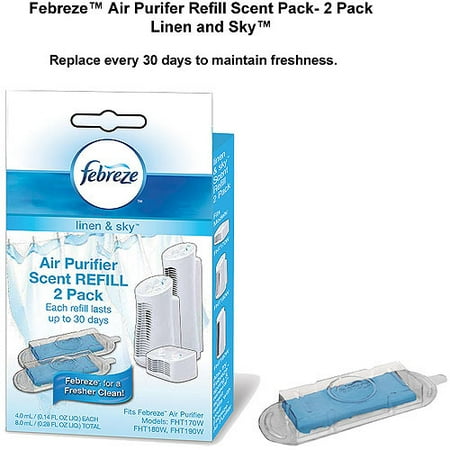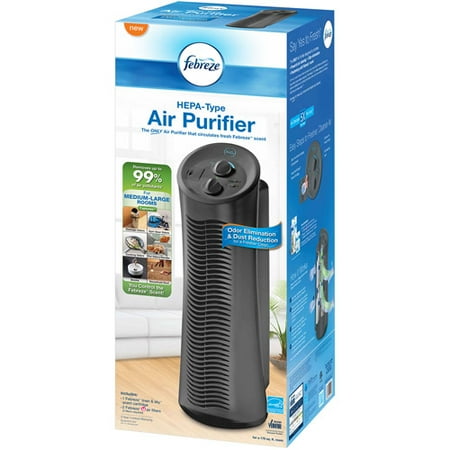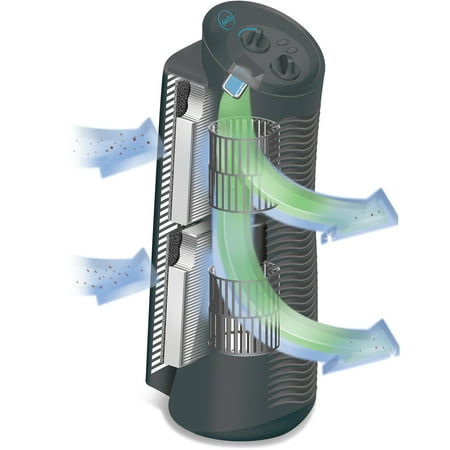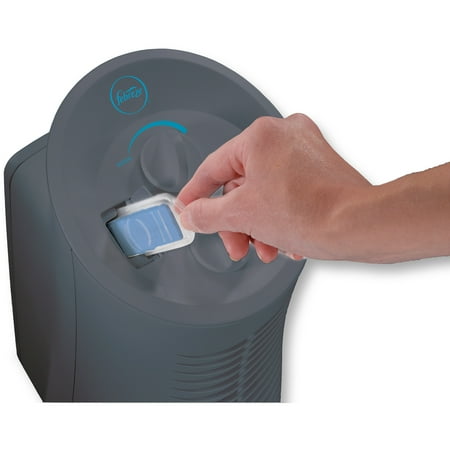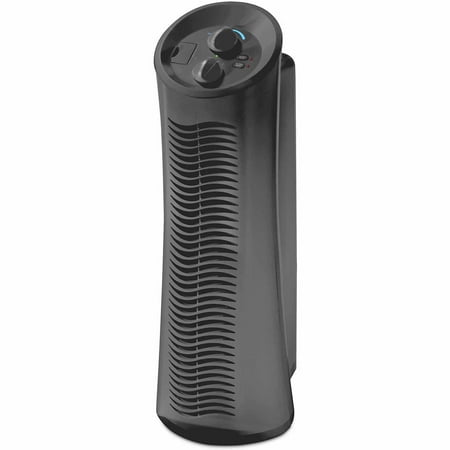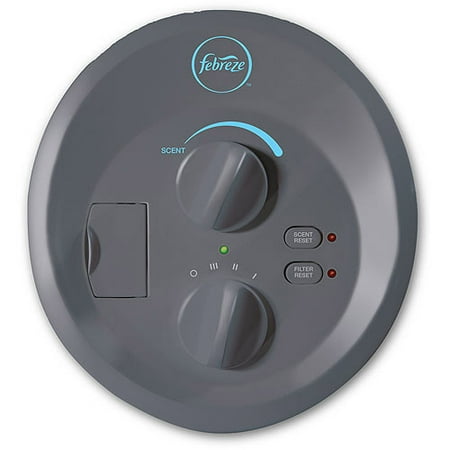 Febreze Tower Air Purifier FHT190V, Gray
---
Description
Freshen the air you breathe with the Febreze Tower Air Purifier (FHT190V). This fantastic product makes an excellent addition to any room in the home or office. The gray Febreze air purifier is designed to clean the air of offensive odors and replace them with fresh-smelling scents. The tower works by sucking in air, particles and dust through the back, recycling it and then releasing cleaner air back into the room.