Your site is not Published. Please upgrade to publish.
Publish Now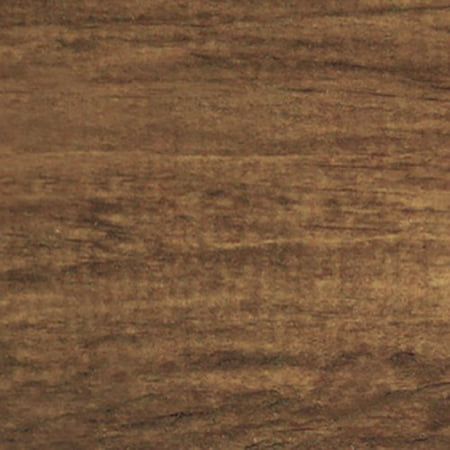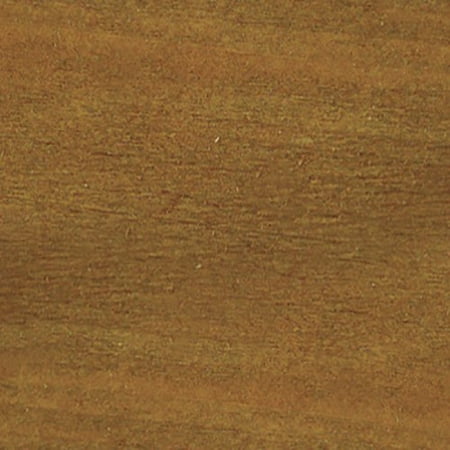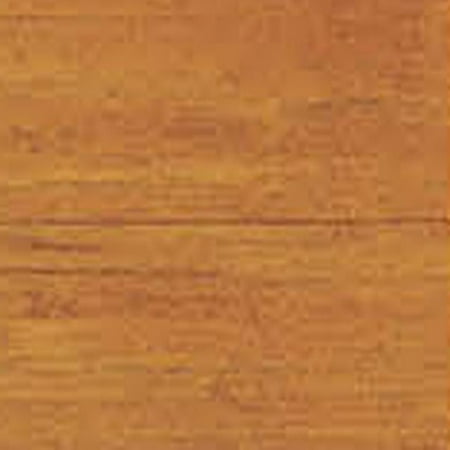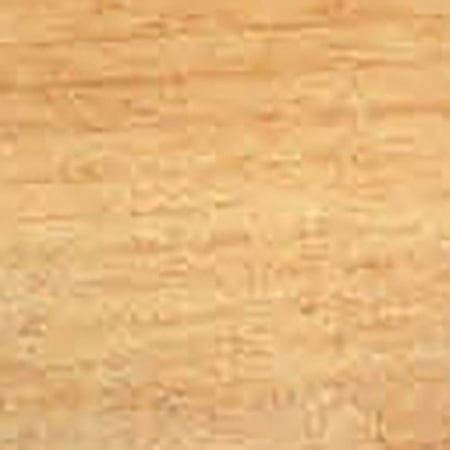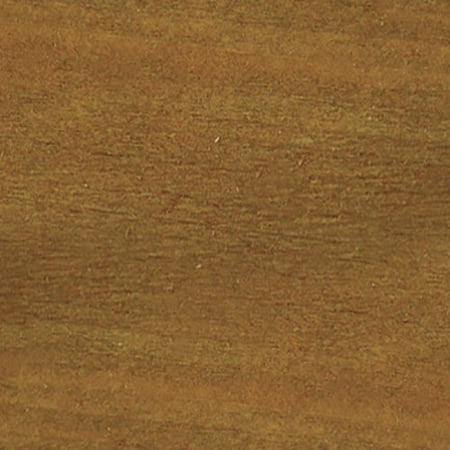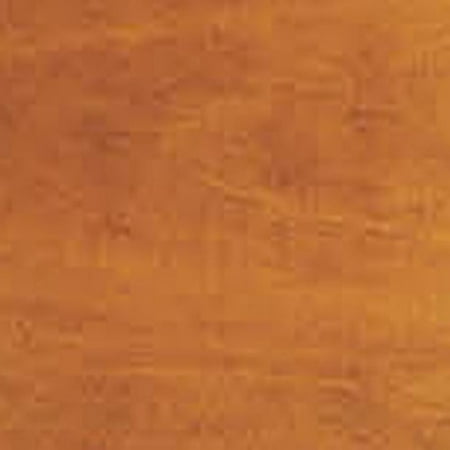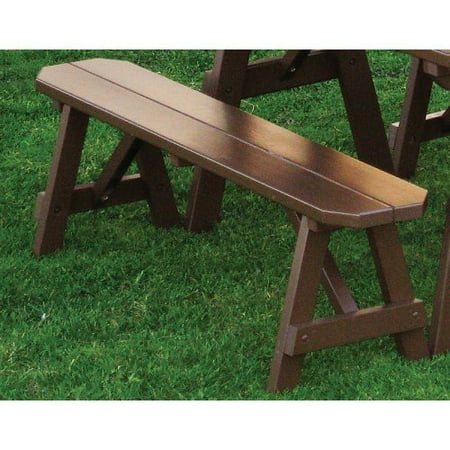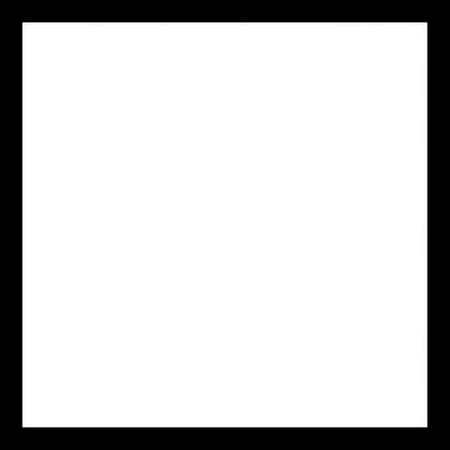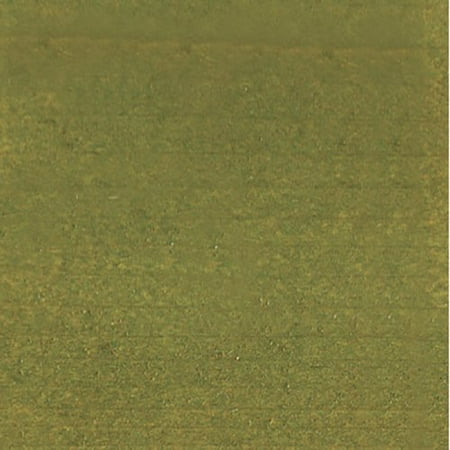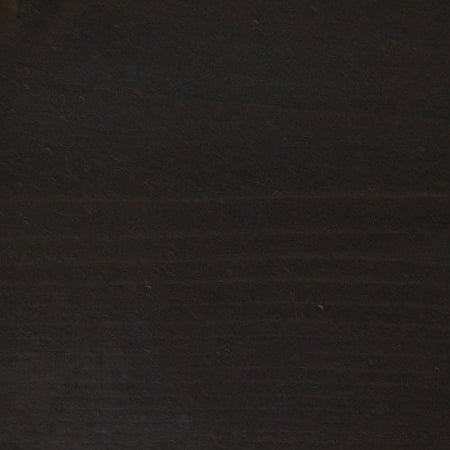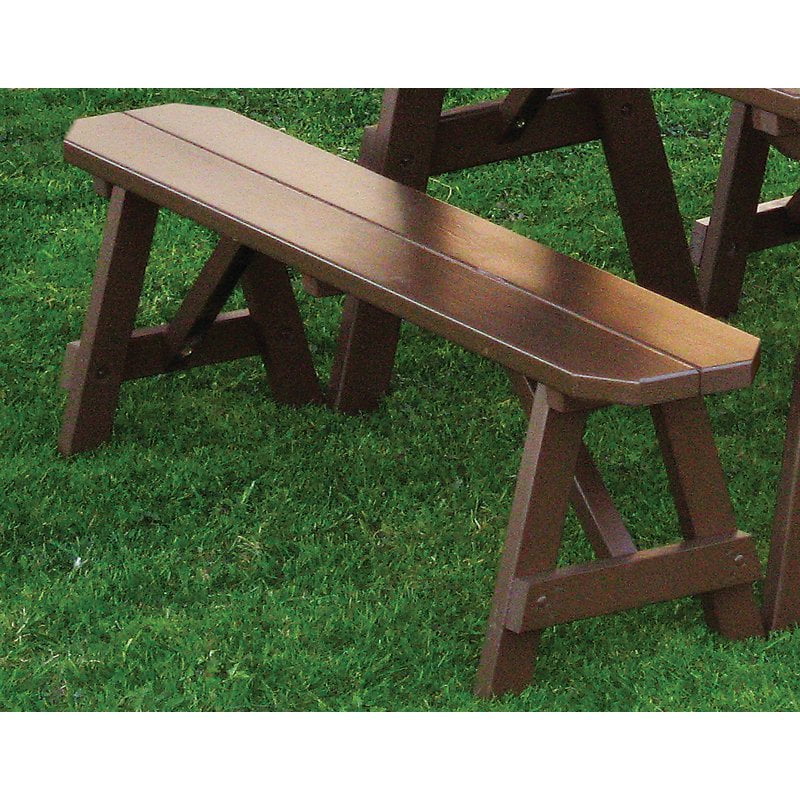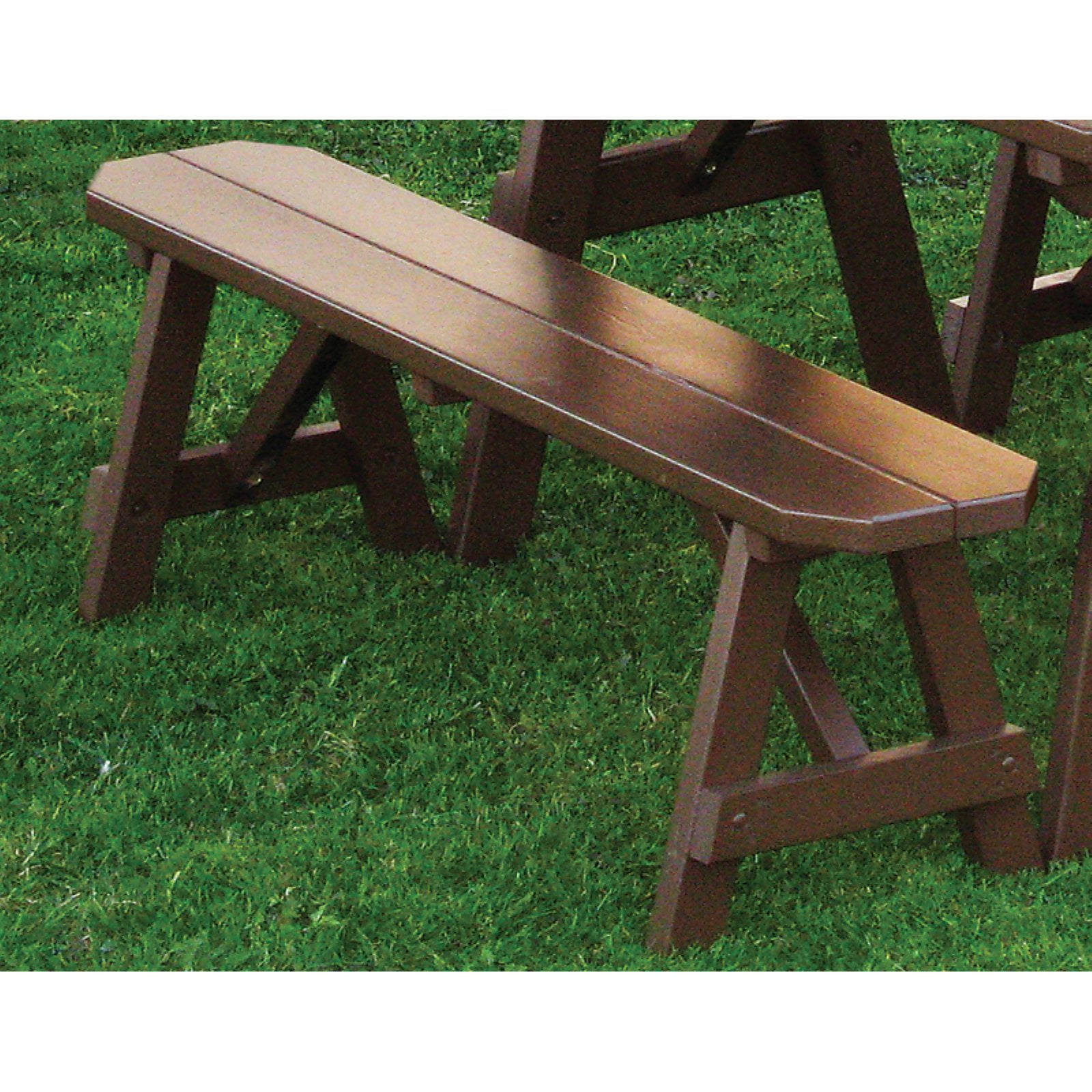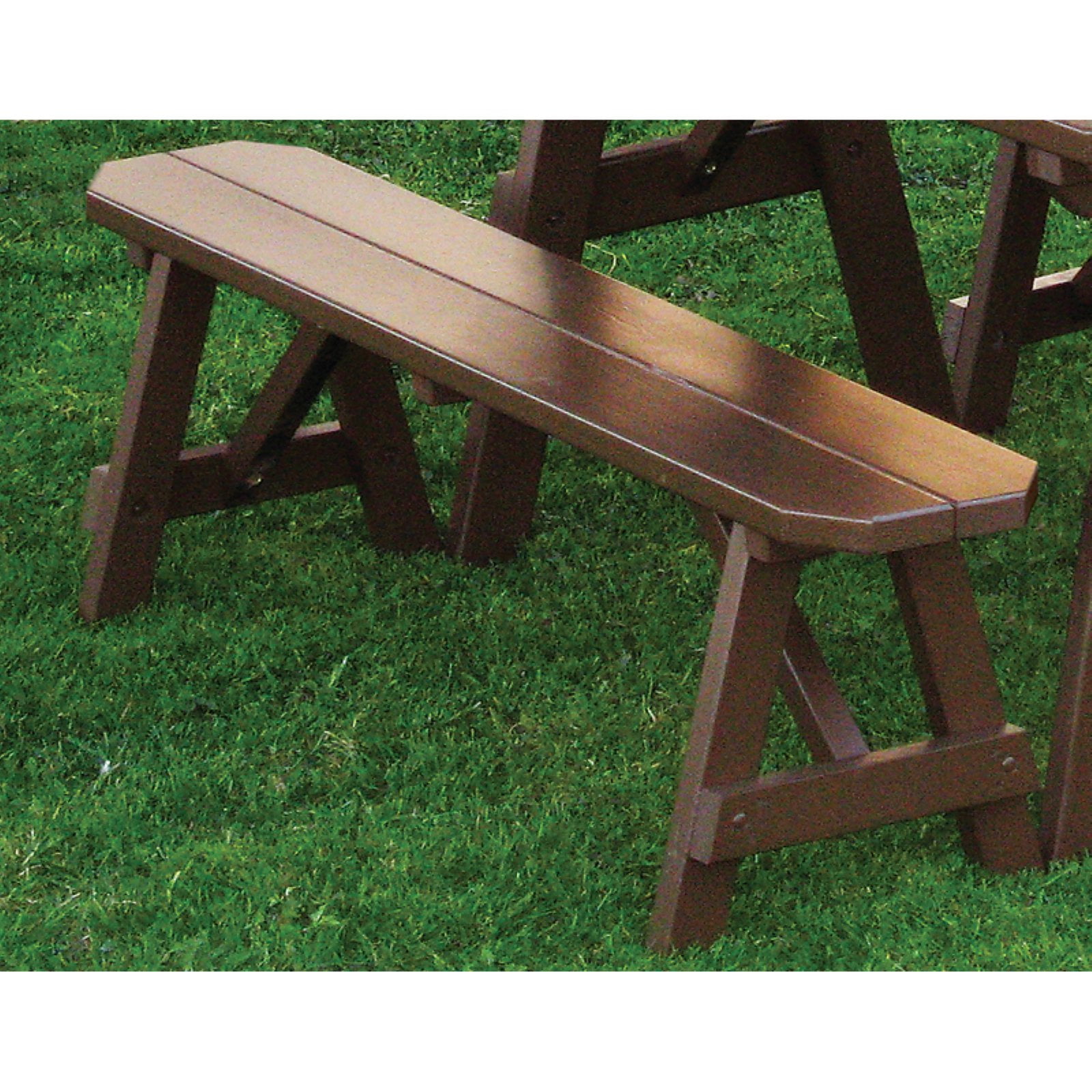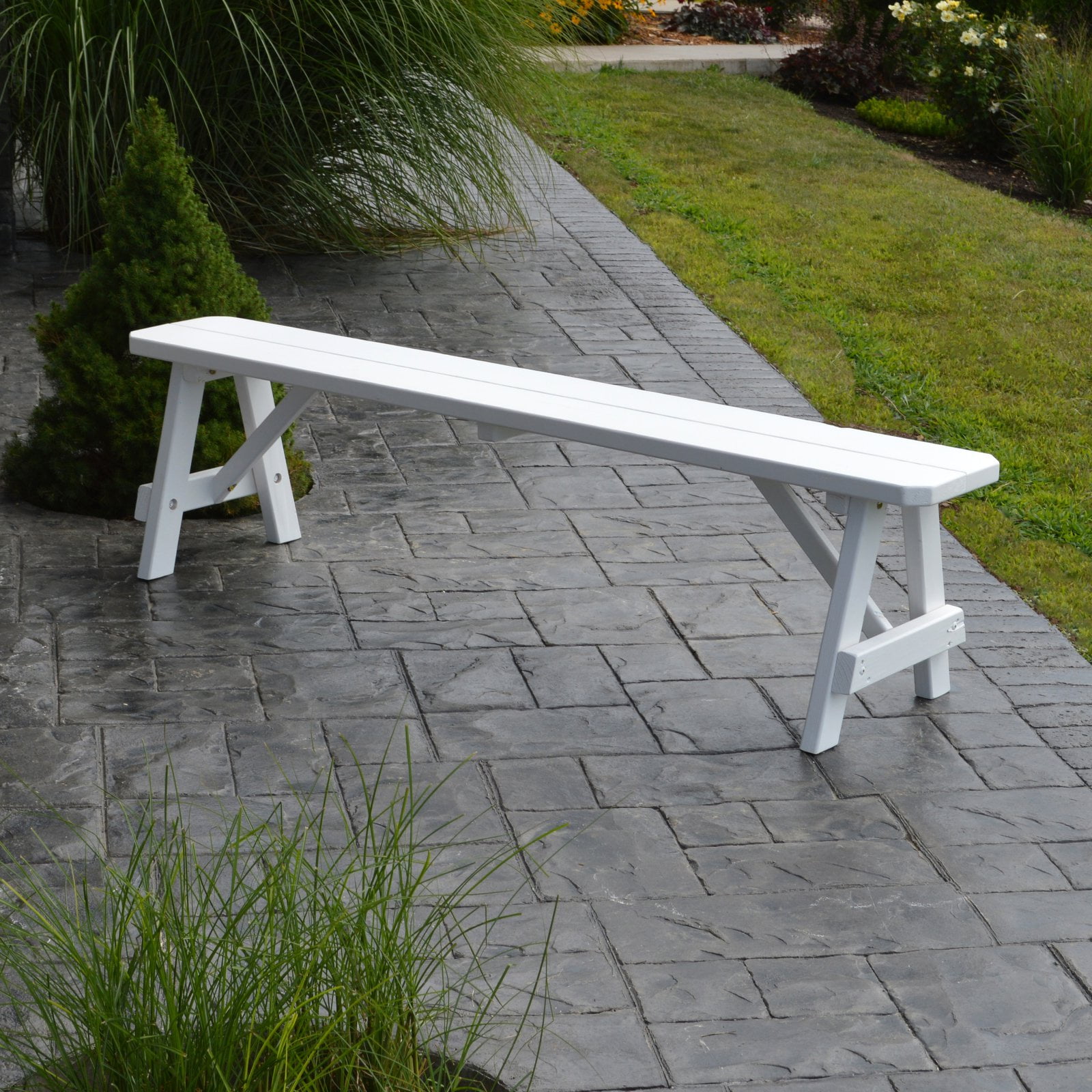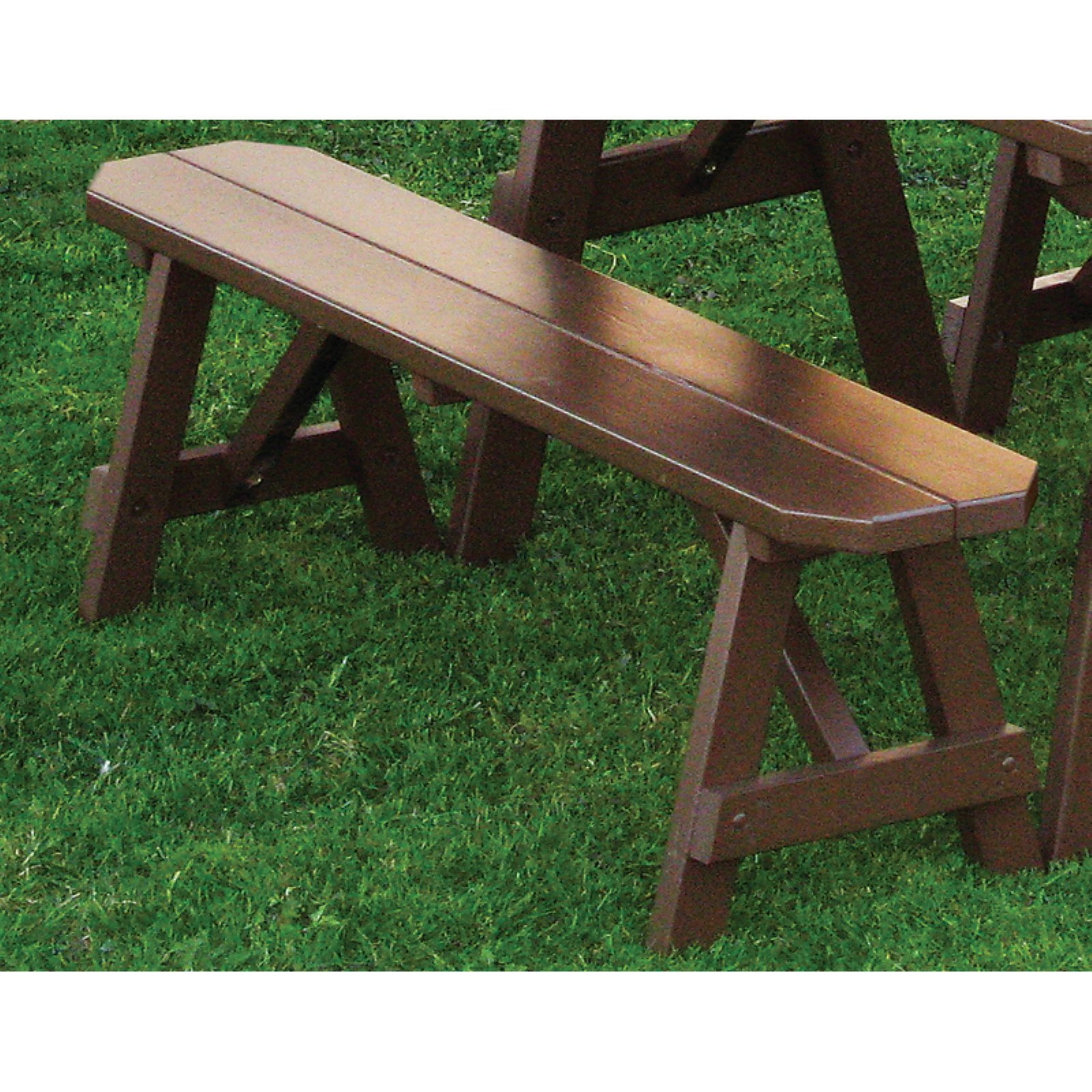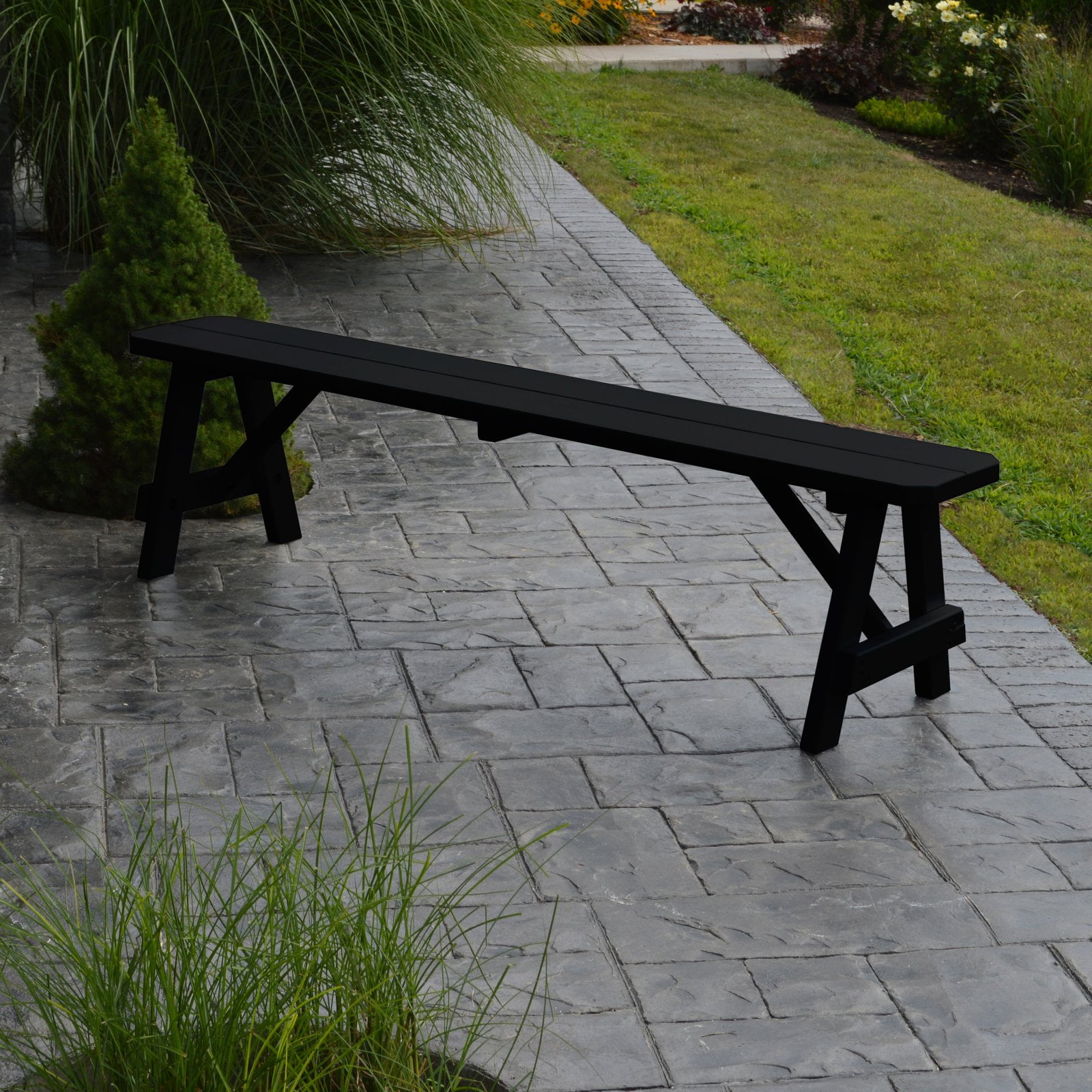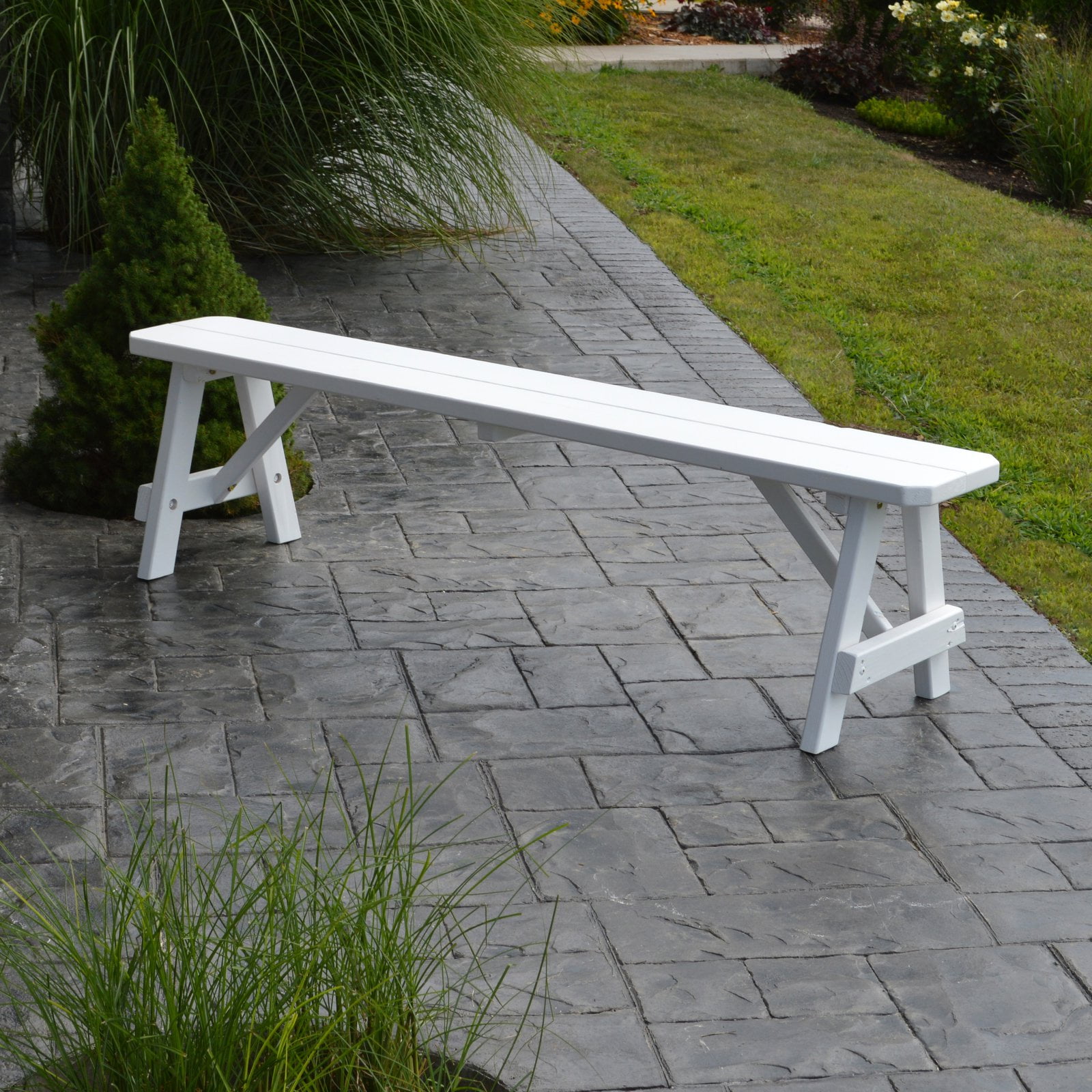 A & L Furniture Yellow Pine Traditional Bench
---
SKU : 42433455
Categories : Benches
Brand : Pine
Description
Peer upon your well-preened pastoral space from the A & L Furniture Yellow Pine Traditional Bench and experience a most luxurious way to lounge. No matter the season, this bench, rich with Amish craftsmanship, constructed from knot-free yellow pine and comes in a size and color tailored specifically to your taste. Made proudly in the USA. About A and L Furniture: For fine-quality furniture, you can't find much better than Amish-made pieces. Using hydraulic- and pneumatic-powered woodworking tools and wood hand-selected for each furniture piece, Amish craftsmen pay great attention to each detail, resulting in beautiful and timeless furniture. Amish woodworkers select each piece of wood for its grain and other individual characteristics, and these characteristics are highlighted so that no two pieces of furniture are ever identical. Made in the heart of Pennsylvania by these dedicated workers, each piece of A and L's furniture is sure to become a treasured heirloom for your family. Timeless bench design. Detailed Amish craftsmanship. Knot-free yellow pine construction. Made in the USA. Choose from available color and size options.