Your site is not Published. Please upgrade to publish.
Publish Now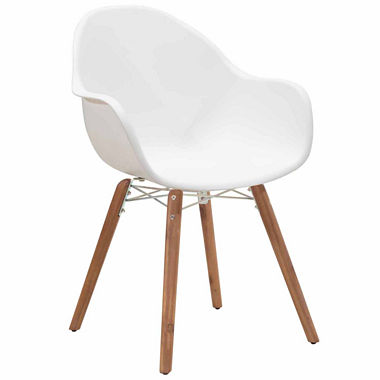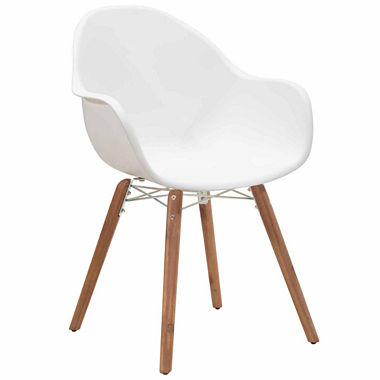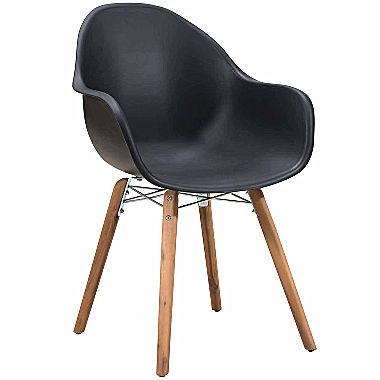 Zuo Modern Tidal 4-pc. Patio Dining Chair
---
Description
Mid-Century Modern re-invention as the Tidal Dining Chairs offer a fun outdoor design and features a sloped-molded polypropylene seat/back supported by classic spire base in soft beech wood colored Acacia Wood legs. With just the right Modern touch to spice up your patio or deck; making you the envy of your neighborhood. Sold separately collection includes; dining chairs in white; black or red colors.