Your site is not Published. Please upgrade to publish.
Publish Now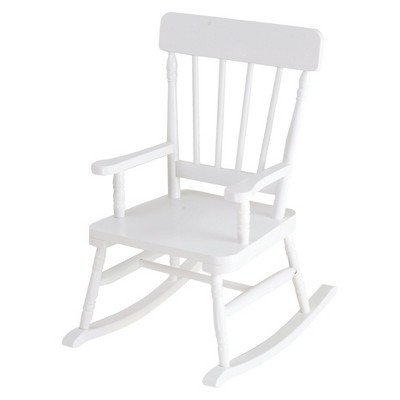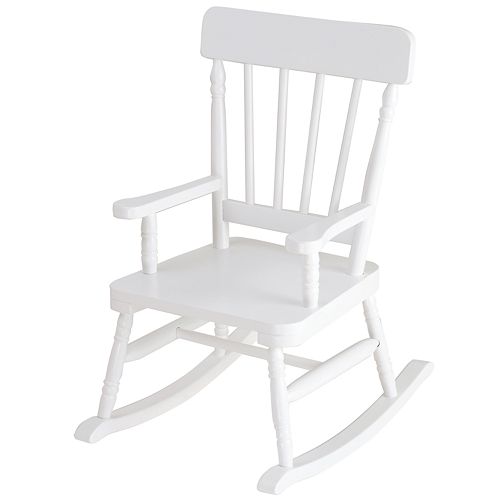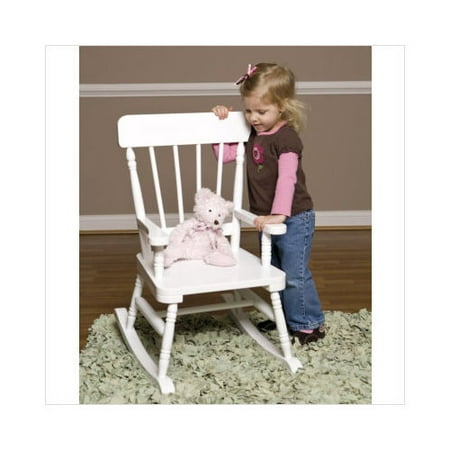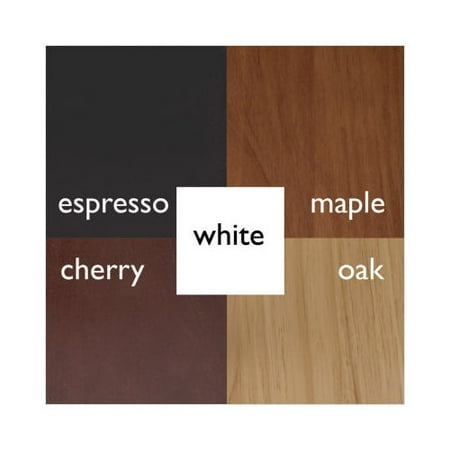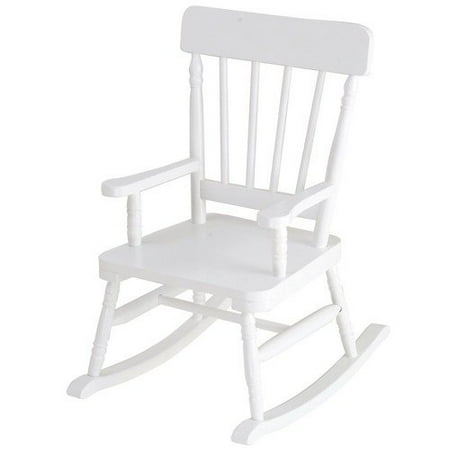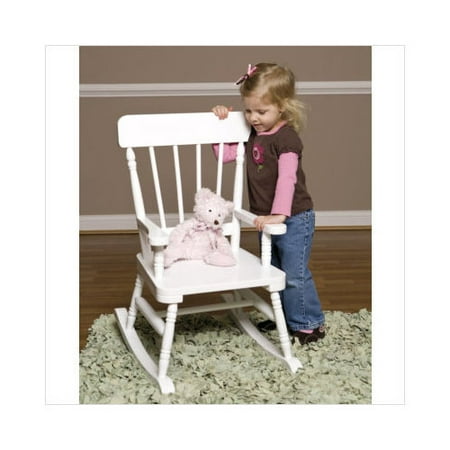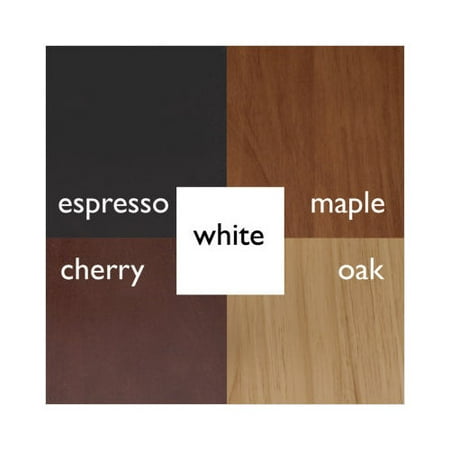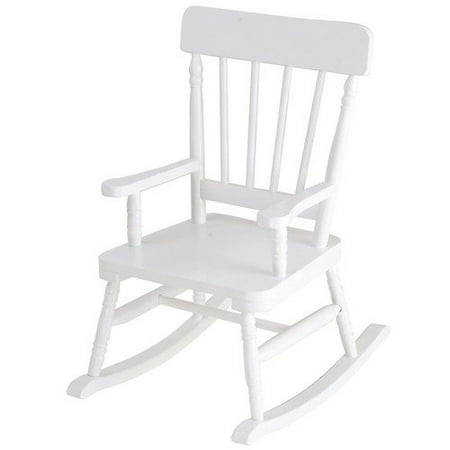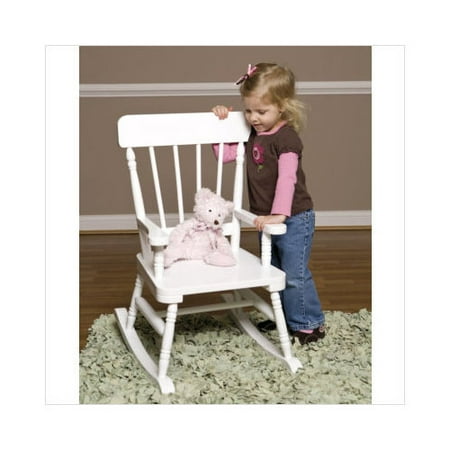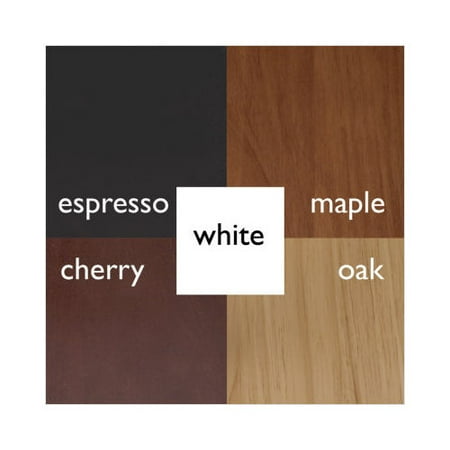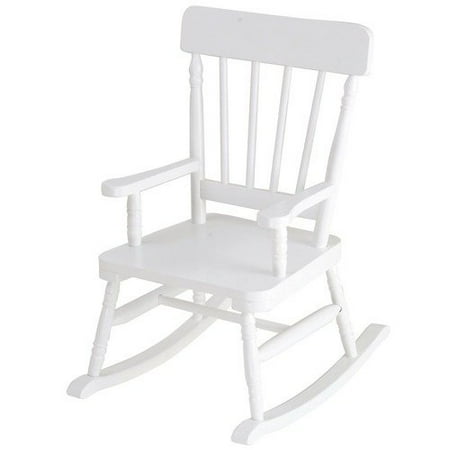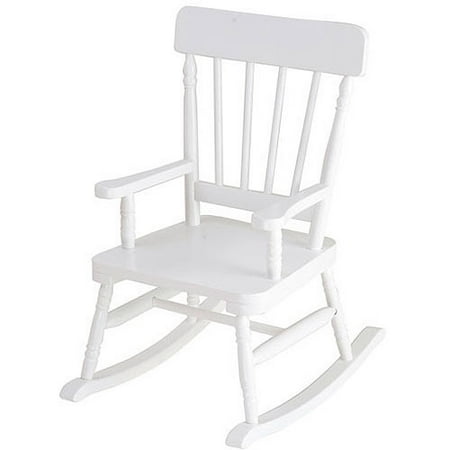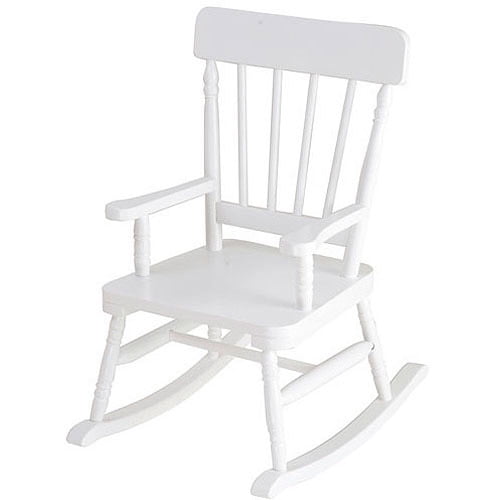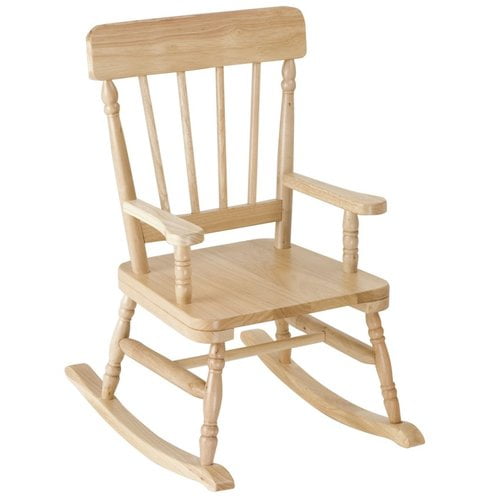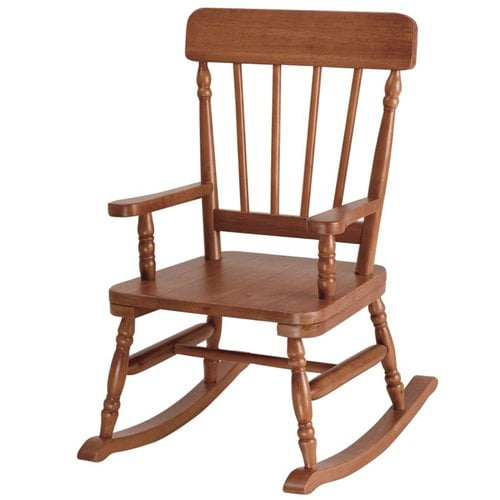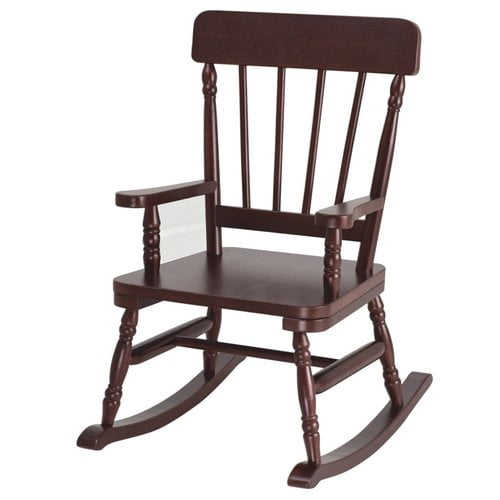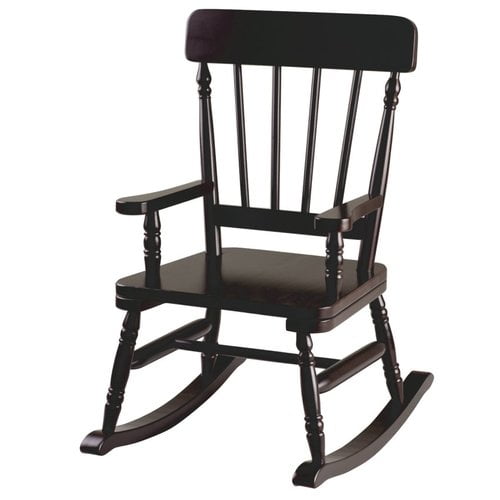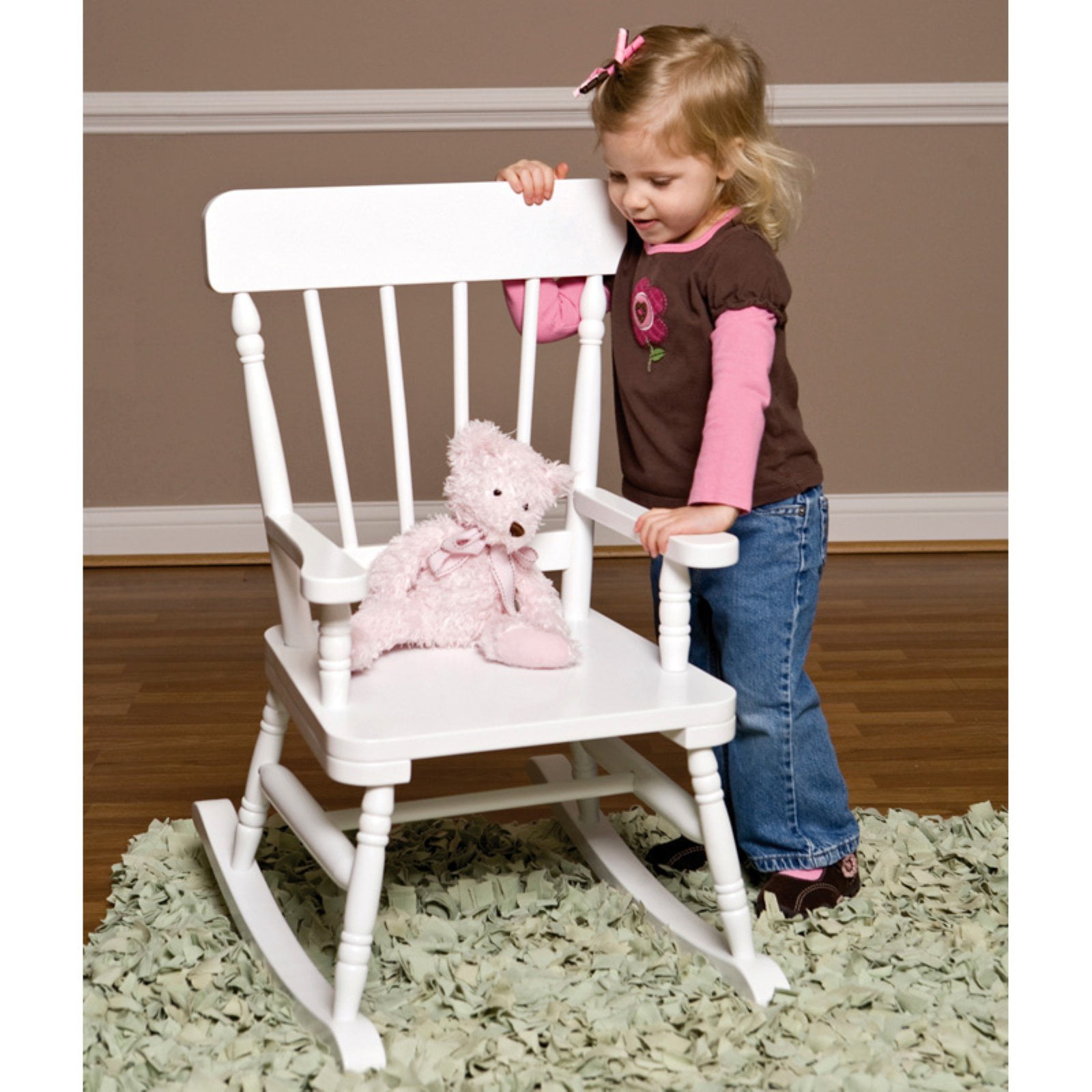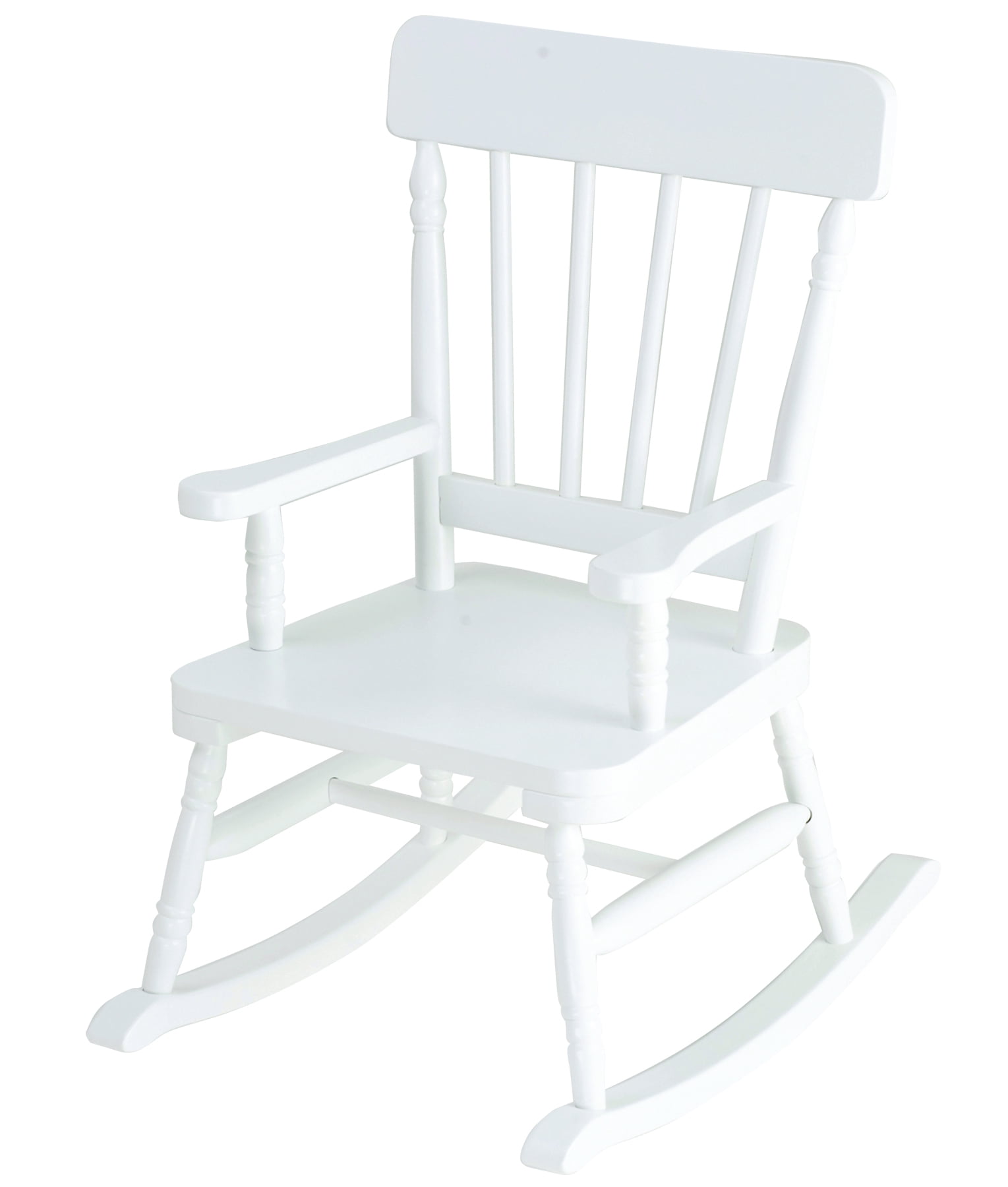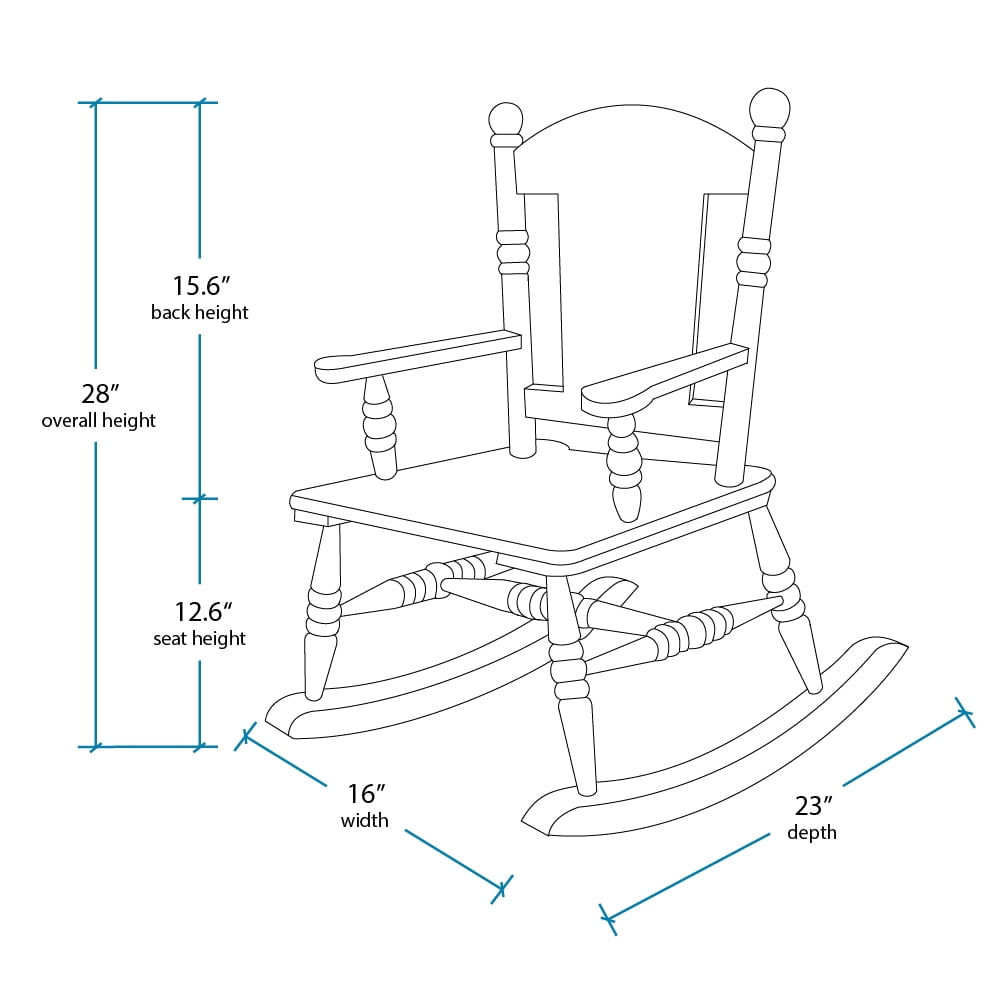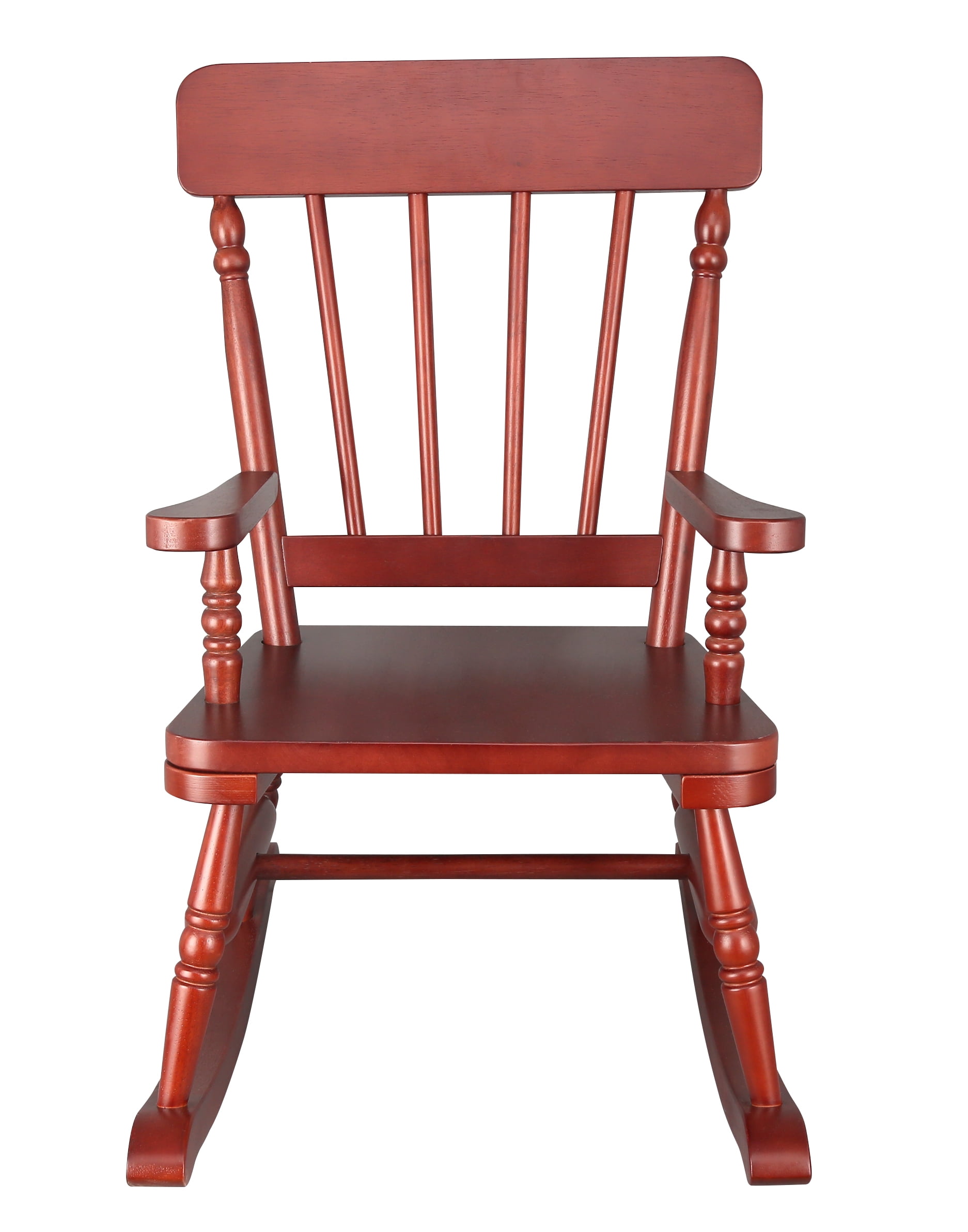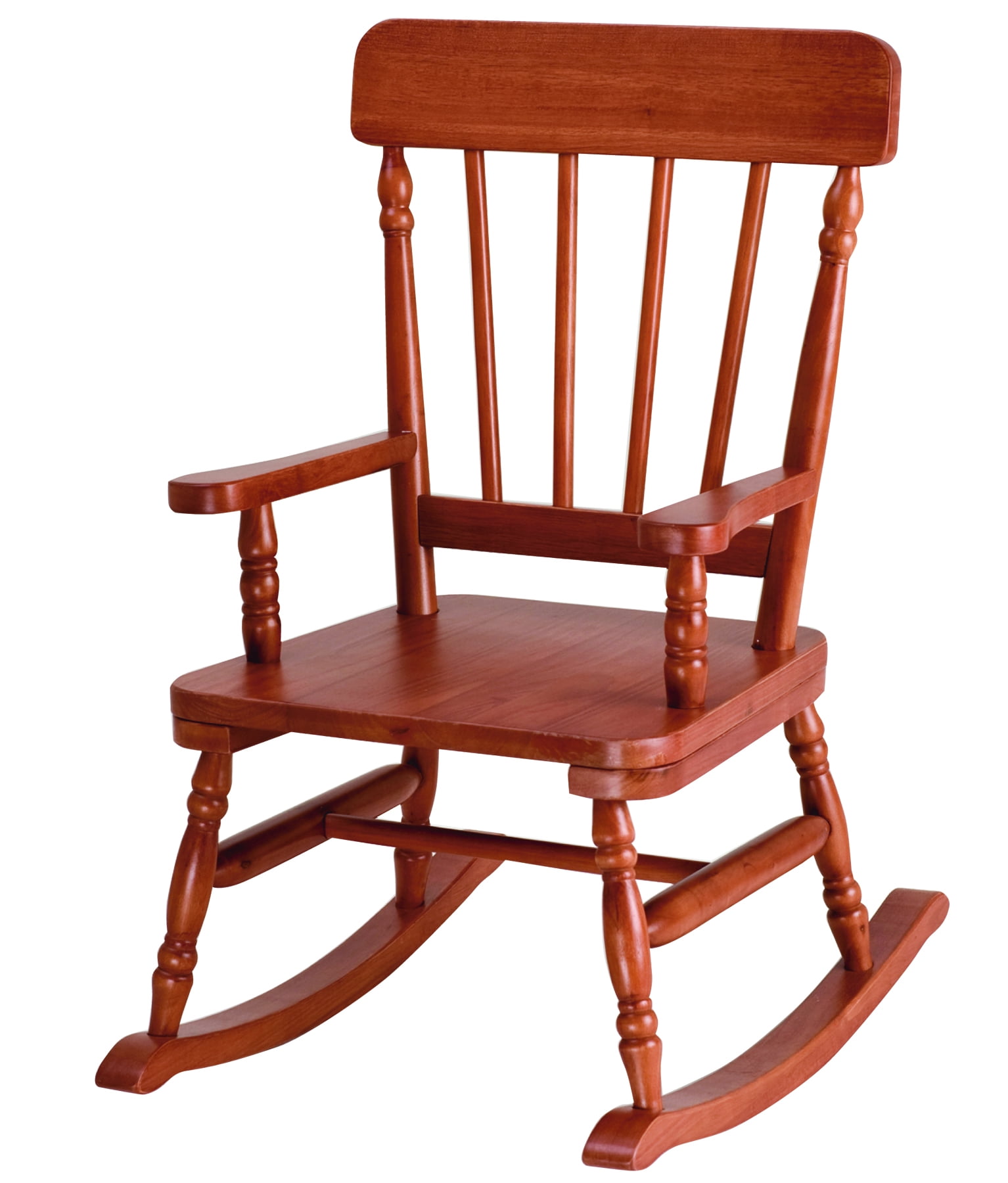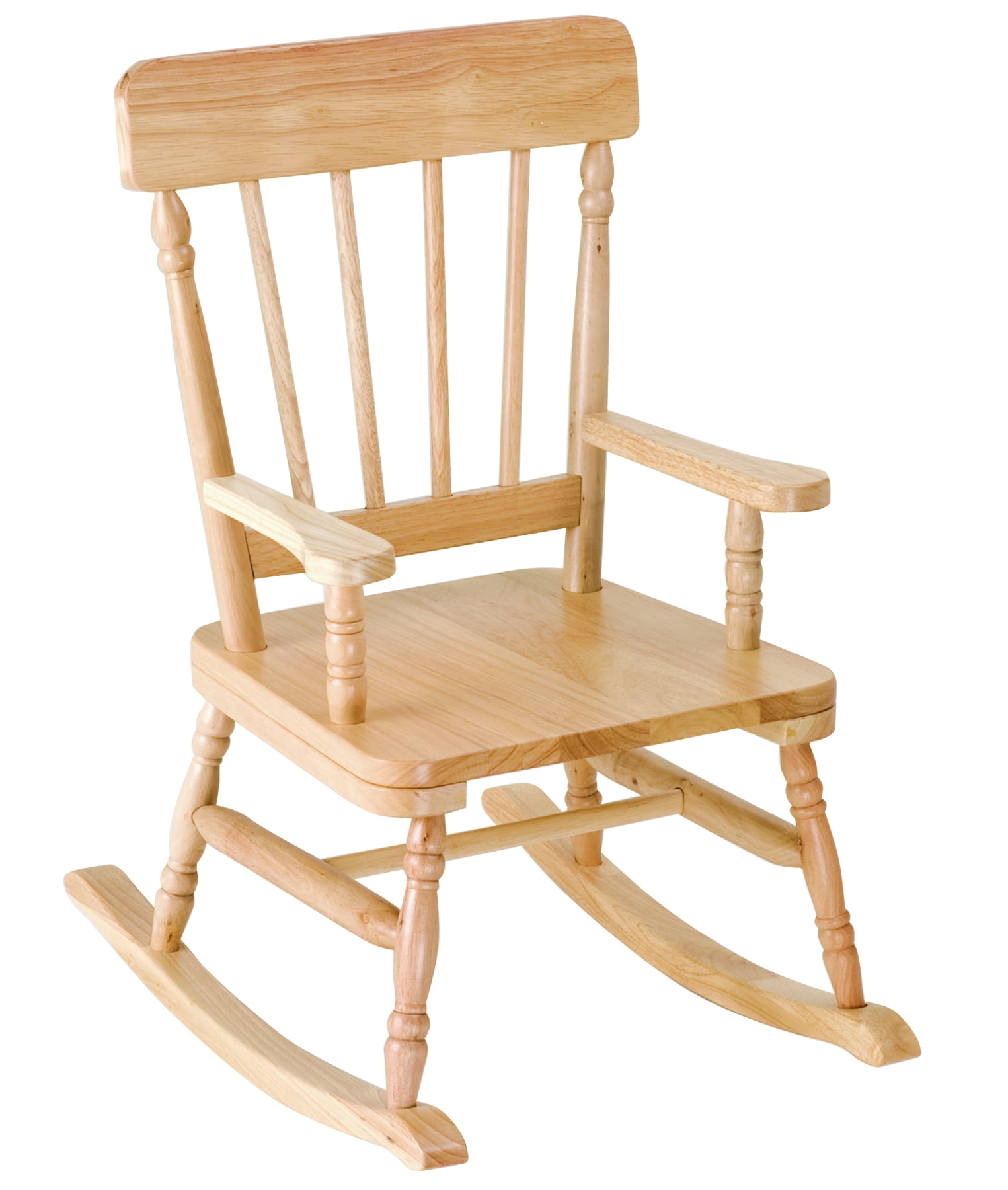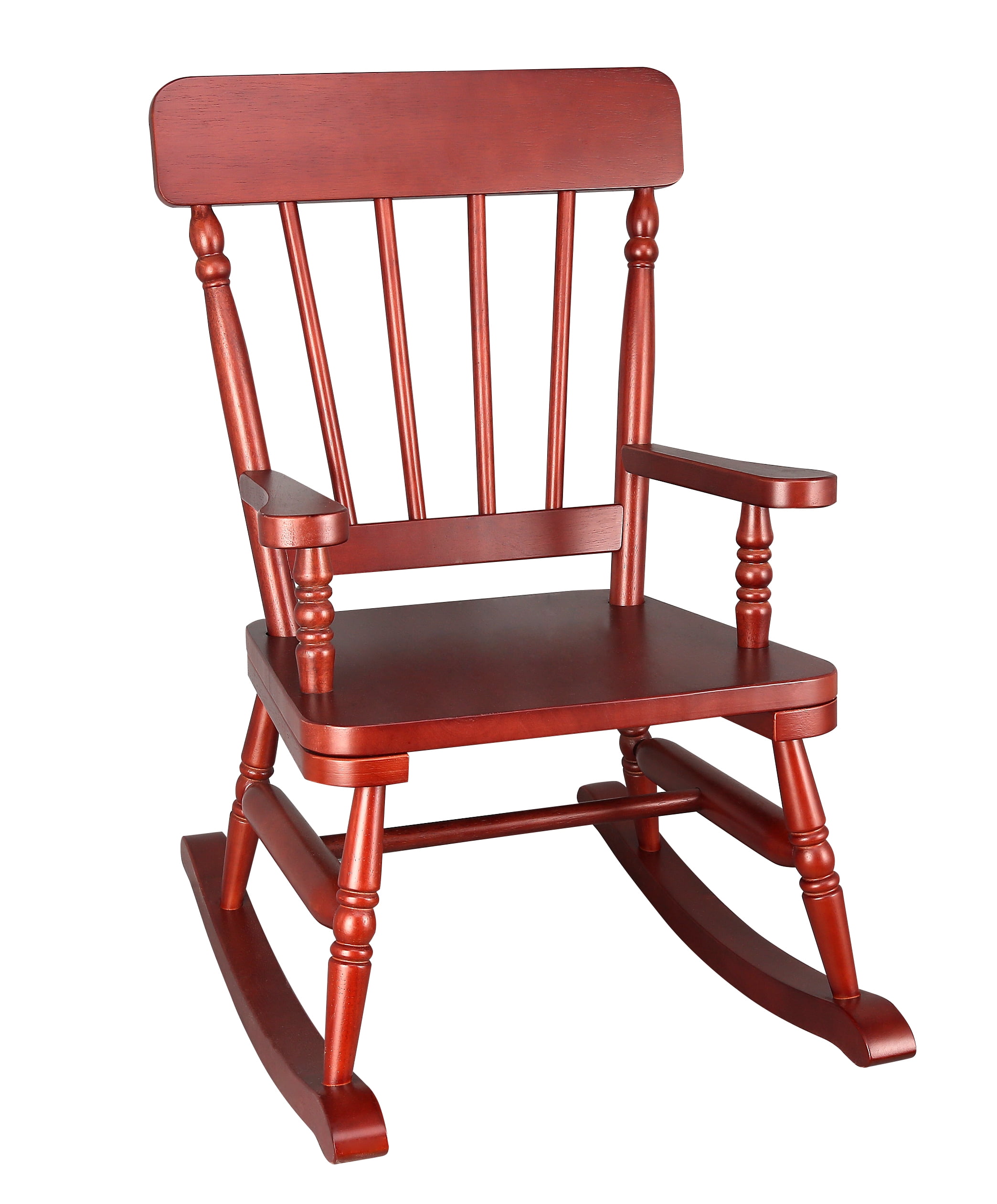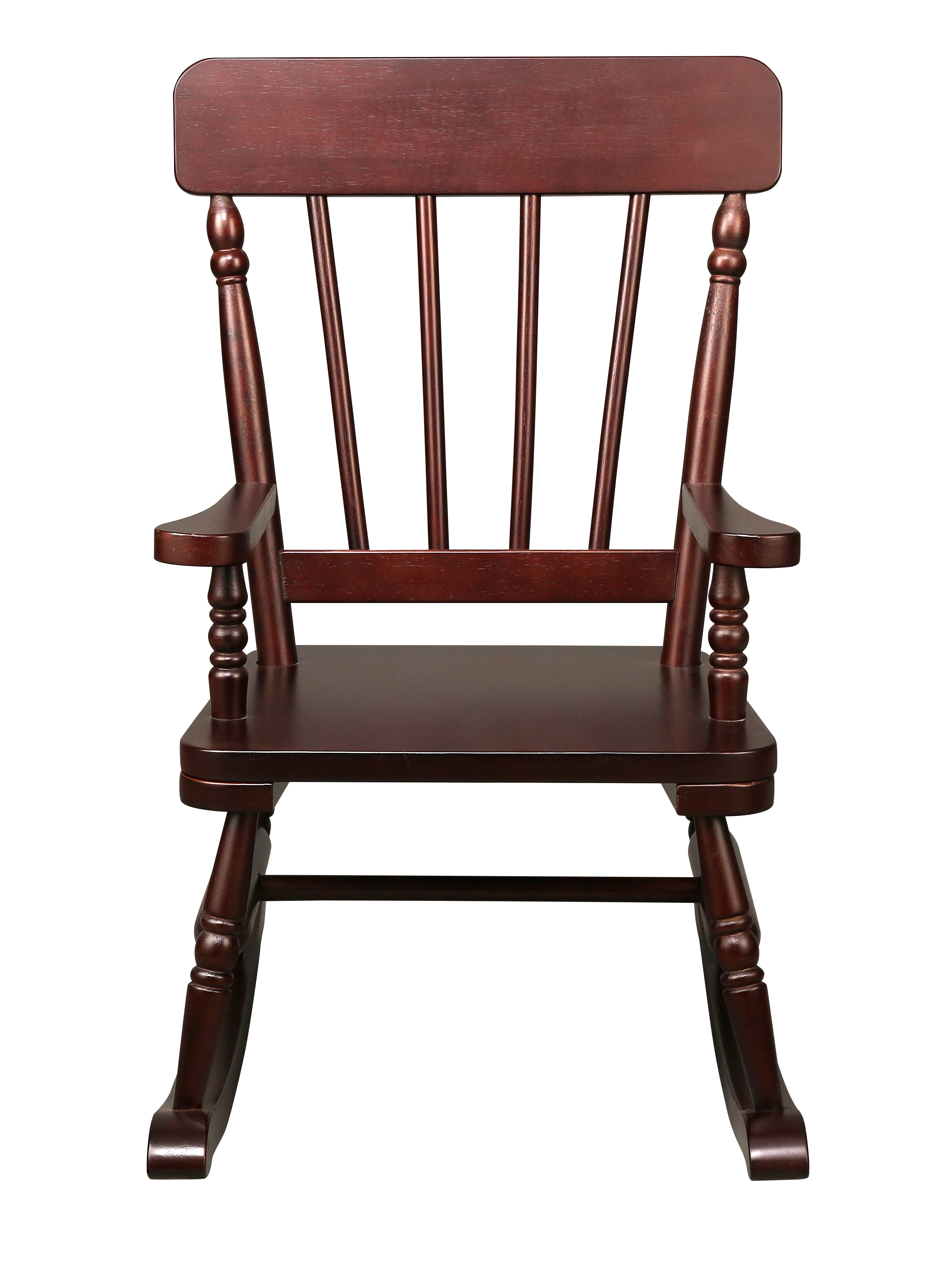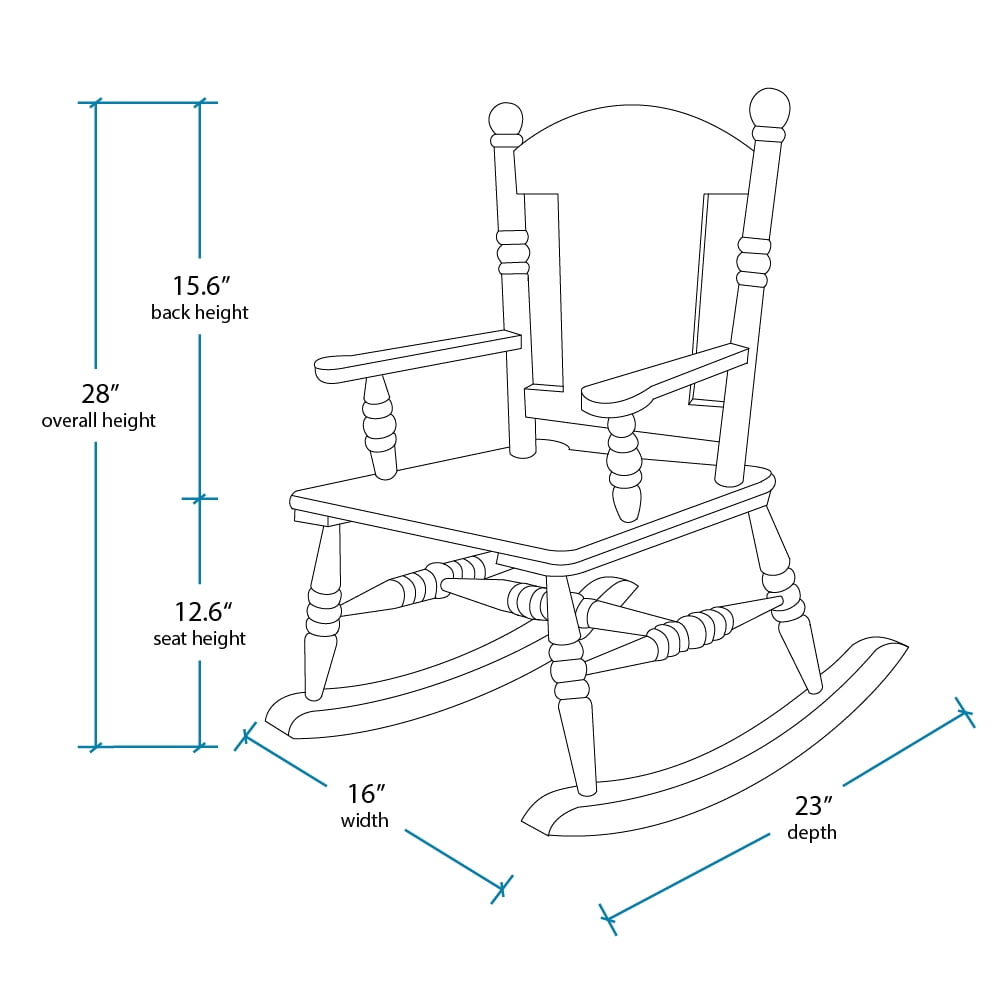 Wildkin Rocking Chair, White
---
Description
Wildkin's Rocking Chair is the perfect playroom addition! Whether your child is sitting back to enjoy their favorite book or lounging in their playroom, they'll always feel comfy and cozy in their rocking chair. Measuring 23 x 17.5 x 29 inches, Wildkin's Rocking Chair is sized just right. Your little one will love having a rocker that fits them – and their favorite toys – perfectly. Wildkin's Rocking Chair has a classic design that both children and parents will love. Each rocker glides back and forth effortlessly and features special touches like arm rests and a slatted back. Wildkin's Rocking Chair was created with safety and stability in mind. Made of a super strong, durable, and nature-friendly Rubberwood, you won't have to worry about your rocker malfunctioning. Just follow the included assembly instructions and your little one will be relaxing in their rocker in no time! Wildkin's Rocking Chair was created to fit seamlessly into your existing home décor. You'll love its sleek design and timeless finishes, and your little one will love rocking around in their new chair. Spot clean only with a non-bleach wipe. 90-day manufacturer's warranty against defects - normal wear-and-tear, and misuse excluded. Rigorously tested to ensure that all parts are lead-safe, bpa-free, phthalate-free, and conform to all rules and regulations set forth by the Consumer Products Safety Commission.