Your site is not Published. Please upgrade to publish.
Publish Now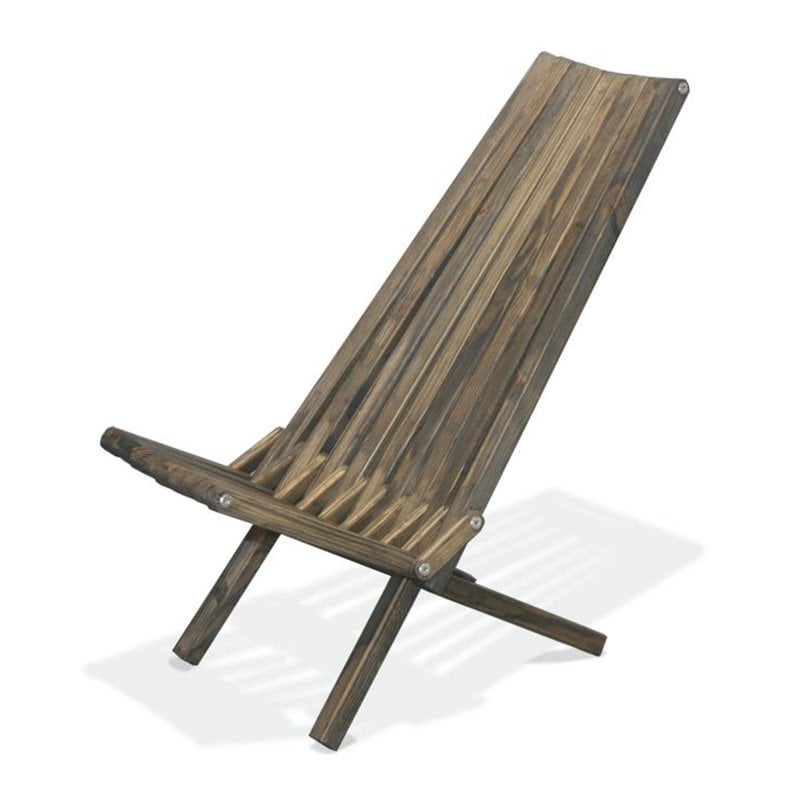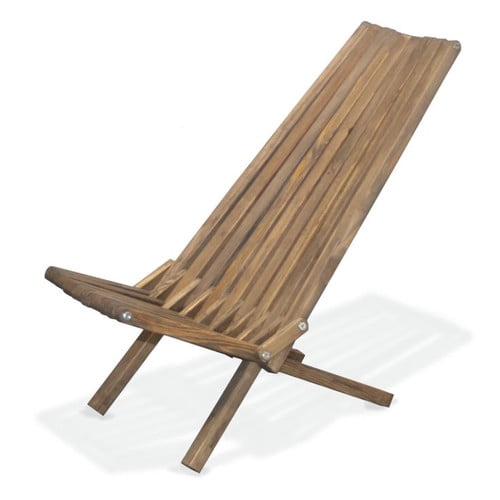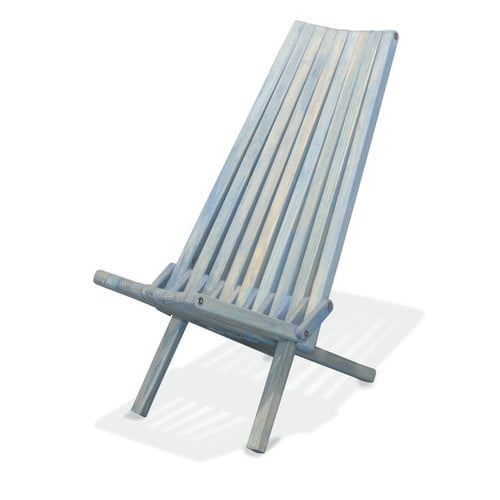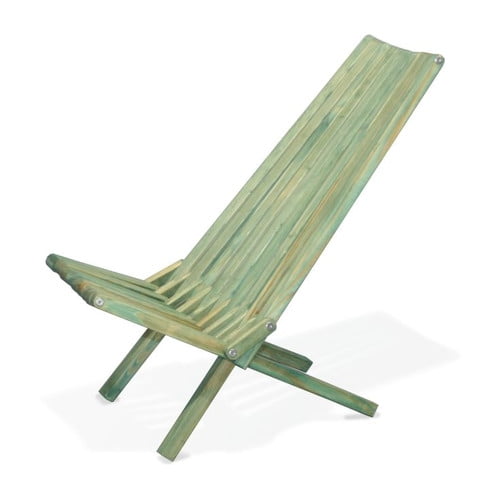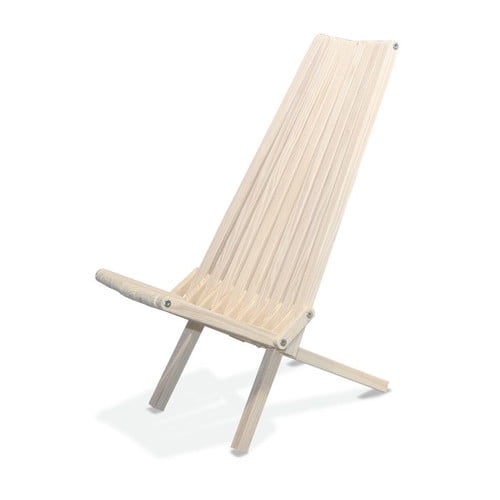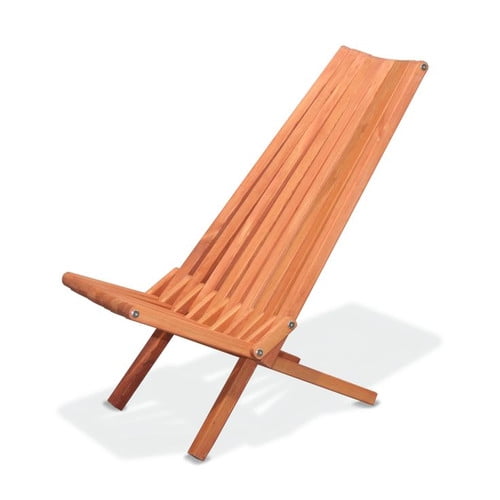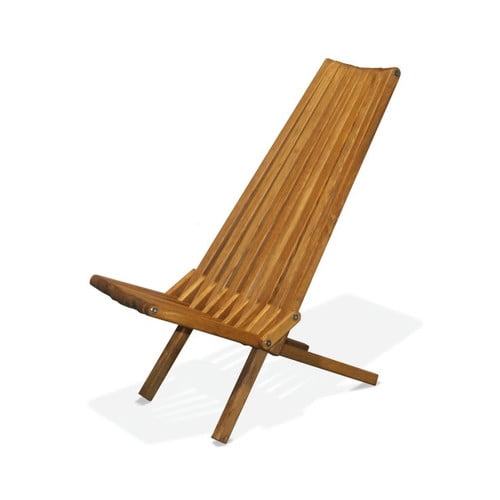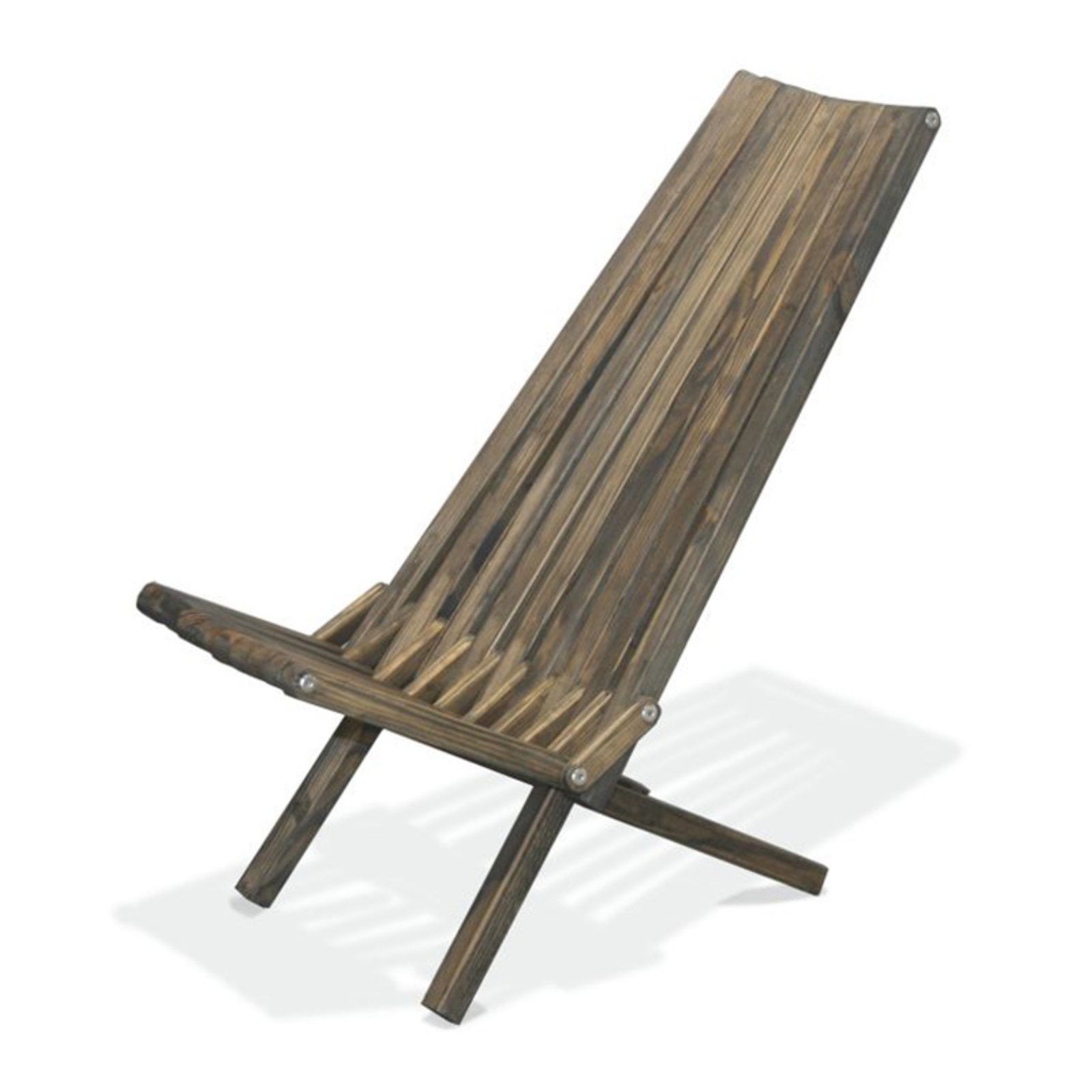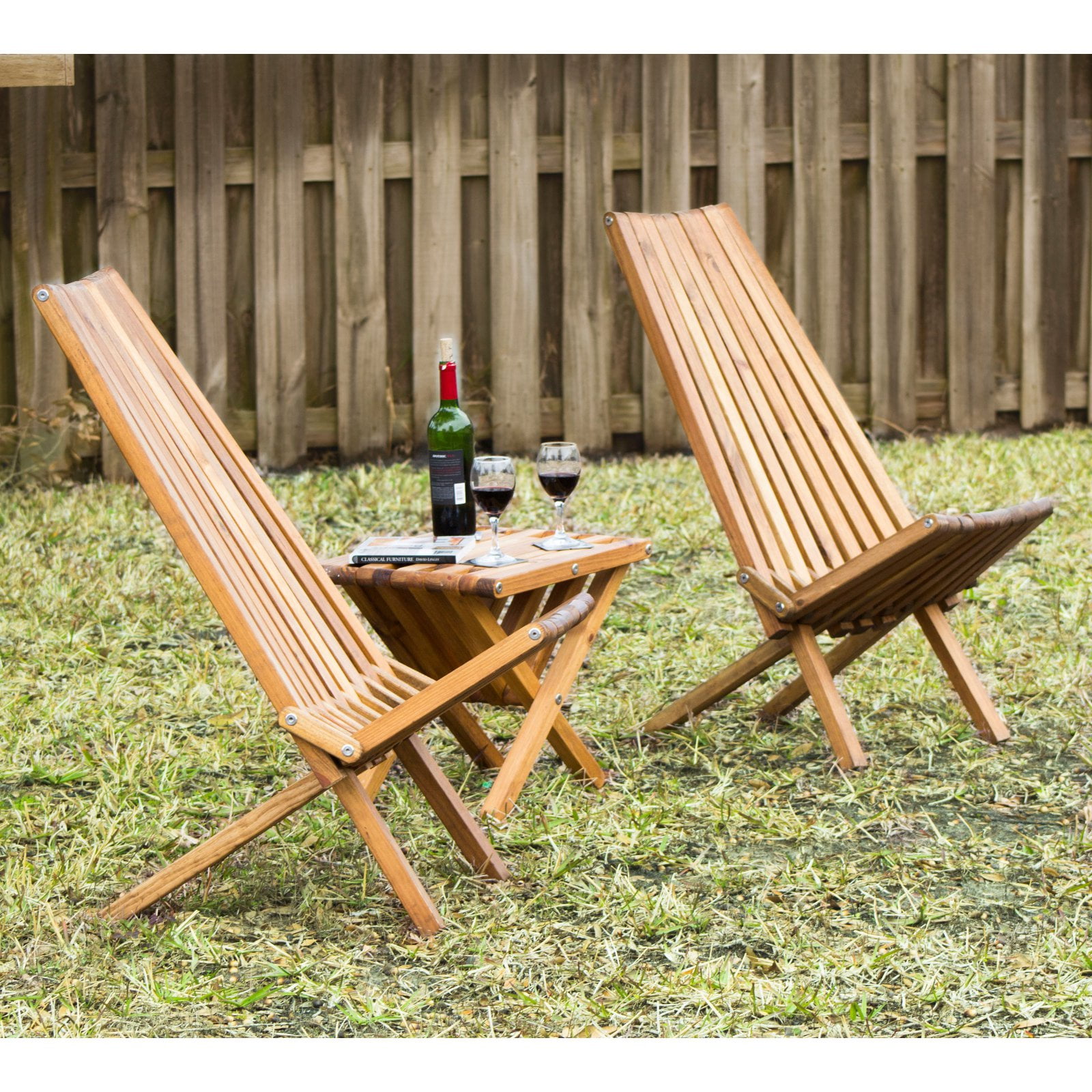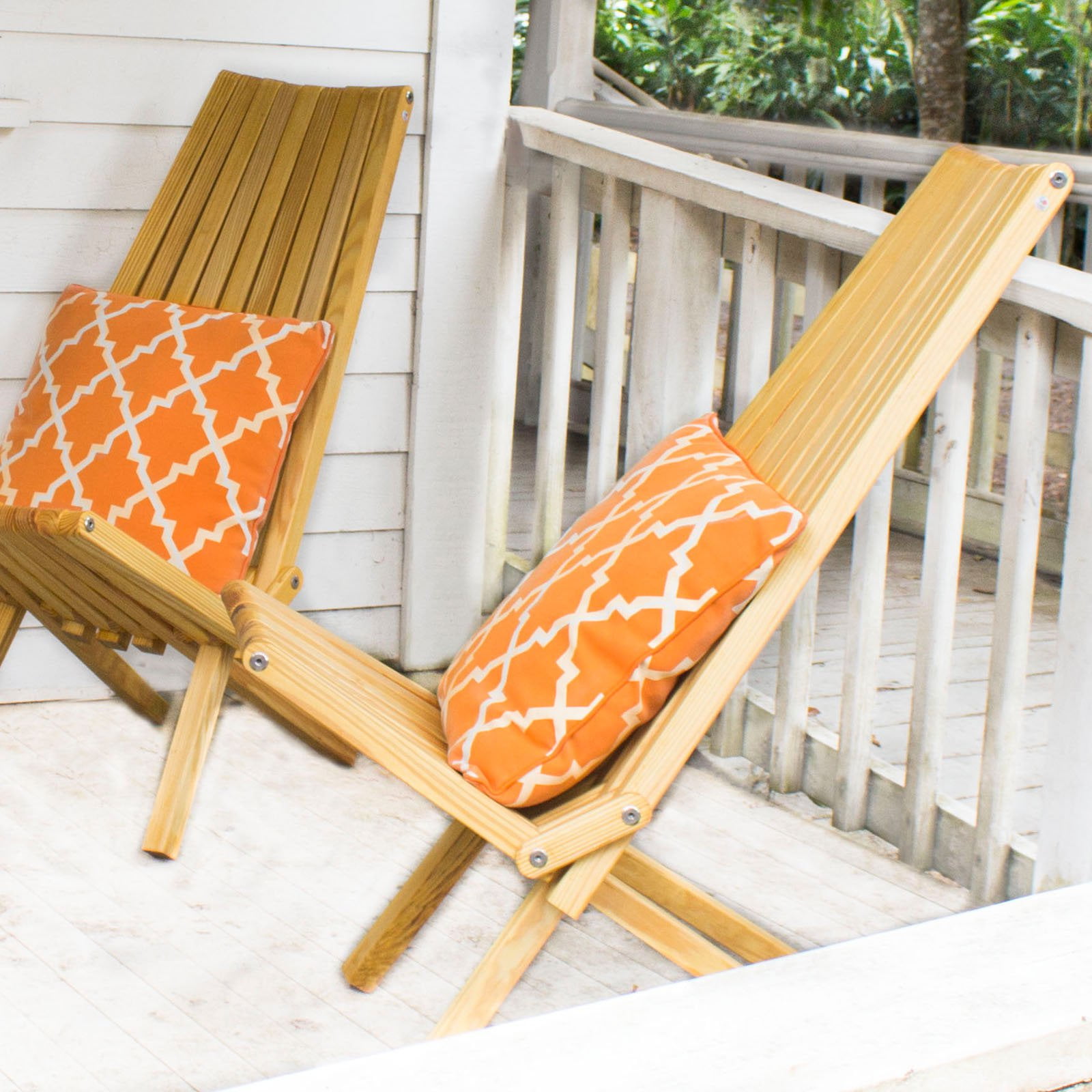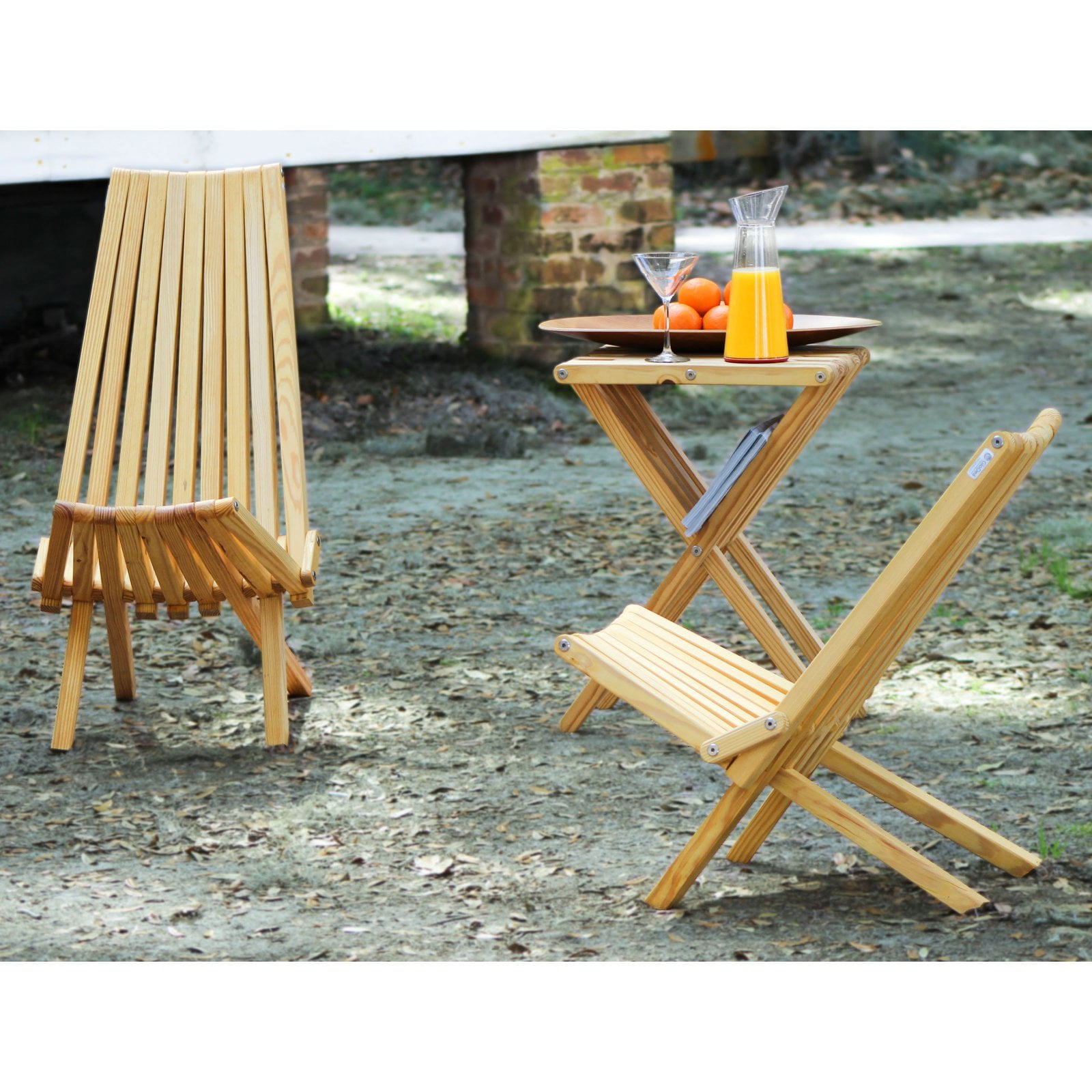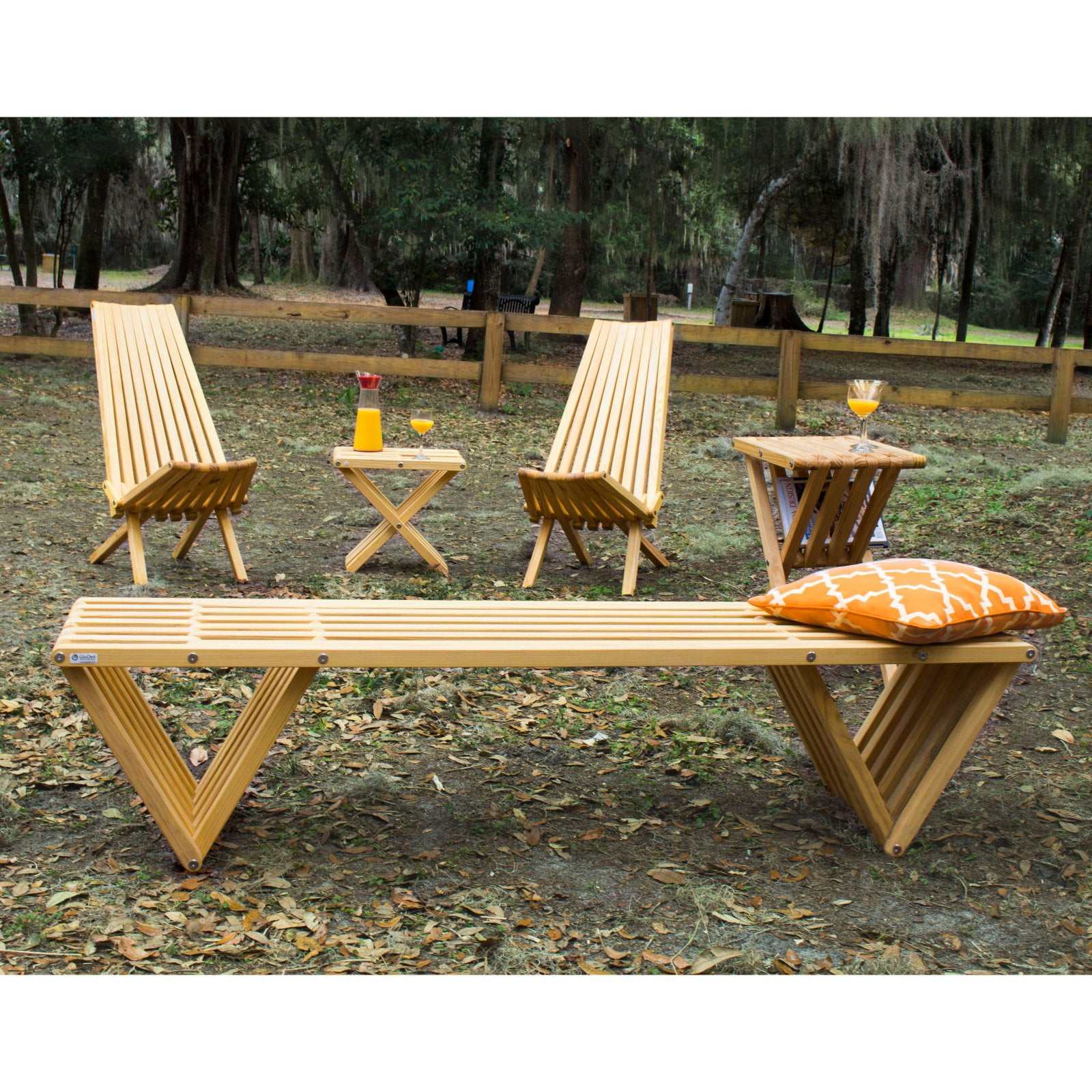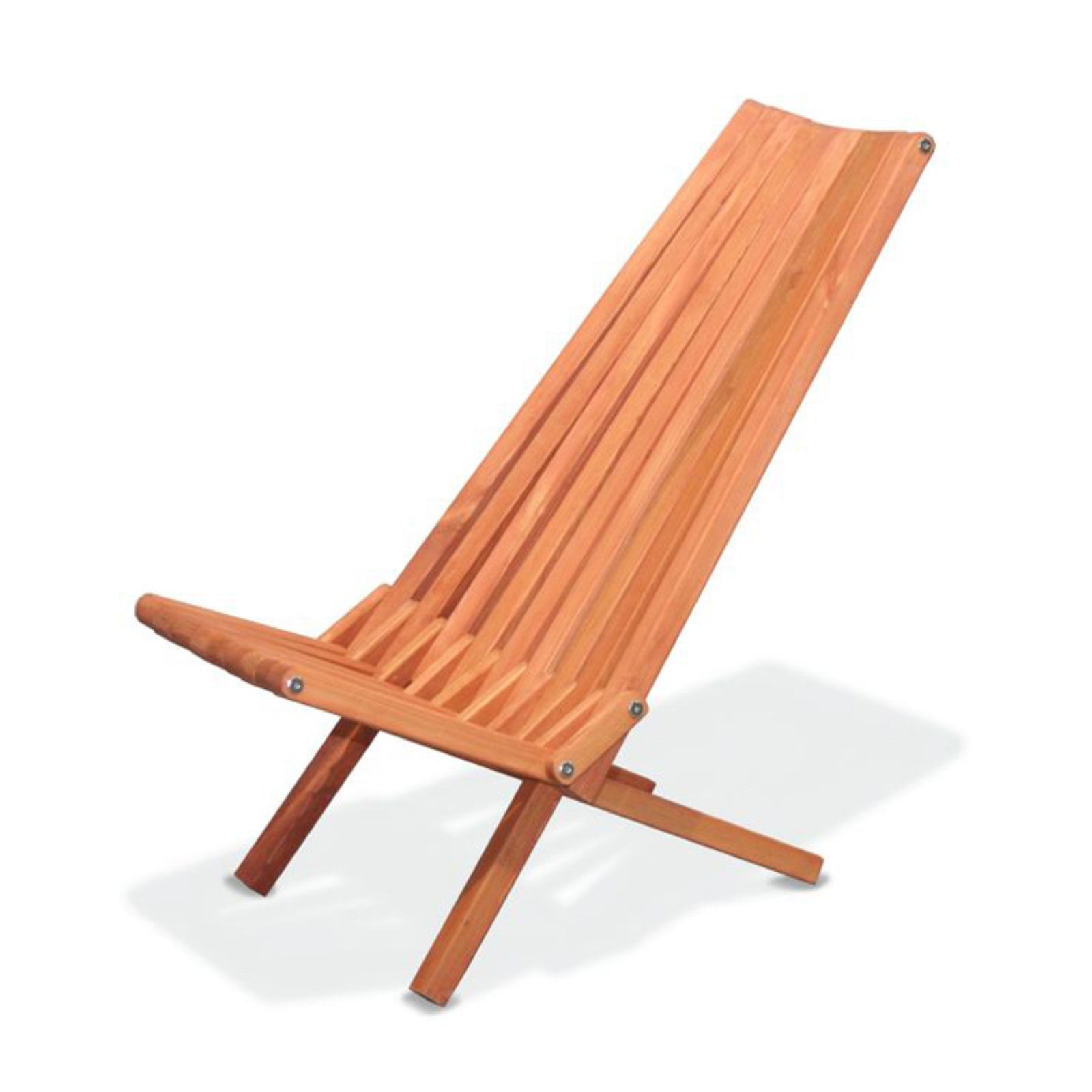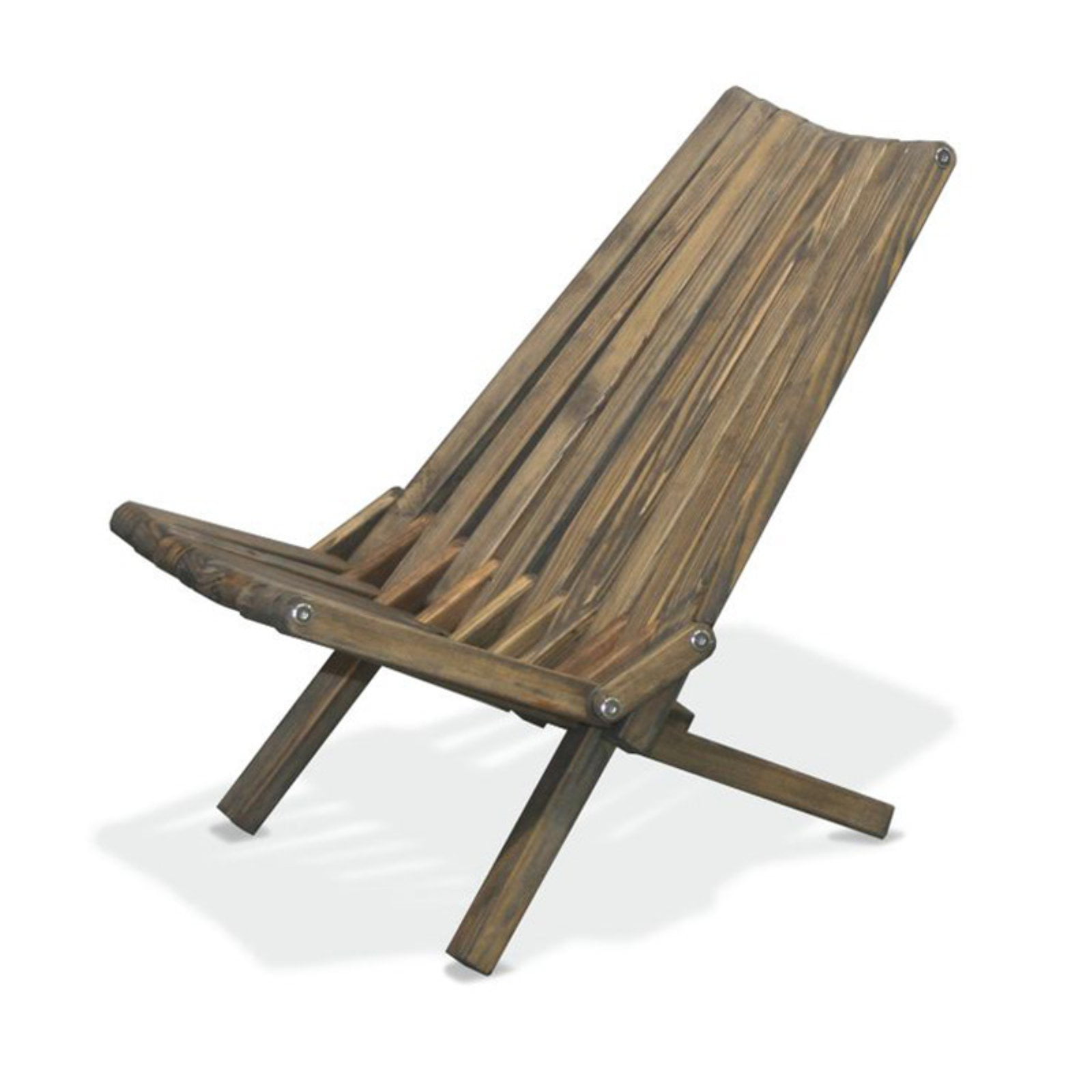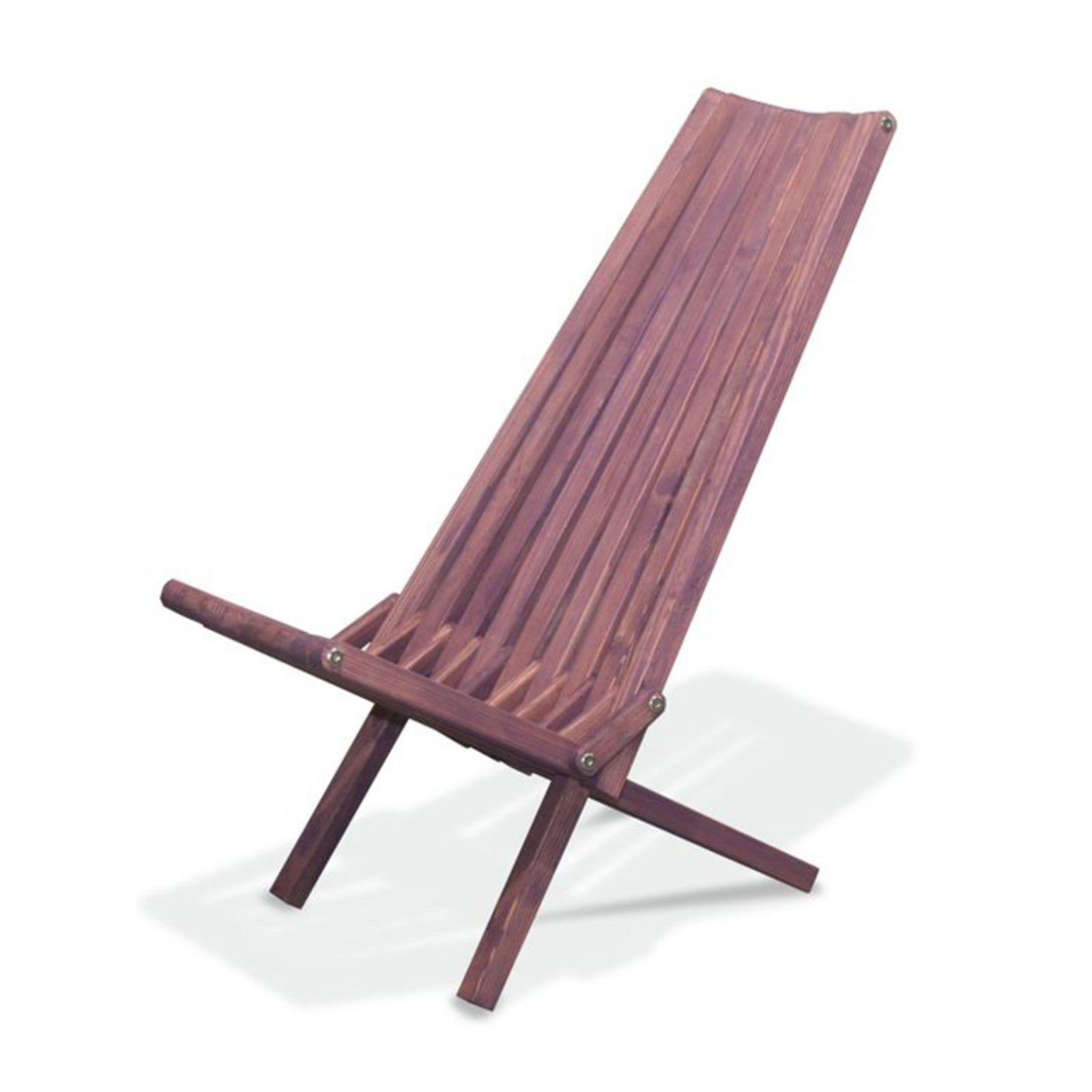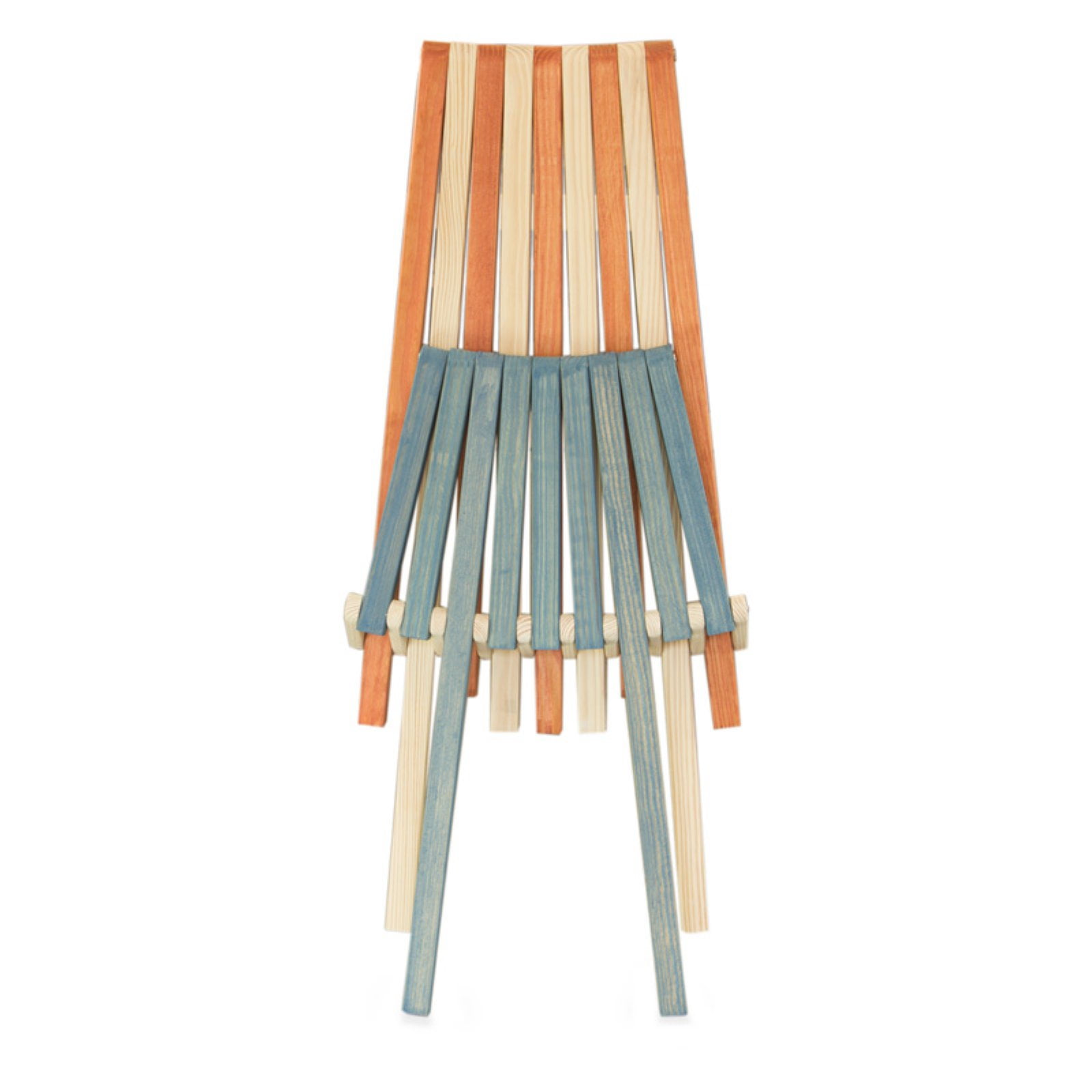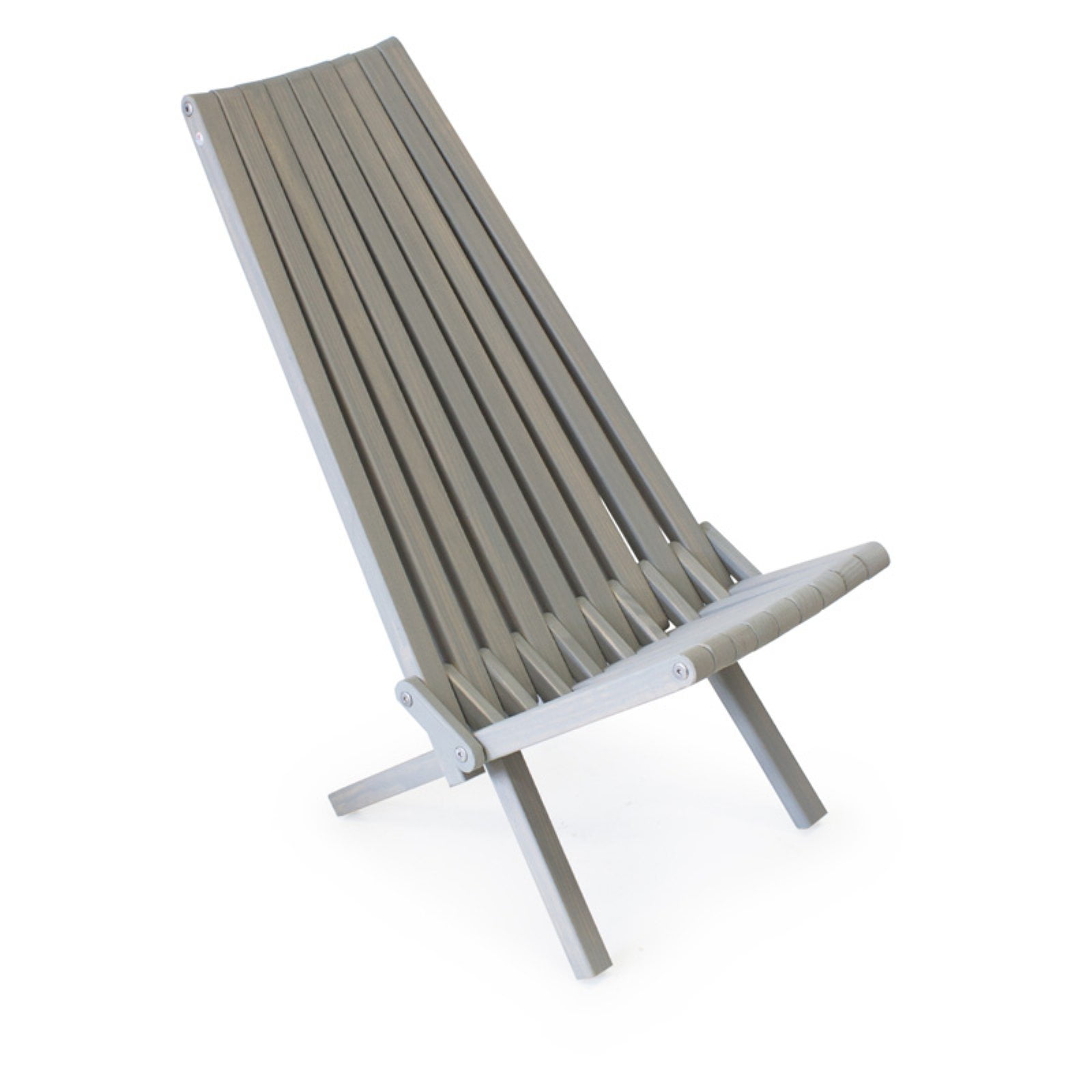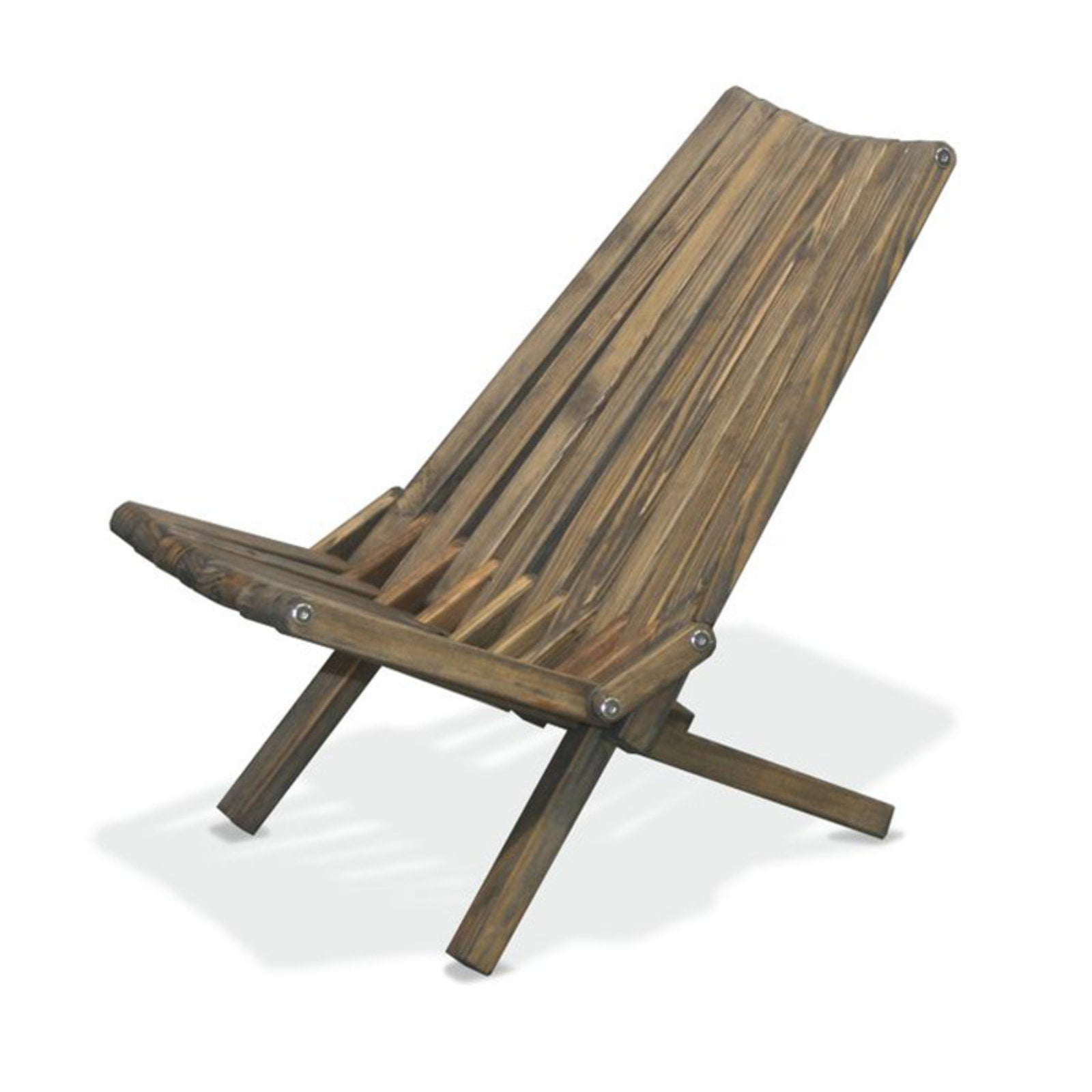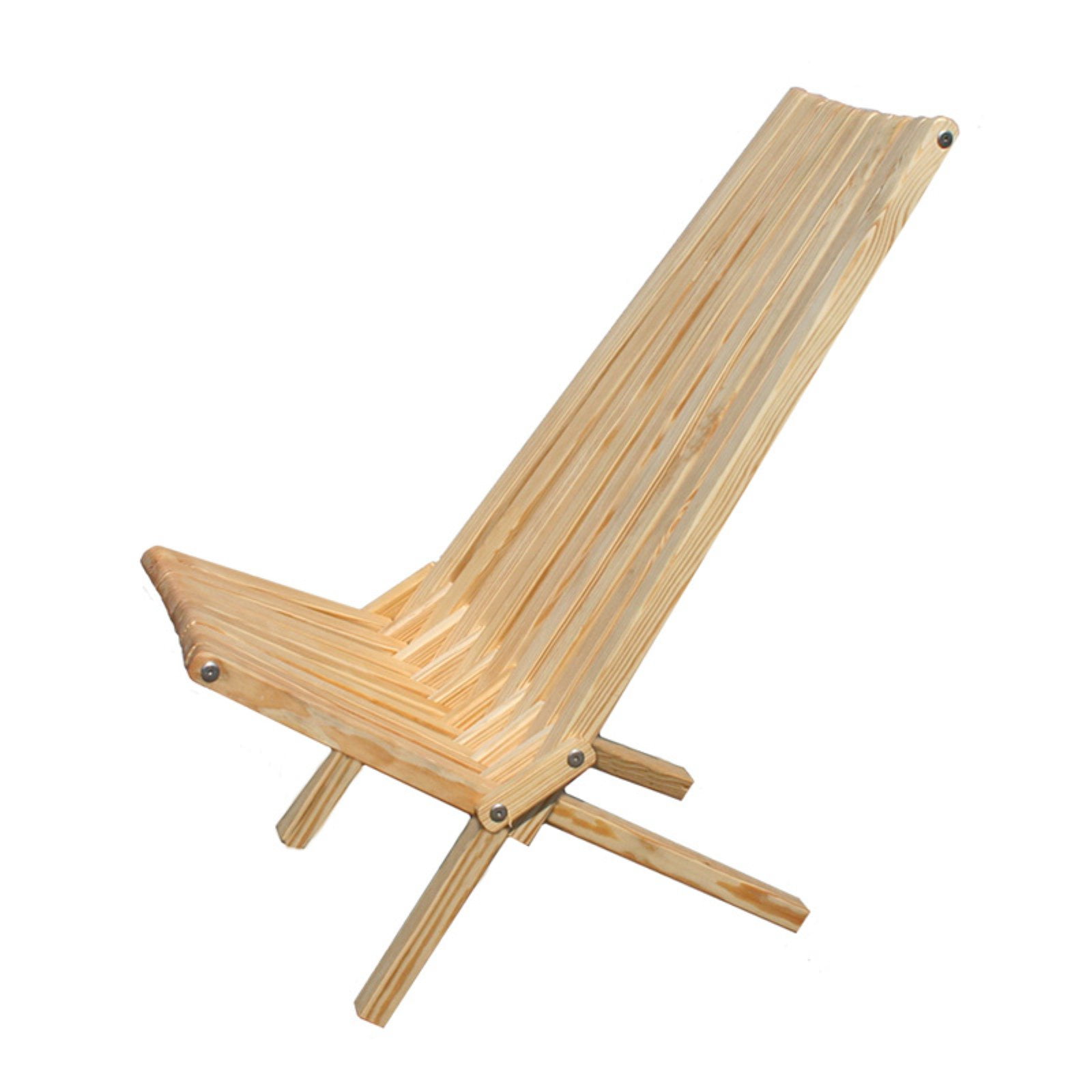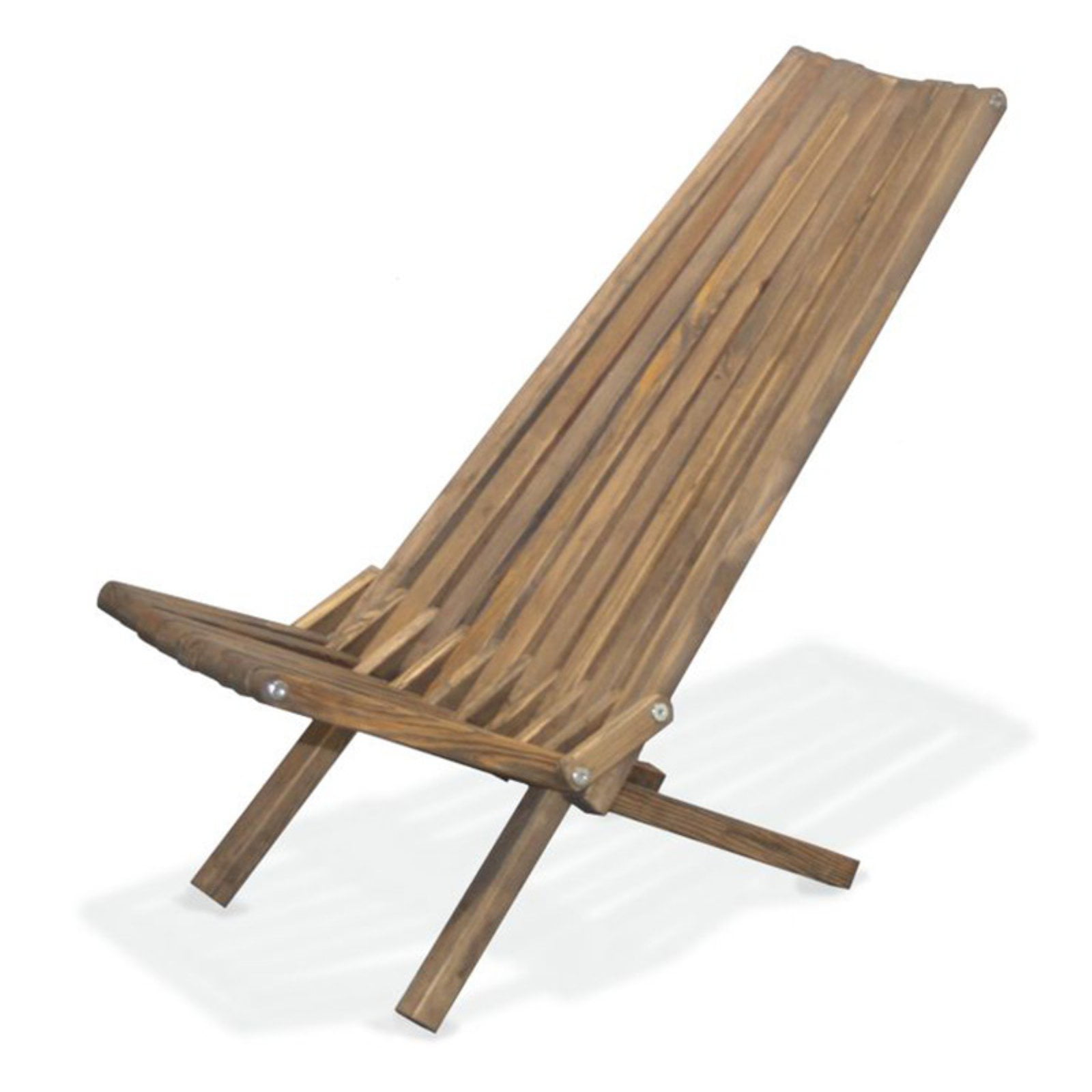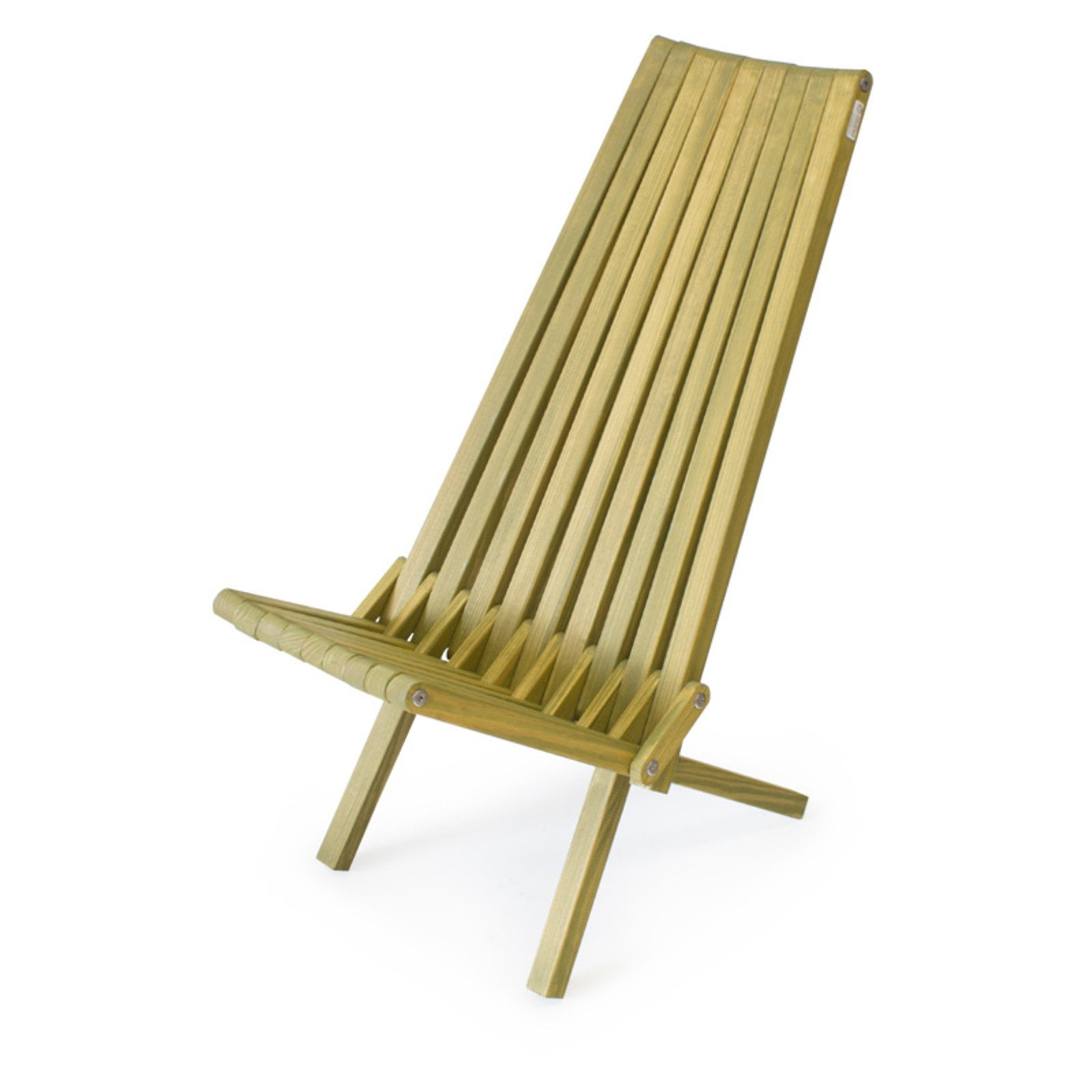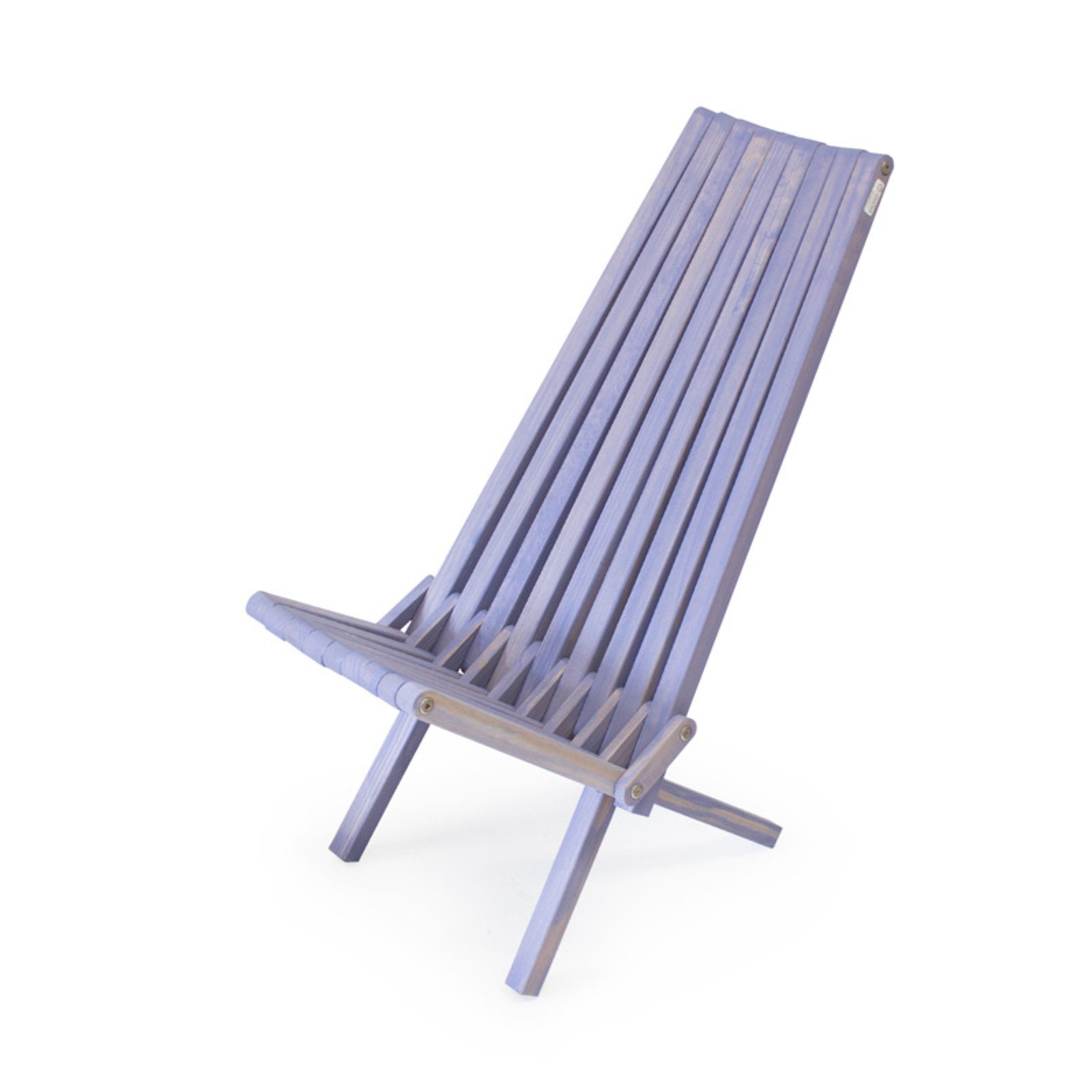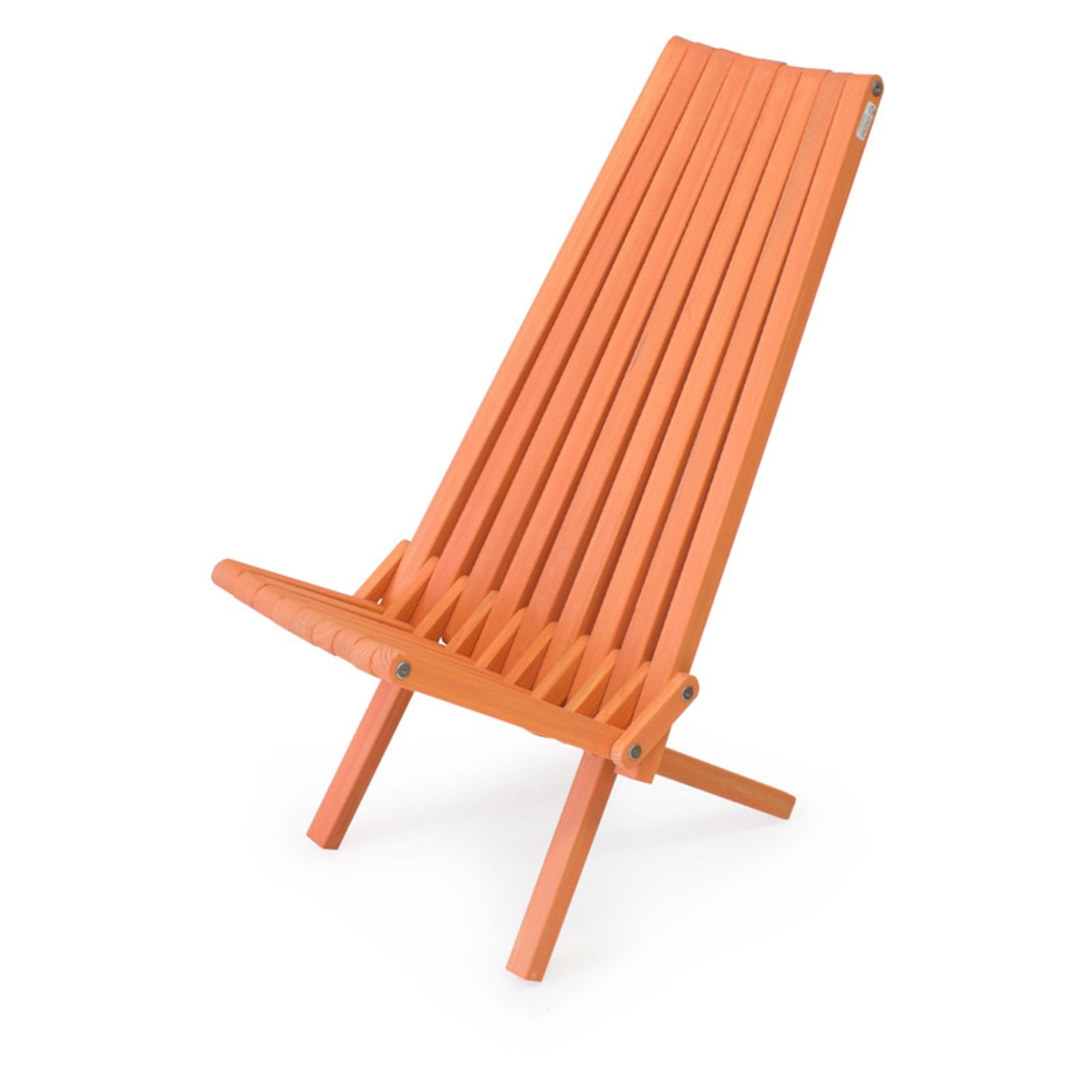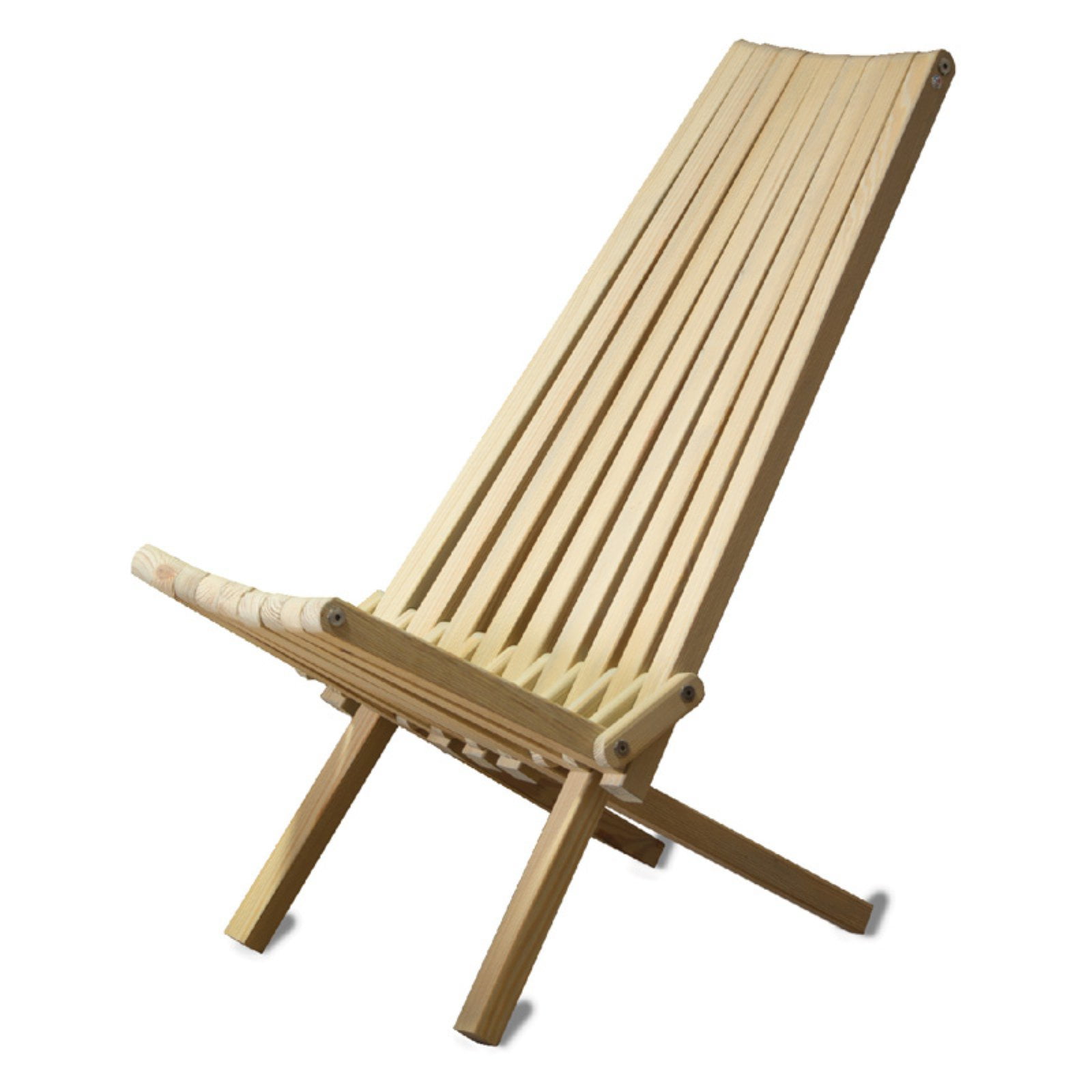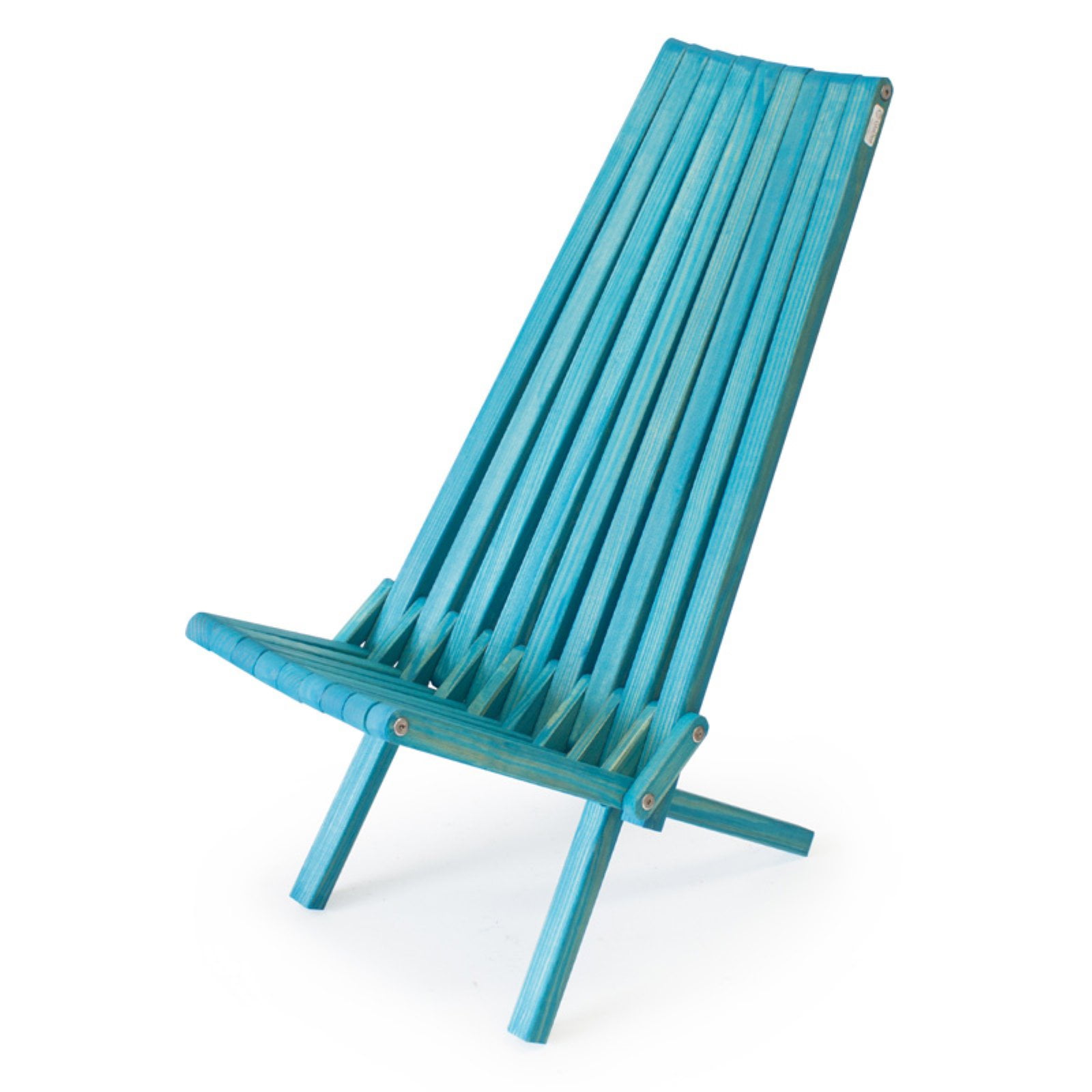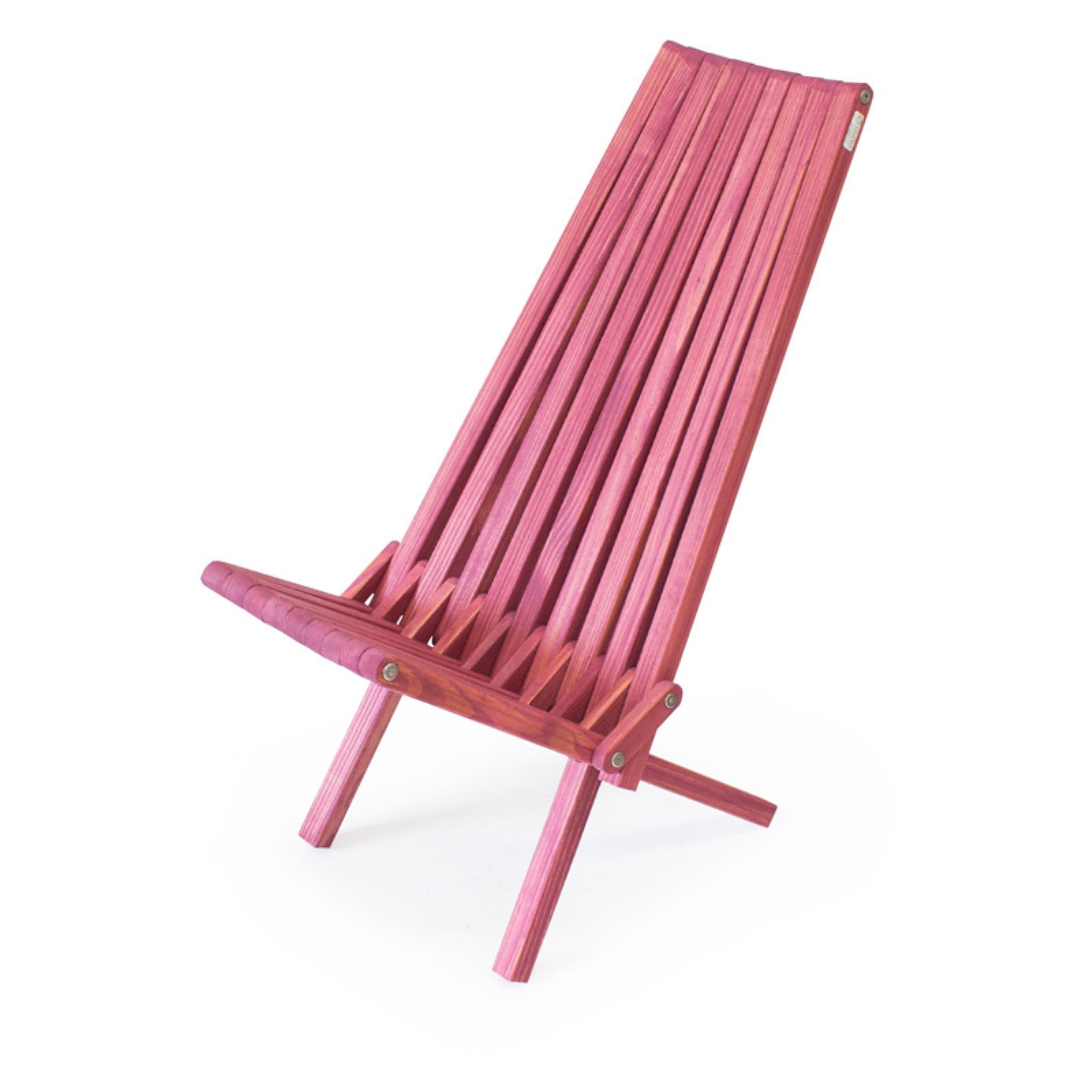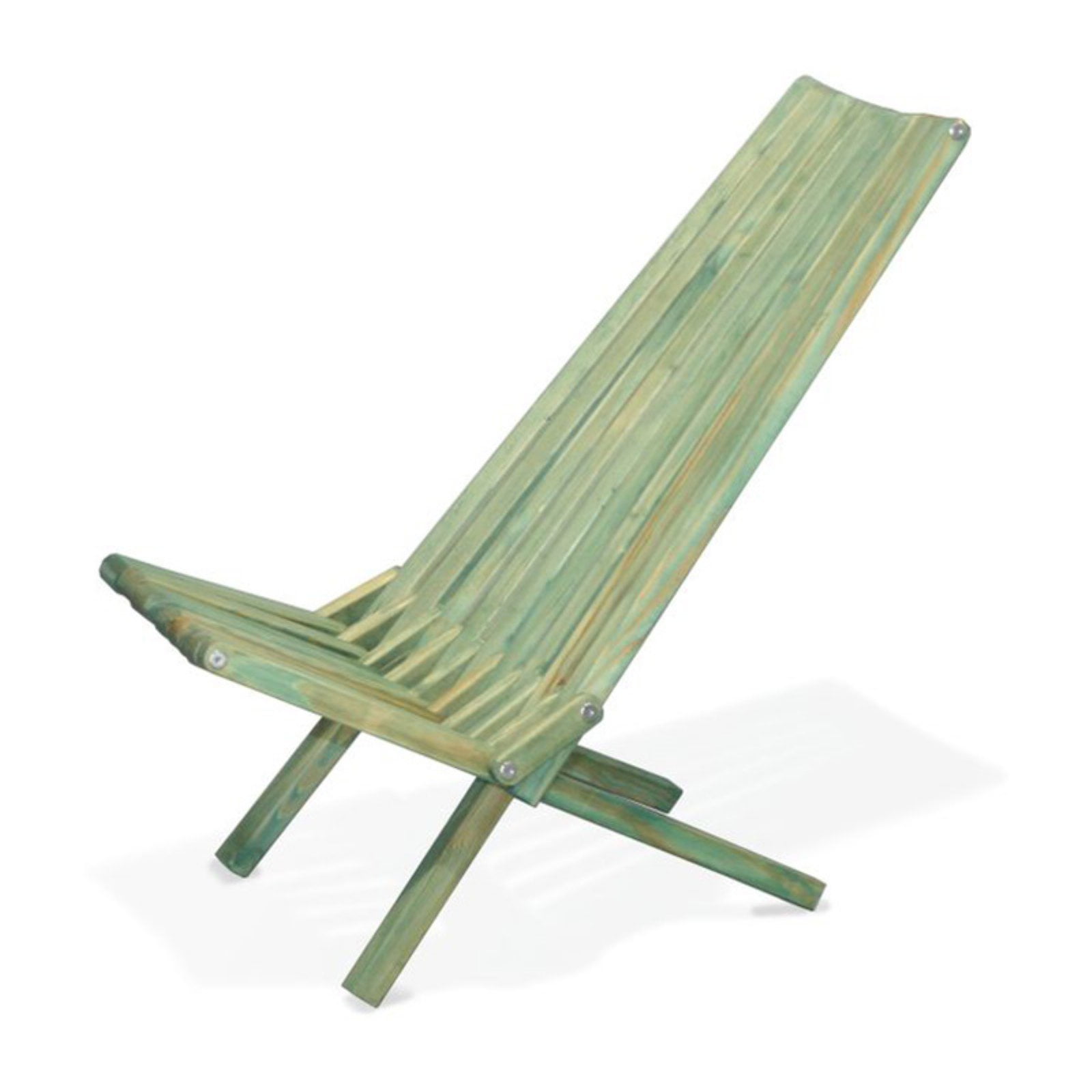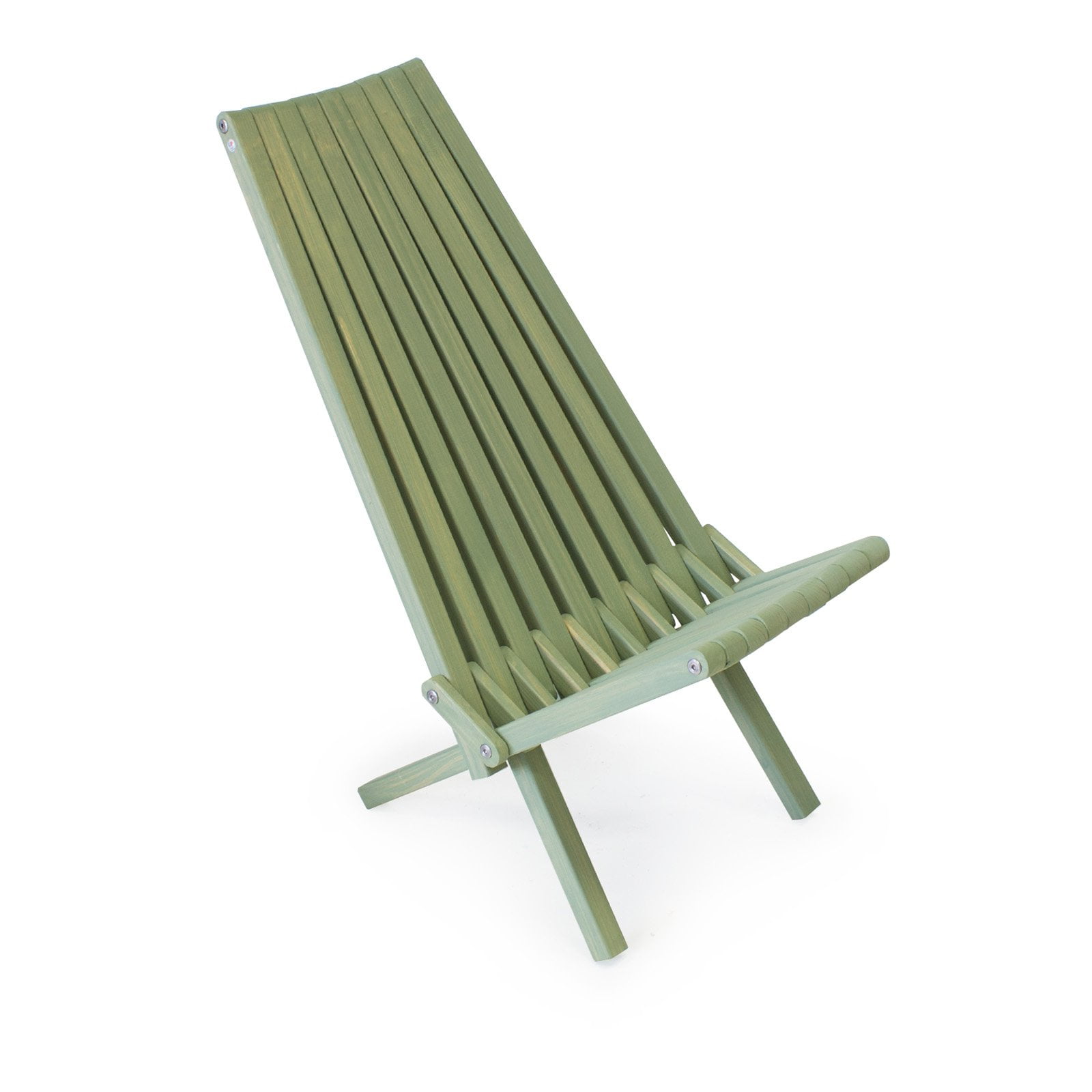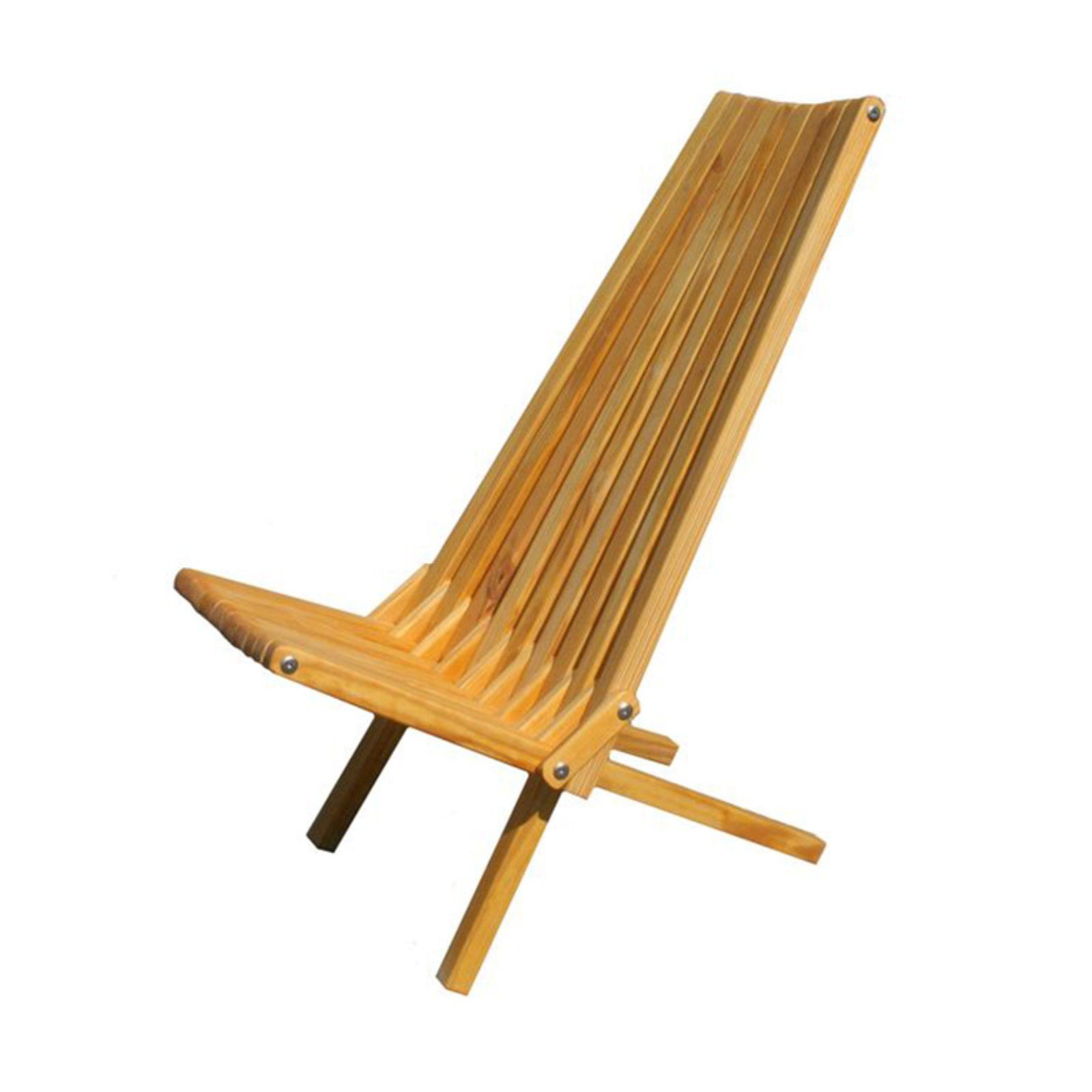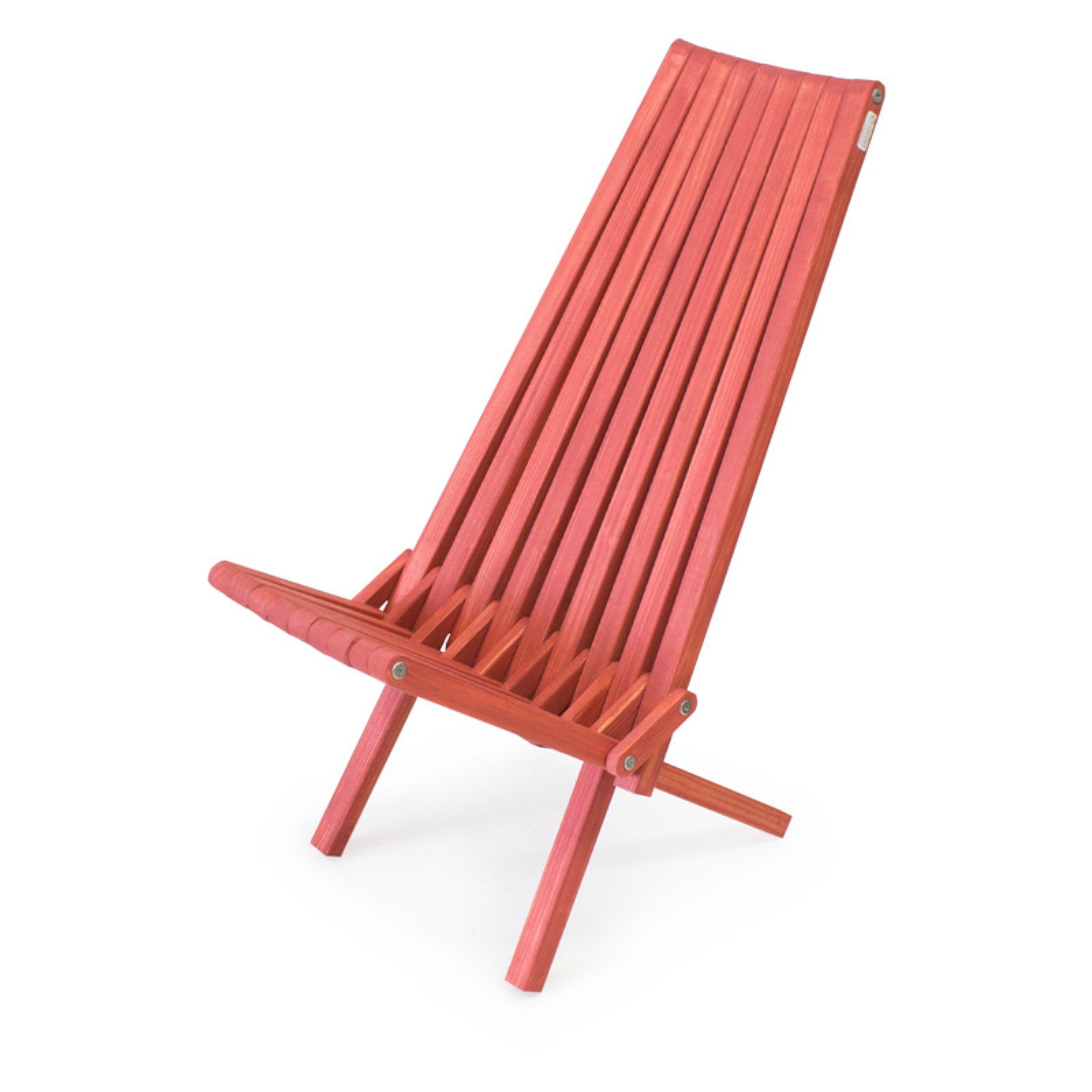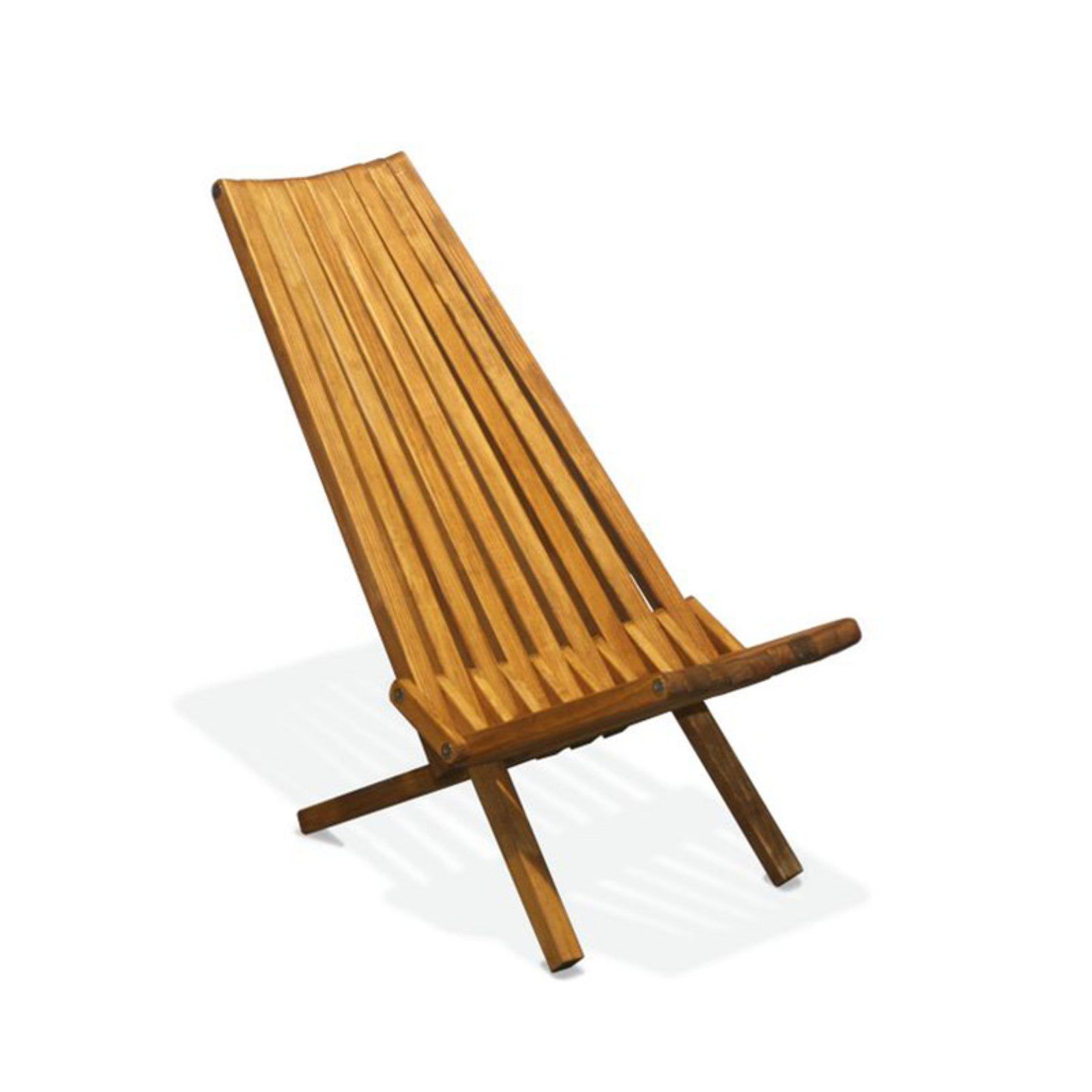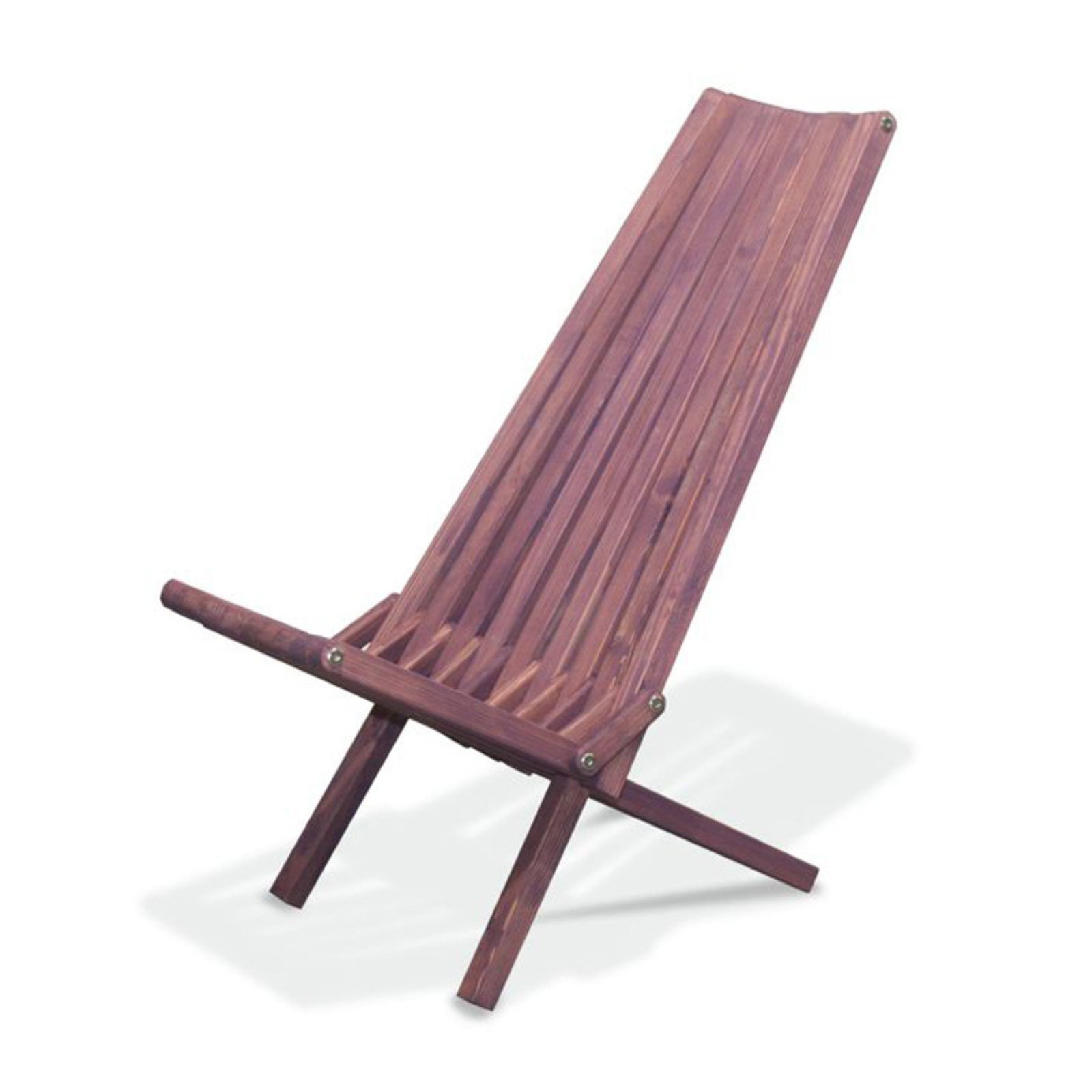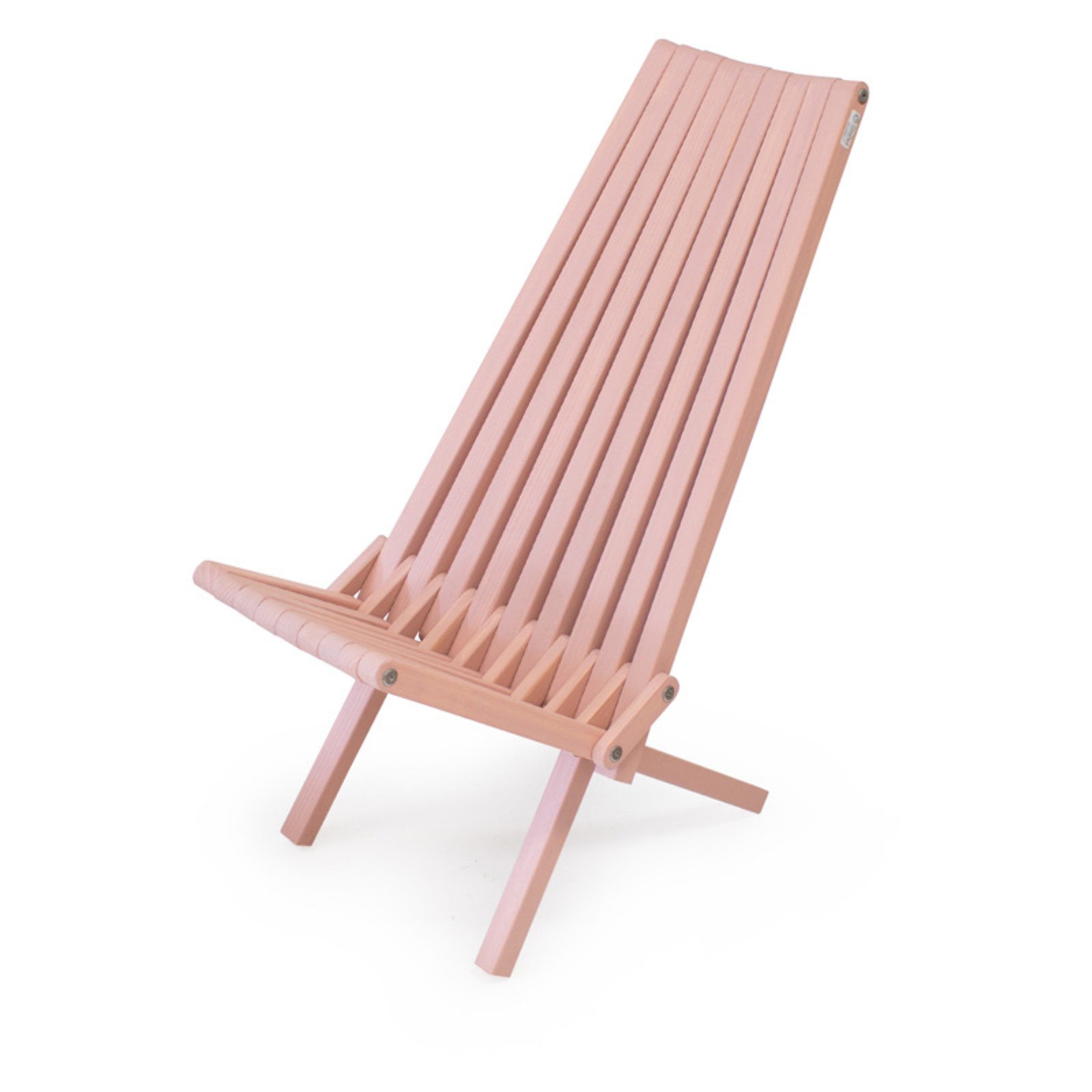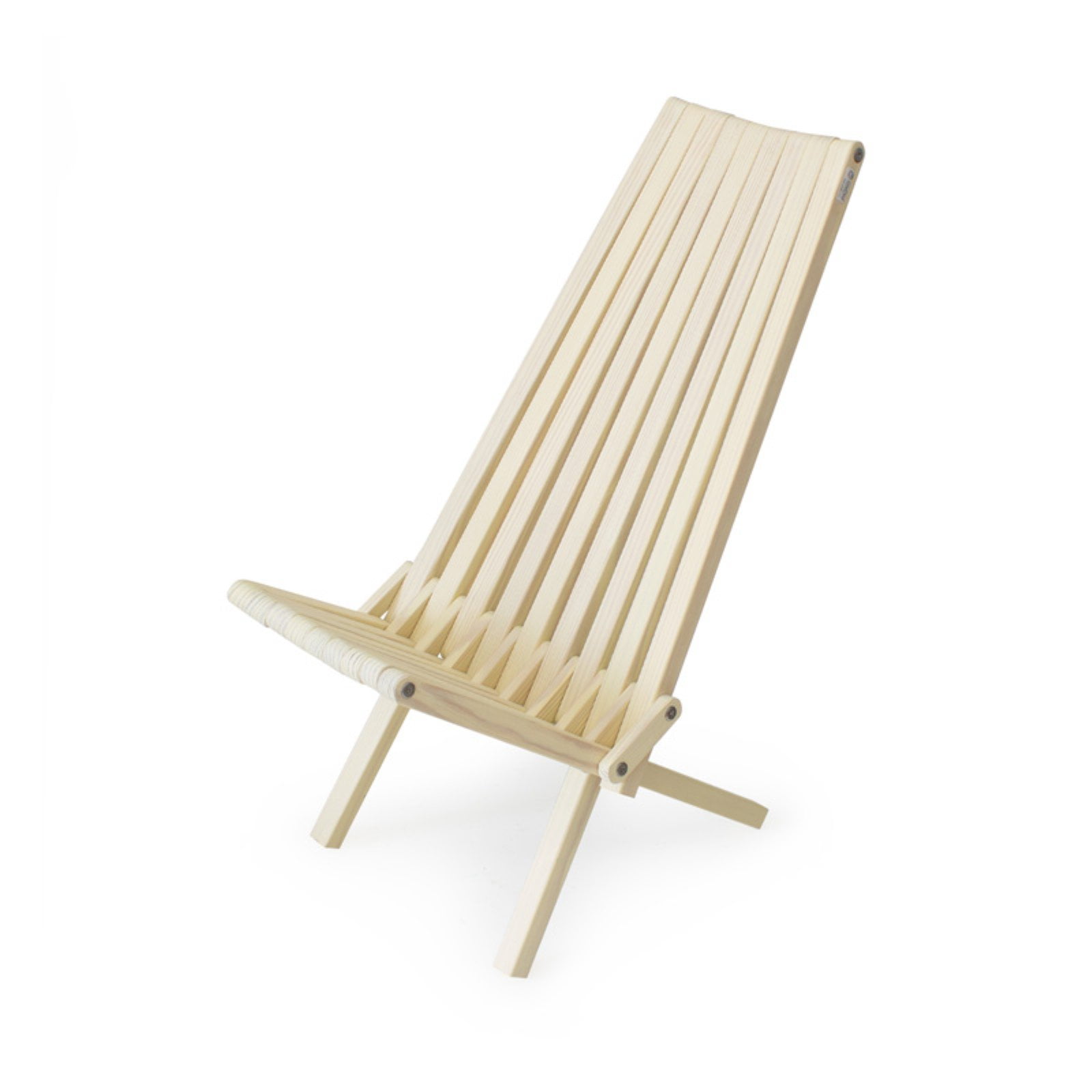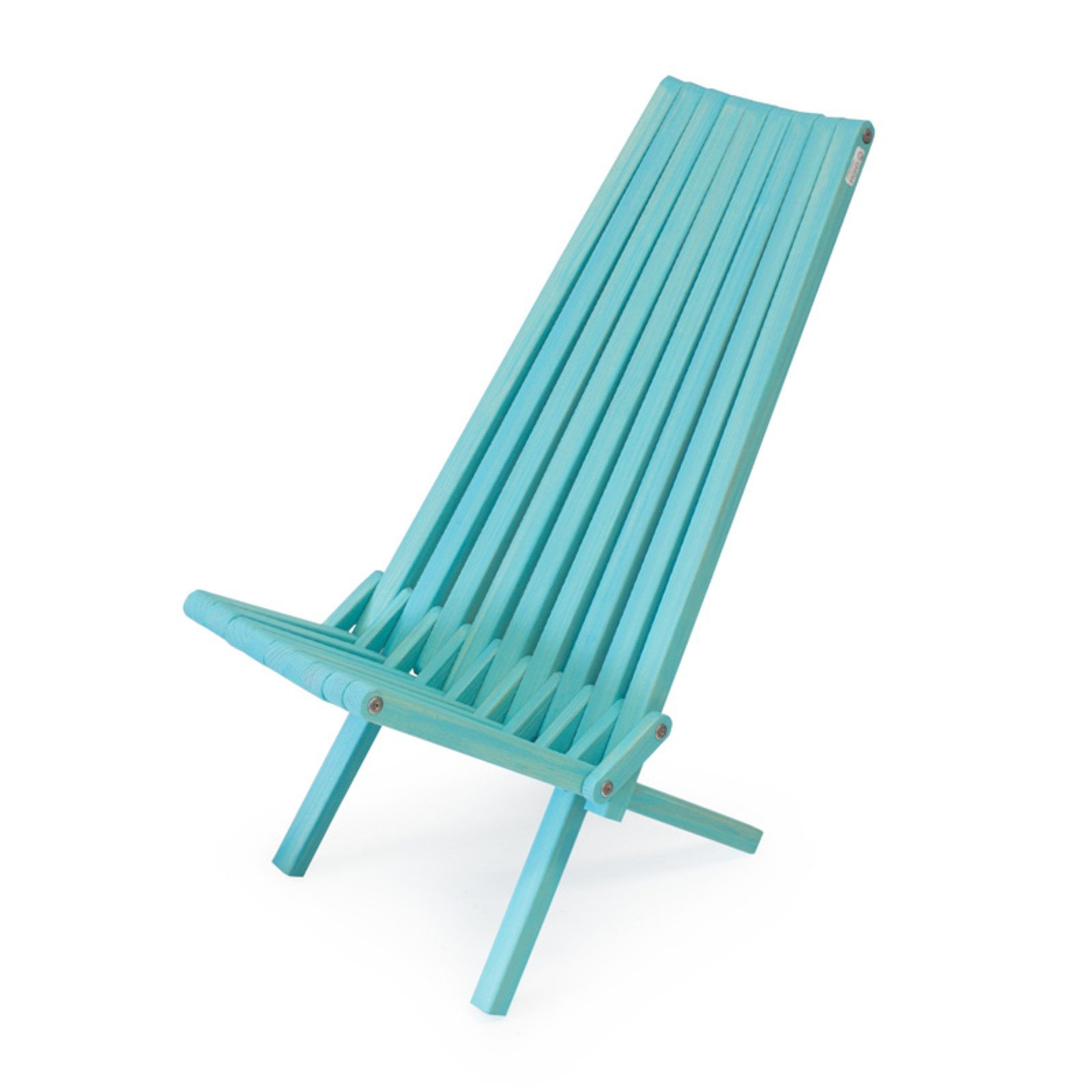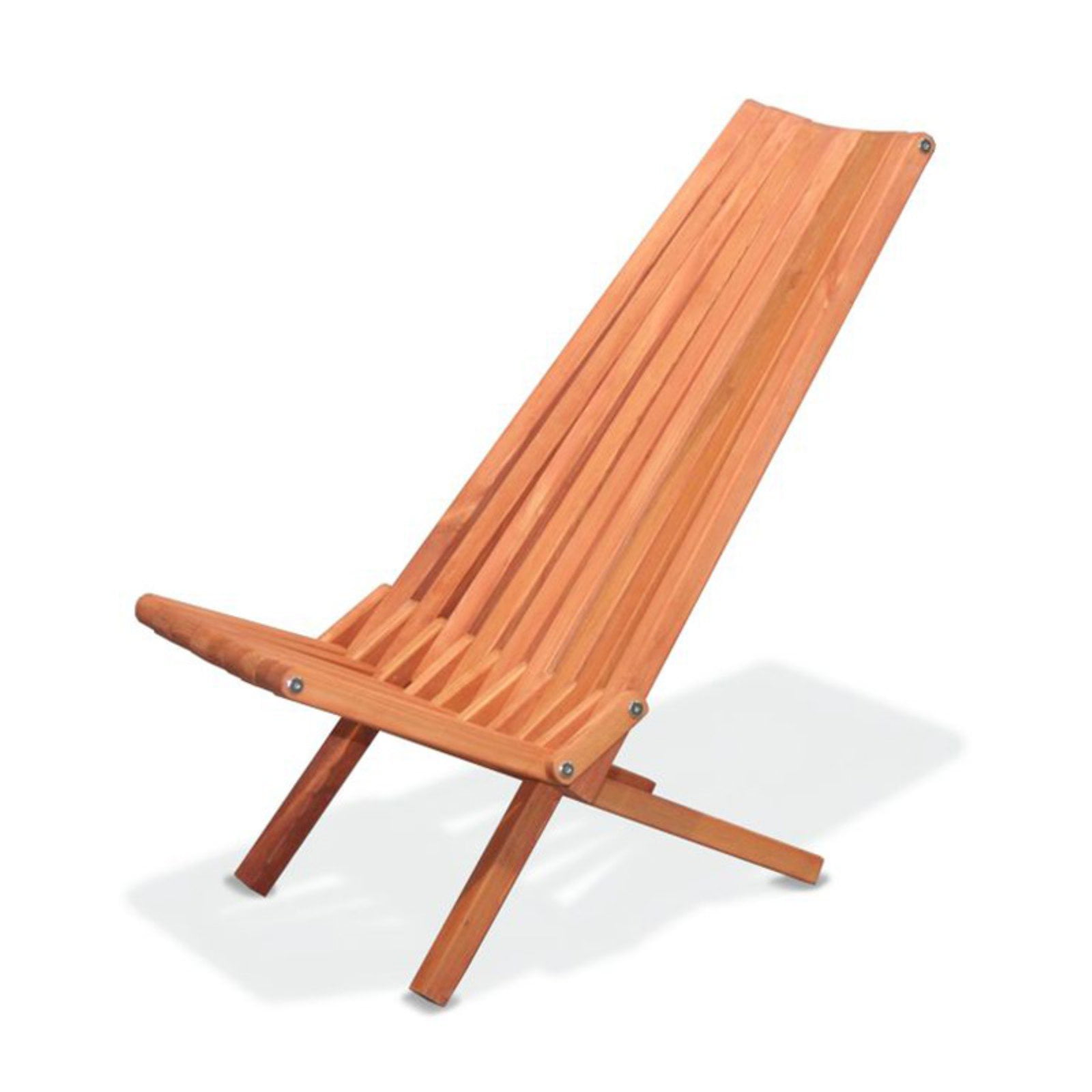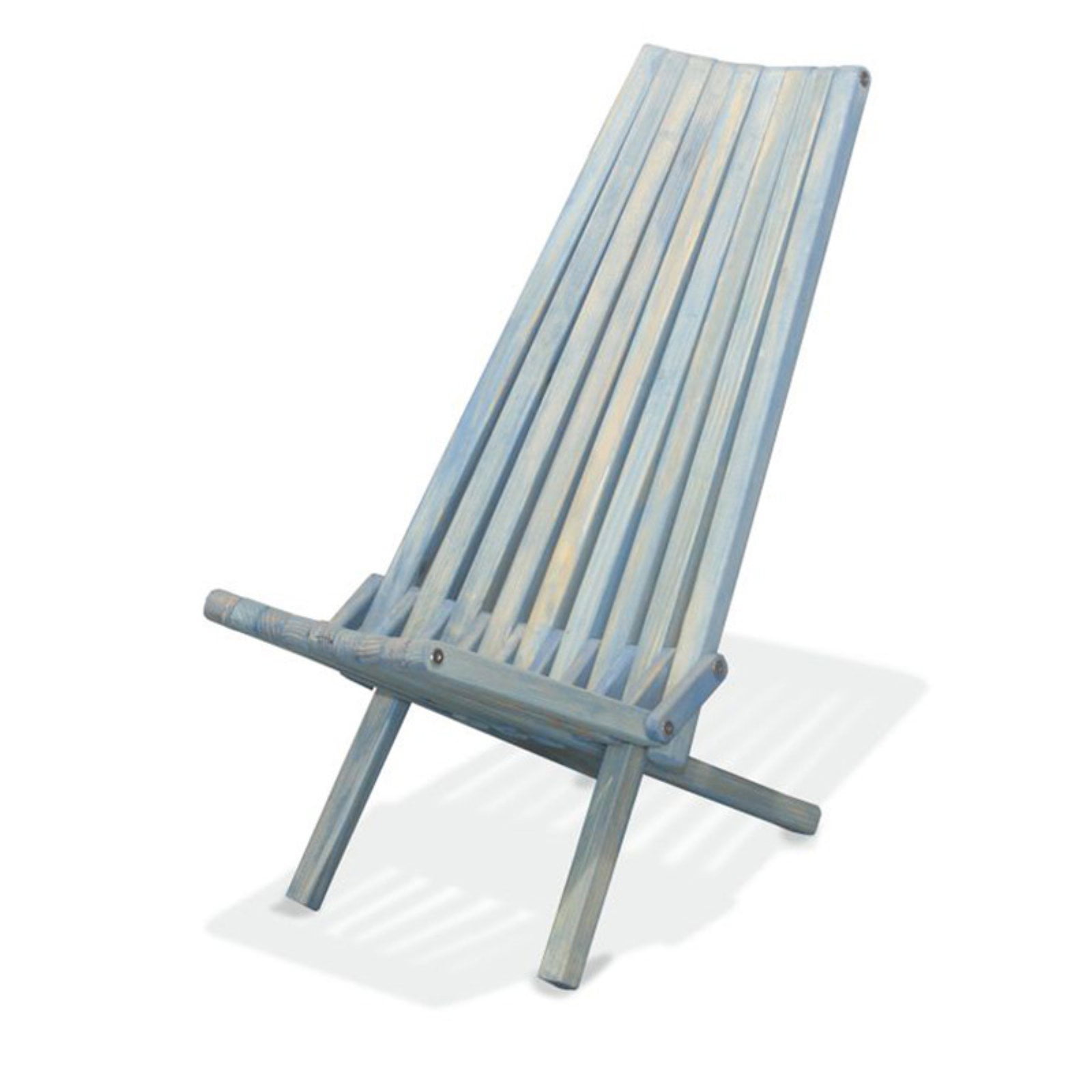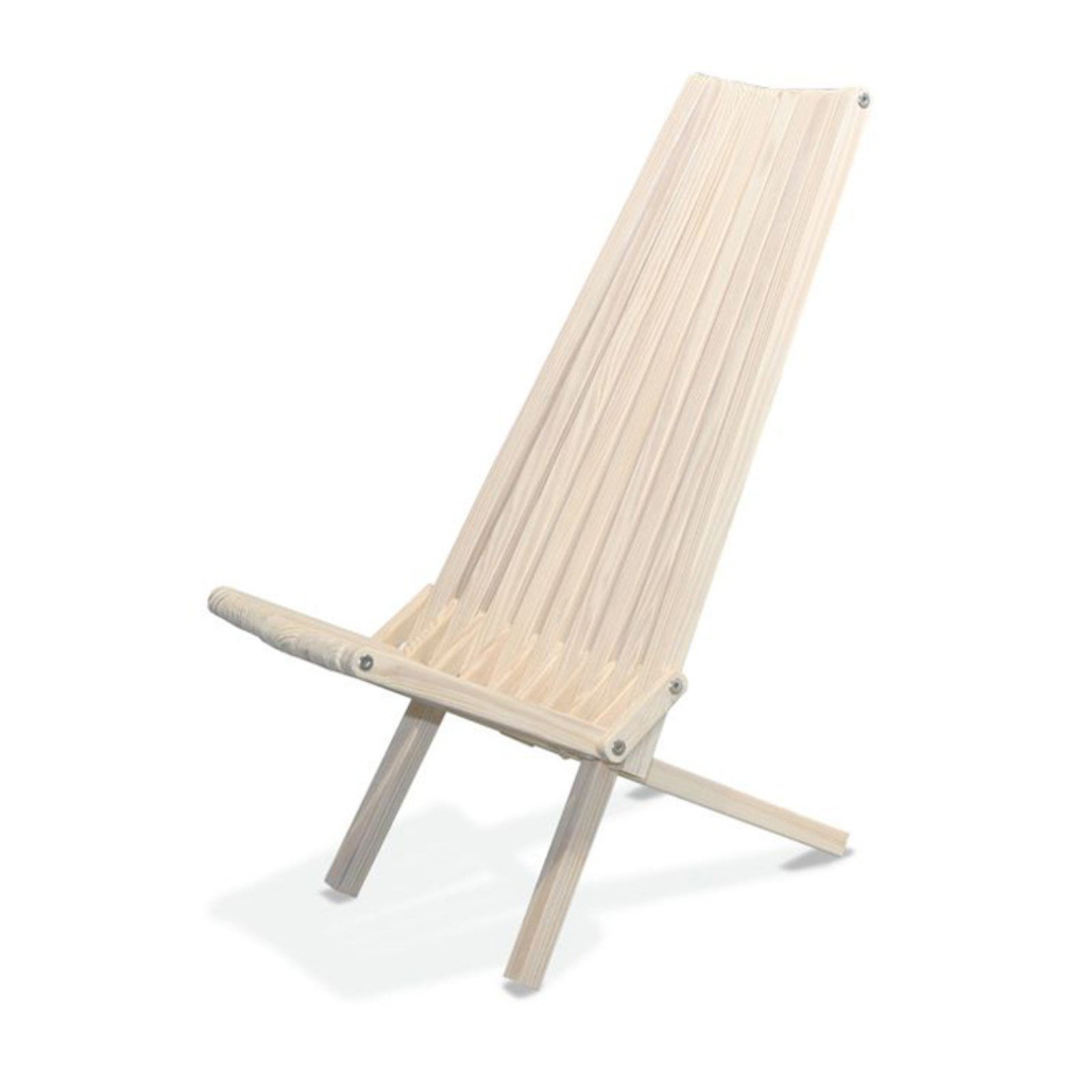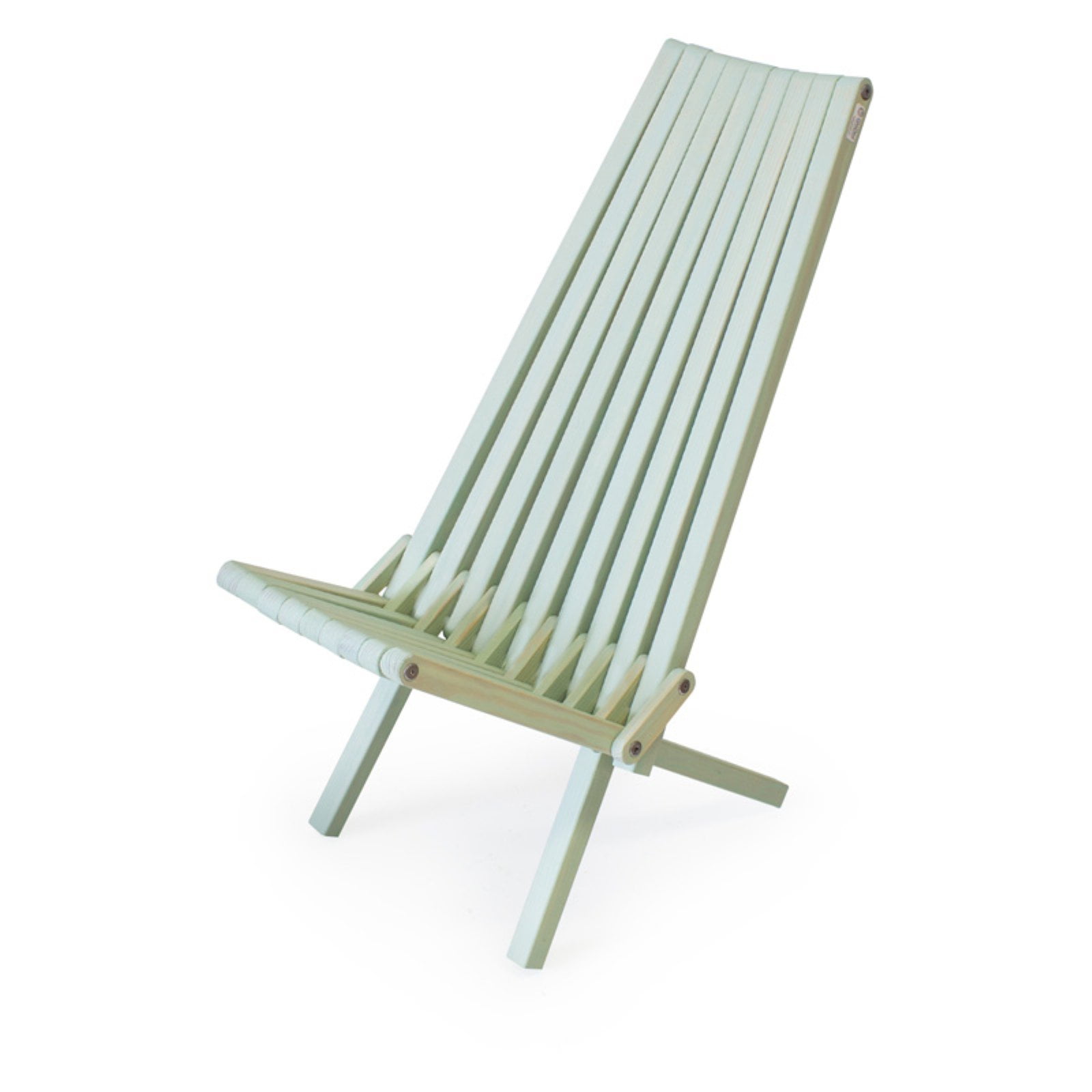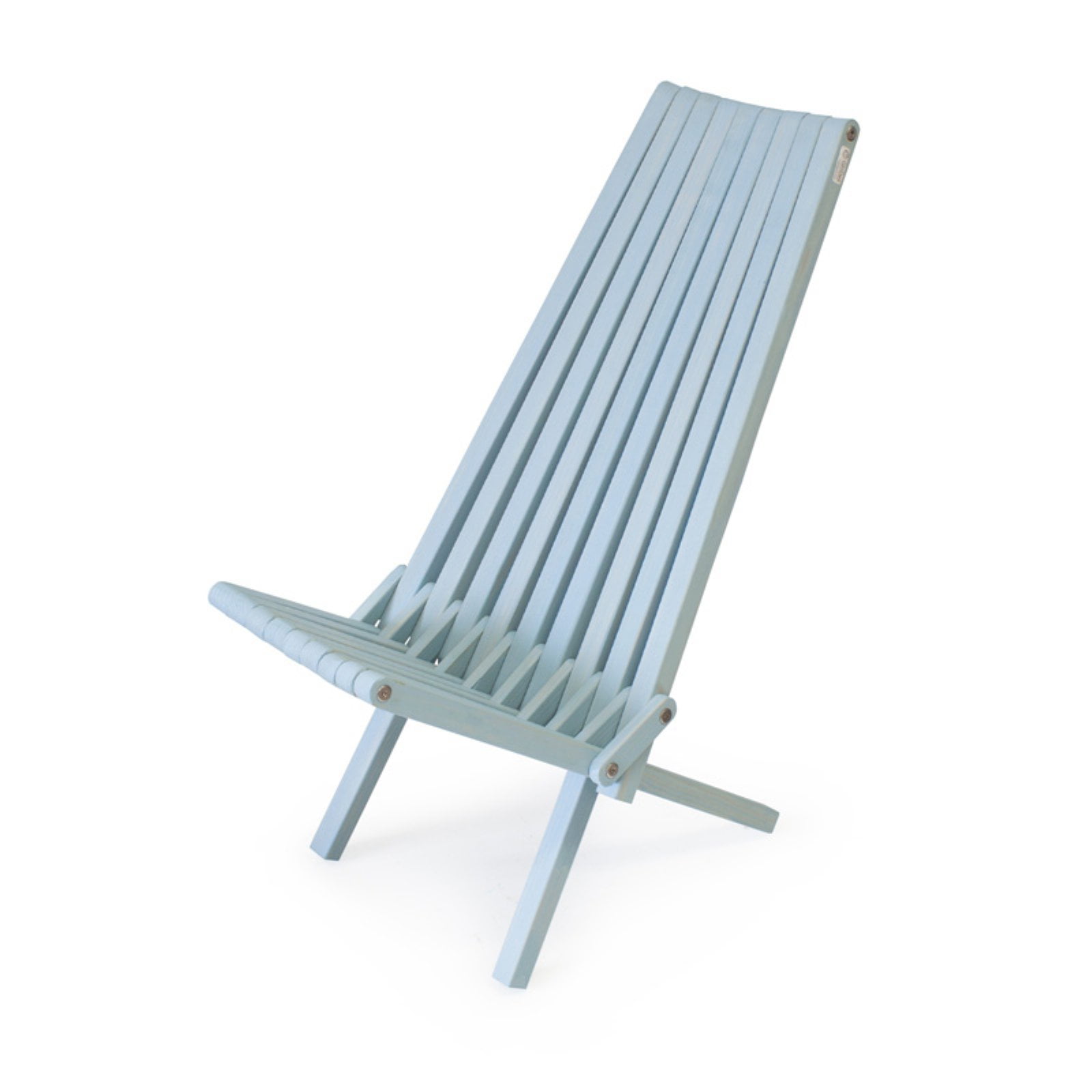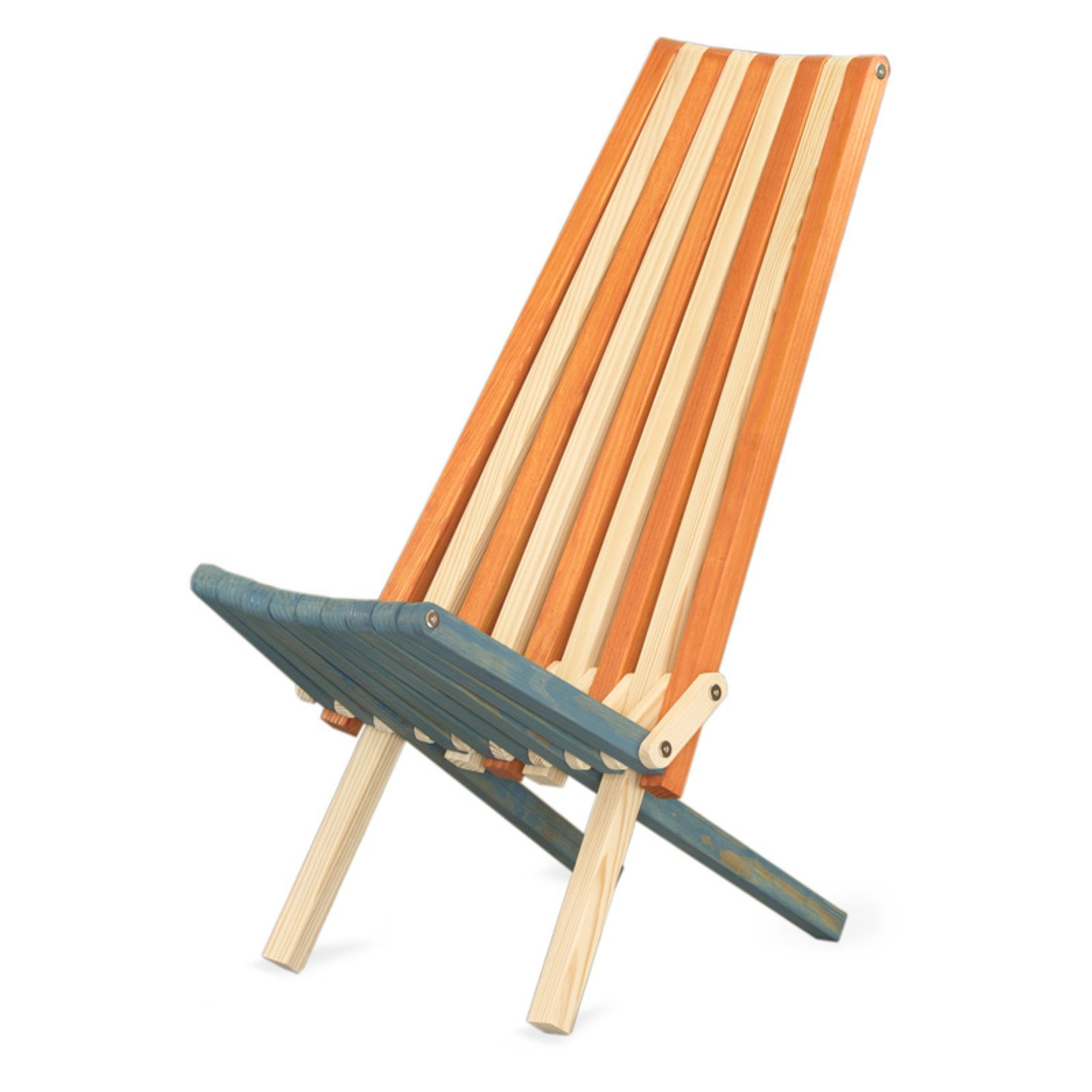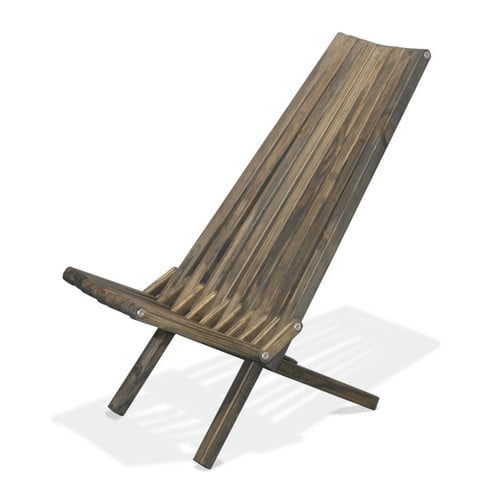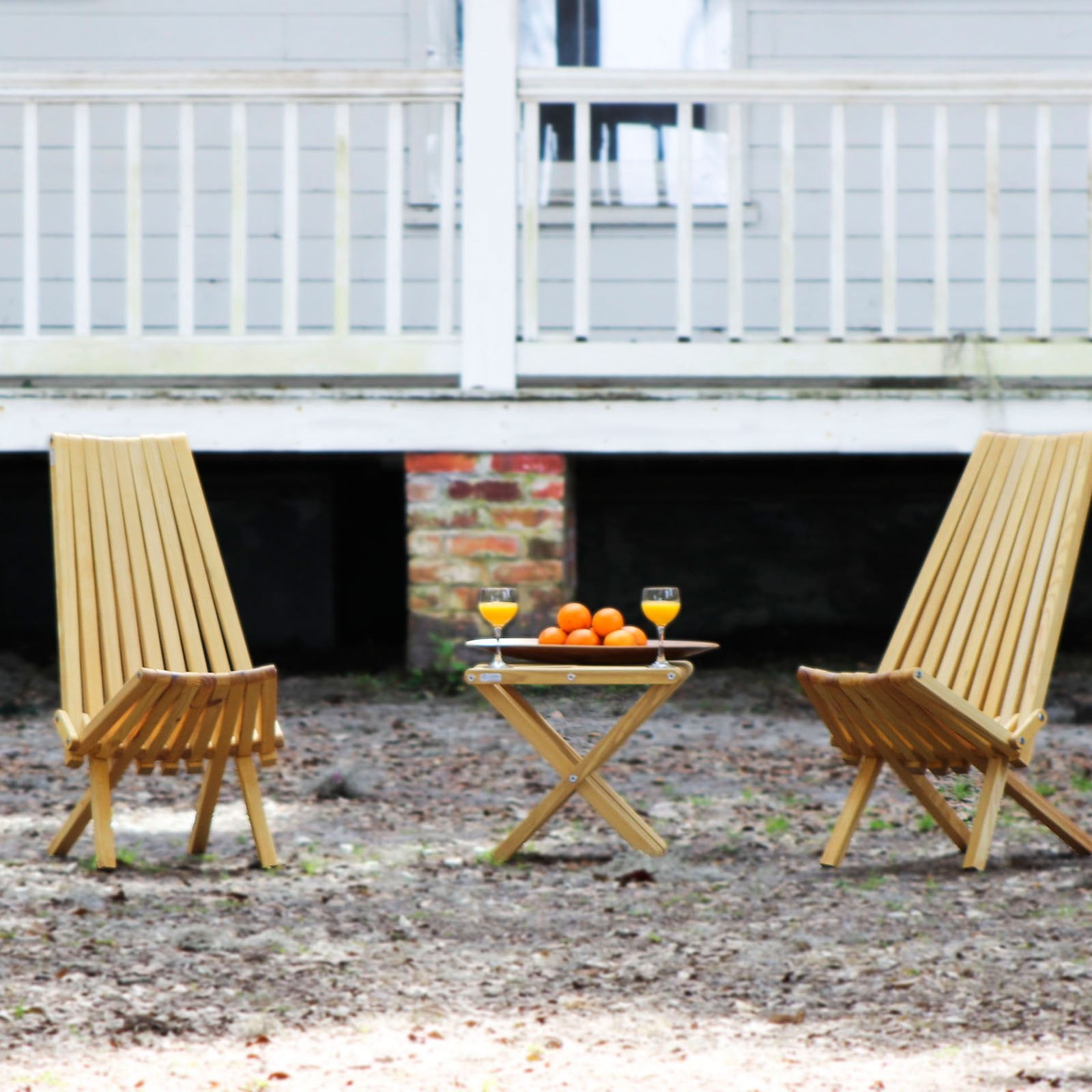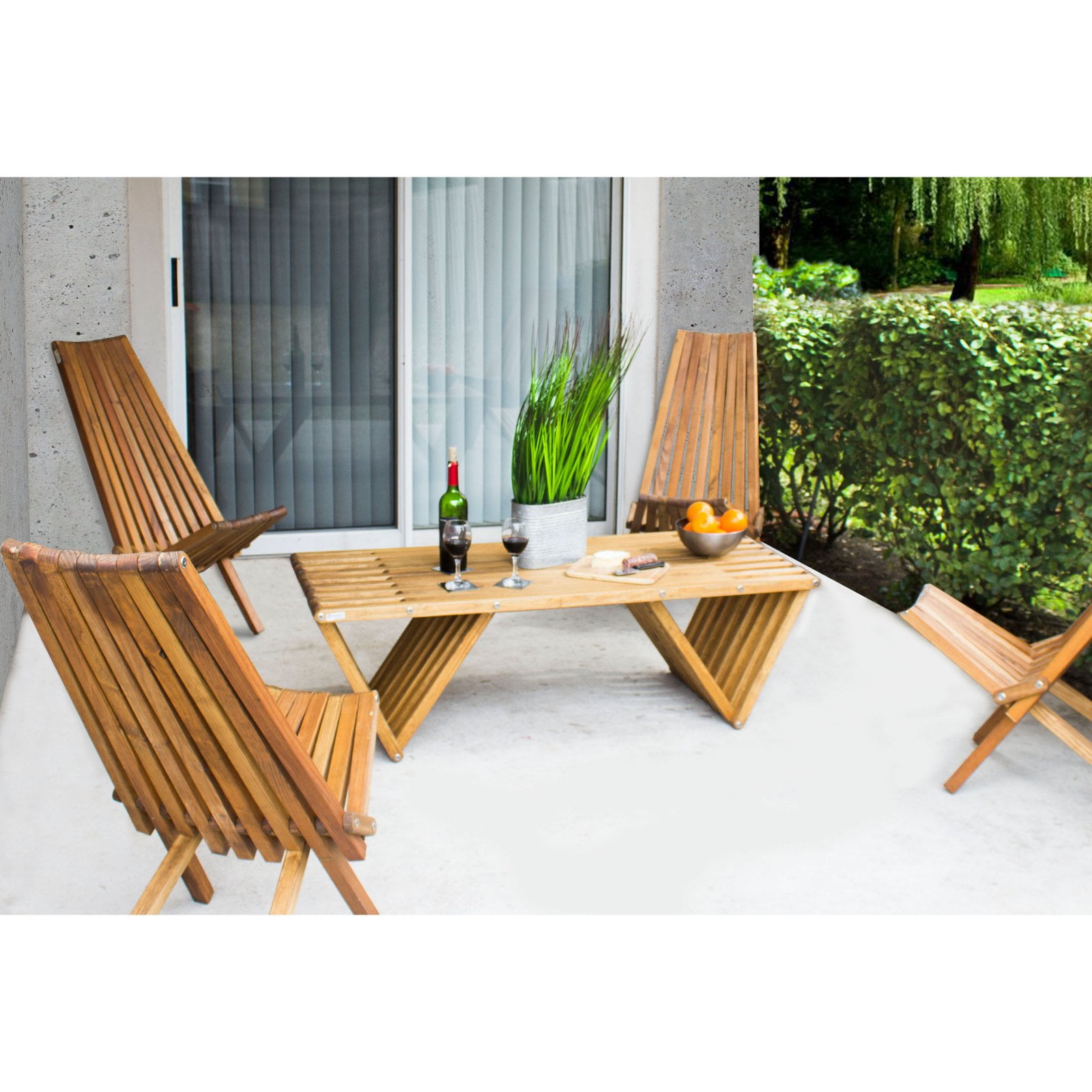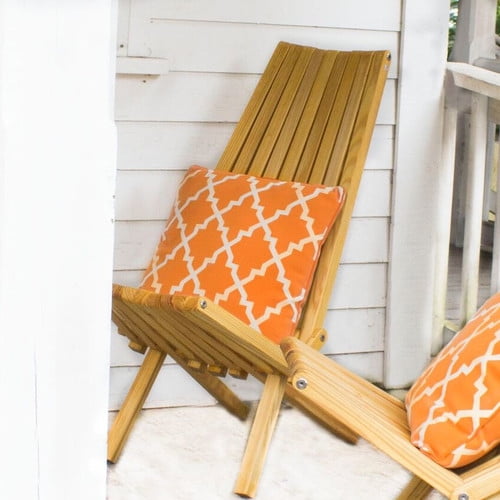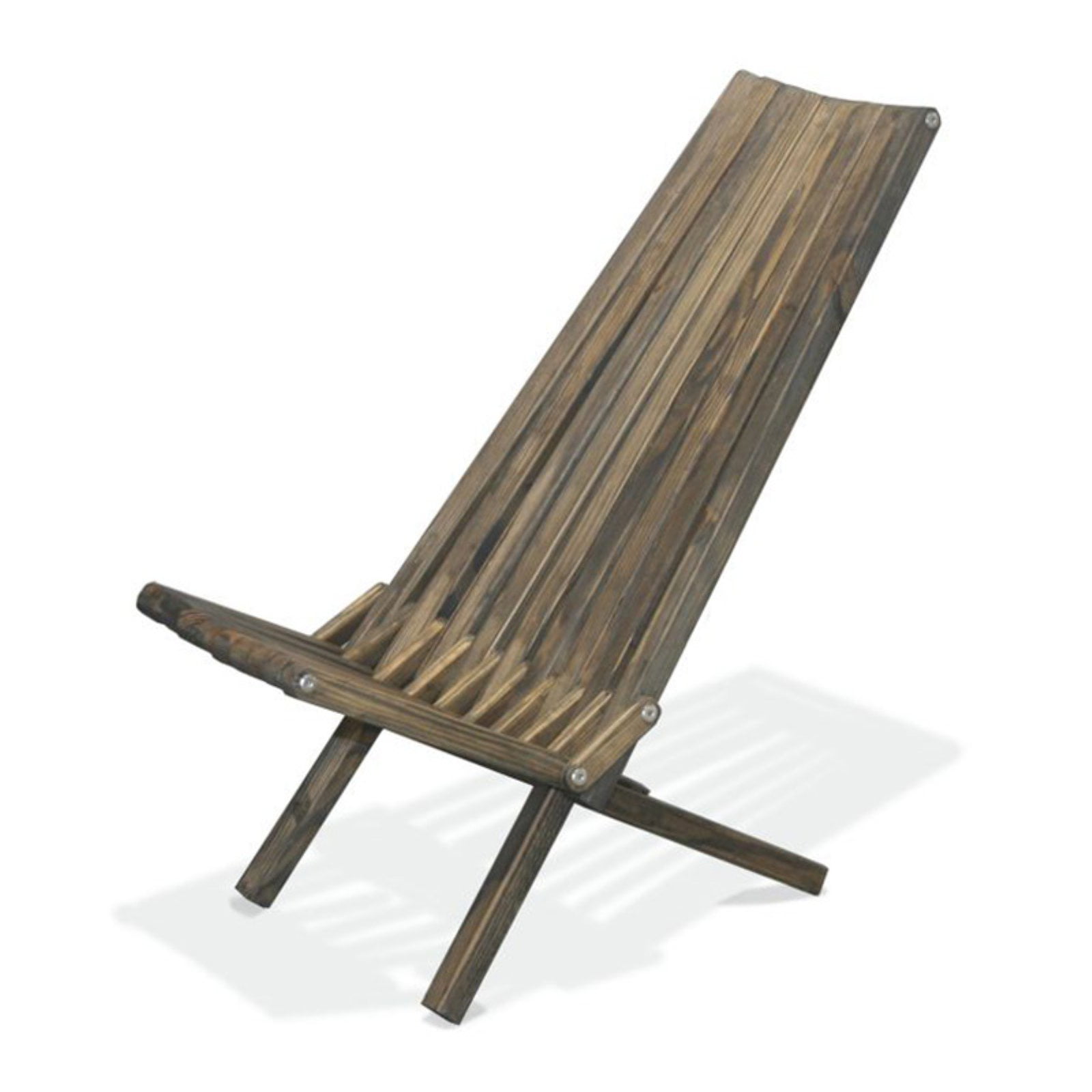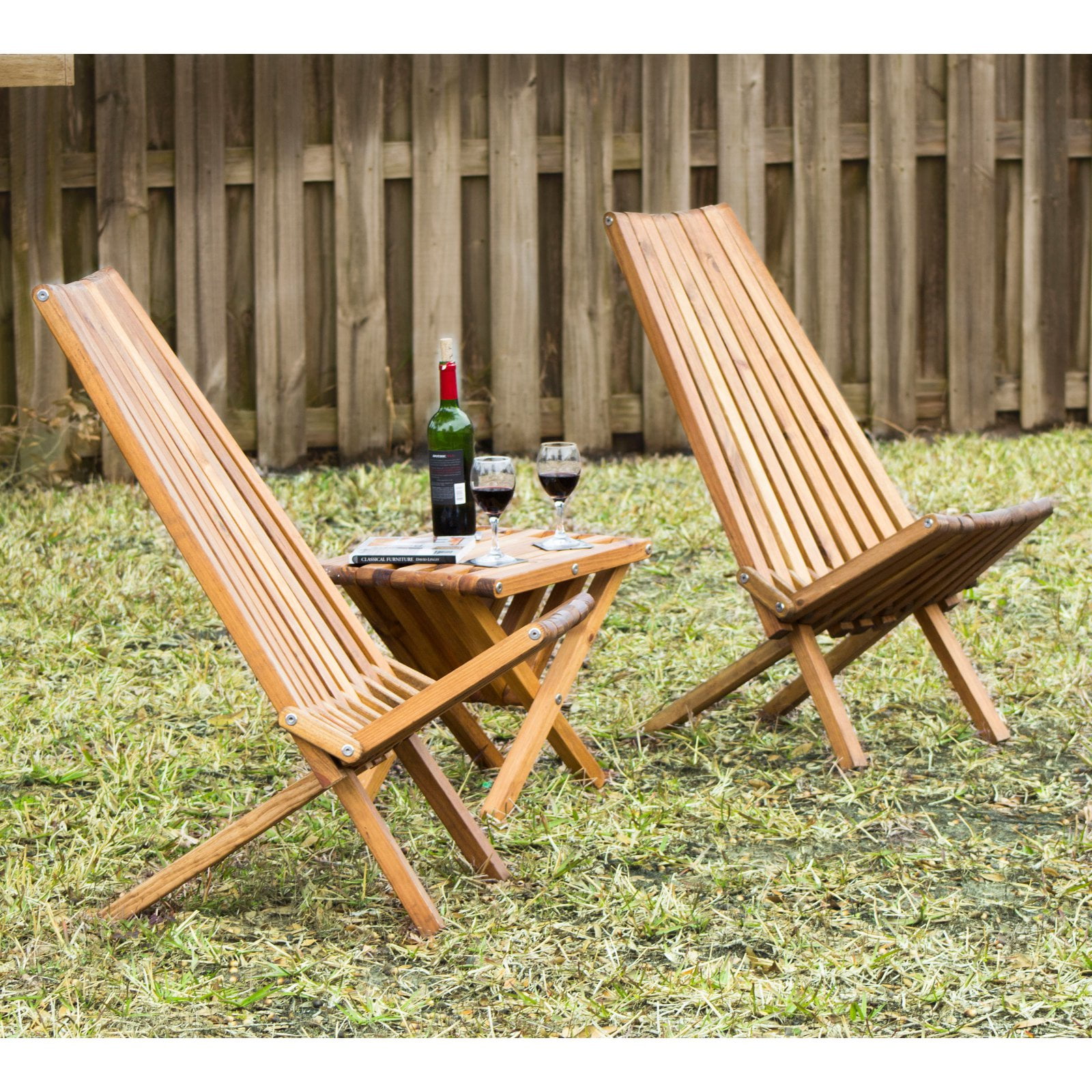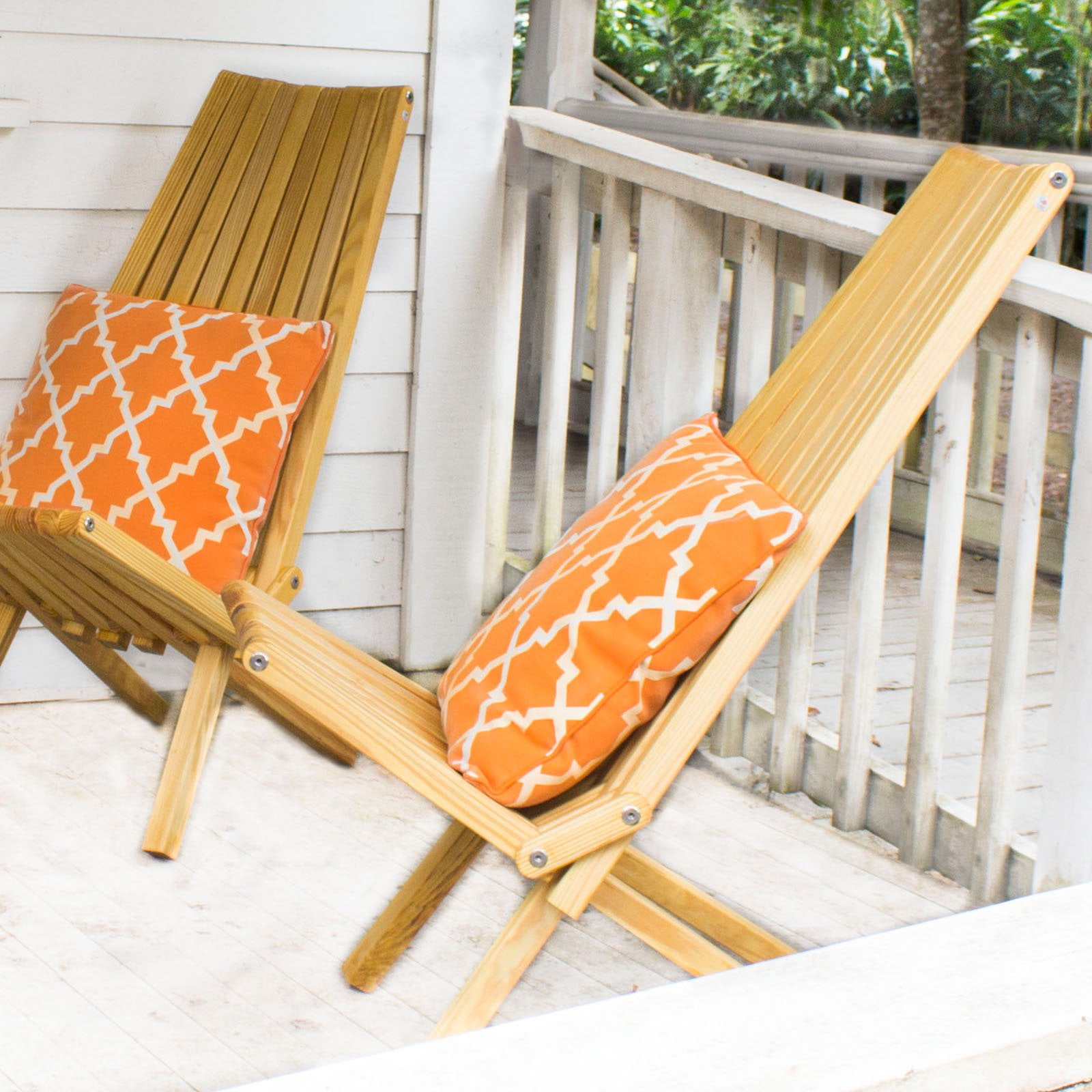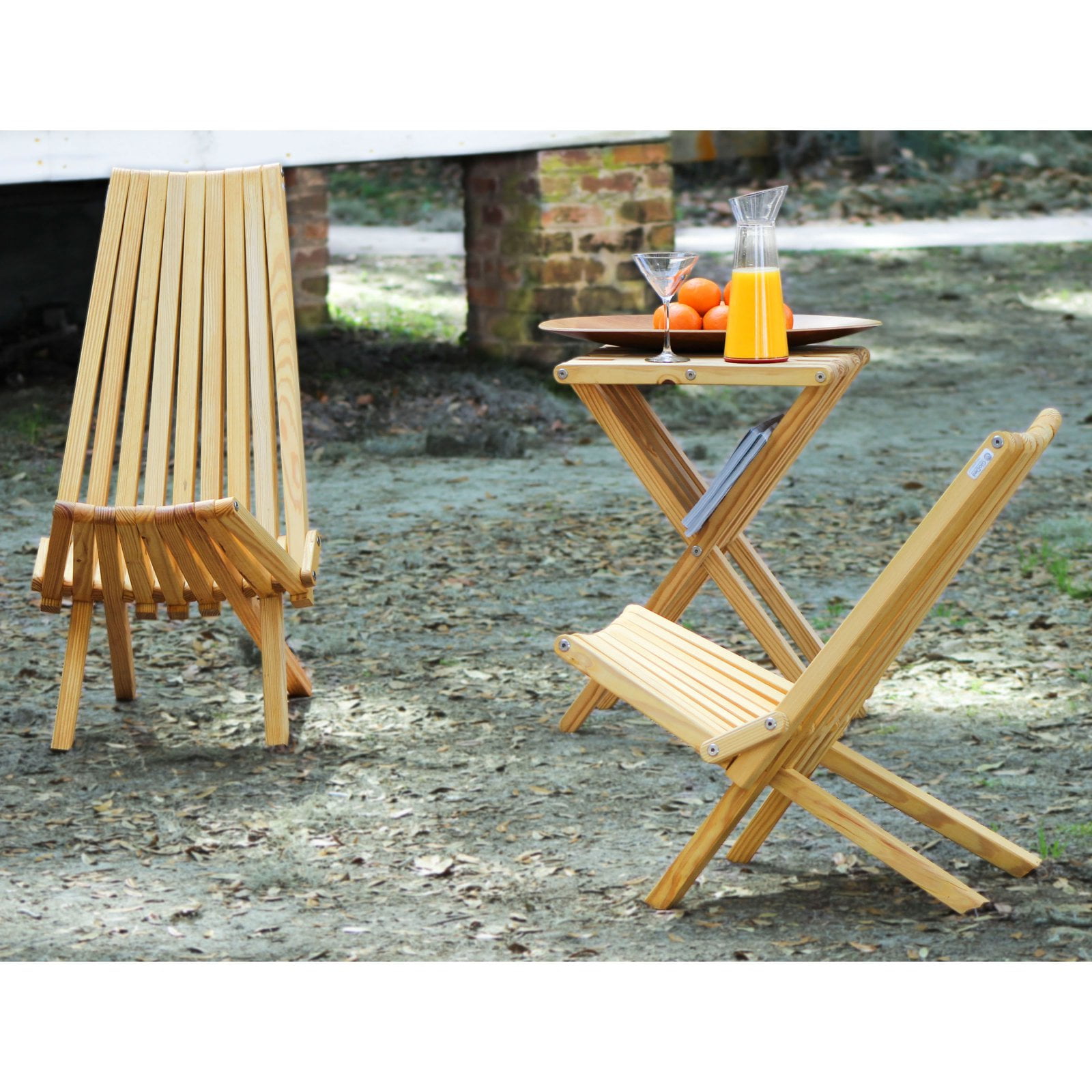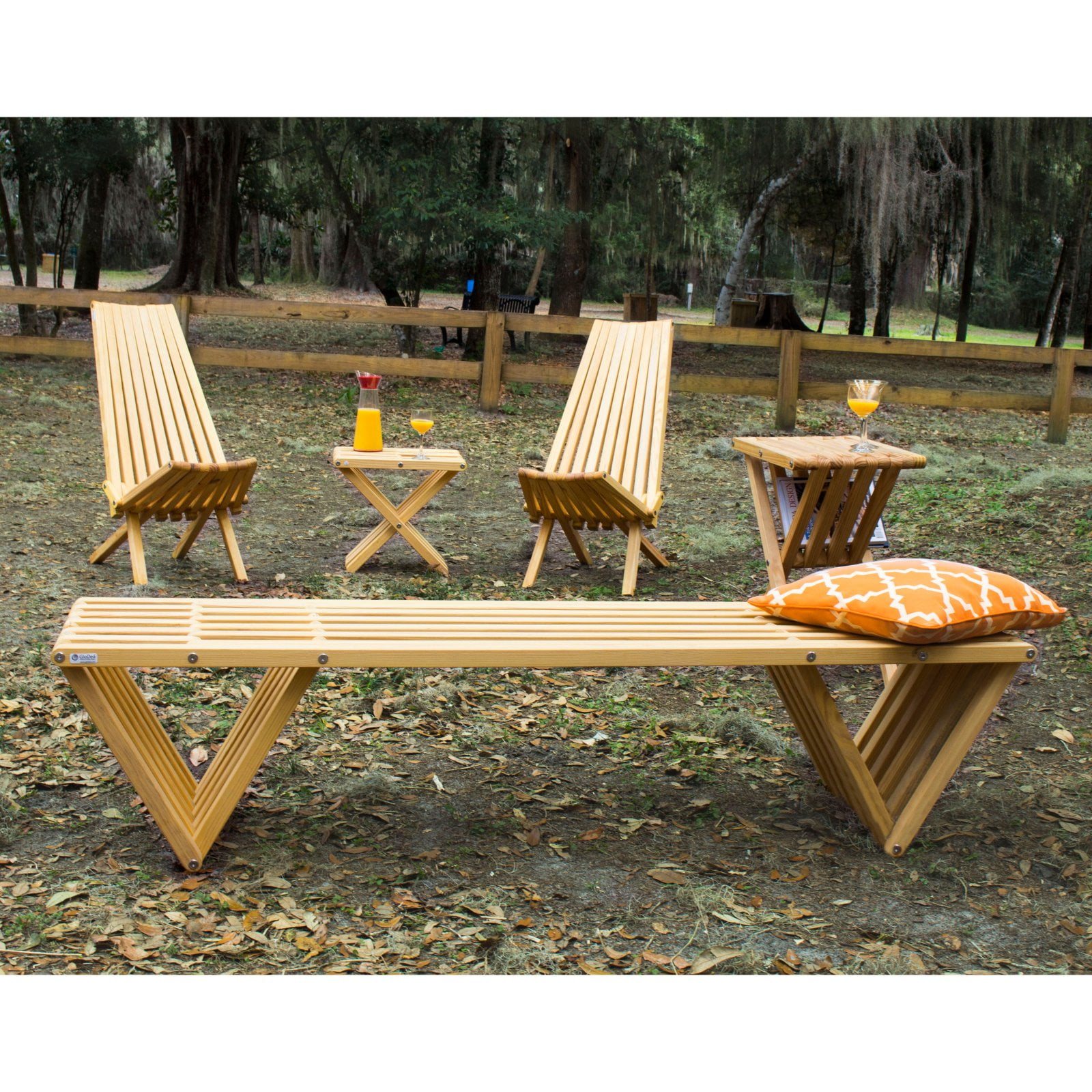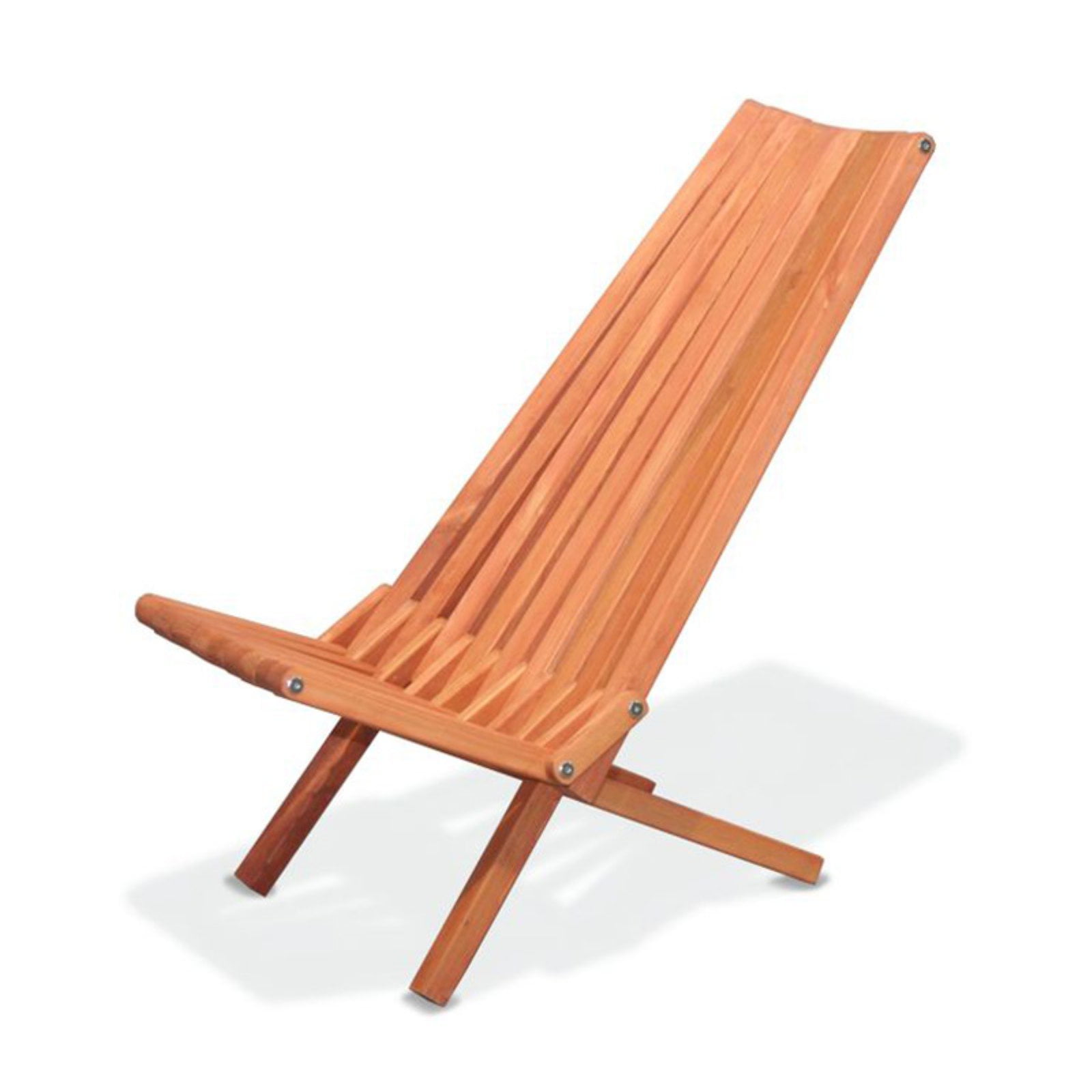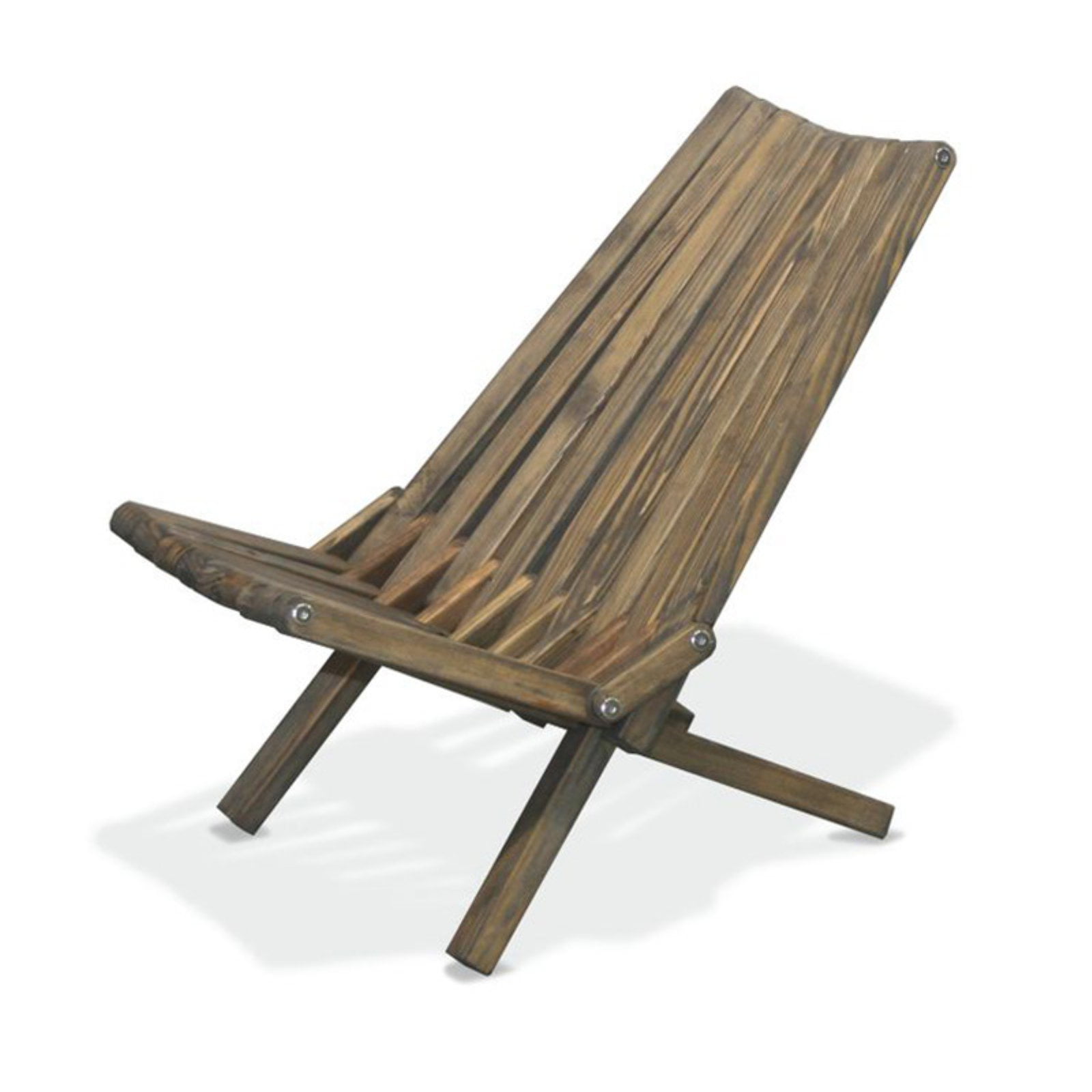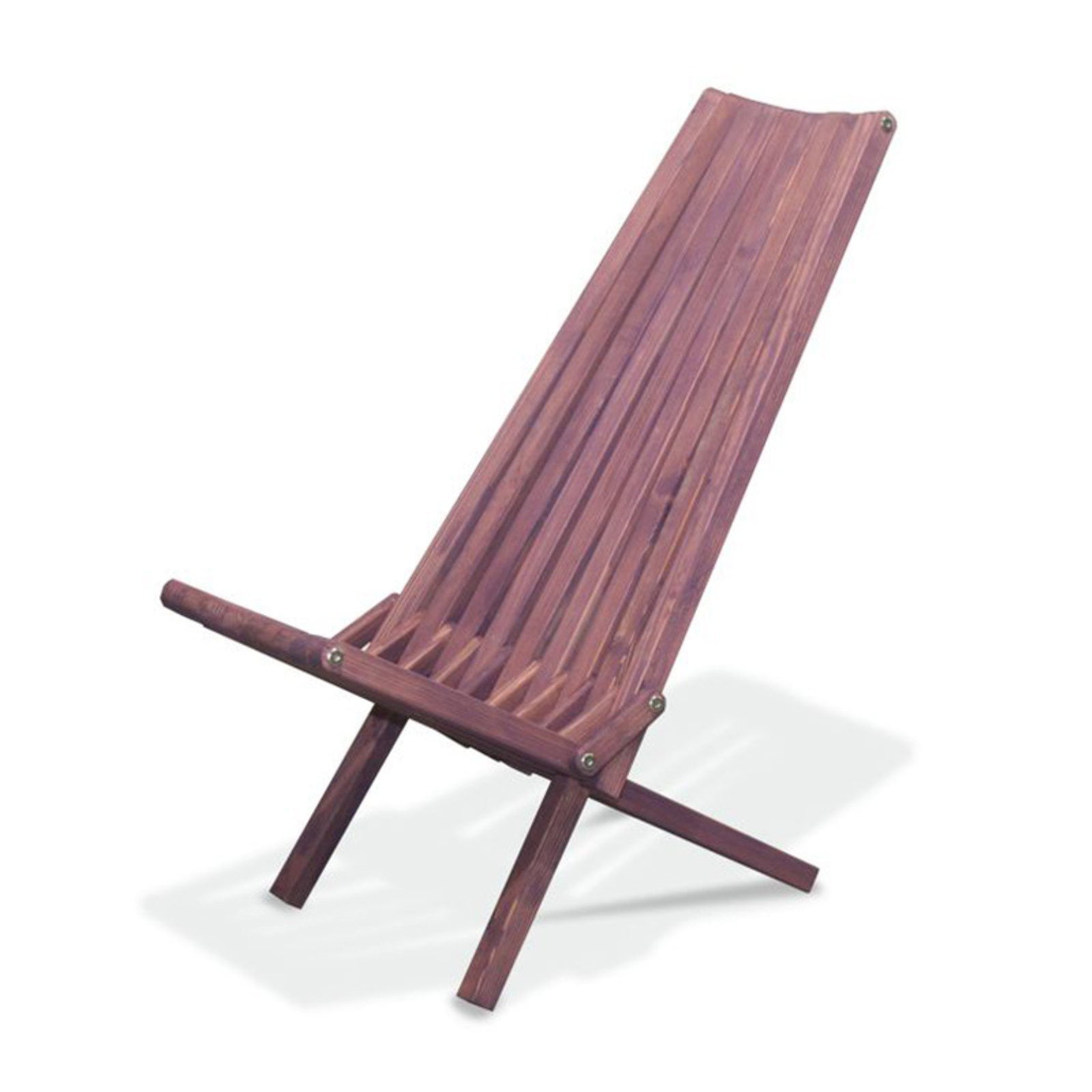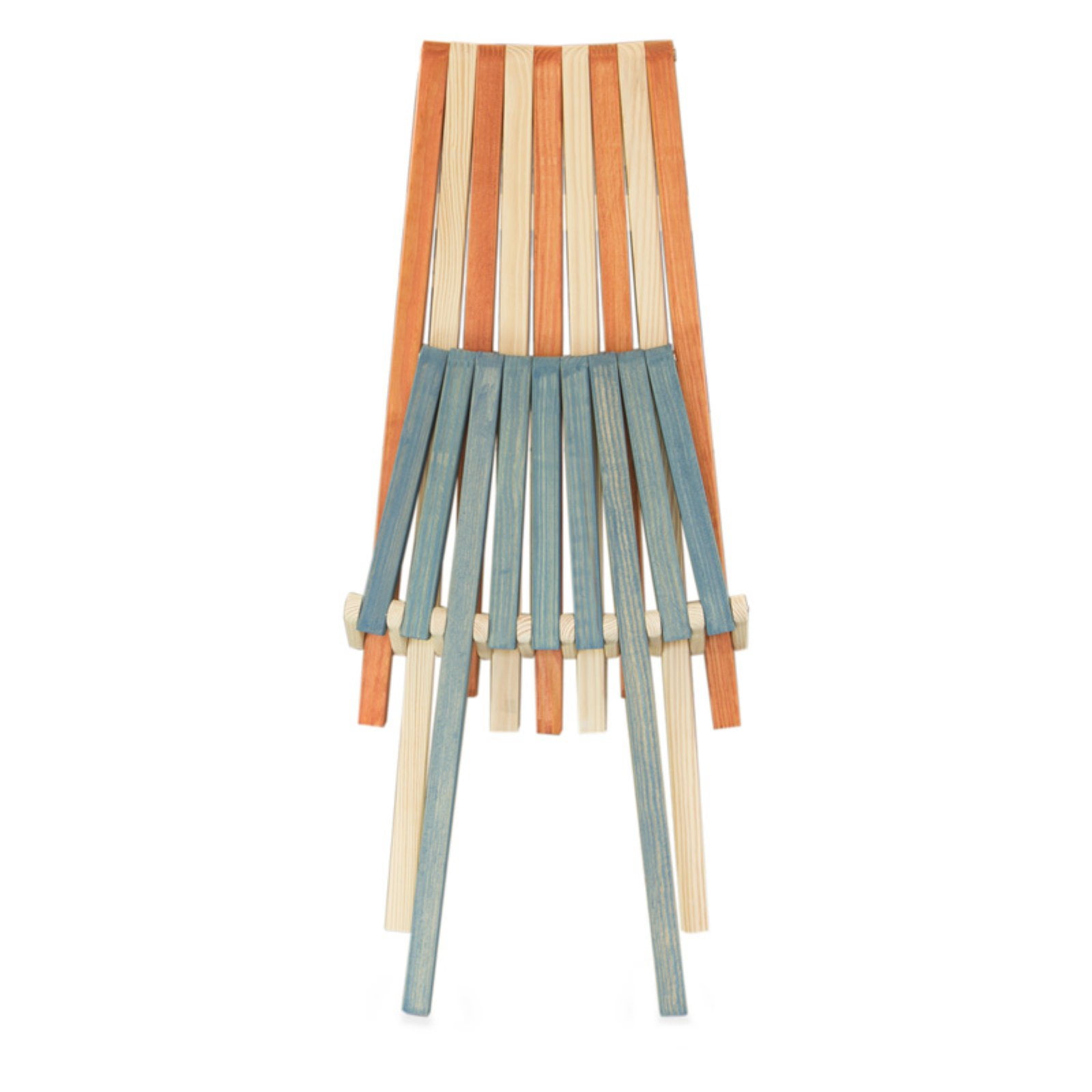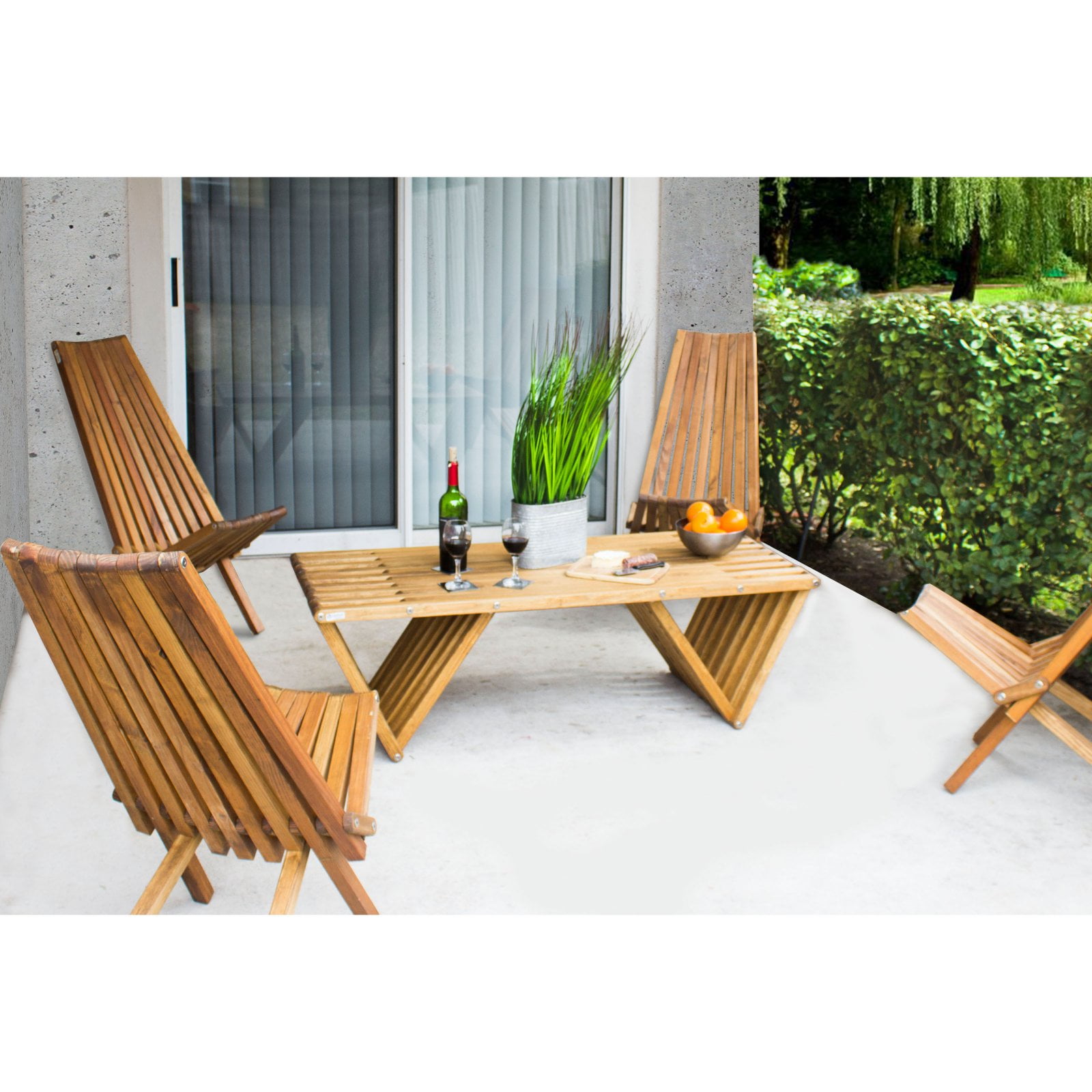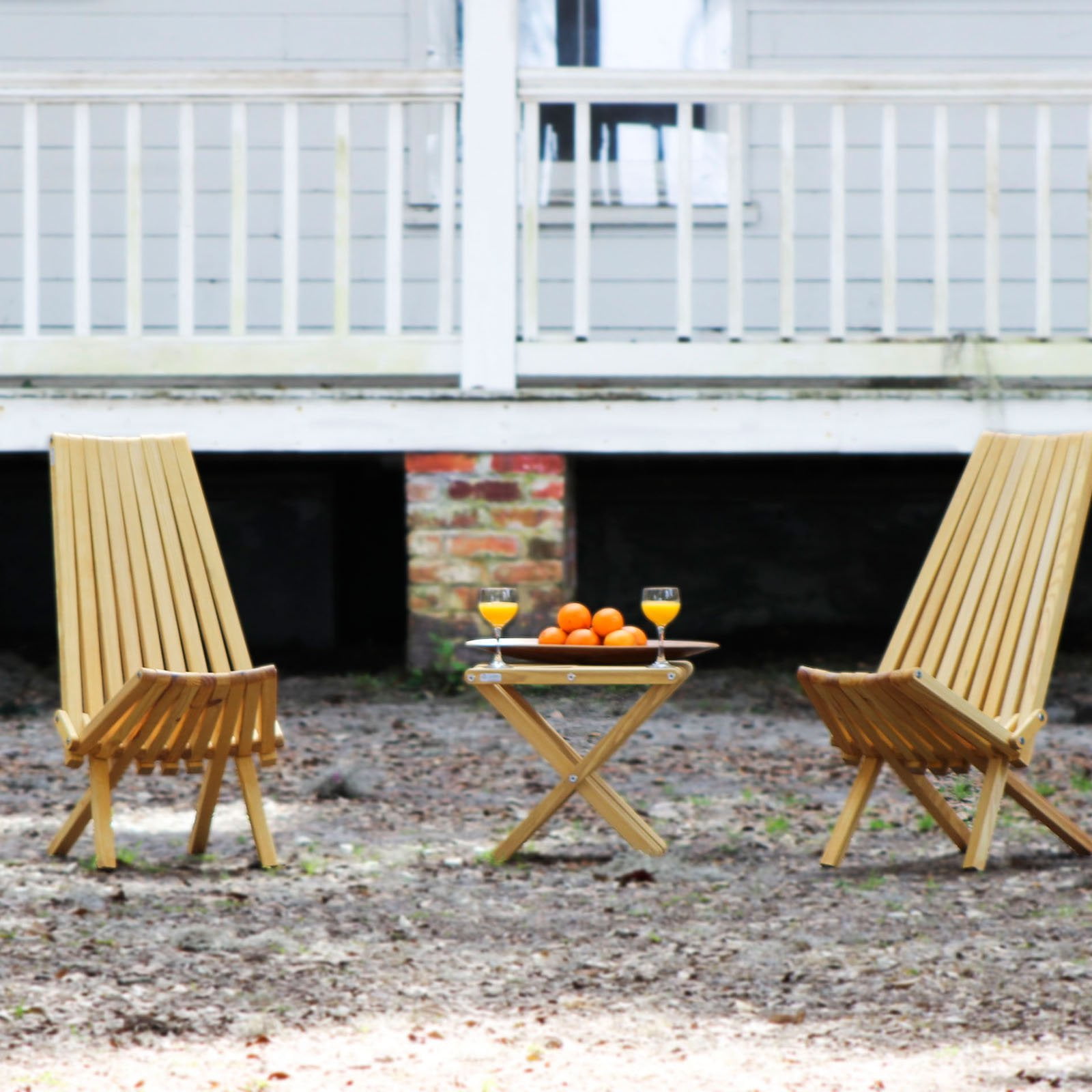 GloDea X45 Natural Lounge Chair, Wild Black
---
Description
The ChairX45 is practical, fun, durable, eco friendly and 100% made in the USA. This beautiful chair arrives fully assembled at your home and folds for easy storage. This portable version of a lounge chair is very comfortable and great to take camping and sit around the fire roasting marshmallows with the kids. Conceptualized by the Brazilian designer Ignacio Santos, the ChairX45 is crafted from Eco Friendly Premium Yellow Pine wood, stainless steel and built to last for years if well taken care of. The ChairX45 sits close to the ground (13" from the floor), which makes it perfect for smelling the flowers and an excellent beach chair. Also its long back (32.5" of back support) makes it ideal for soaking up the sun or taking an afternoon nap. (If you rather a smaller, more portable chair our ChairX36 might be what you are looking for) Since our chairs are made from real wood there are a few natural knots that give a great rustic look to them. But for those who rather a smooth chair with no knots we have the Selection model which is handmade with specially selected pieces of wood with no knots on them. Our chairs are finished with a semi-transparent stain and sealant mixture that protects your furniture not only against humidity but also from UV rays and direct sun exposure. This stain finish allows you to see the natural wood through the color and is ideal for those who want to leave their chairs outside all year long without worrying about what may happen. All our products are packaged in recyclable double walled boxes with reinforced corners to ensure a safe transportation. We don't use any kind of extra packaging to avoid waste and the use of non-recyclable products. If you love design, care about the environment and like practical products, look no further, GloDea's ChairX45 is the perfect chair for you.