Your site is not Published. Please upgrade to publish.
Publish Now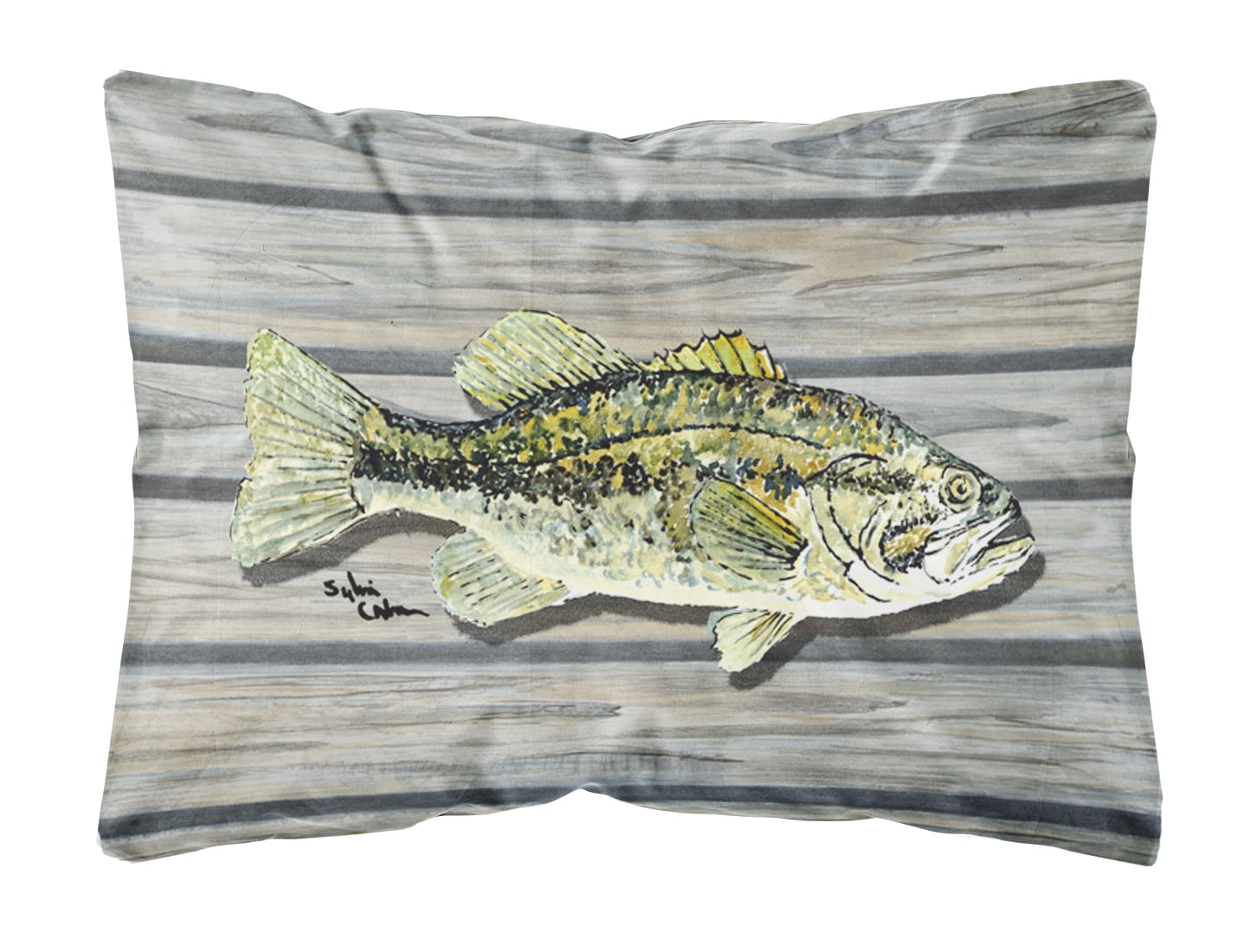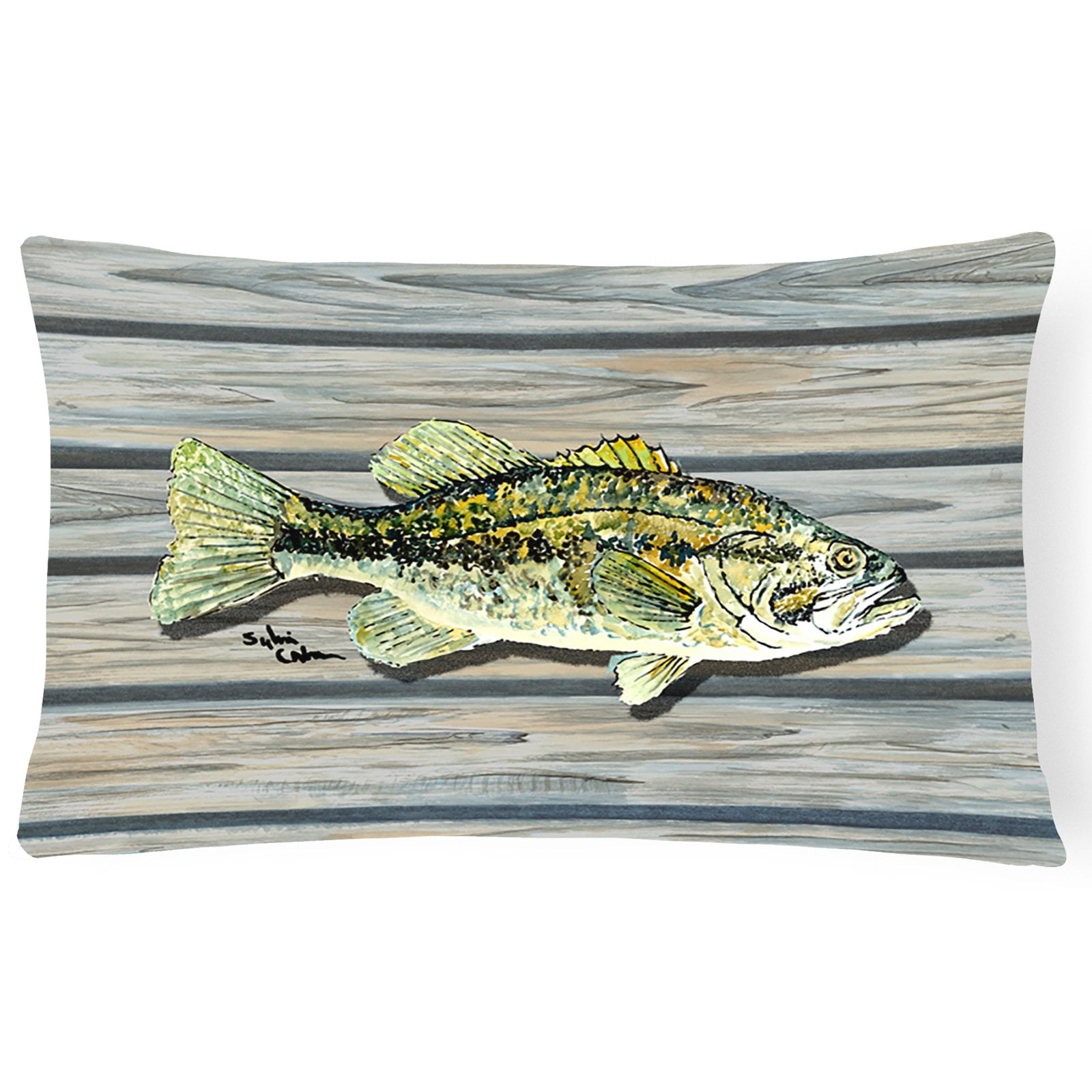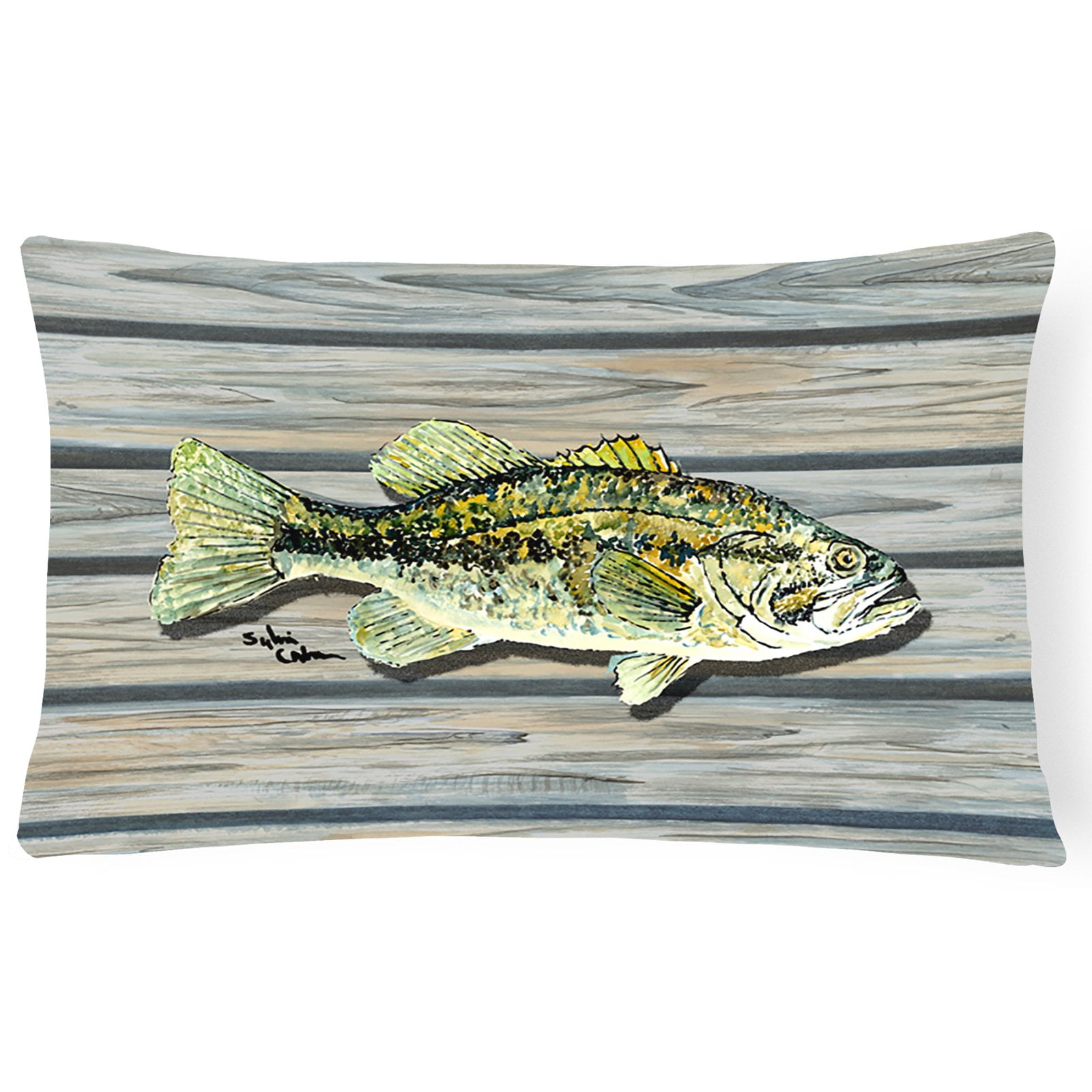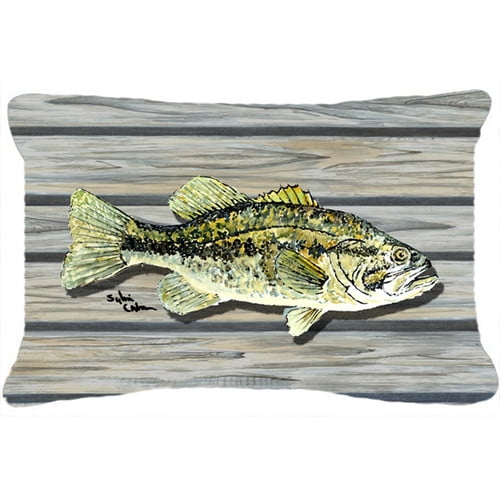 Fish Bass Small Mouth Canvas Fabric Decorative Pillow
---
Description
Approximately 100pct Polyester Fabric pillow Sham with pillow form. This pillow is made from Caroline's Treasures new canvas type material and can be used indoors or outdoors. Mildew resistant, stain resistant, fade resisitant and Machine washable. Made in the USA! These are all handmade and may vary slightly in size.