Your site is not Published. Please upgrade to publish.
Publish Now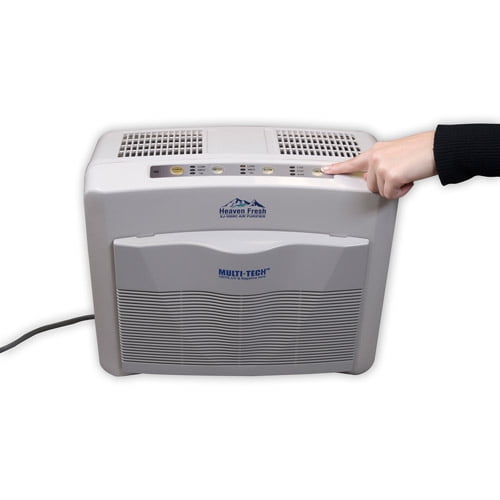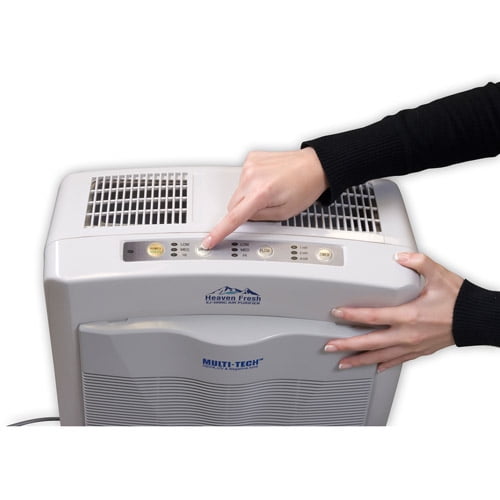 NaturoPure - Multitech Portable Air Purifier - White
---
Description
Freshen the air in your home or office with this NaturoPure HF300C multitech portable air purifier, which features an ozone sanitizer option to remove bacteria, odors, chemicals and more. The germicidal UV lamp destroys micro-organisms for healthy air.