Your site is not Published. Please upgrade to publish.
Publish Now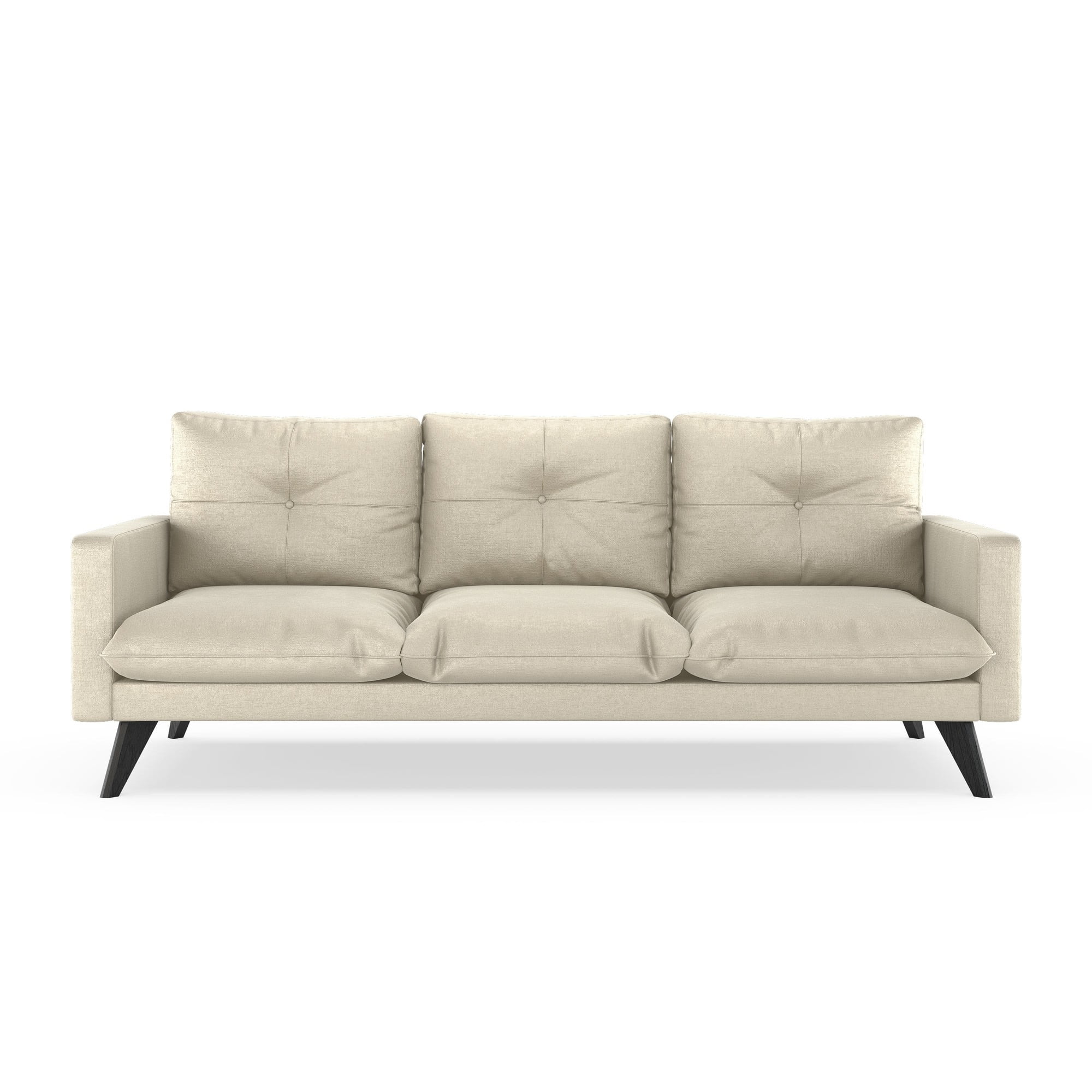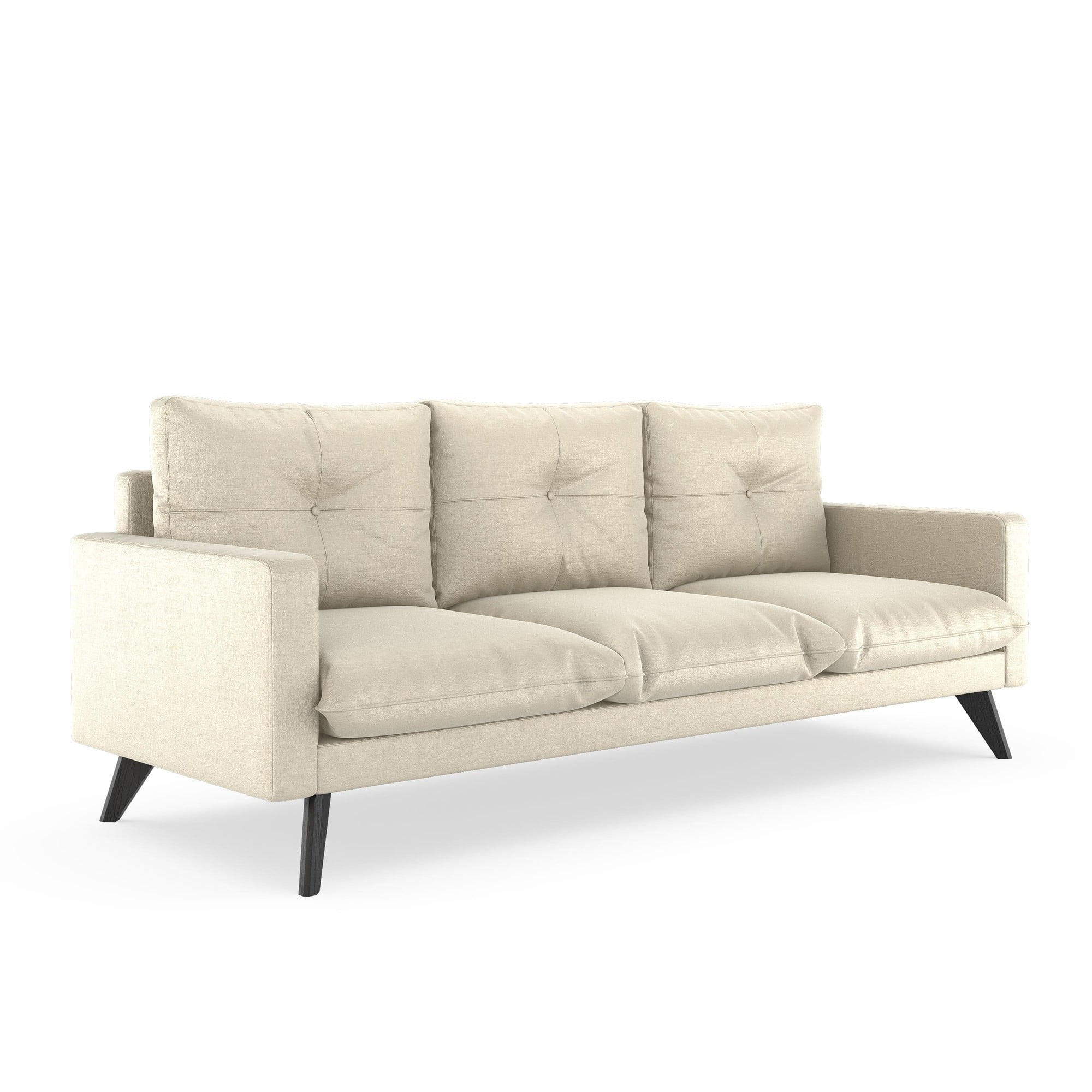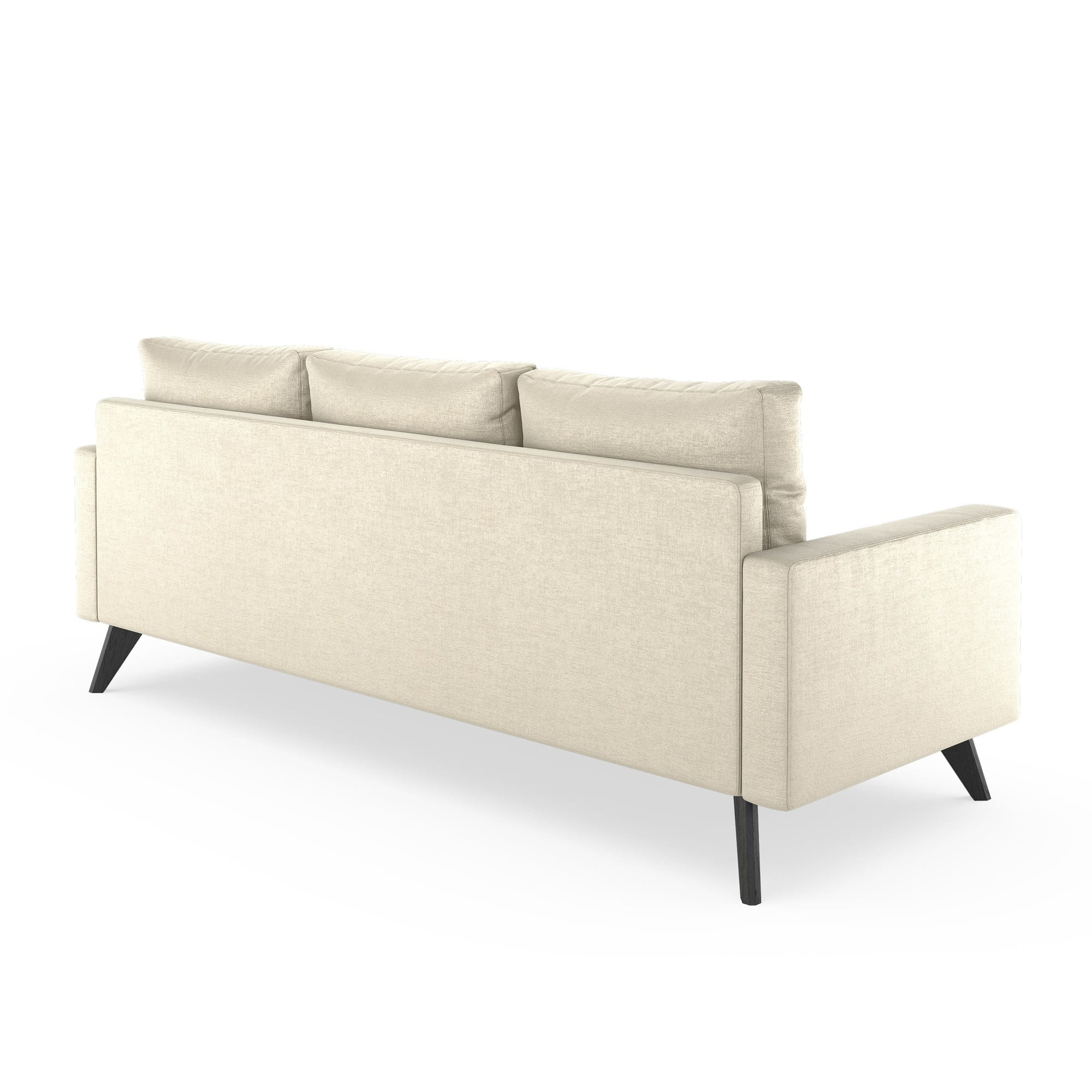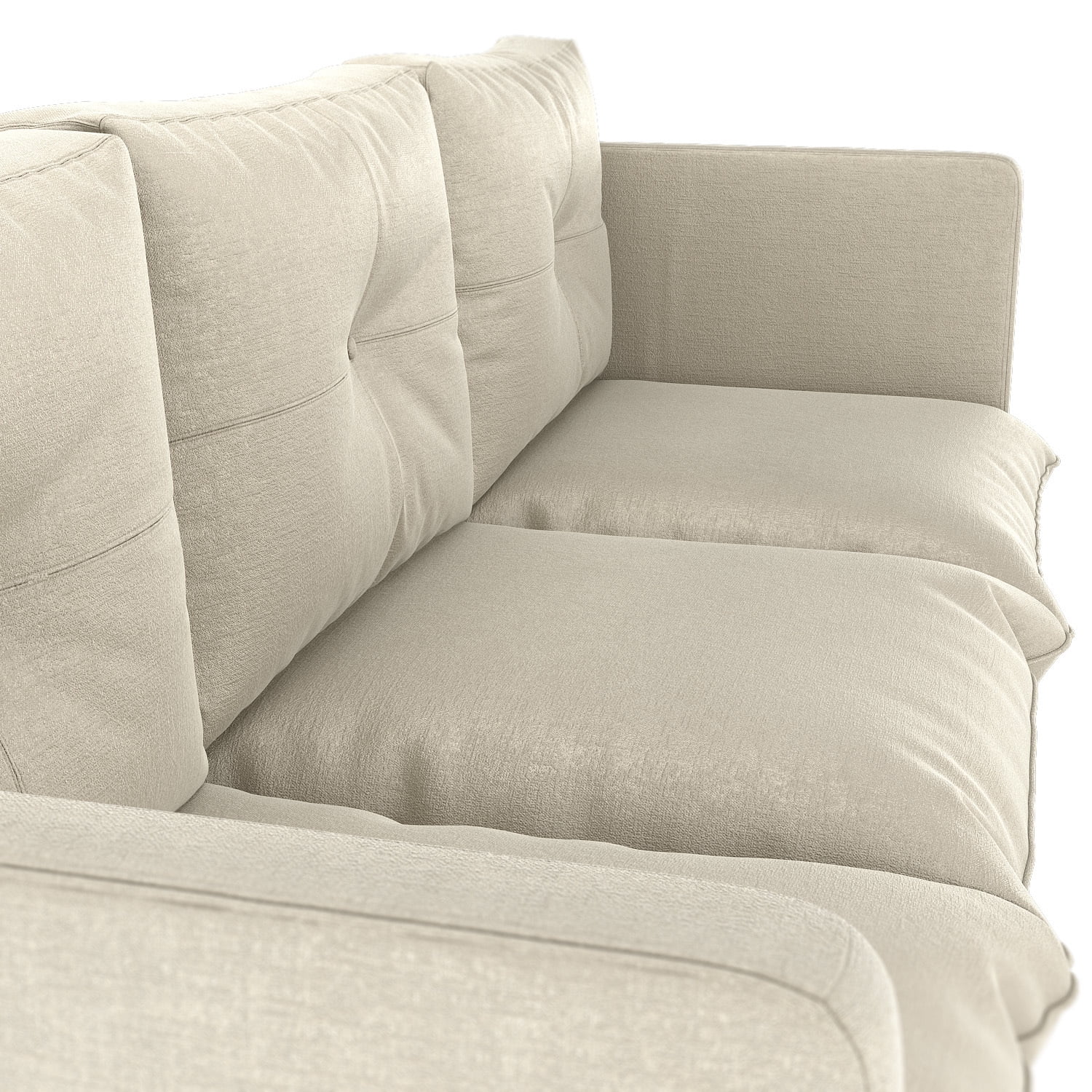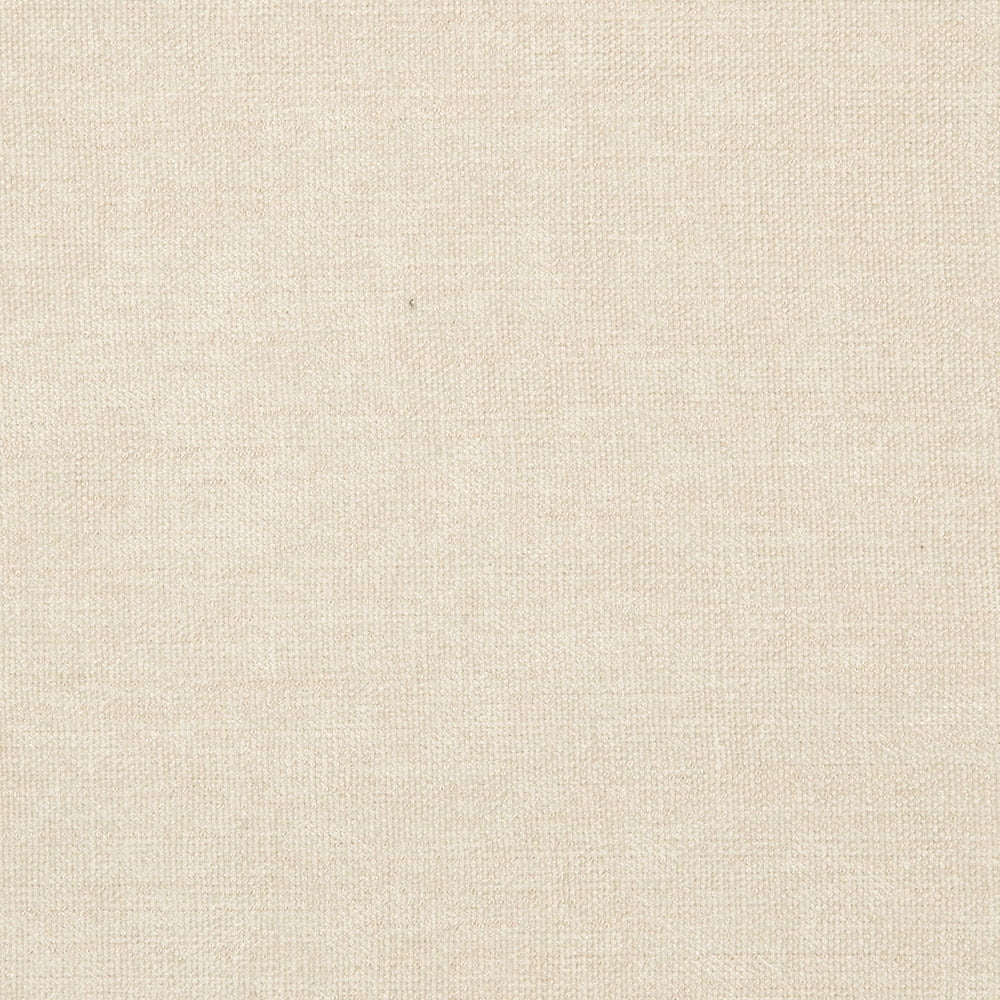 Channing Sofa Mod Velvet - Vanilla [base_finish: Base_finish-black]
---
SKU : 512549708
Categories : Patio Sofas
Brand : NyeKoncept
Description
The Channing Sofa offers the perfect blend of comfort and style. Its simple silhouette exudes modern elegance with a hint of mid-century flair. Its sleek and minimal design from all angles allows for flexible placemaking in any space while offering ample real estate for three to lounge comfortably. Choose from a variety of Mod Velvet upholsteries and leg finishes to find the combination of hues that best suits your living space. The multi-layered cushions are custom-tailored to provide ample support for a long term relationship and create a comforting oasis for repose. All non-tufted cushion covers are equipped with hidden zippers for easy removal and cleaning. Beneath all upholstery cushion covers are waterproof nylon casings to ensure further protection to your piece.