Your site is not Published. Please upgrade to publish.
Publish Now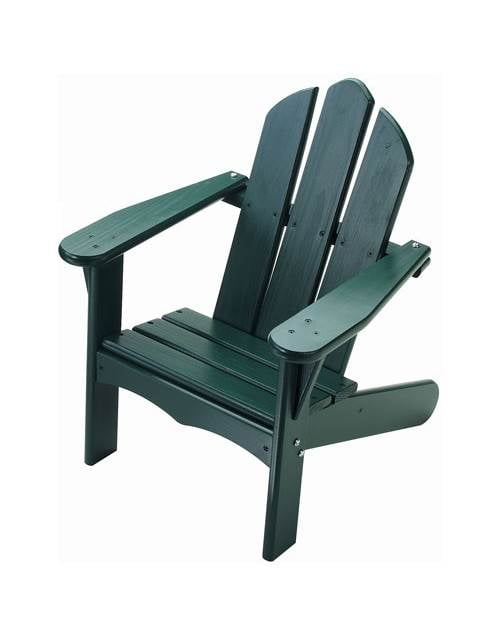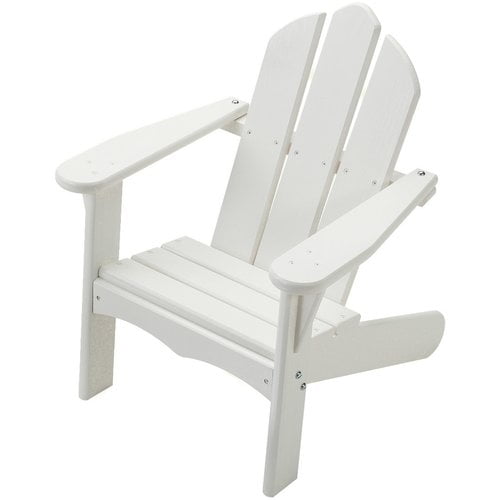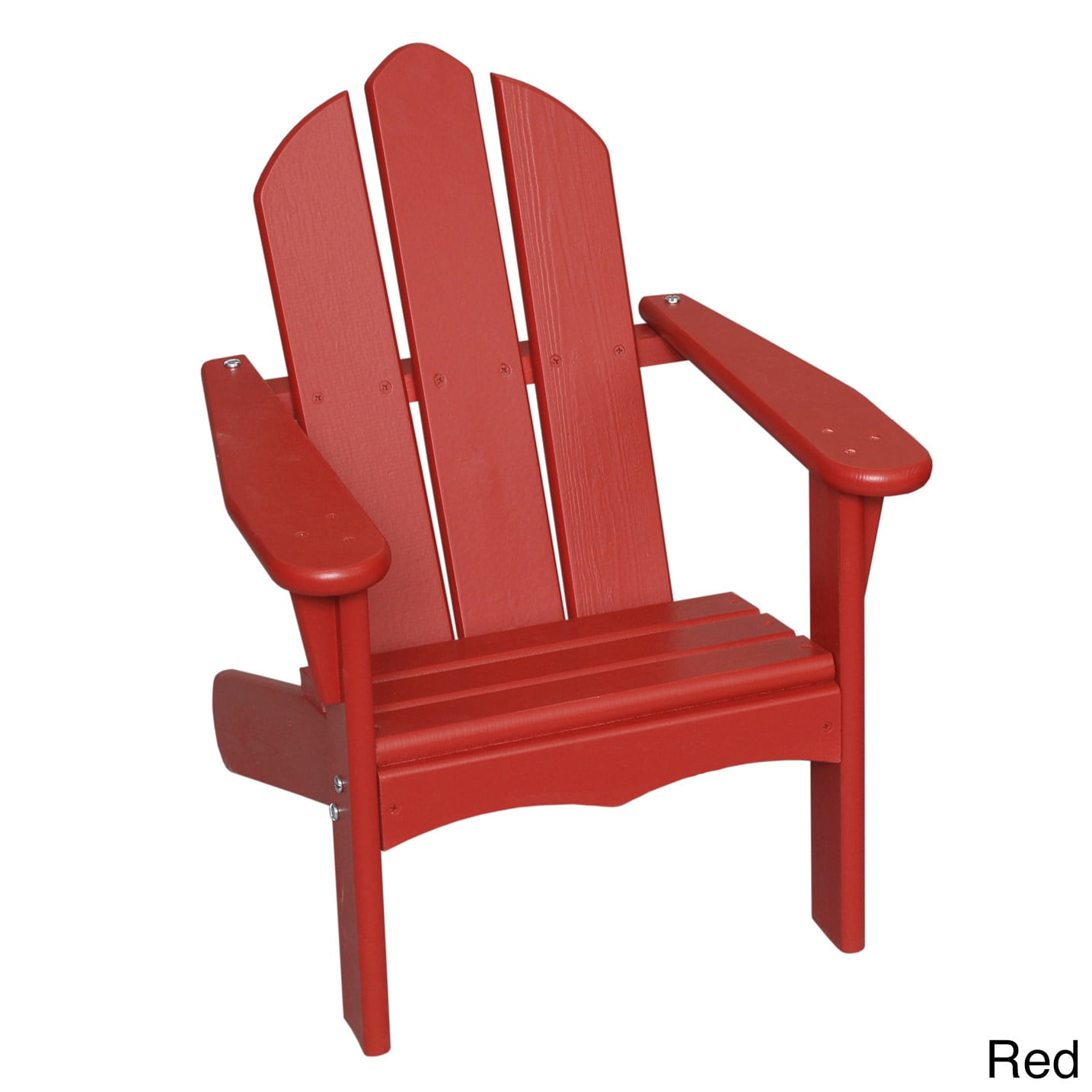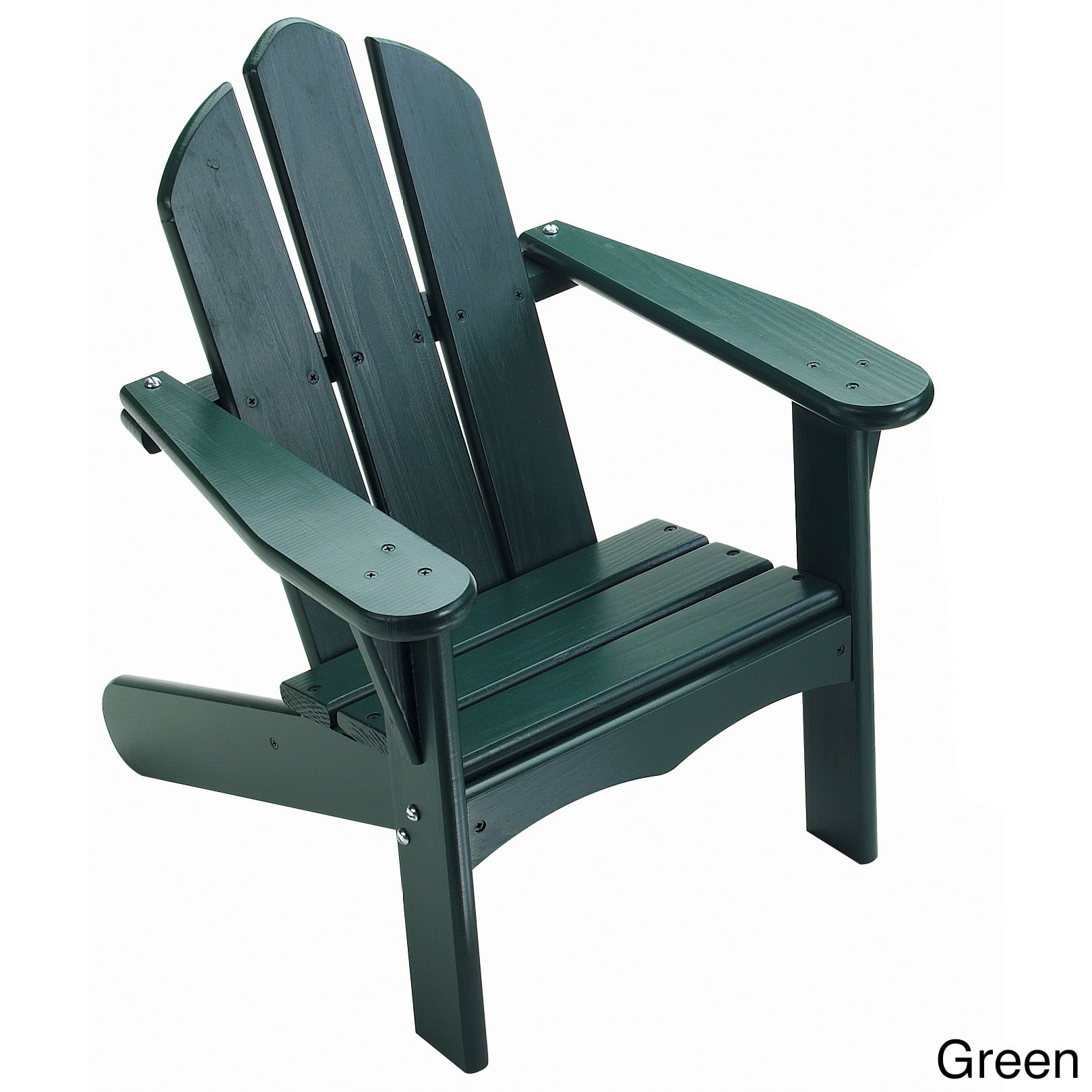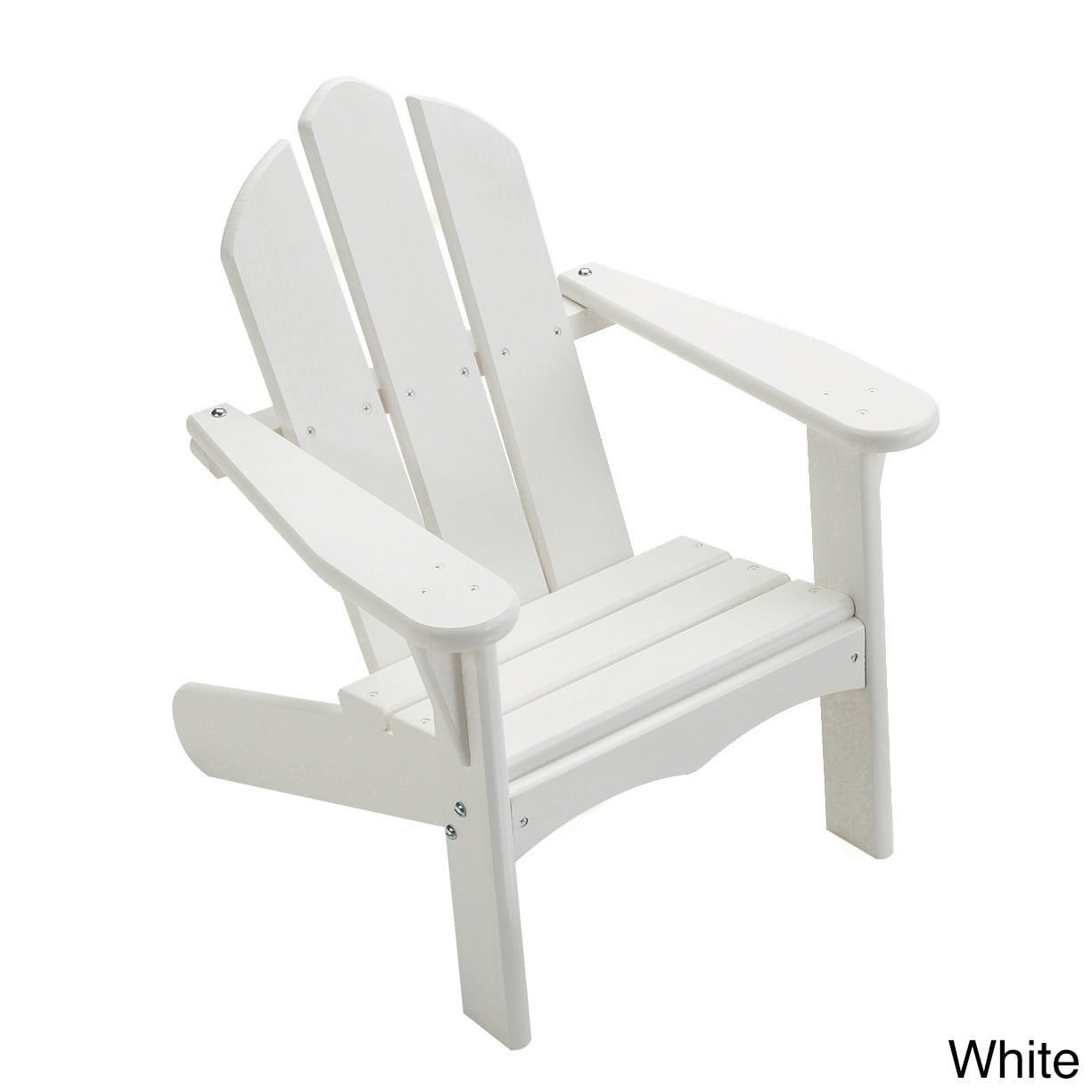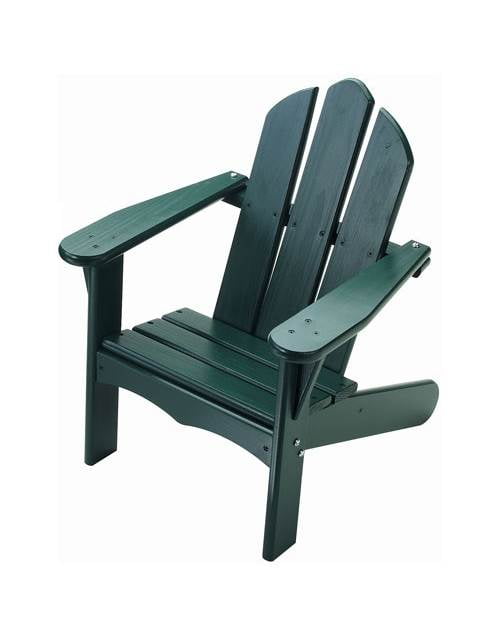 Little Colorado 140NA Child's Adirondack Chair (Natural)
---
Description
Recommended for ages: 2 - 7 years. Pictured in Green. Available in Red, Green, and Solid White in all wood construction. Ready to assemble. 23 in. H x 19 in. W x 21 in. D. The Adirondack Chair may be used indoors and outdoors. The red, green and white colors are Sherwin Williams 20 year exterior house paint for long lasting protection from the harshness of weather. To extend their life, store indoors when not in use. The major components are glued and screwed together before painting. Just place them in position, insert the zinc plated bolts in the holes and tighten the nickel plated acorn nuts.