Your site is not Published. Please upgrade to publish.
Publish Now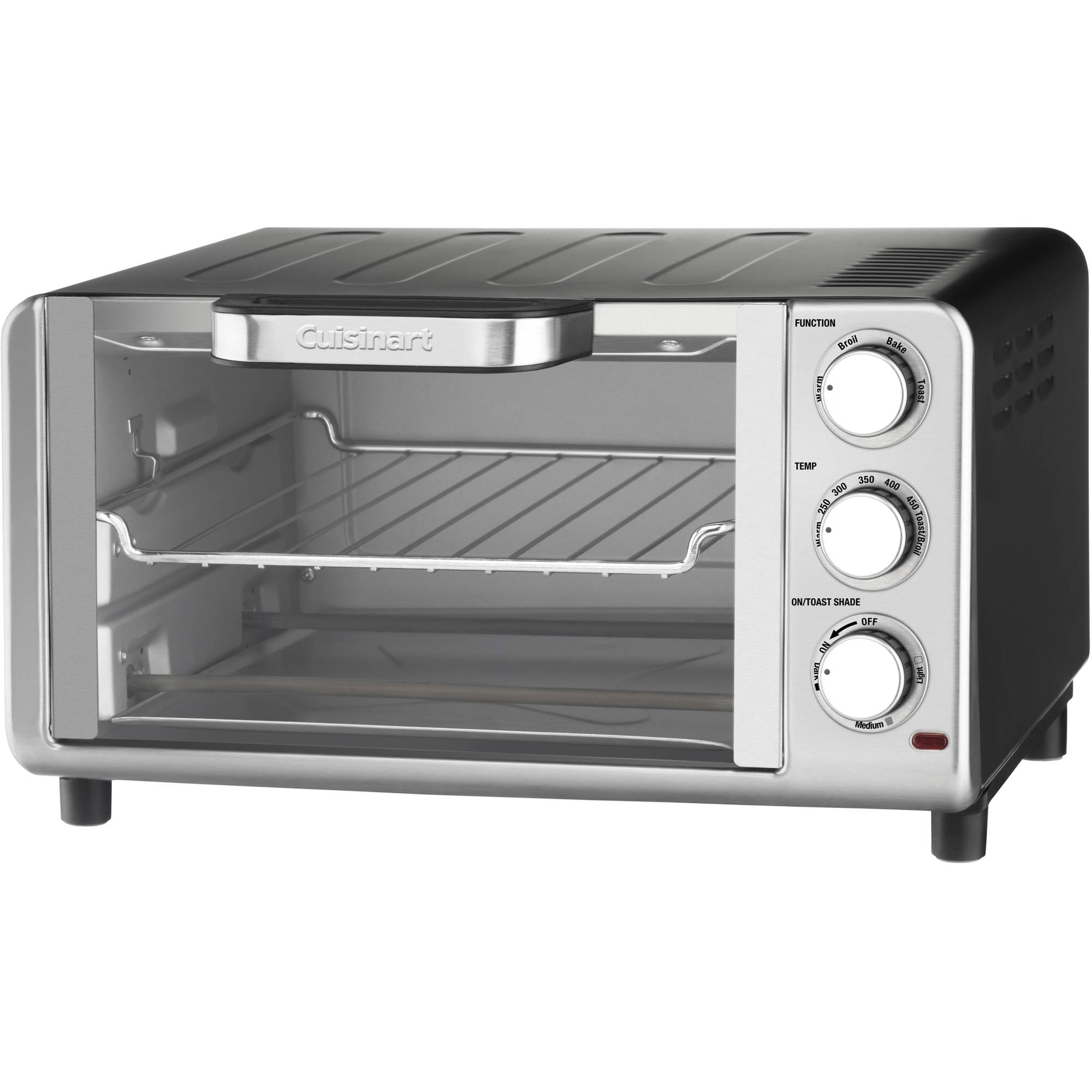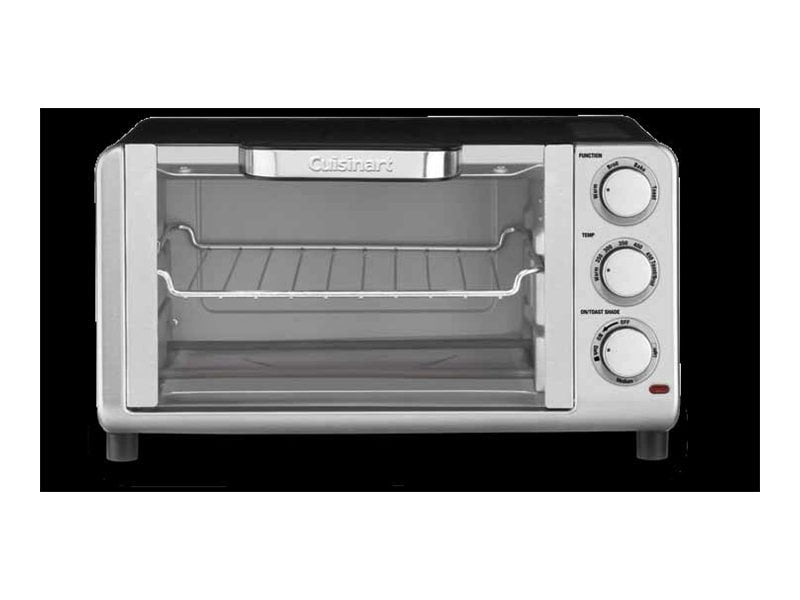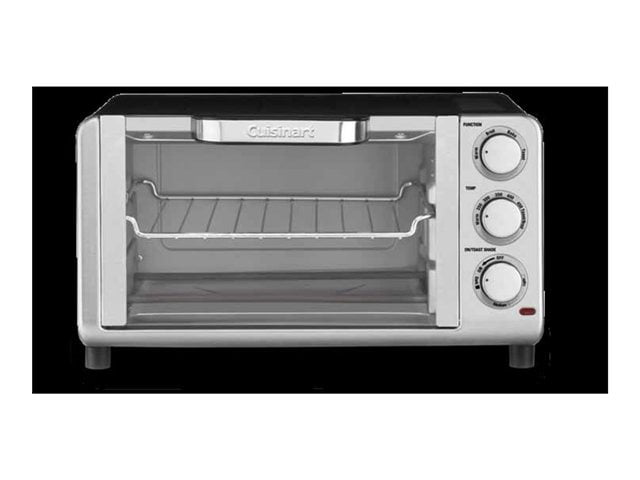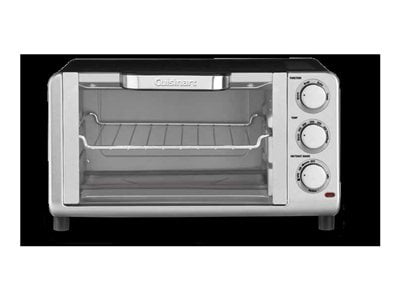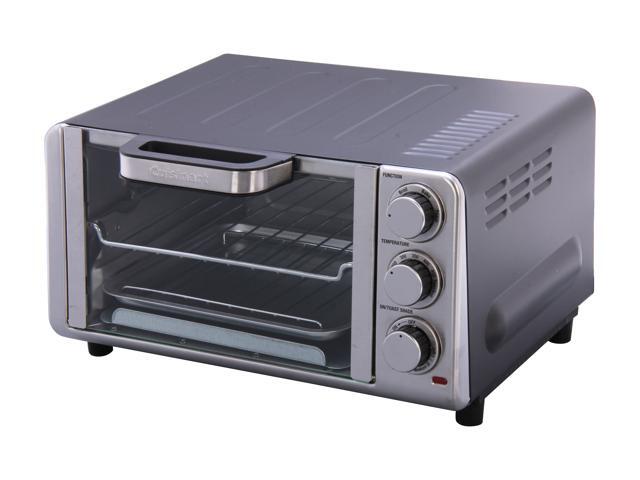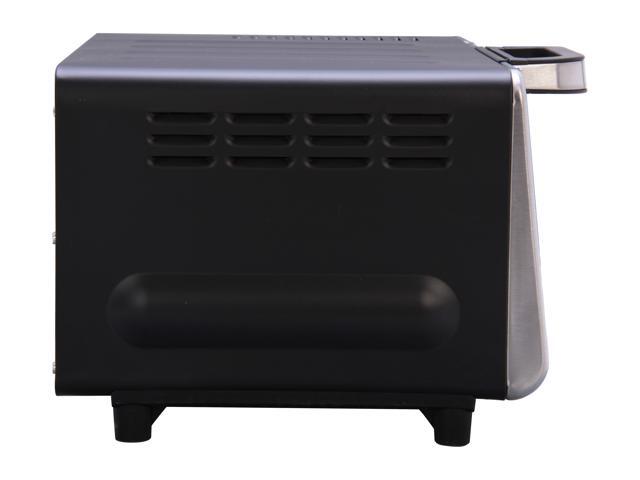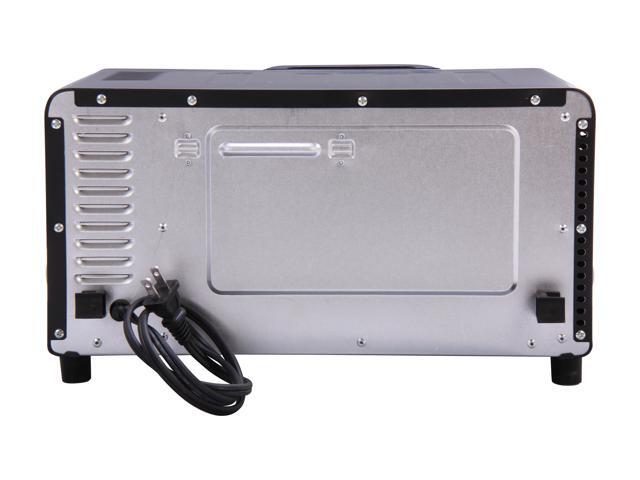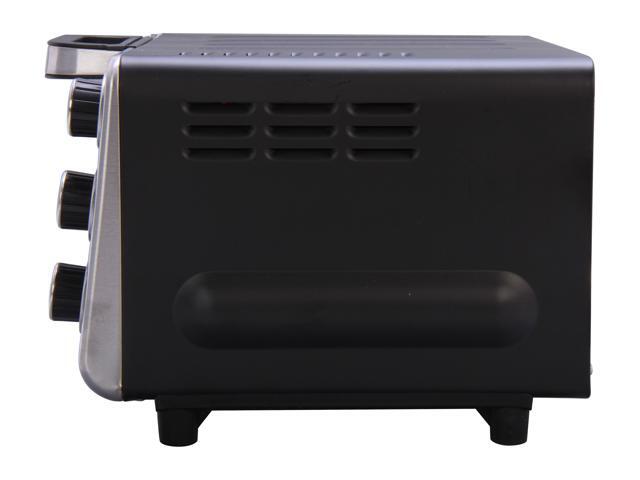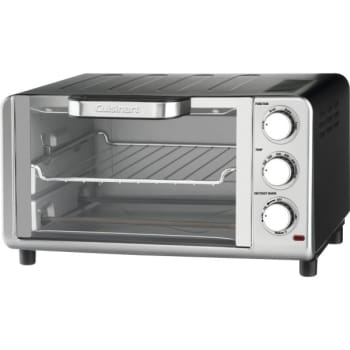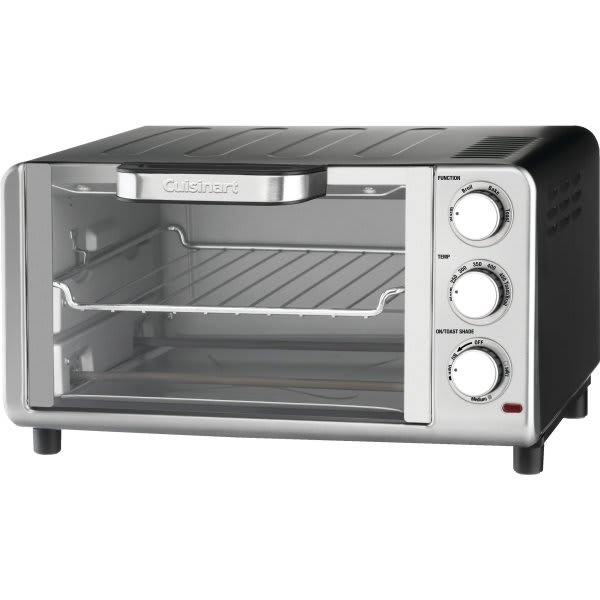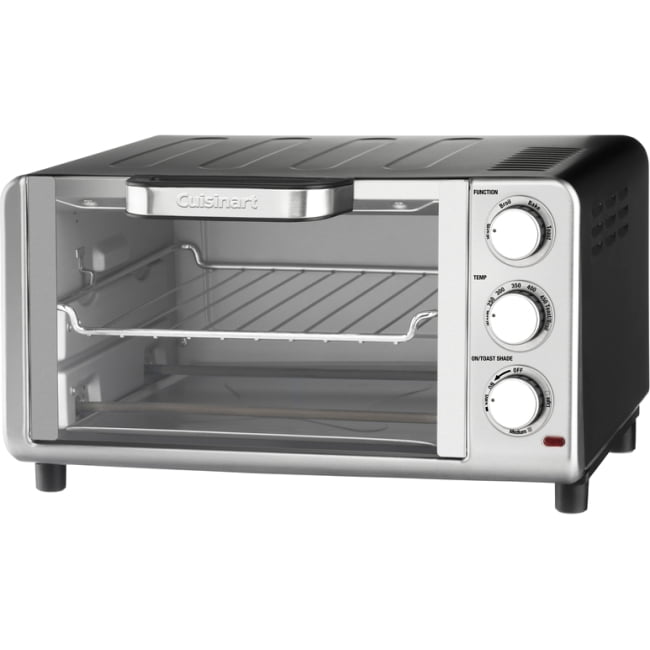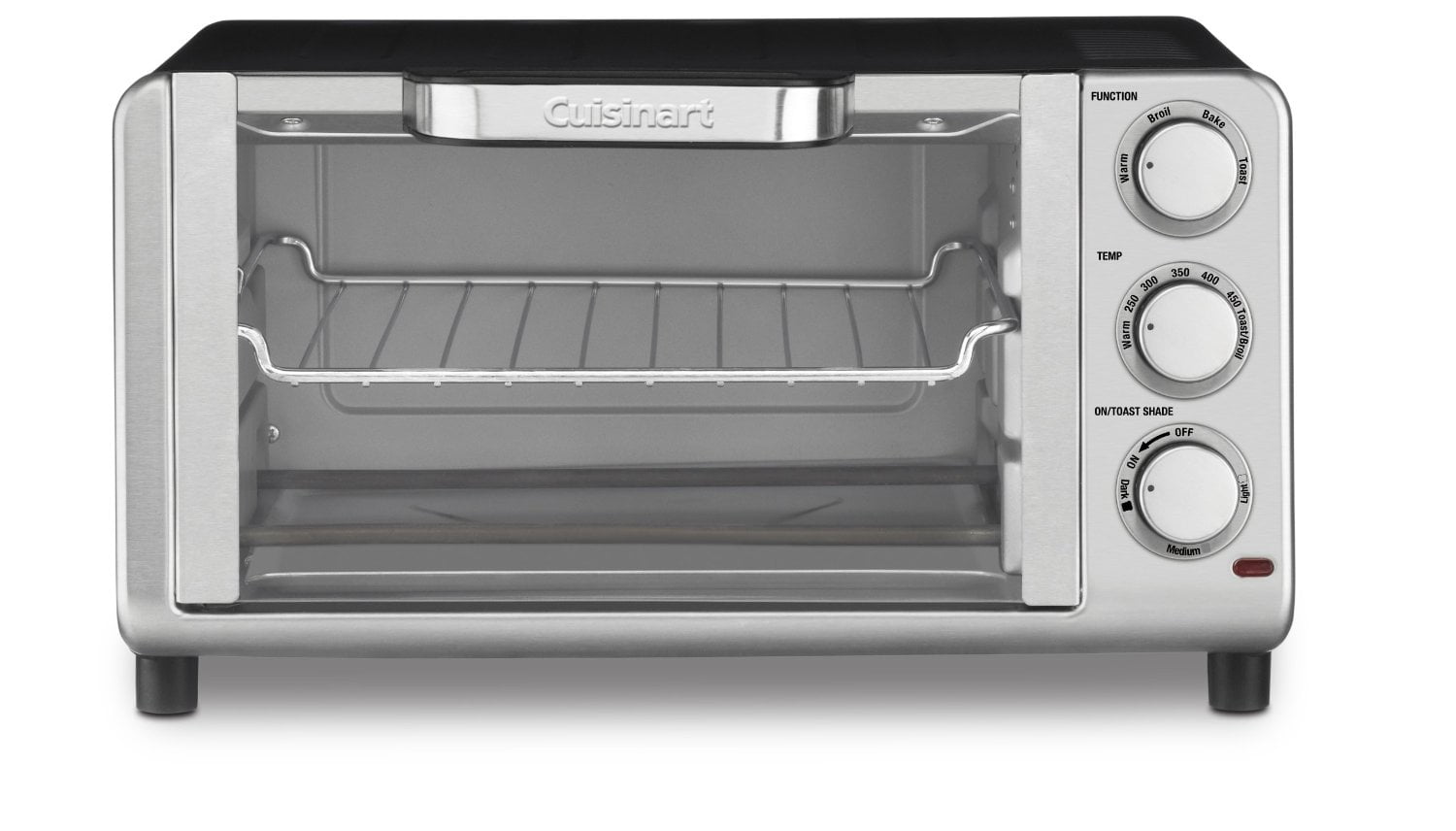 Cuisinart TOB-80 Compact Toaster Oven Broiler
---
Description
Customers will appreciate this space-saving countertop oven made to Cuisinart quality standards. The Compact Toaster Oven Broiler offers 4 key functions: Bake, Broil, Keep Warm, and Toast. Surprisingly spacious, the easy-clean nonstick interior holds four slices of bread or a 9" pizza. The practical design includes baking and drip pan, broiling rack, front removable crumb tray, an oven rack that slides out when the door opens, and a clutter-busting cord wrap. The perfect oven for any kitchen.