Your site is not Published. Please upgrade to publish.
Publish Now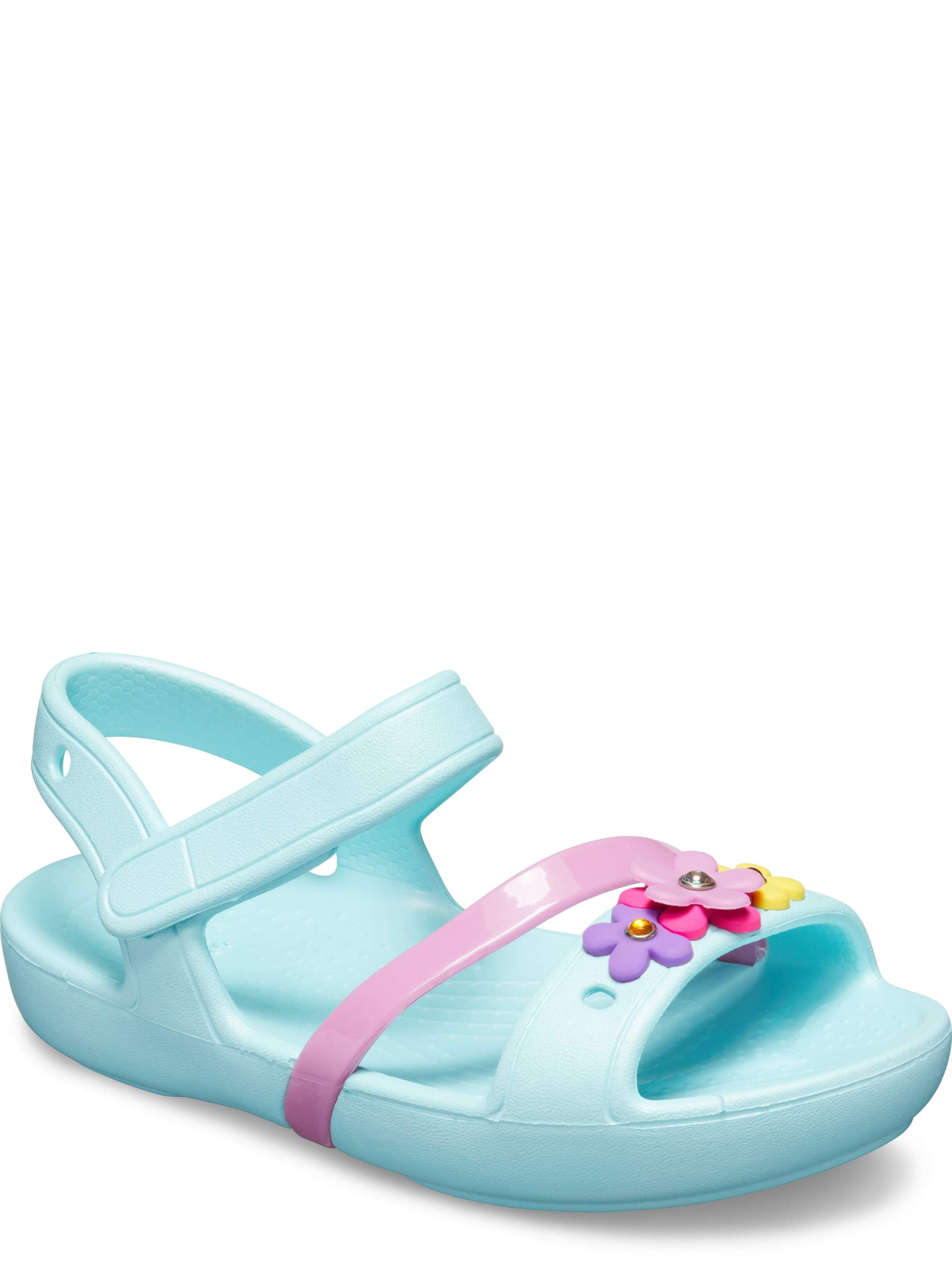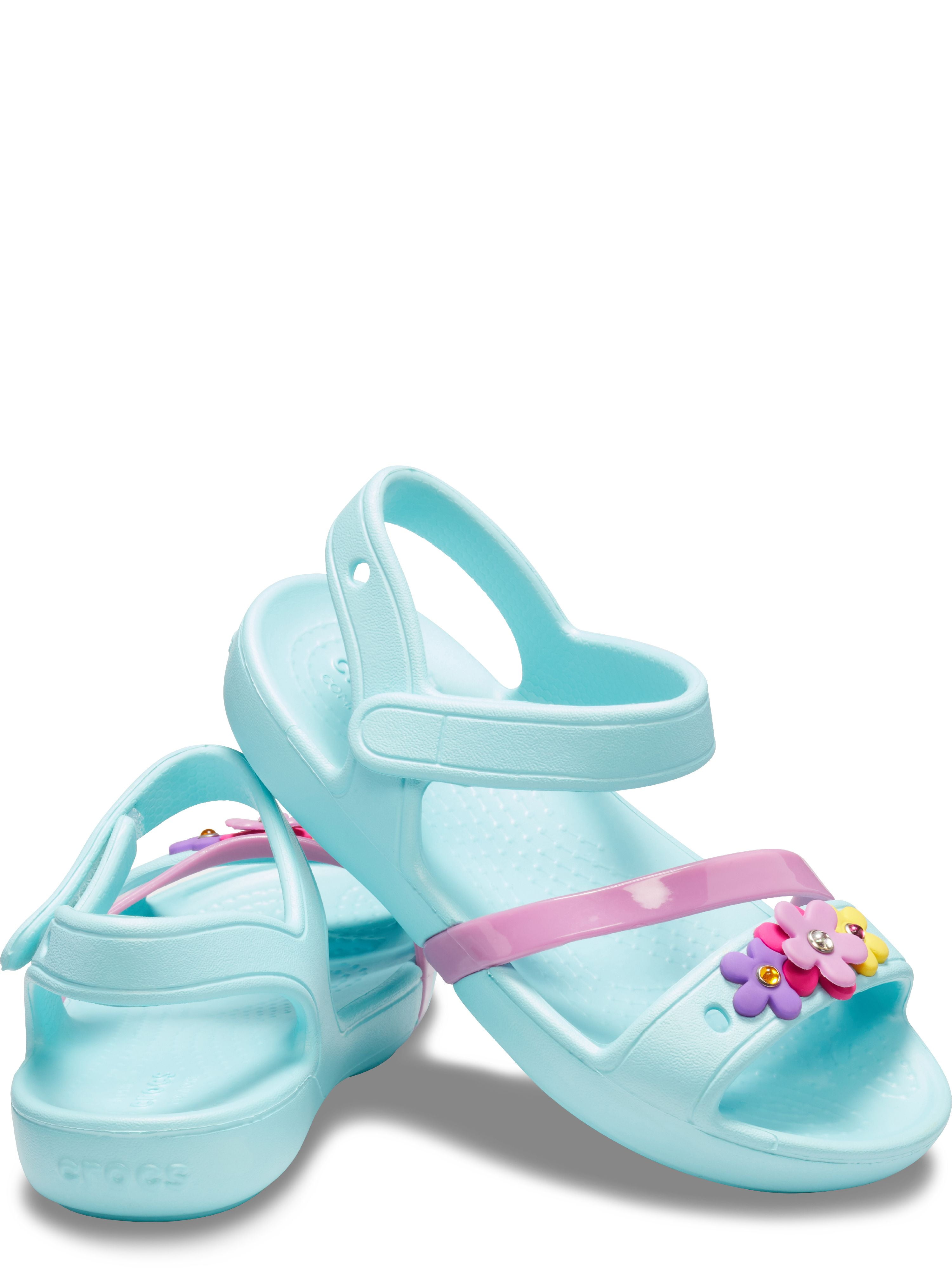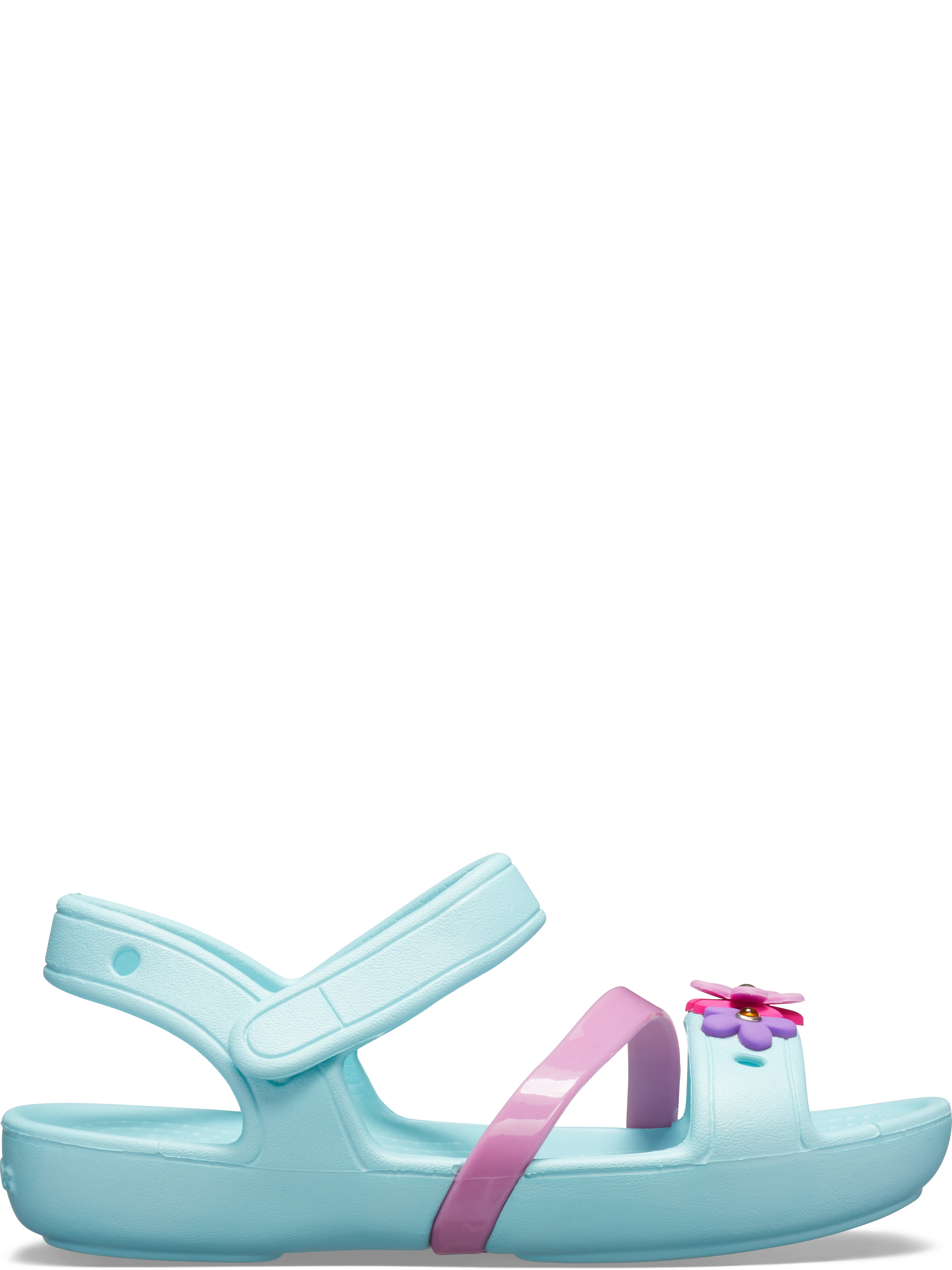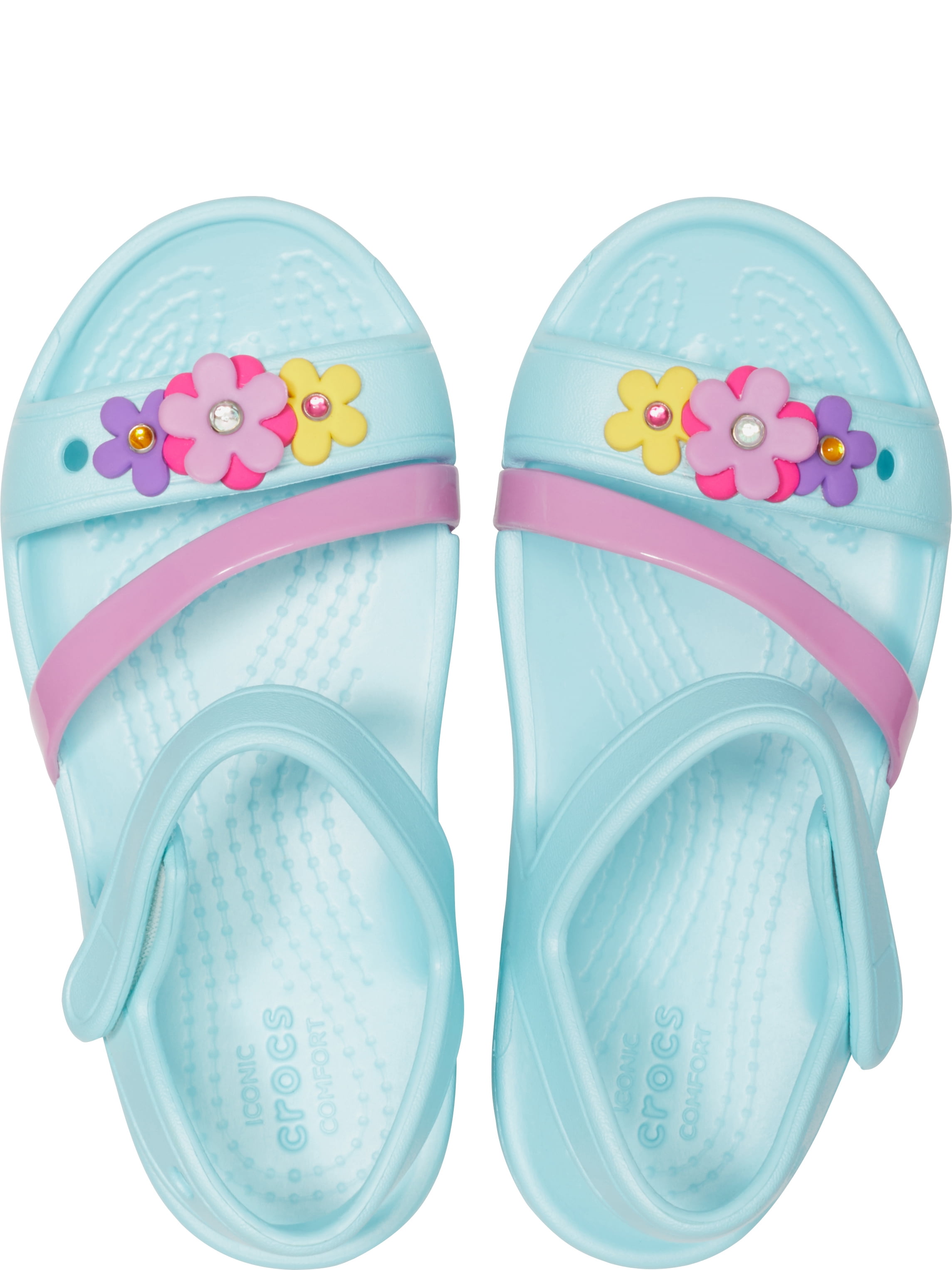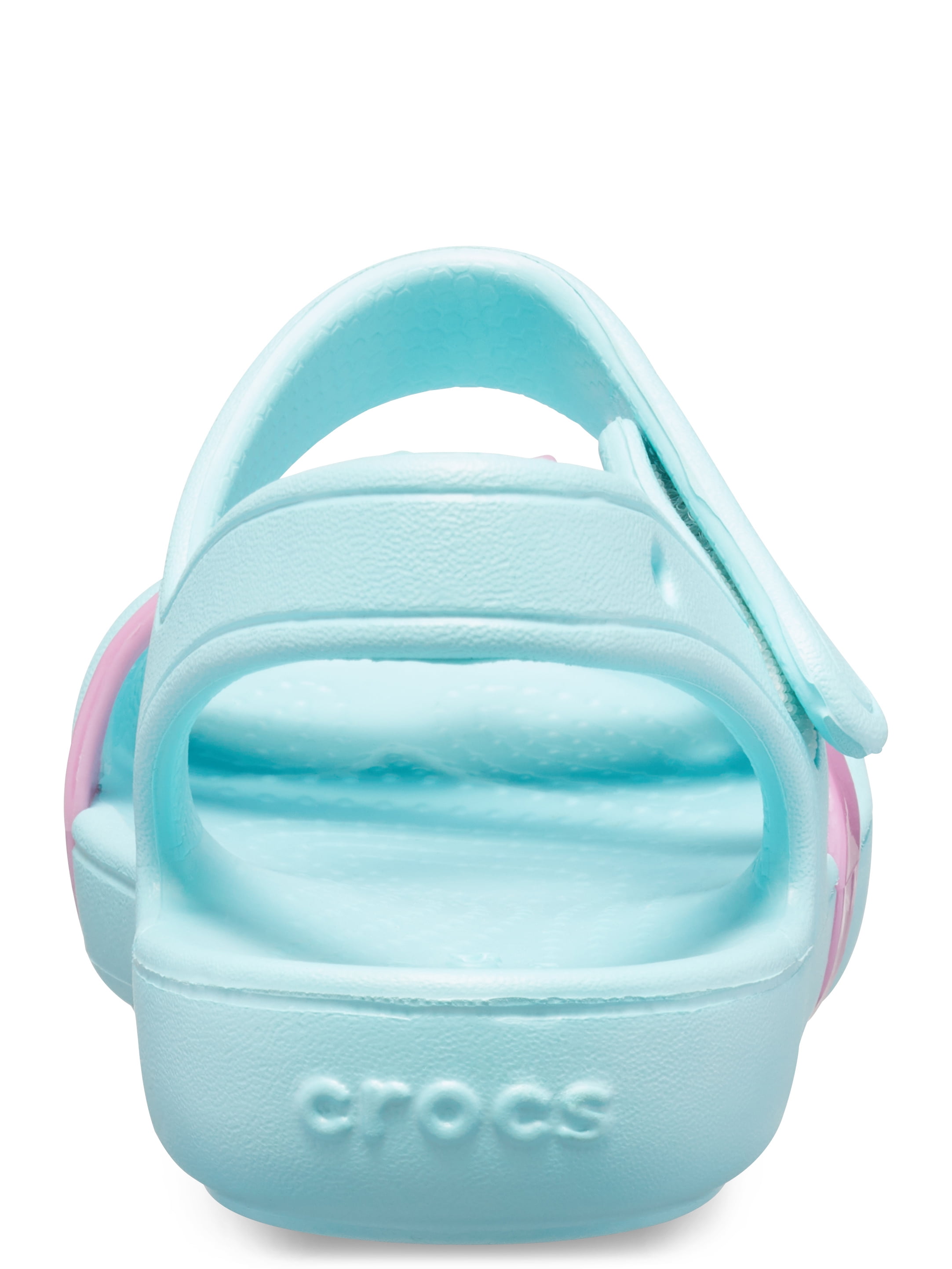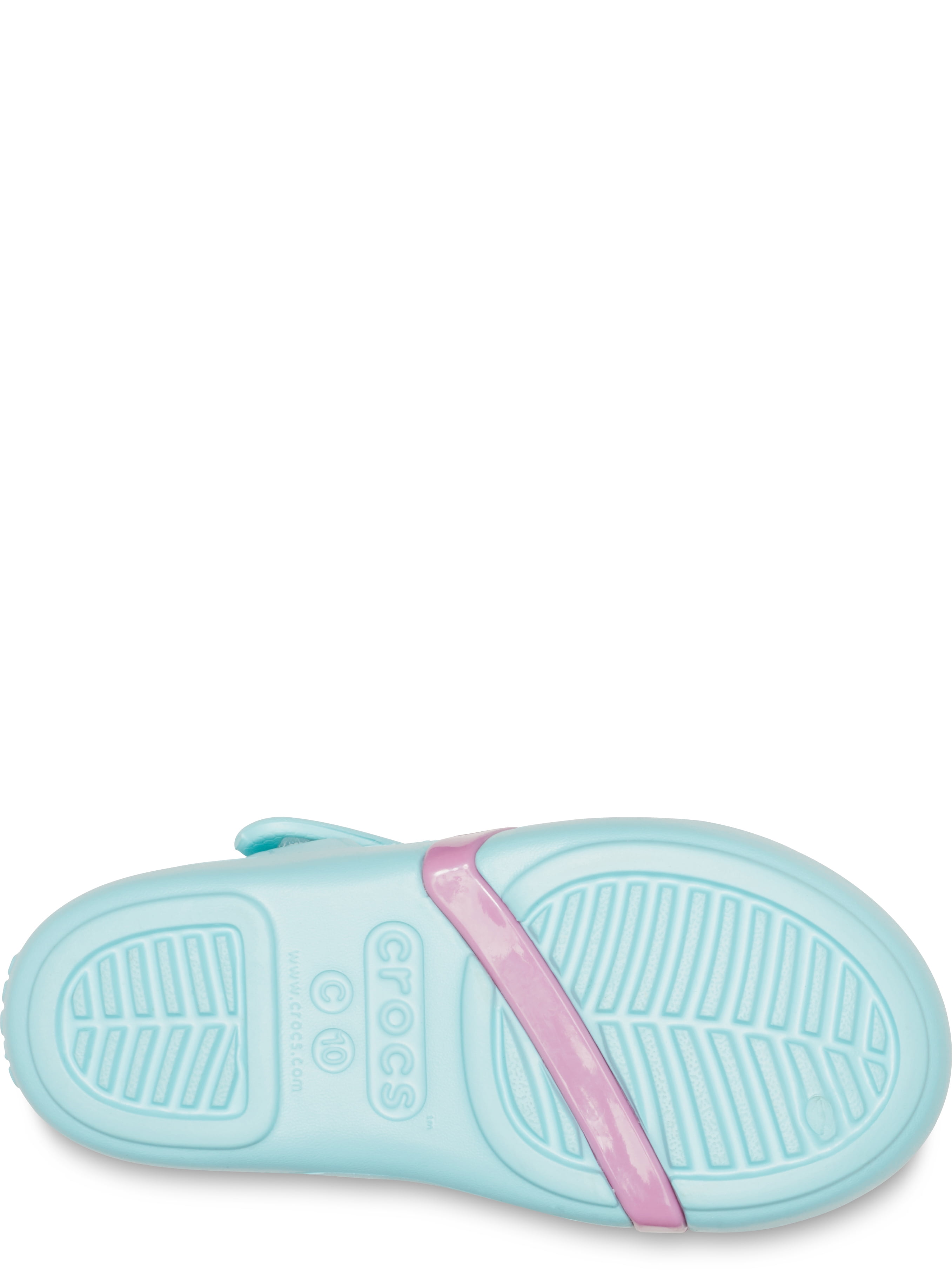 Crocs Girls' Junior Lina Charm Sandal (Ages 7+)
---
Description
Every girl deserves a sandal as adorable as these Lina Charm Sandals! She can choose between a cluster of three flowers, a single sweet flower, or a bow charm on the vamp. toe strap. She'll love the simple convenience of stepping into these soft, lightweight sandals. An adjustable strap around the ankle helps keep them secure on her feet, and the washable Croslite™ construction means they're comfortable enough to for play days in the sun, by the pool, or anywhere cuteness is welcome.