Your site is not Published. Please upgrade to publish.
Publish Now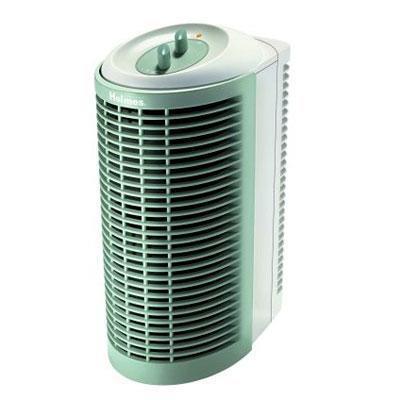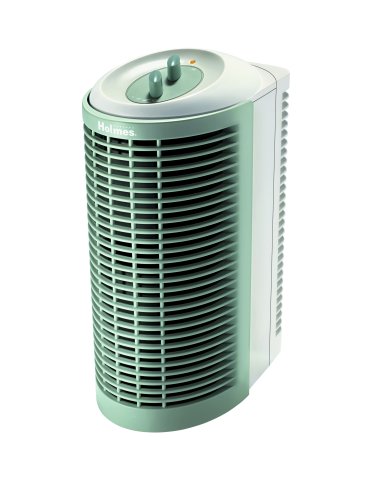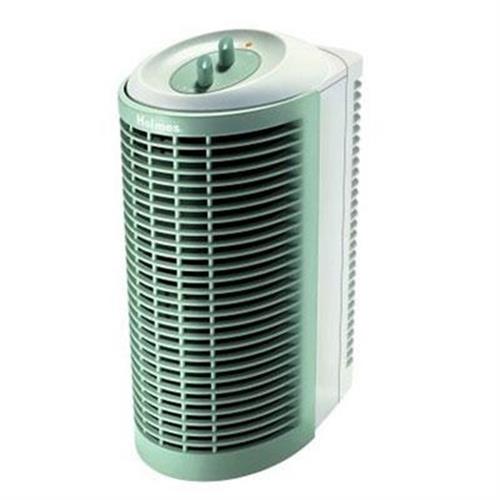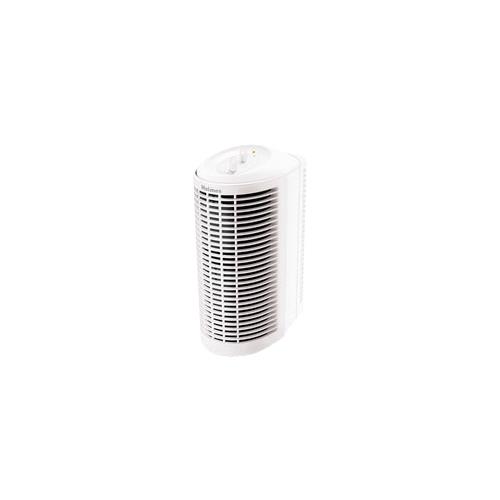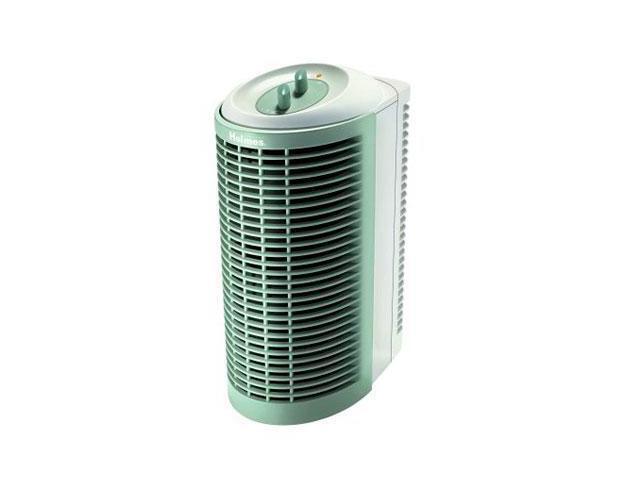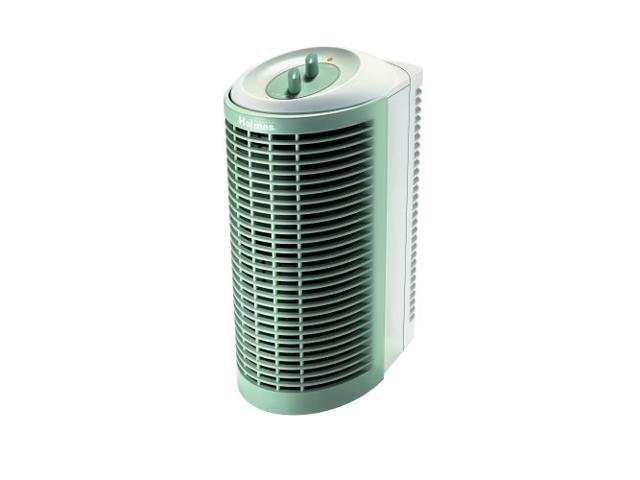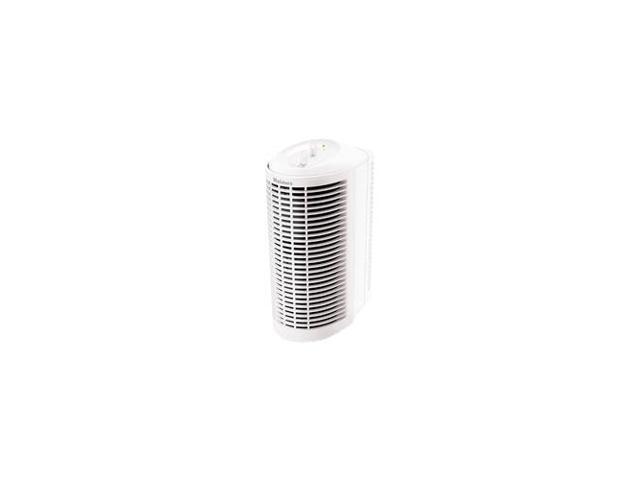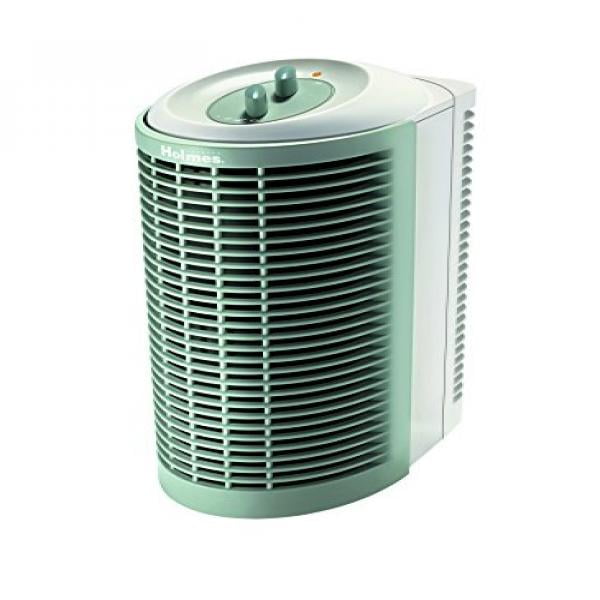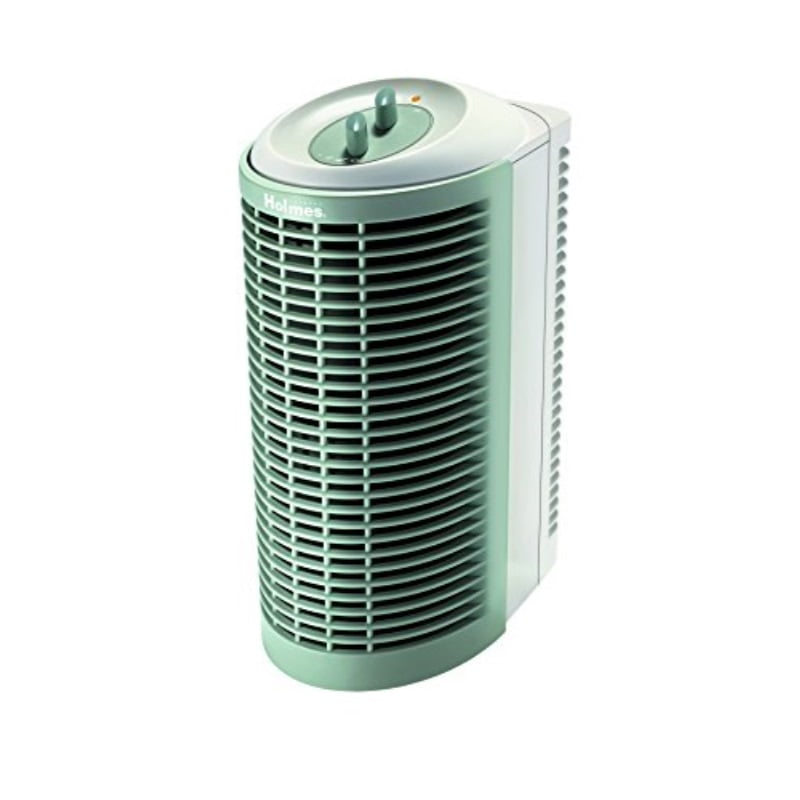 Holmes HEPA Type Tower Air Purifier With Optional Ionizer, HAP412N-U [Air Purifier]
---
Description
Clear the air with the Holmes HEPA-type air purifier for purer air for you and your family. The purifier comes with one Aer1 filter that has 10 times the odor control with carbon, zeolite and arm & Hammer baking soda. It is able to remove up to 99Percent of air pollutants including dust and pollen.