Your site is not Published. Please upgrade to publish.
Publish Now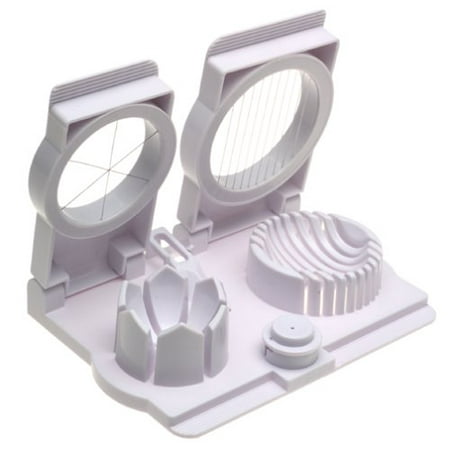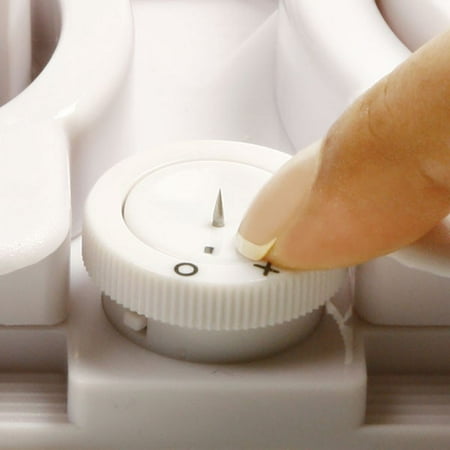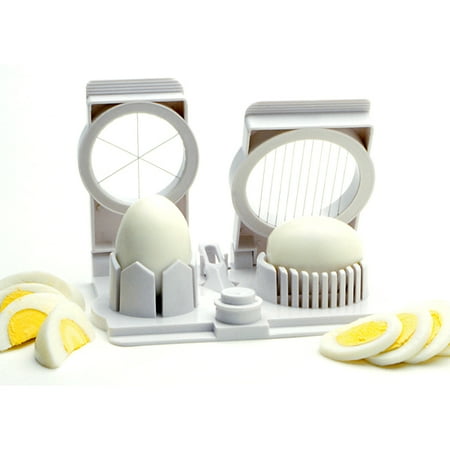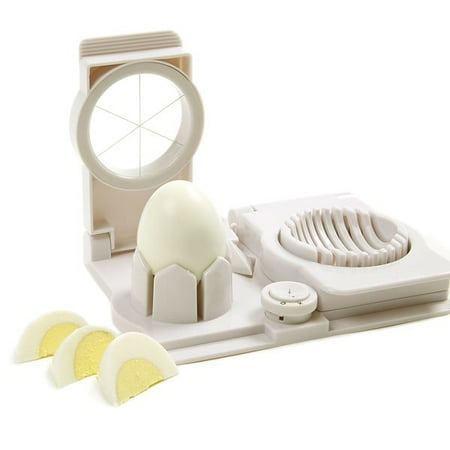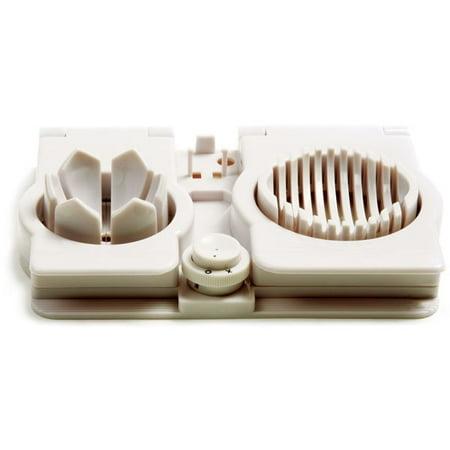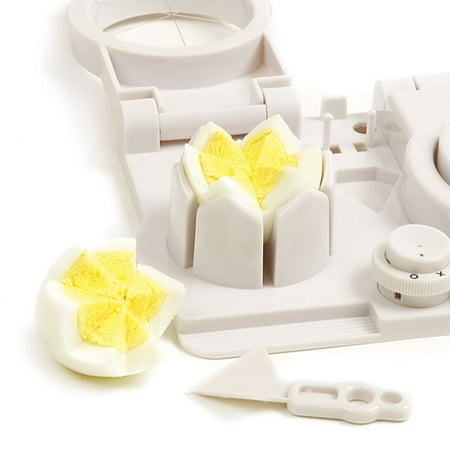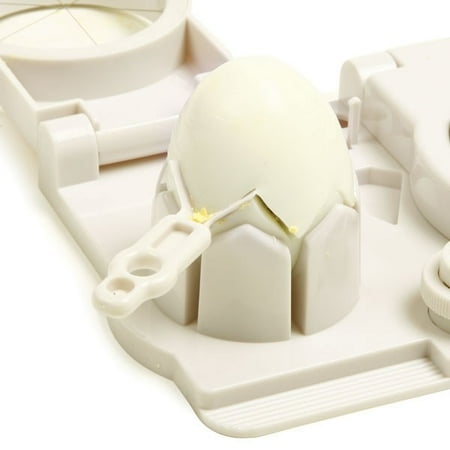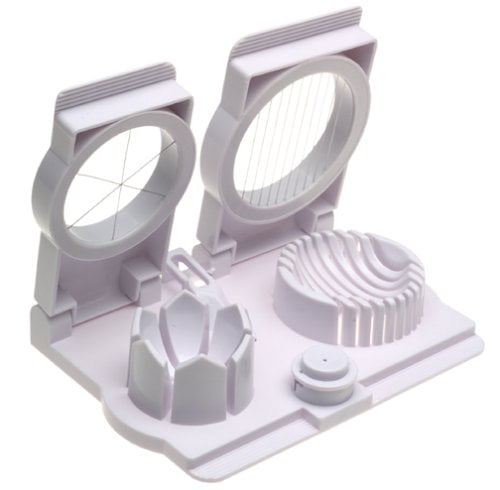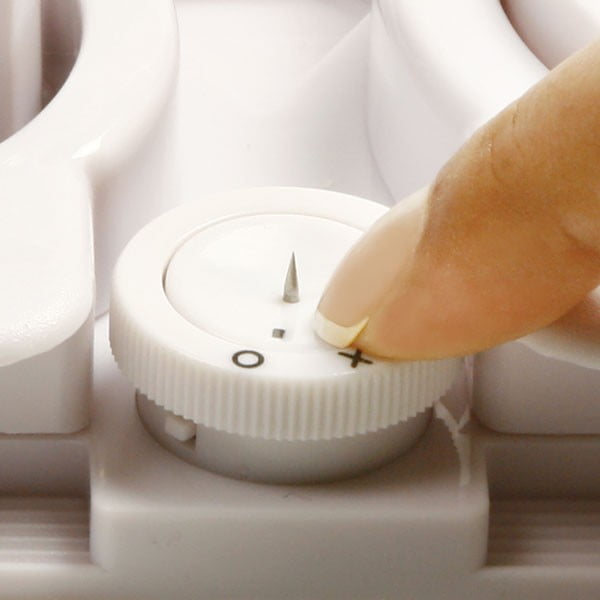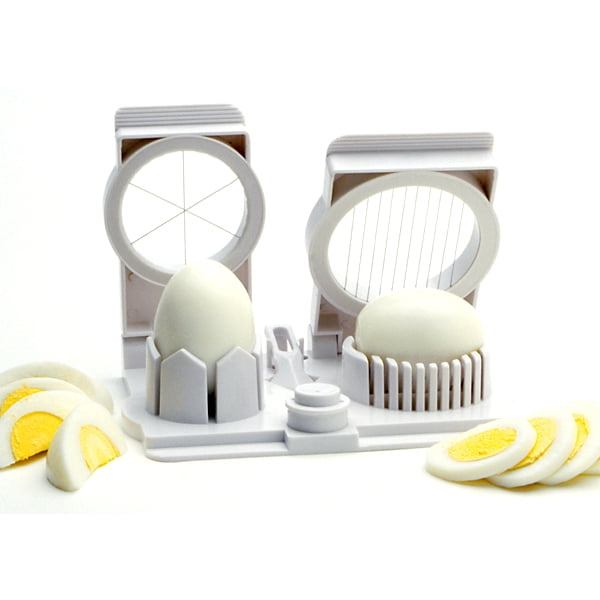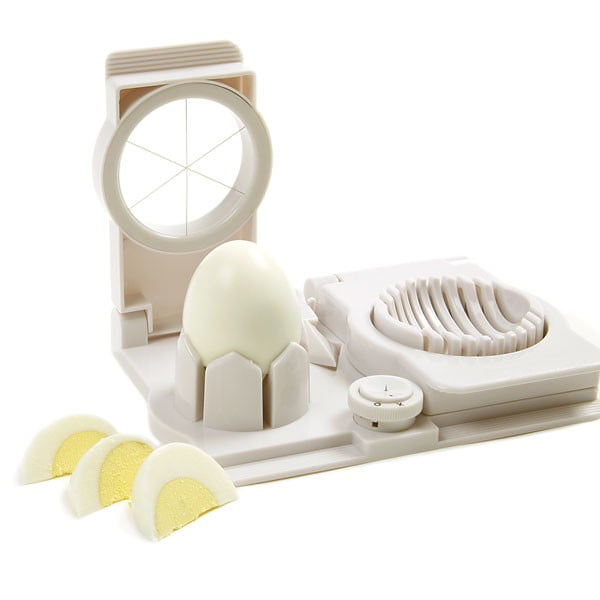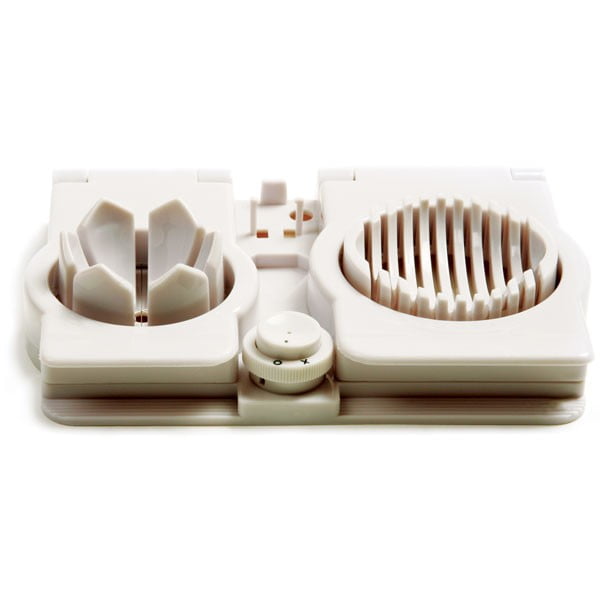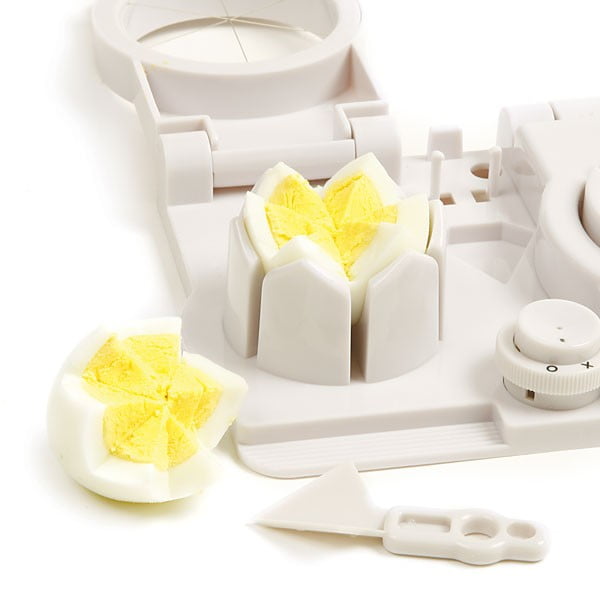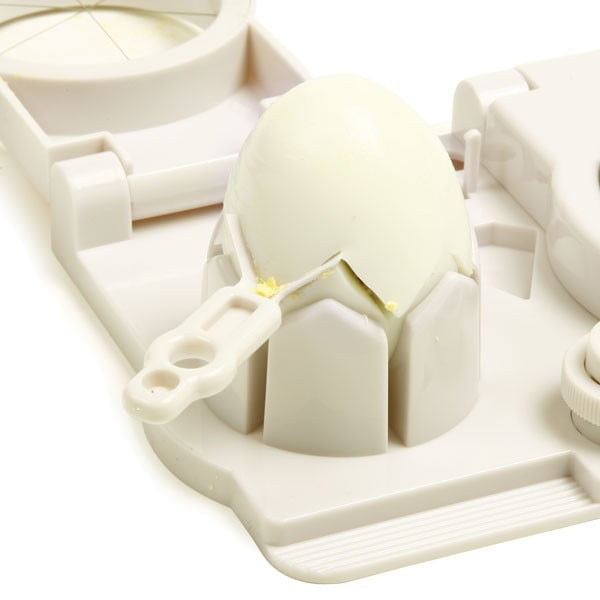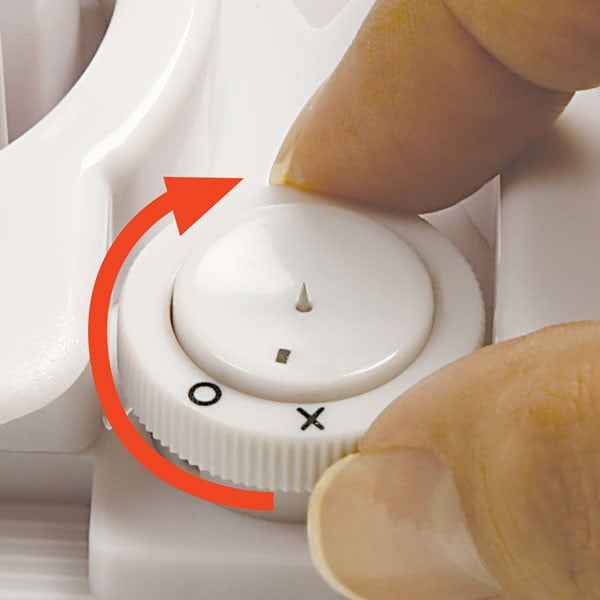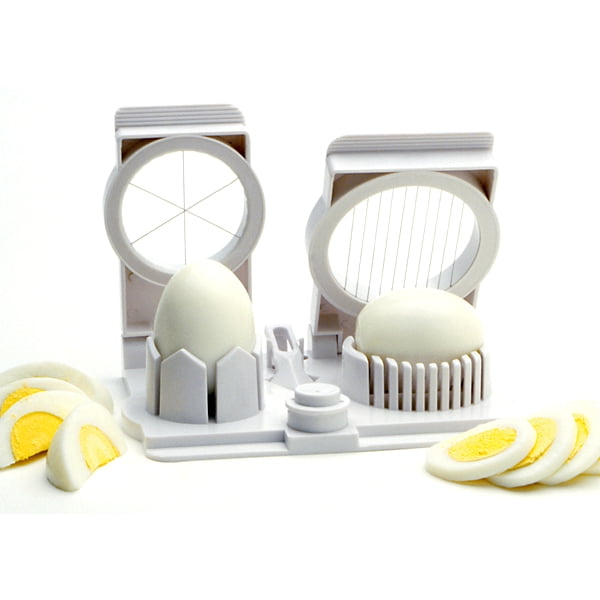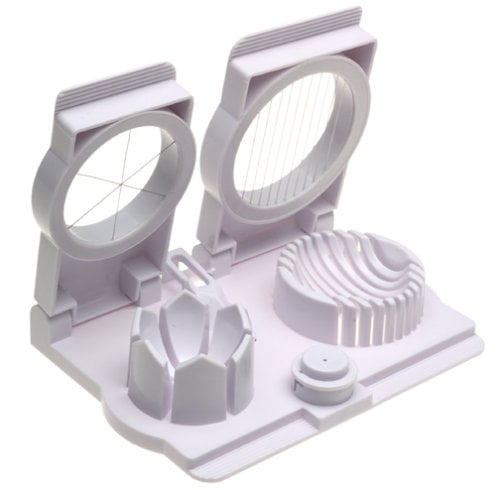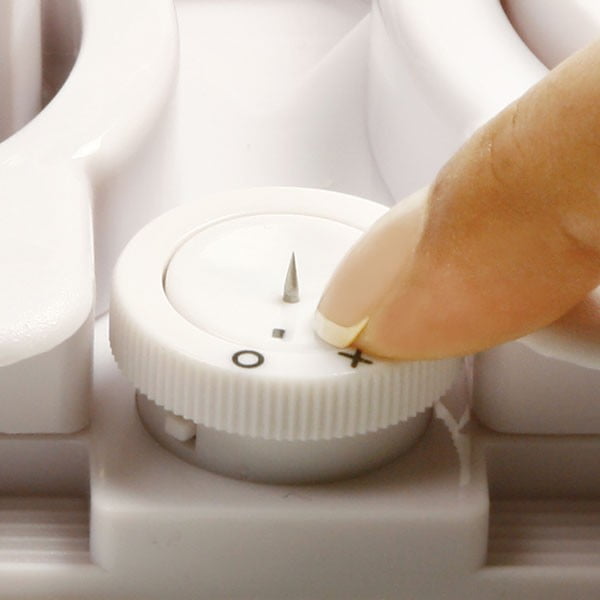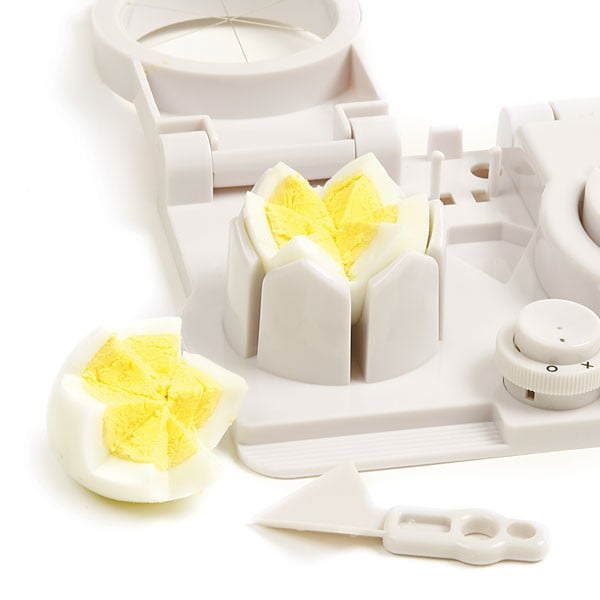 Norpro (989) Egg Slicer, Wedger, Pierce With Garnish Tool
---
Description
Measures: 1.5" x 7" x 4.75" / 4cm x 18cm x 12cmPerfect tool for slicing, wedging and piercing hard boiled eggs. This unit provides 10 uniform slices, 6 equal wedges and a built in egg piercer, used to keep the shell from cracking during hard-boiling. Ideal for mushrooms, strawberries and kiwis too! Create edible masterpieces with the garnishing tool, included. Safer and faster than using a knife. ABS frame and stainless steel wires. Hand wash. Norpro was founded in 1973 with a vision to design, manufacture, and supply the highest caliber kitchenware. Norpro's offering of innovative, high quality product for cooking, preparing and serving food are produced with superior materials and craftsmanship.