Your site is not Published. Please upgrade to publish.
Publish Now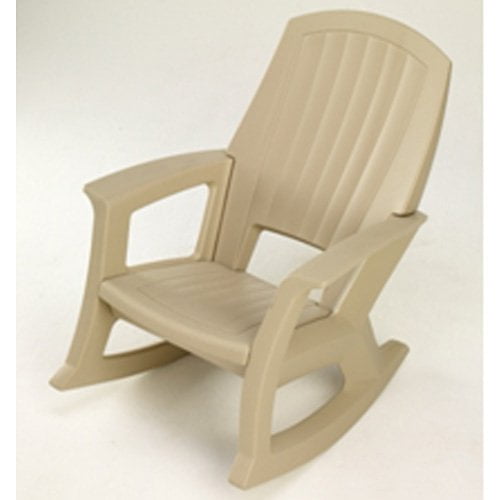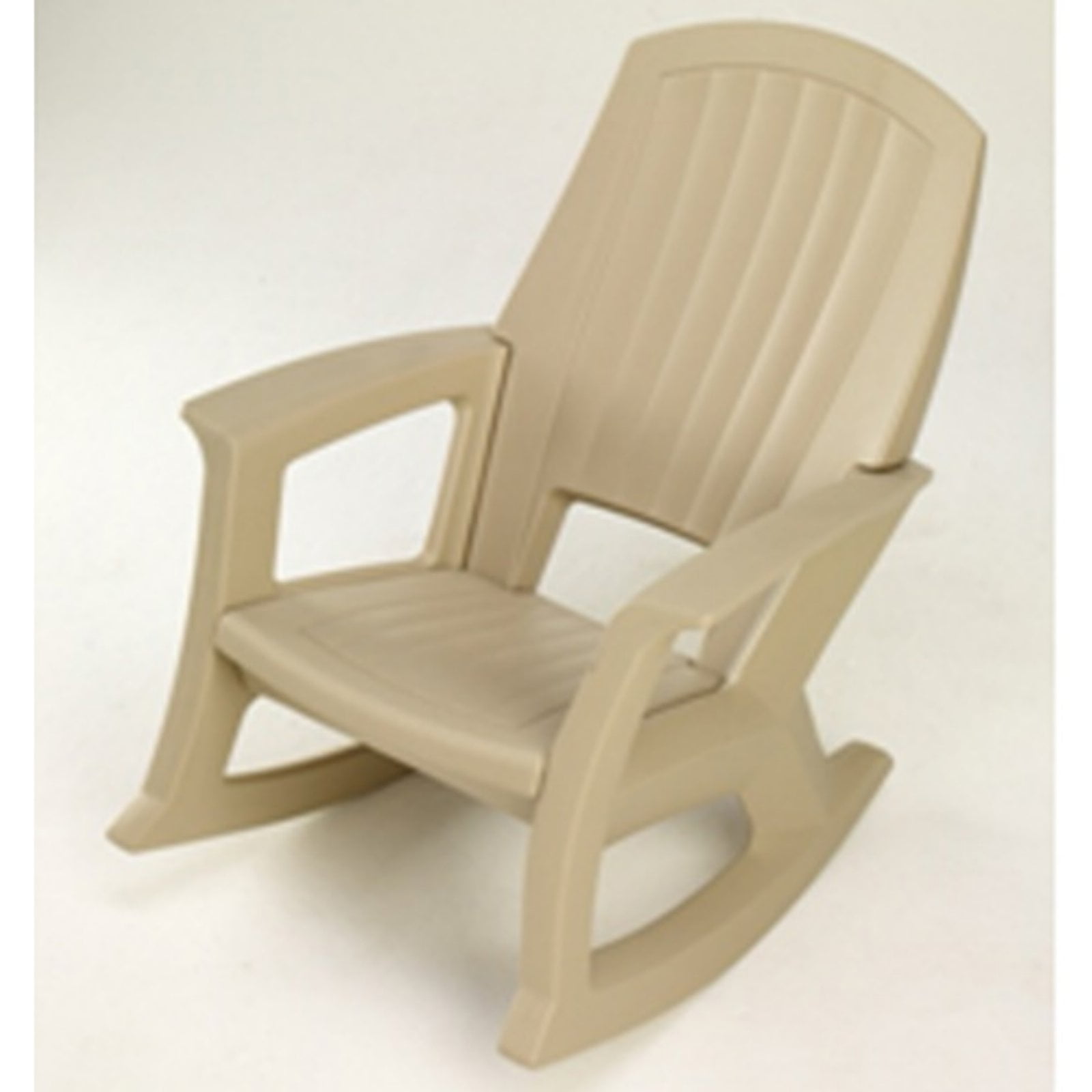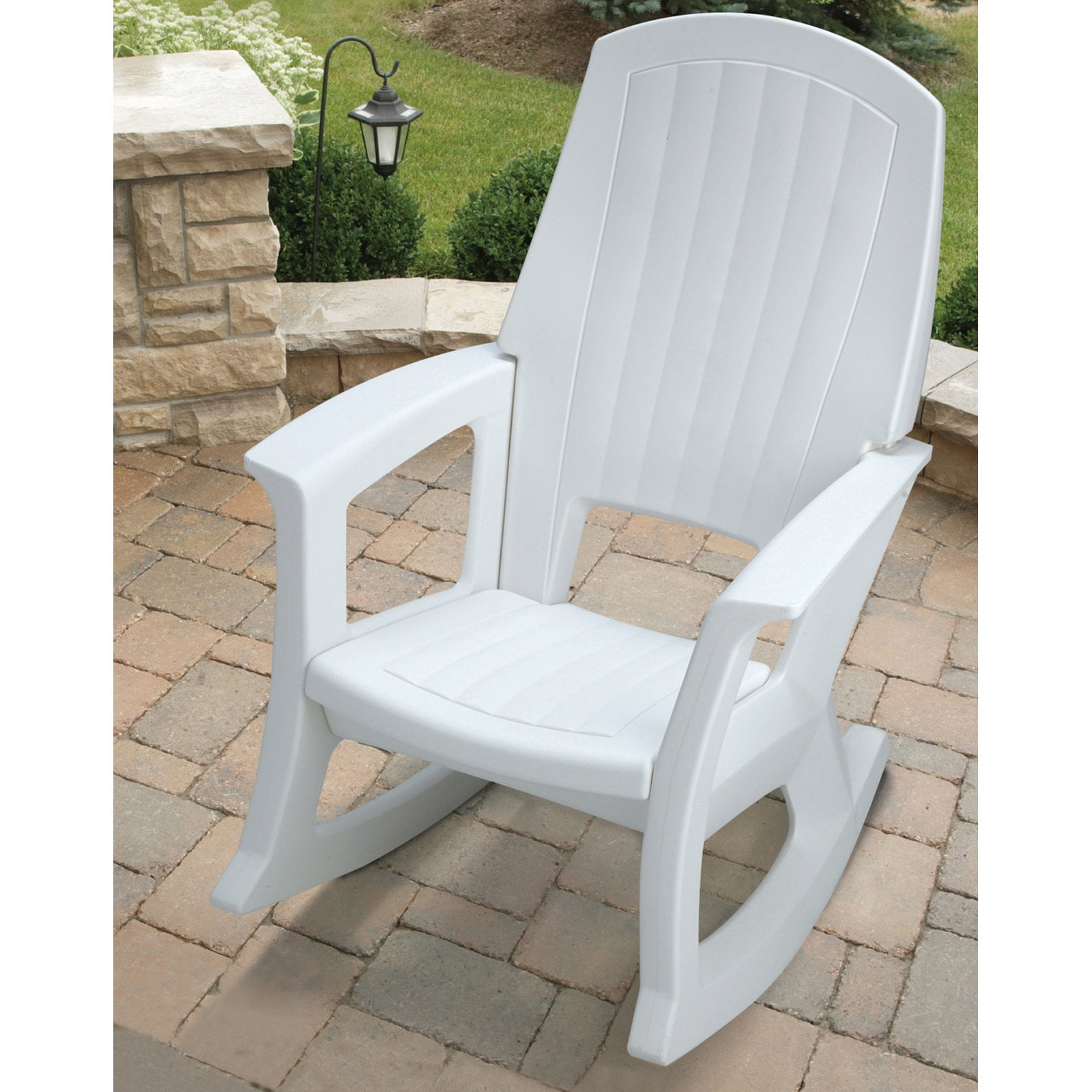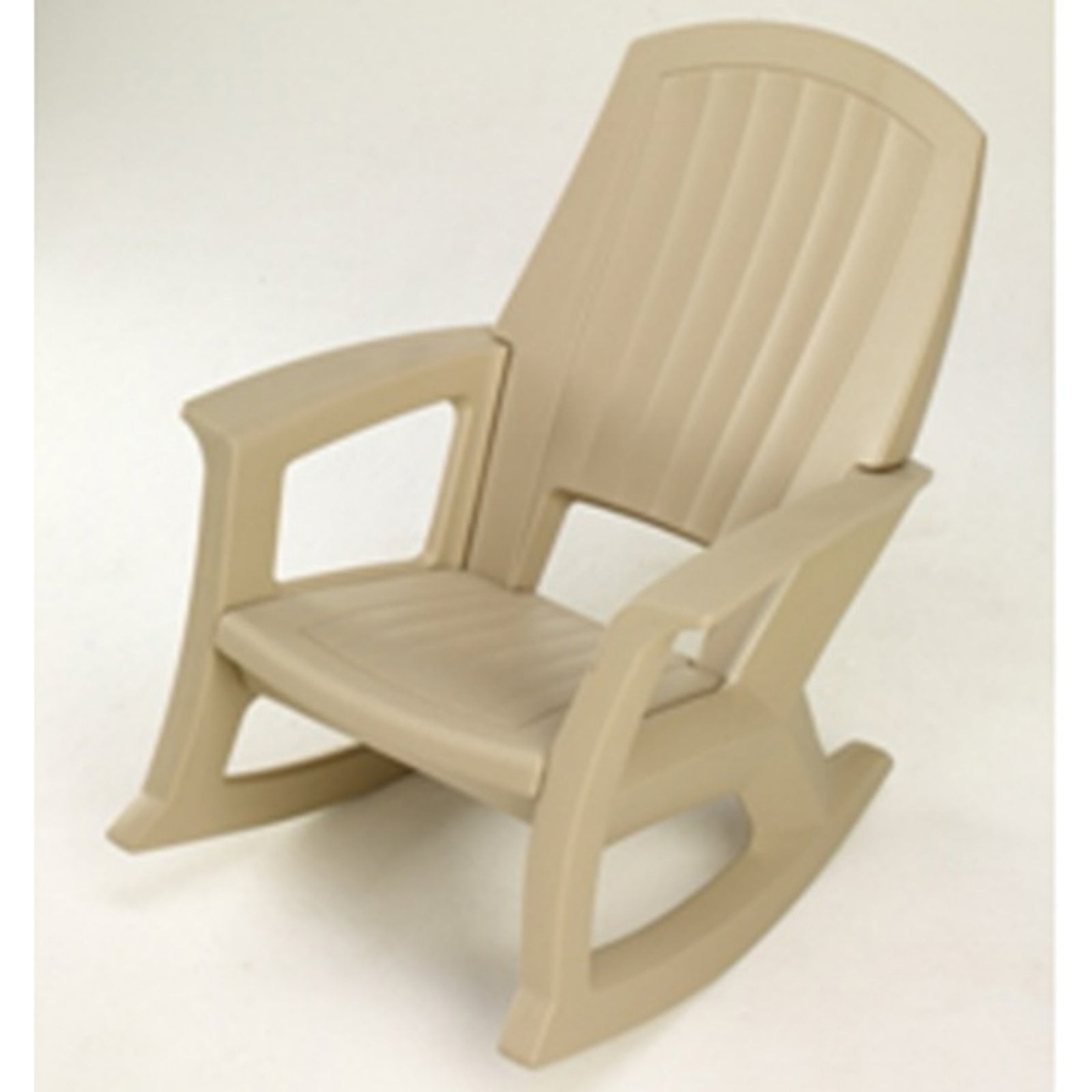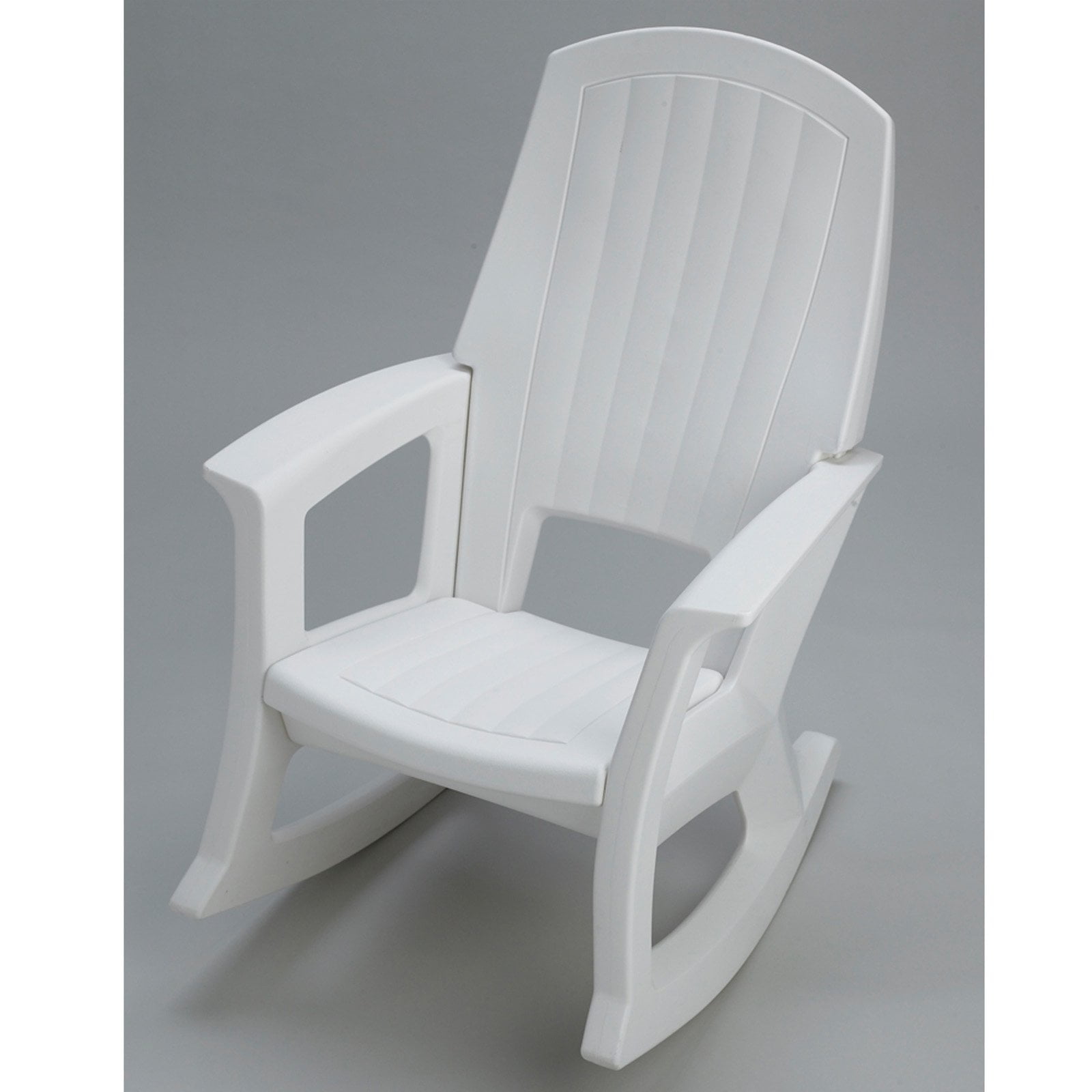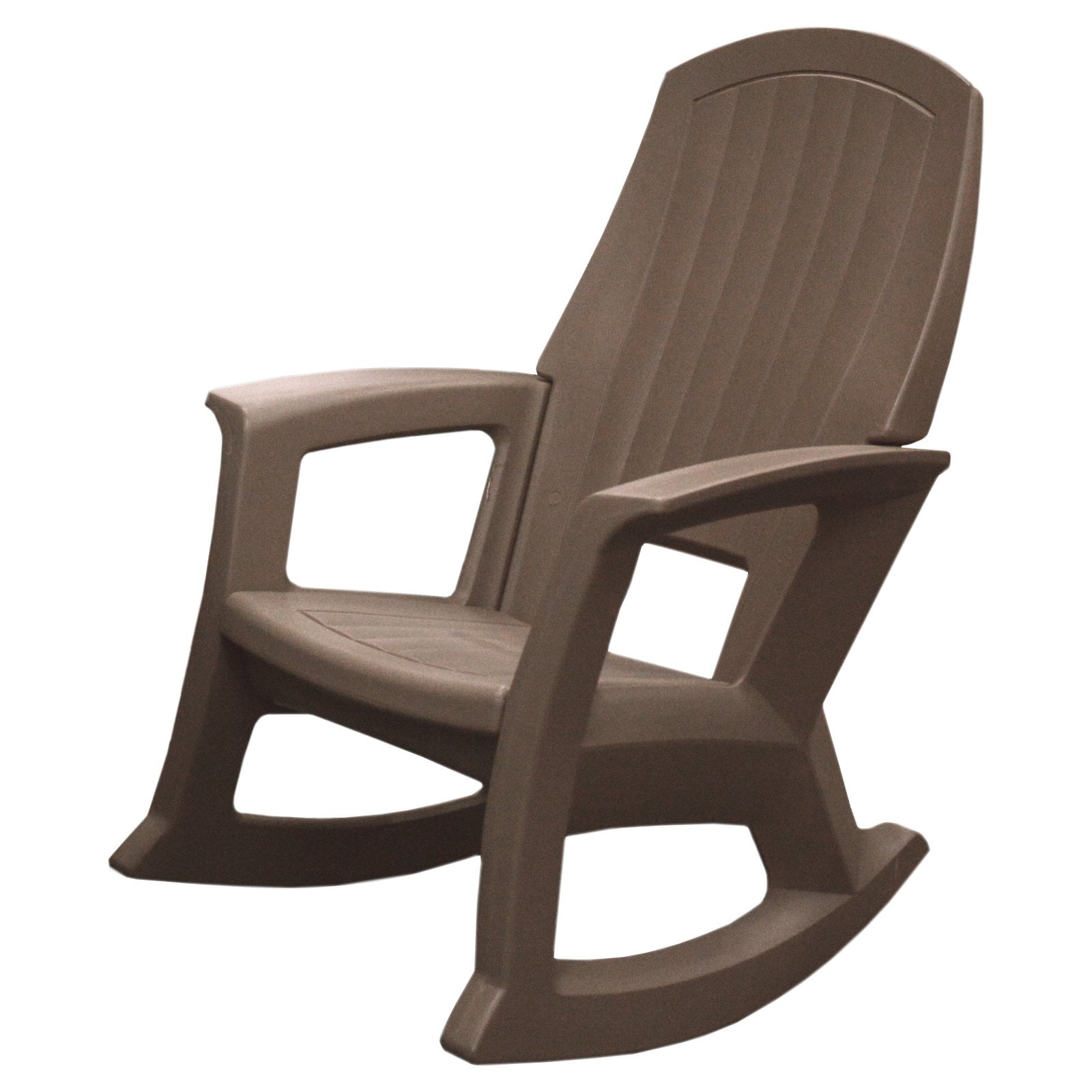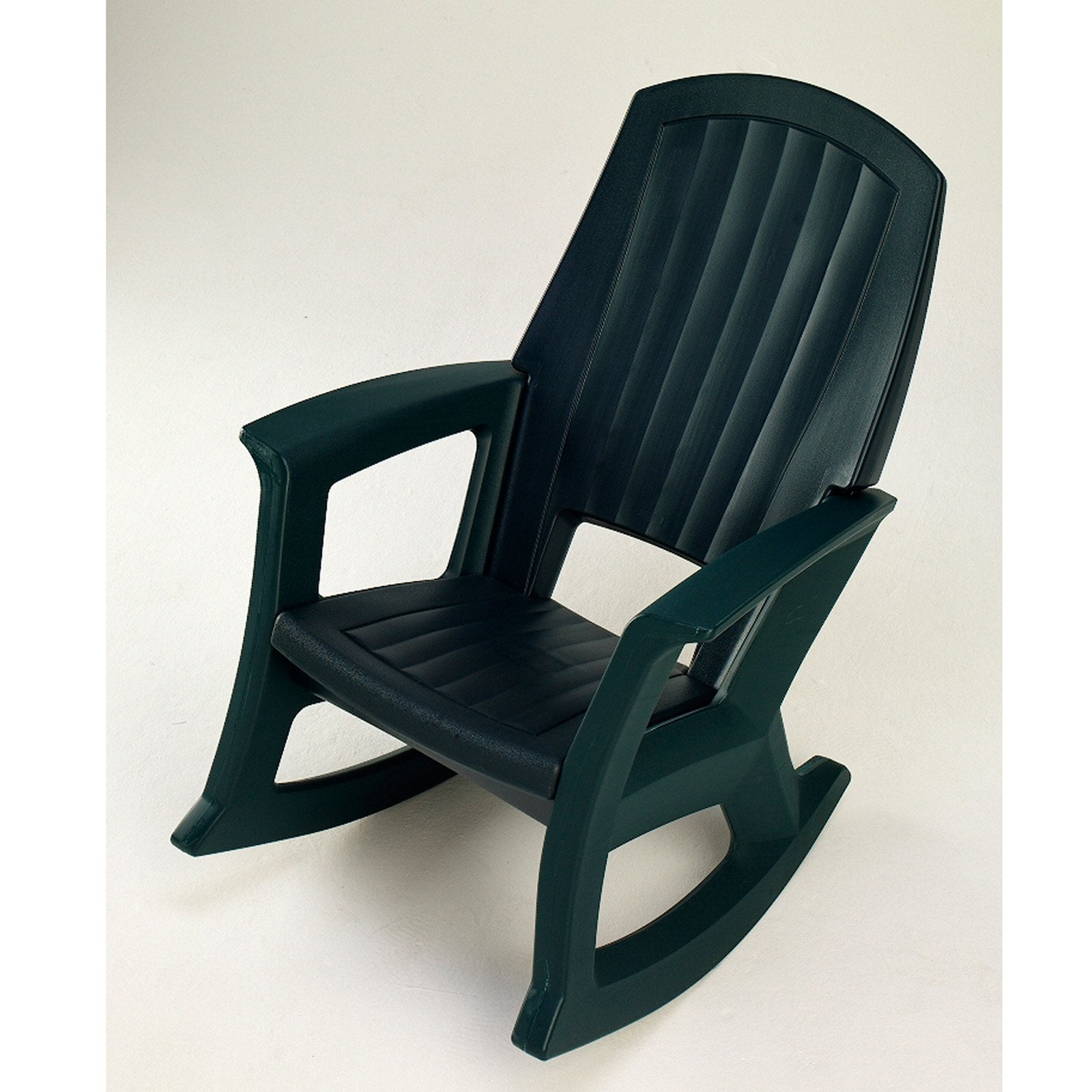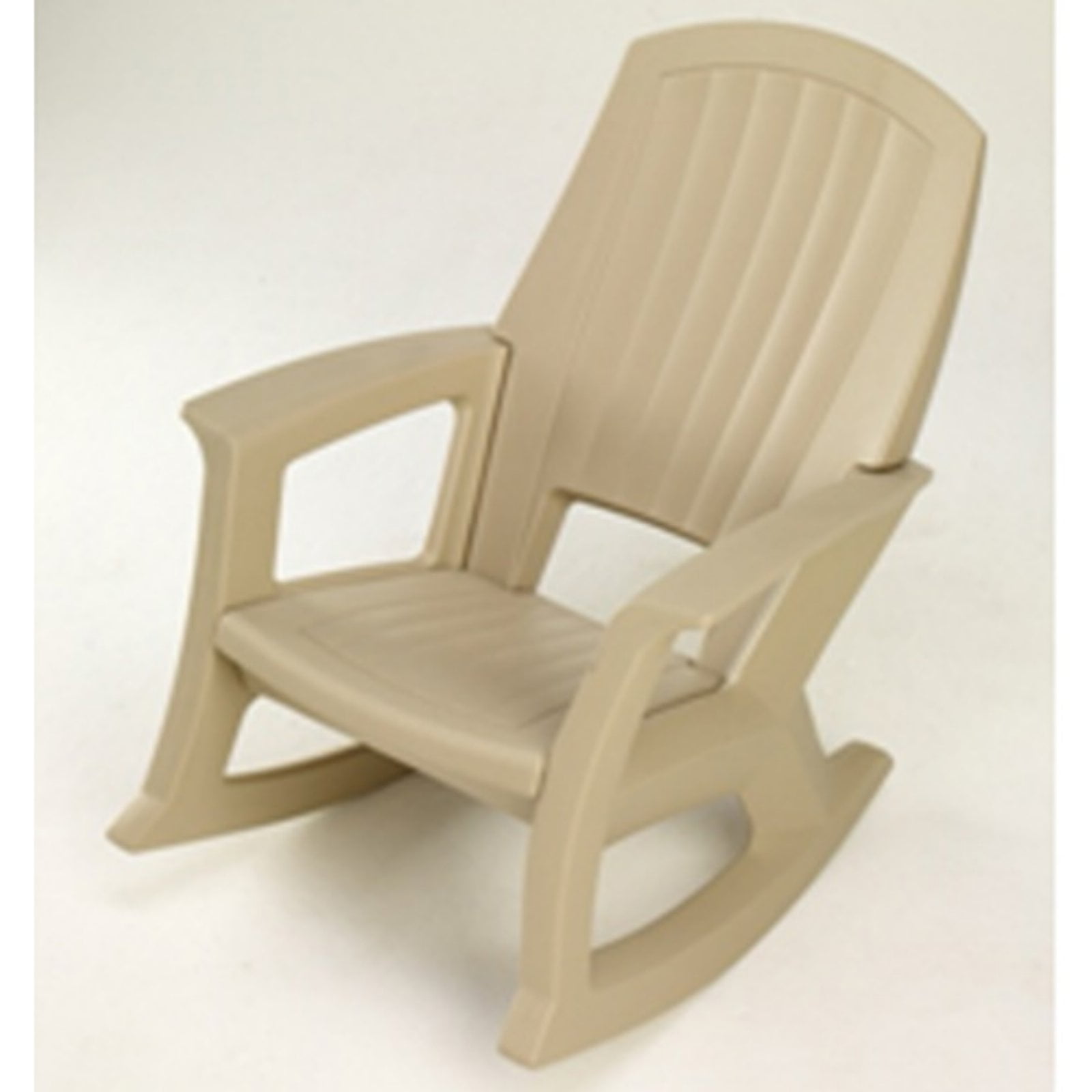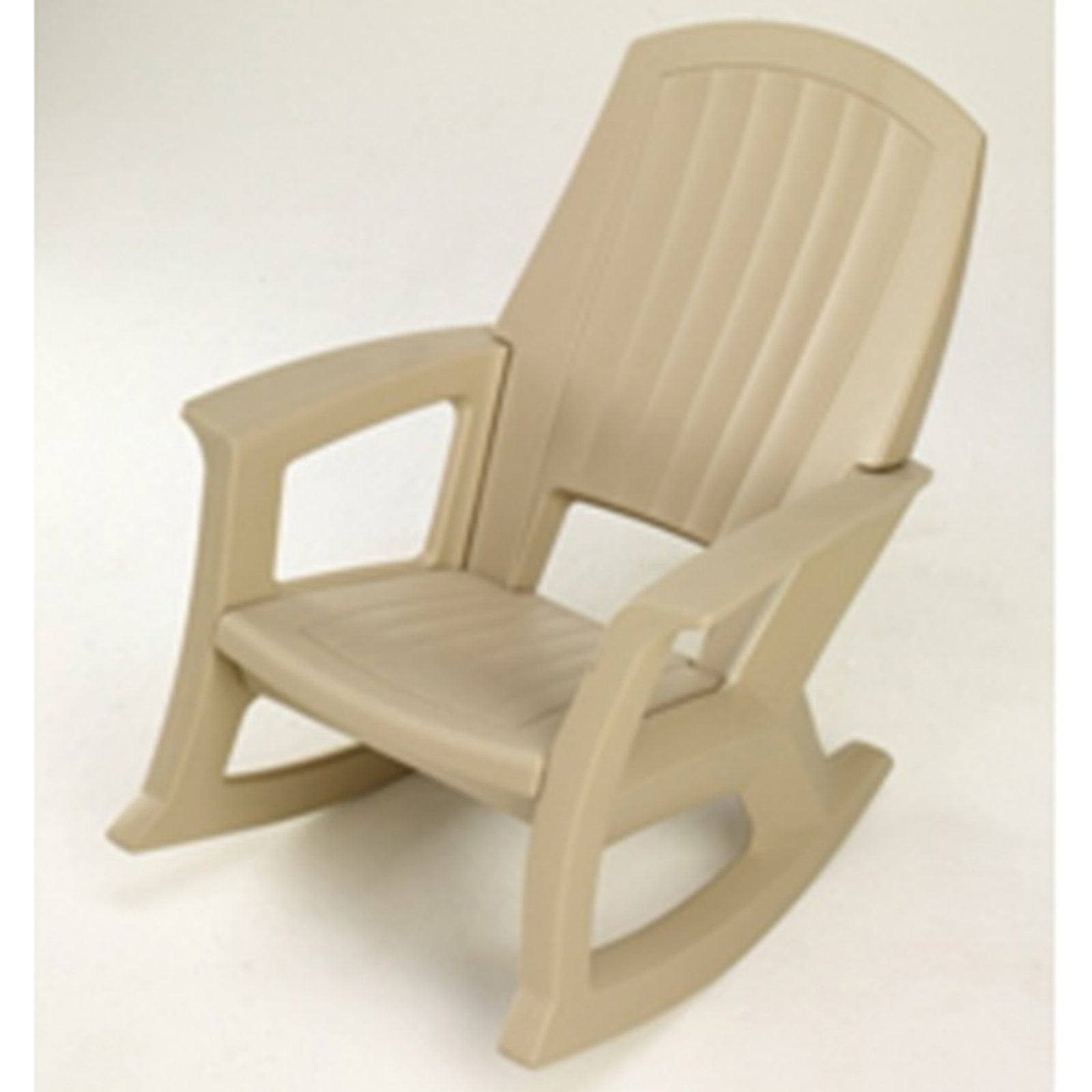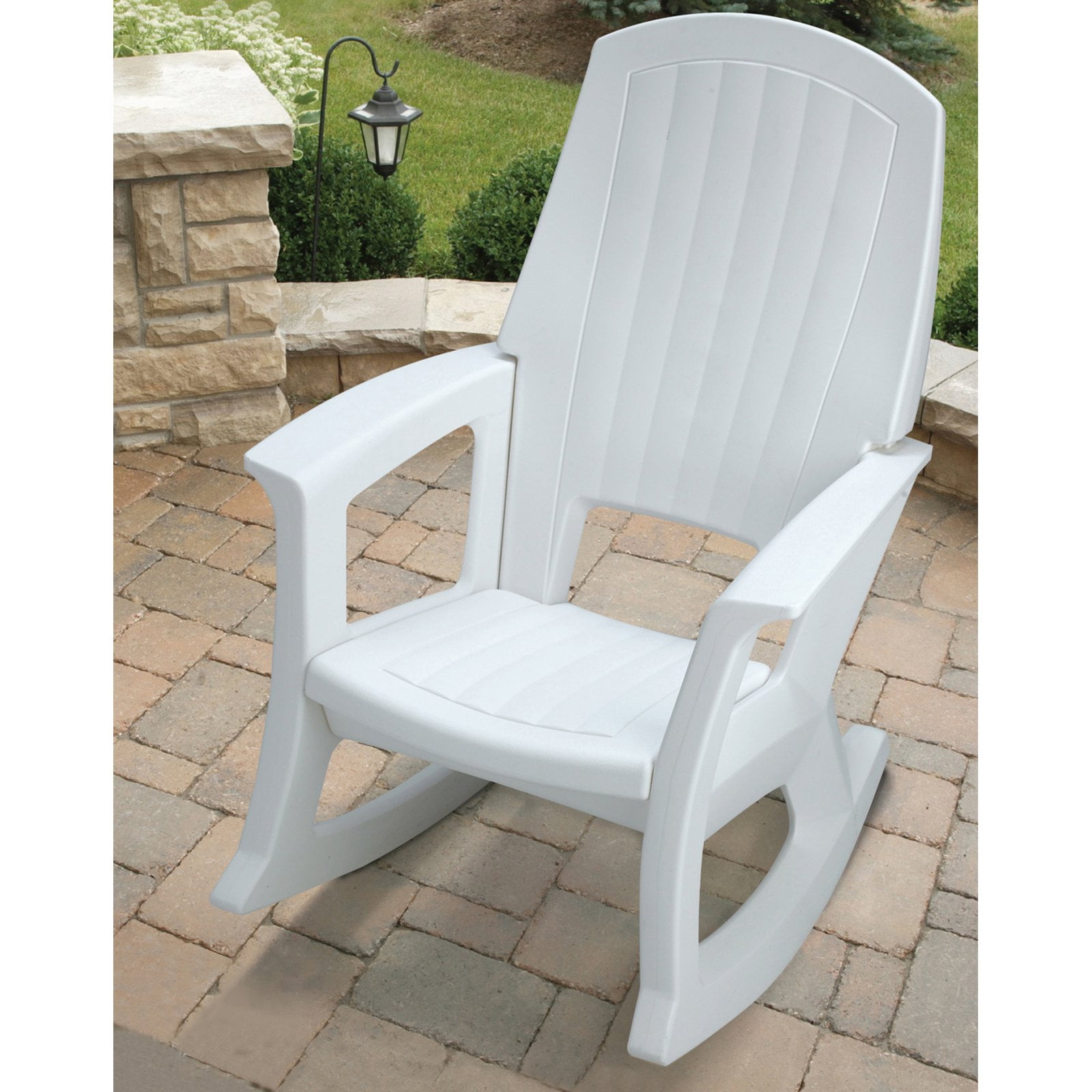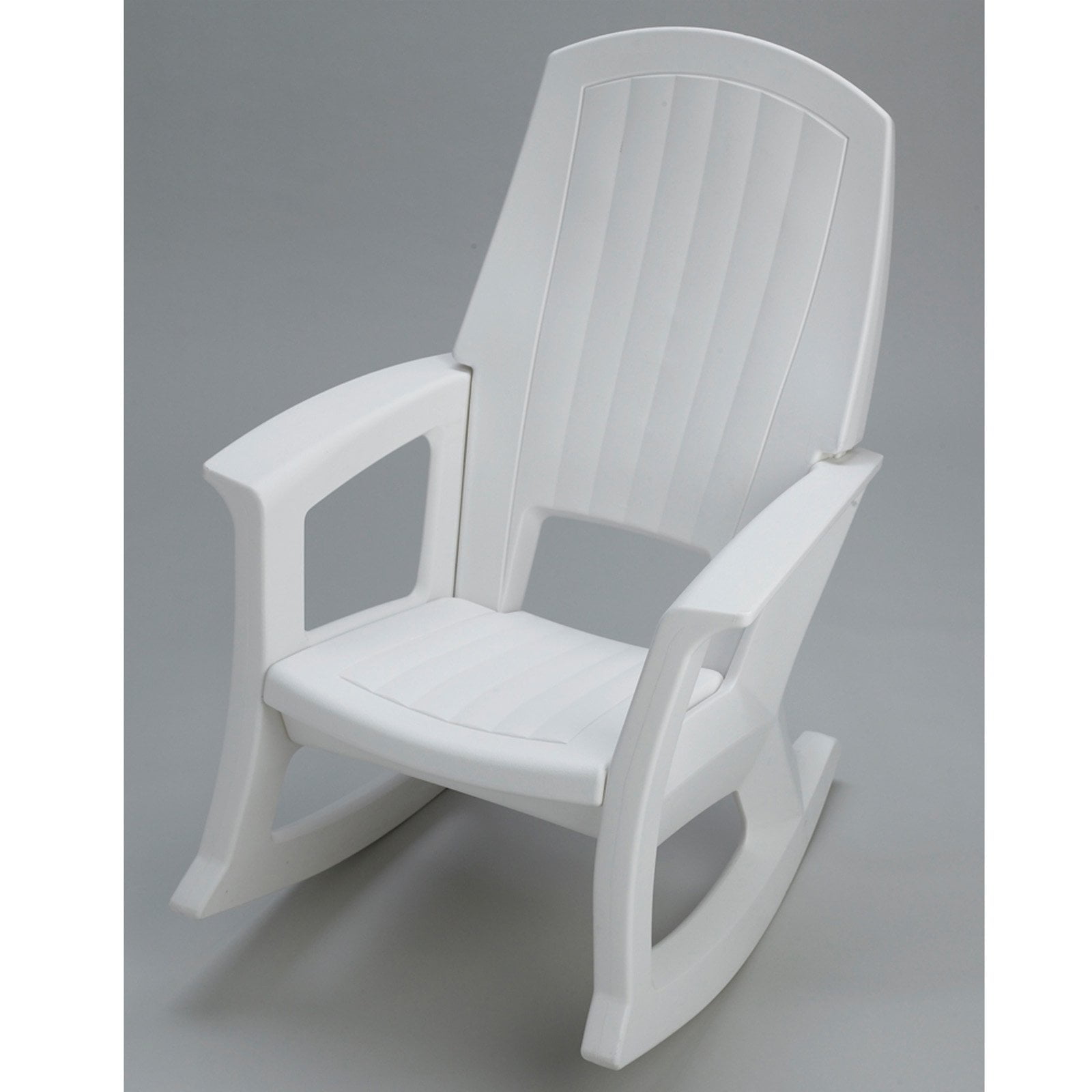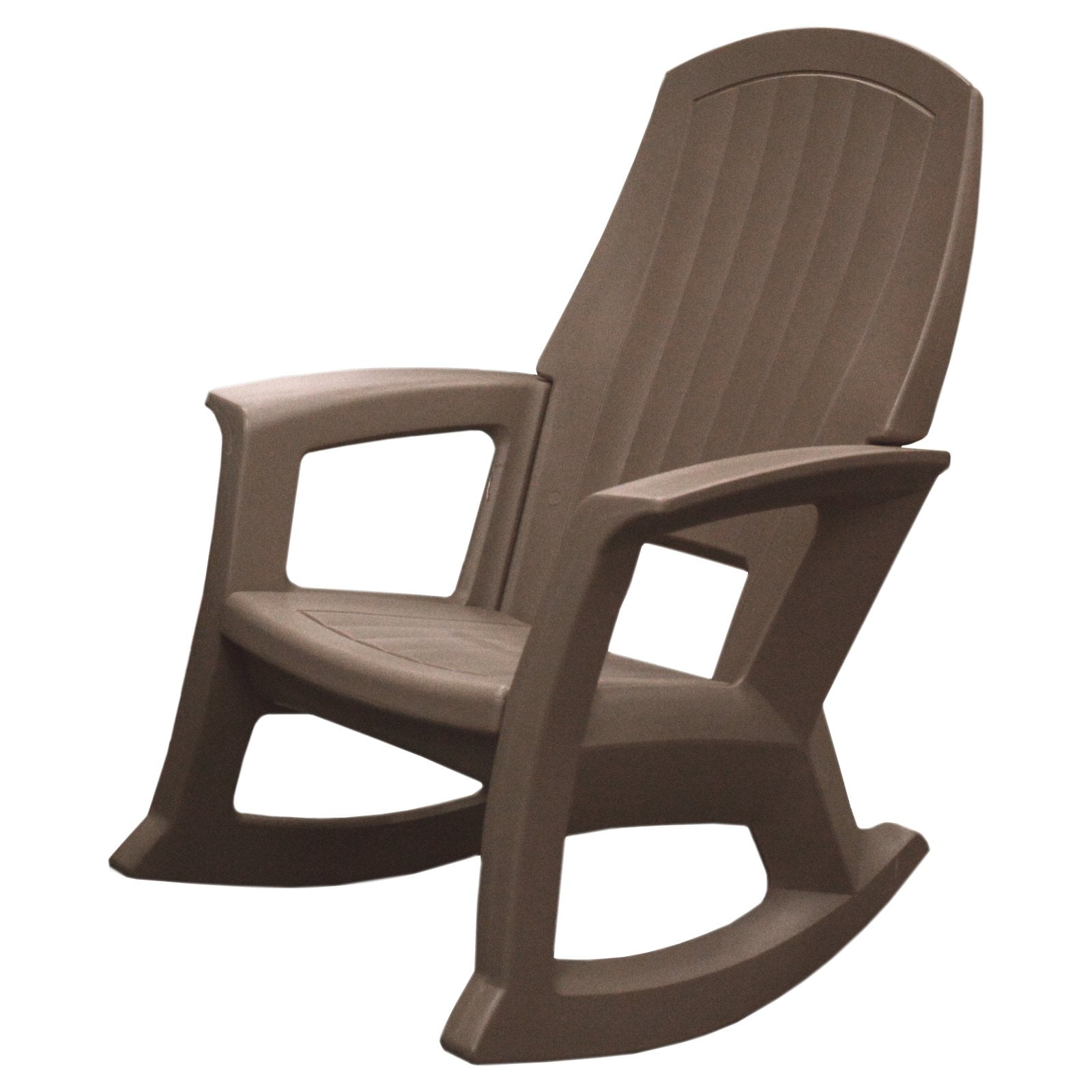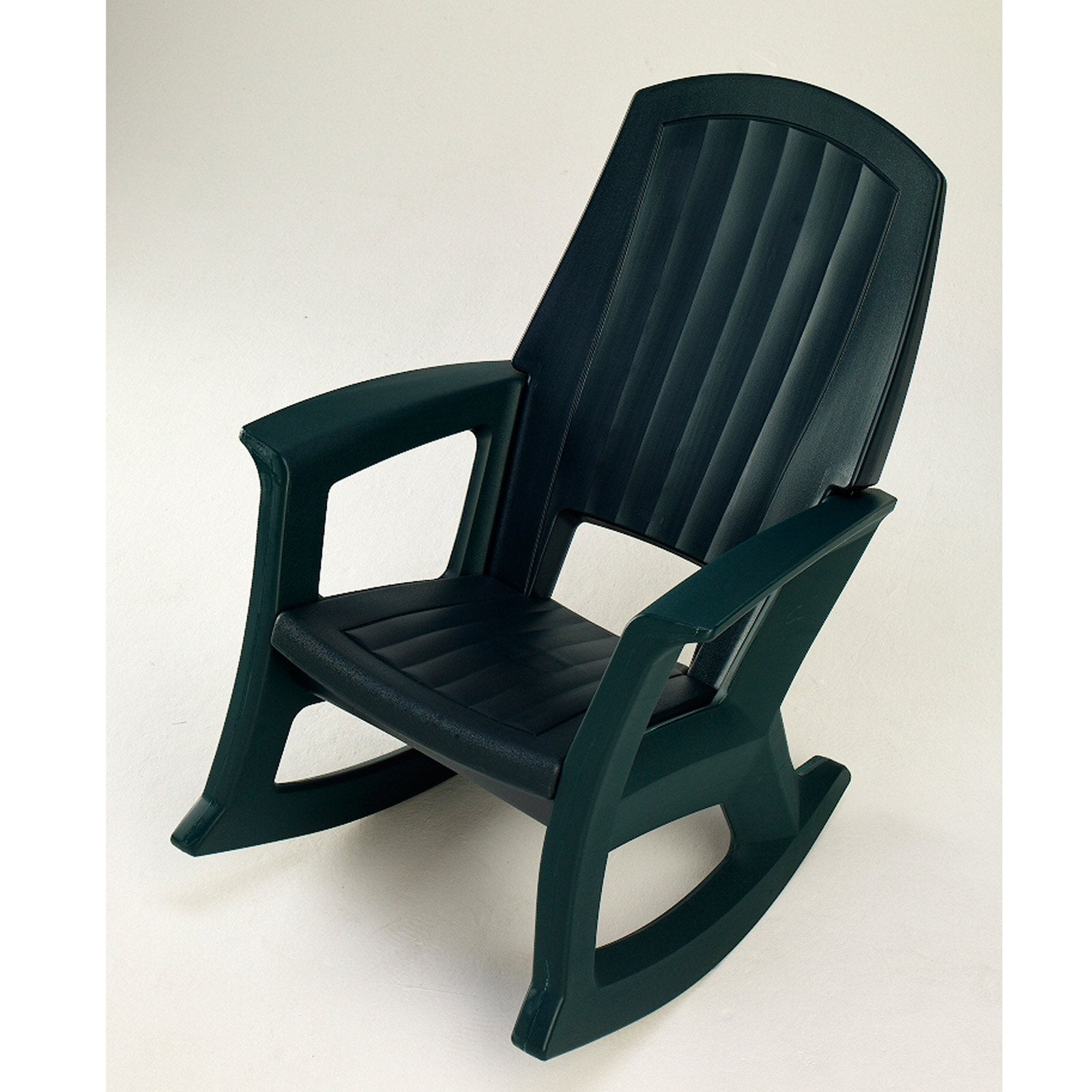 Semco Recycled Plastic Rocking Chair
---
SKU : 25460183
Categories : Rocking Chairs
Brand : Semco Plastic Co Inc
Description
Practice green living while making your neighbors green with envy with the Semco Plastic Rocking Chair, crafted entirely from recycled materials. Beyond eco-friendly construction, this chair has a spacious seat, offering tremendous comfort after a long day. Scratch- and stain-resistant, this chair is built to withstand harsh conditions and features simple assembly. Available in a variety of colors. Durable rugged construction. Wont warp, rust, blister, or peel. Easy 4-piece assembly. Extra-large seat for maximum comfort. Easily cleaned and resists scratches and stains. Available in a variety of colors. Dimensions: 33L X 29.75W X 42H inches. Weight capacity: 600 lbs..