Your site is not Published. Please upgrade to publish.
Publish Now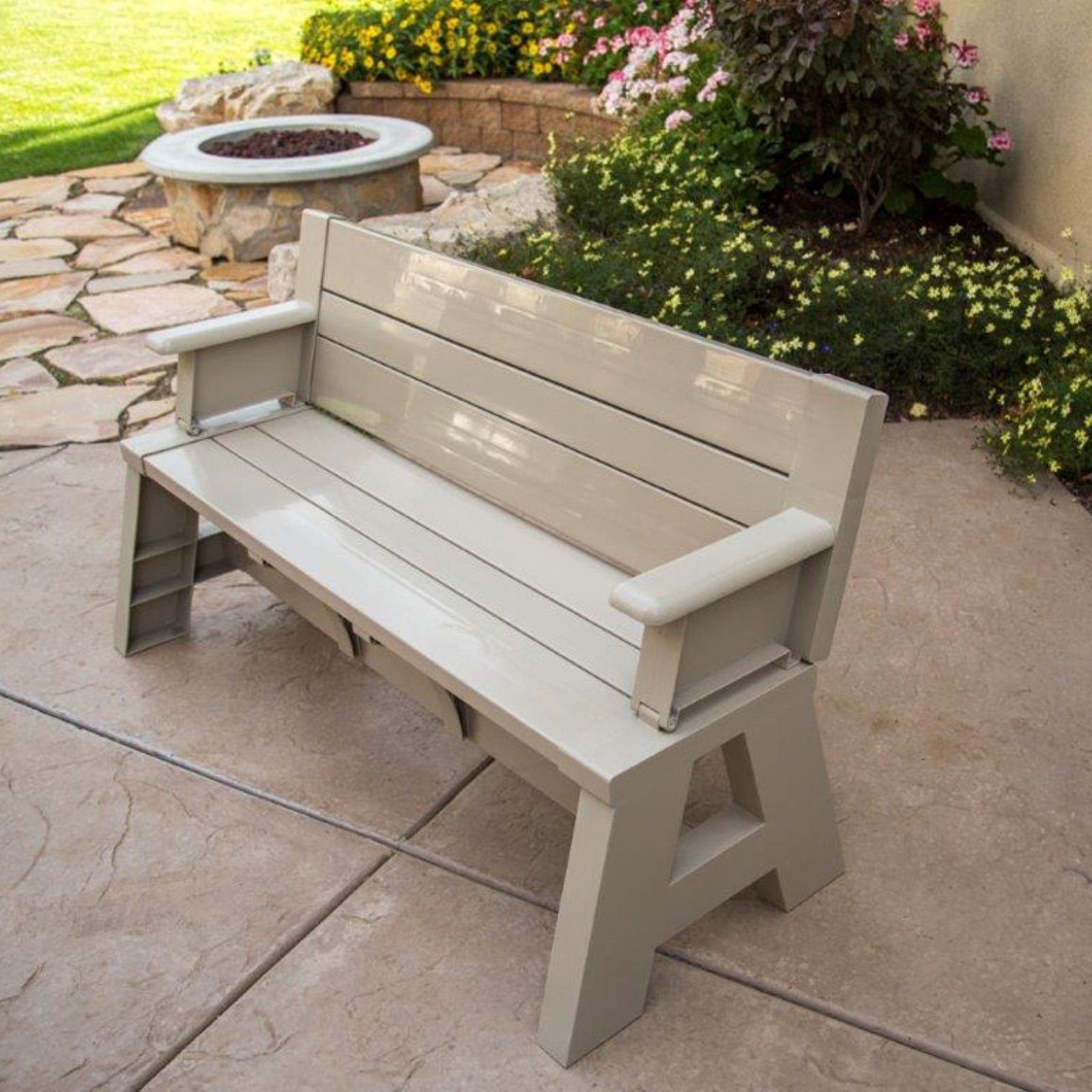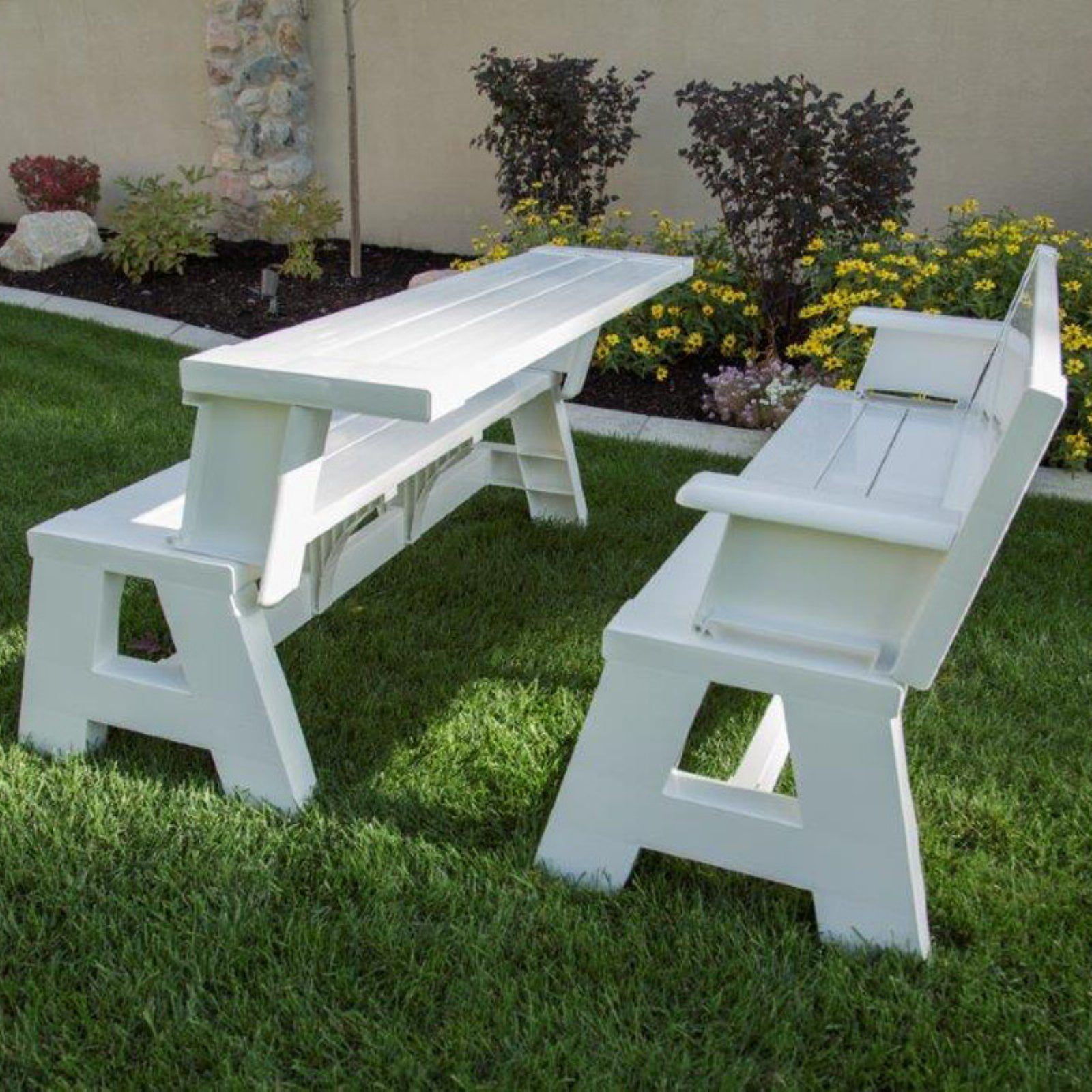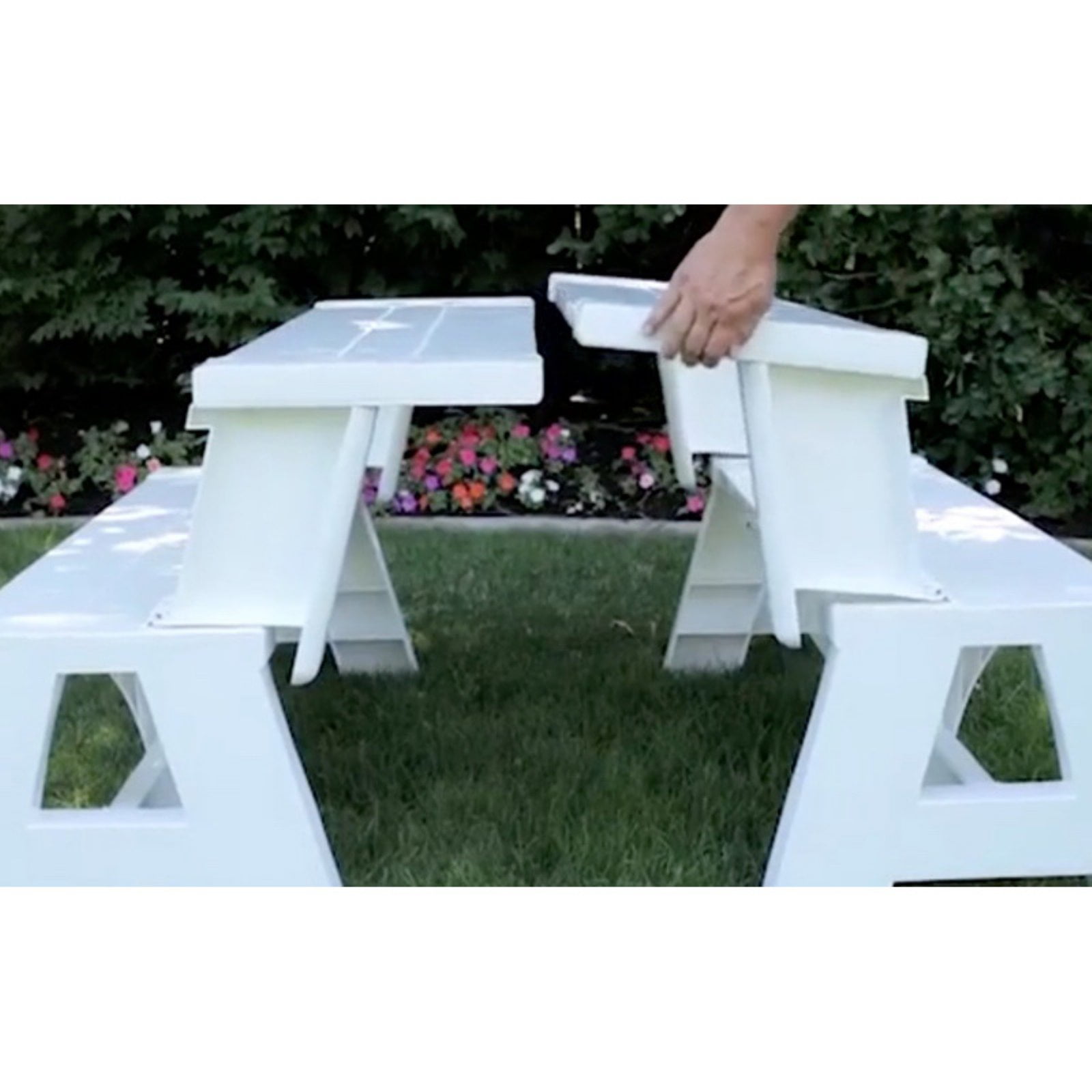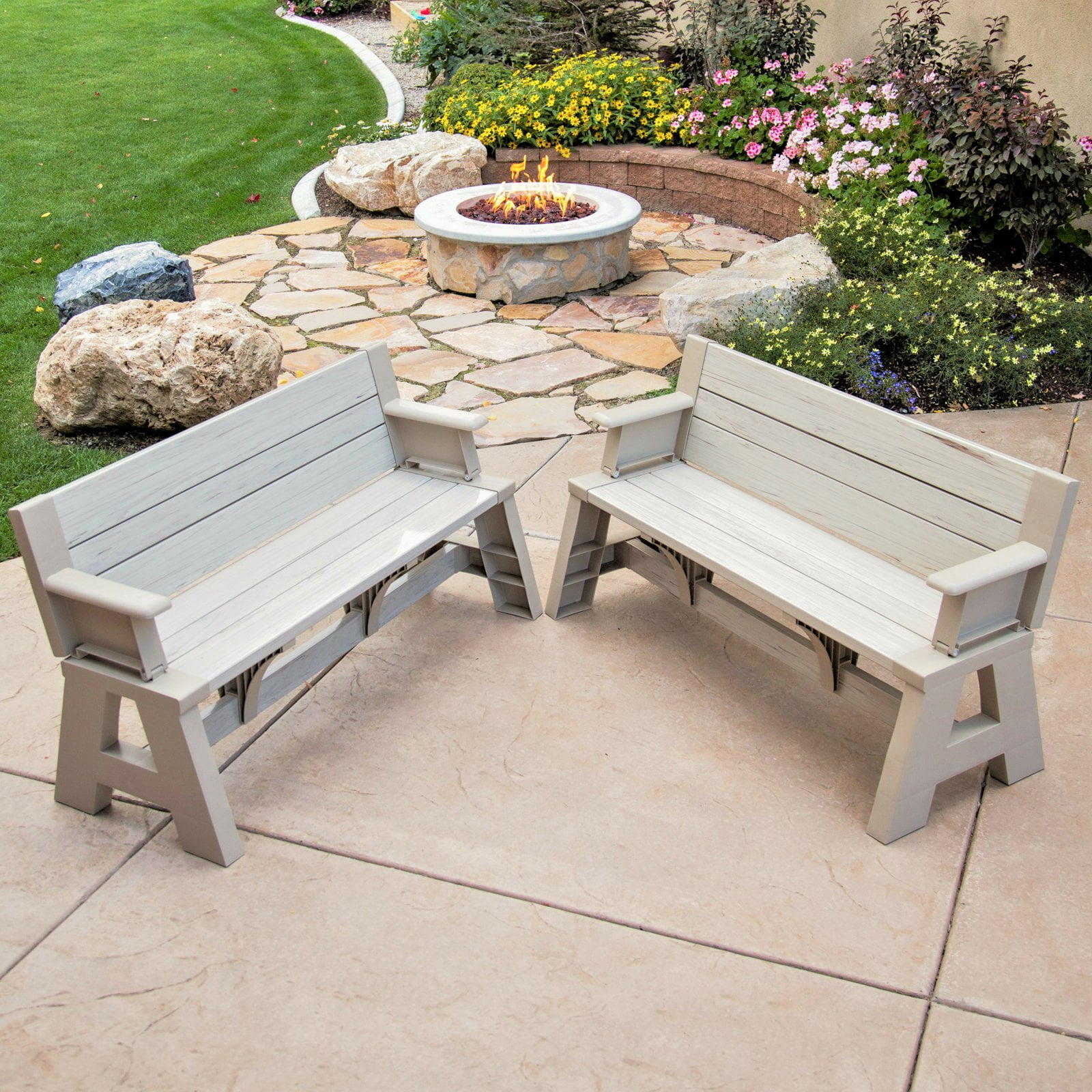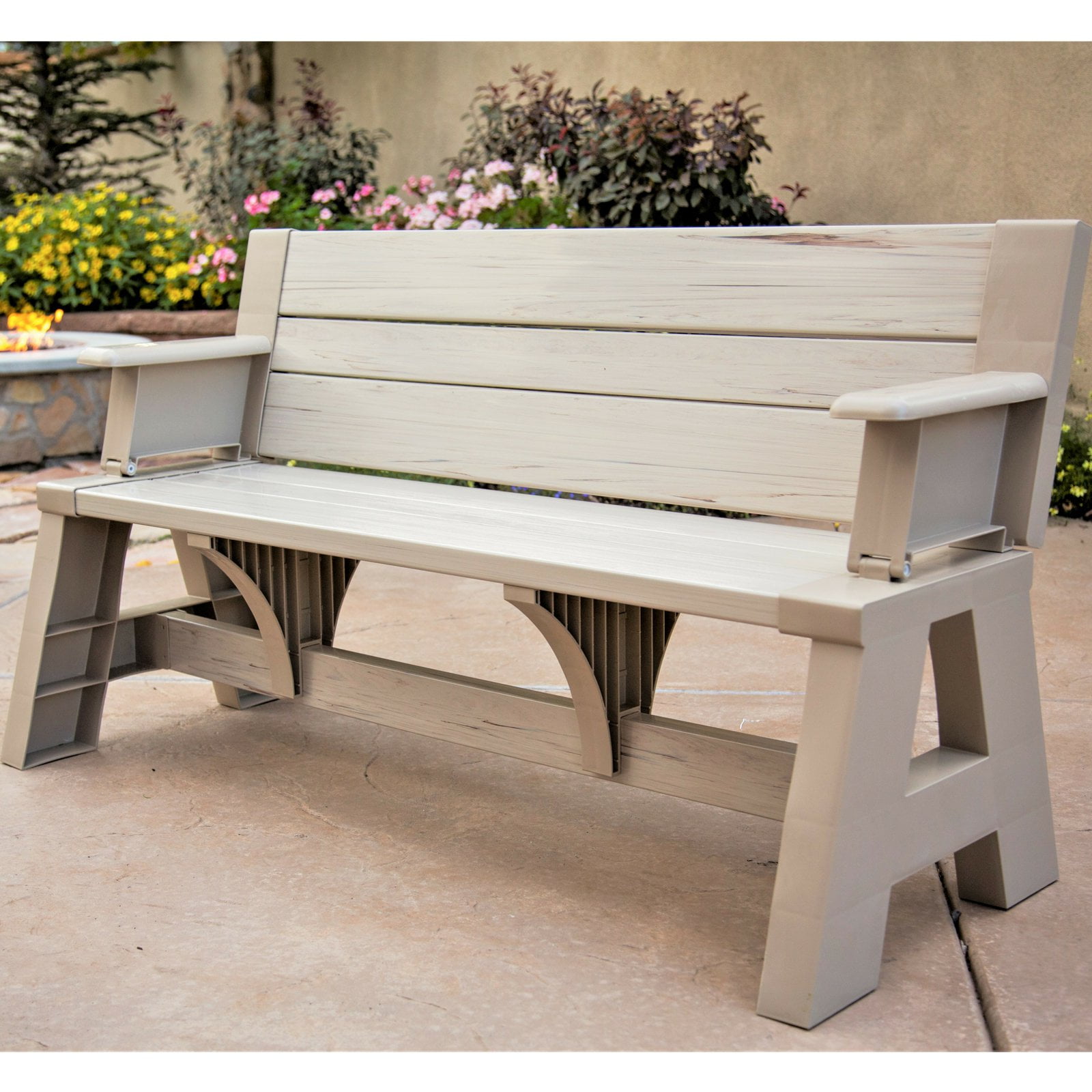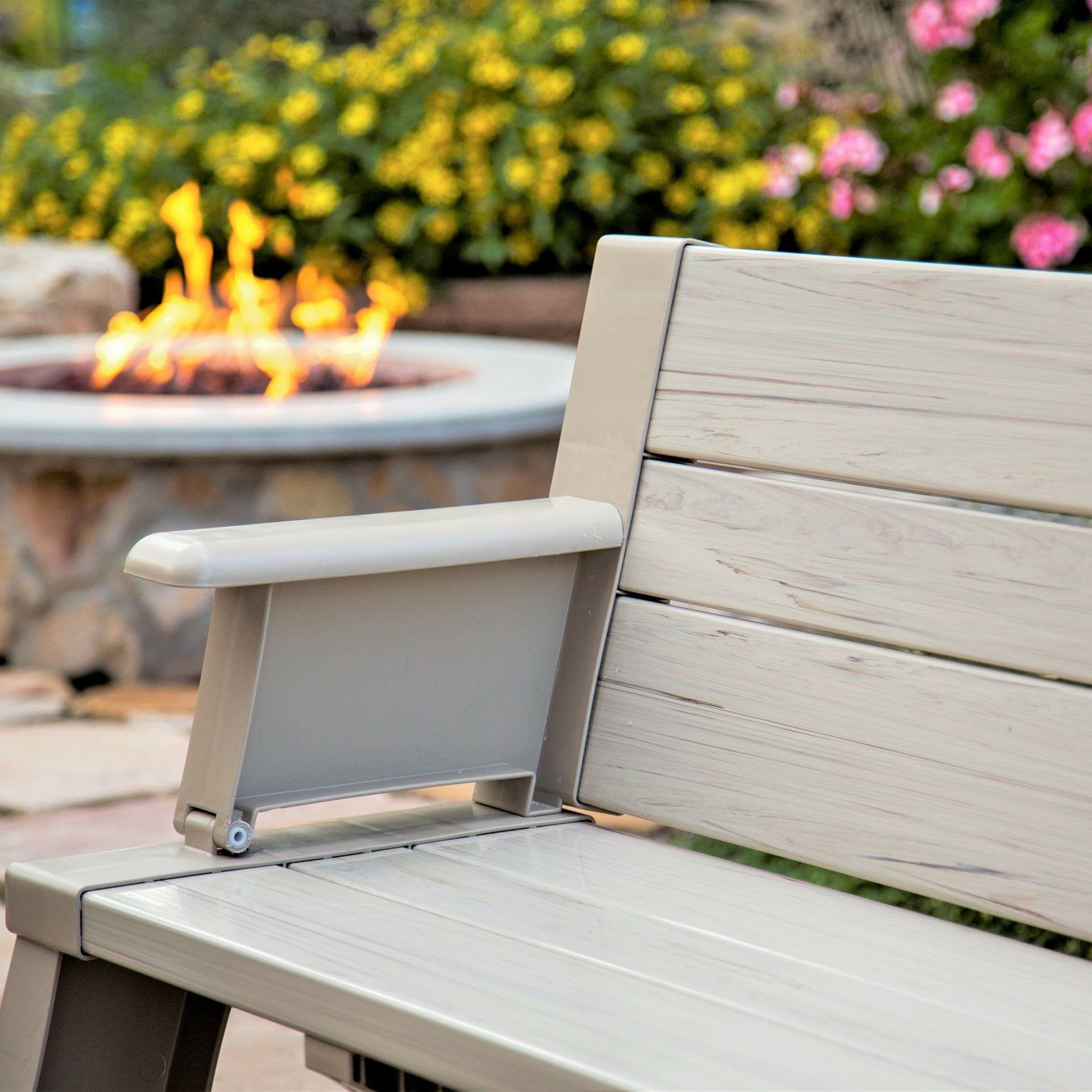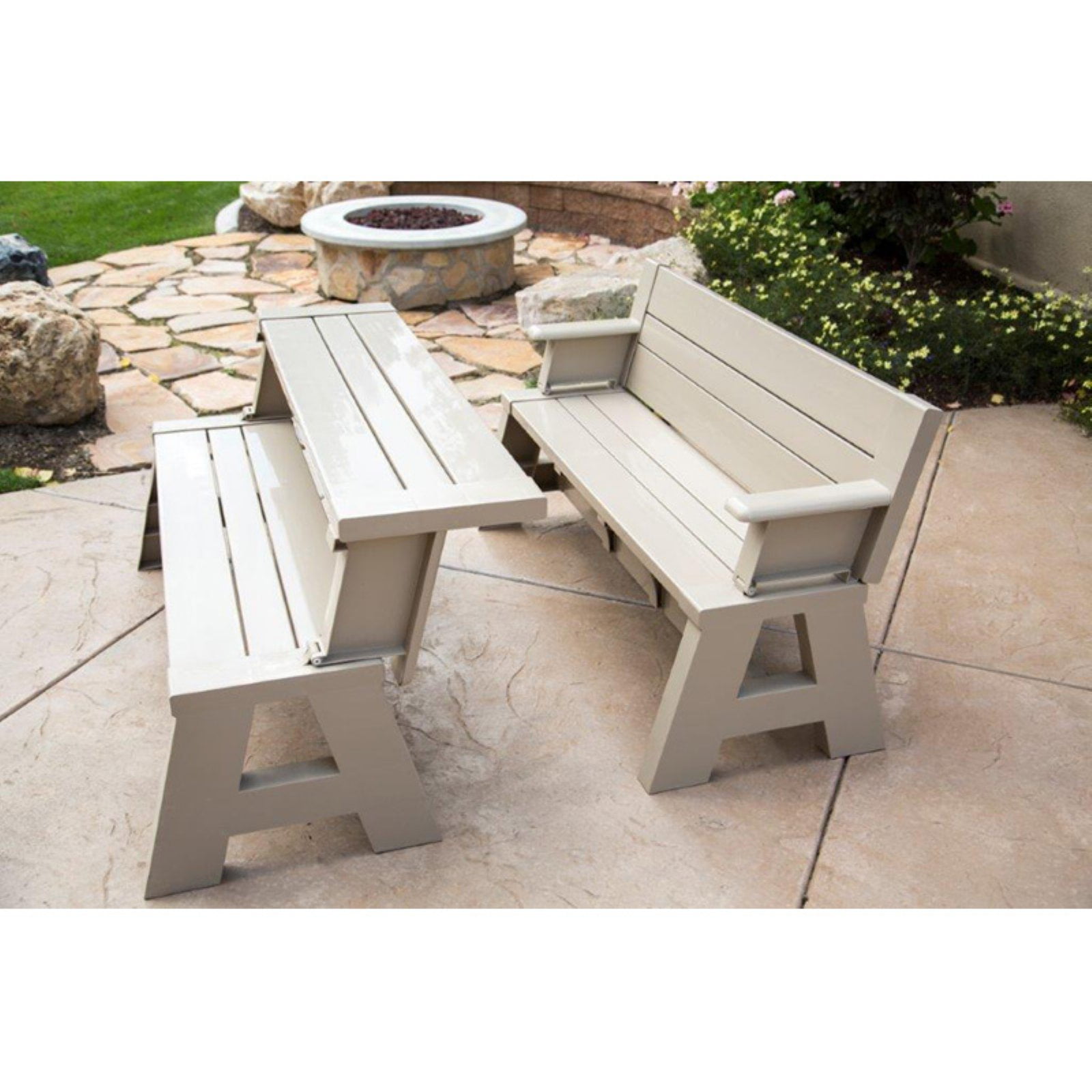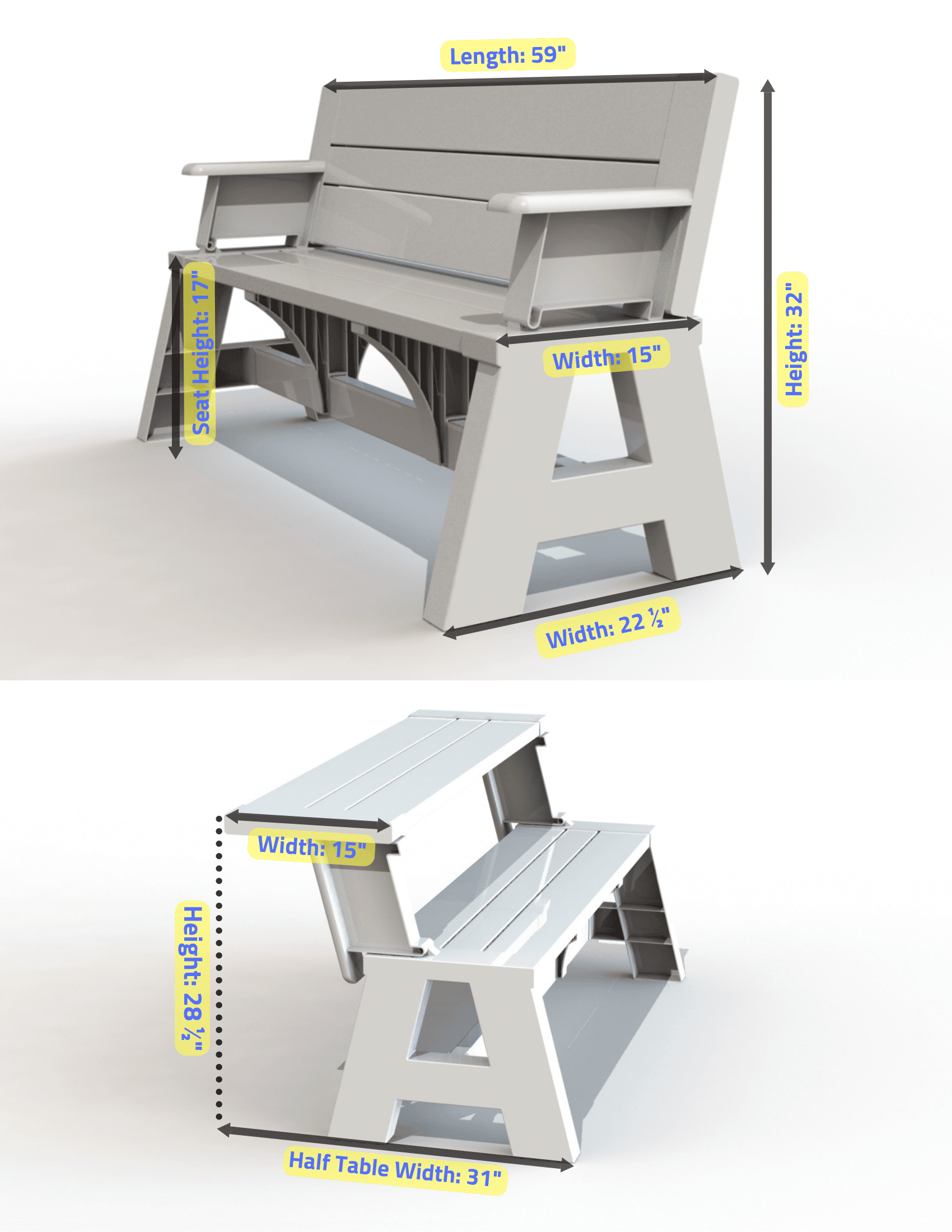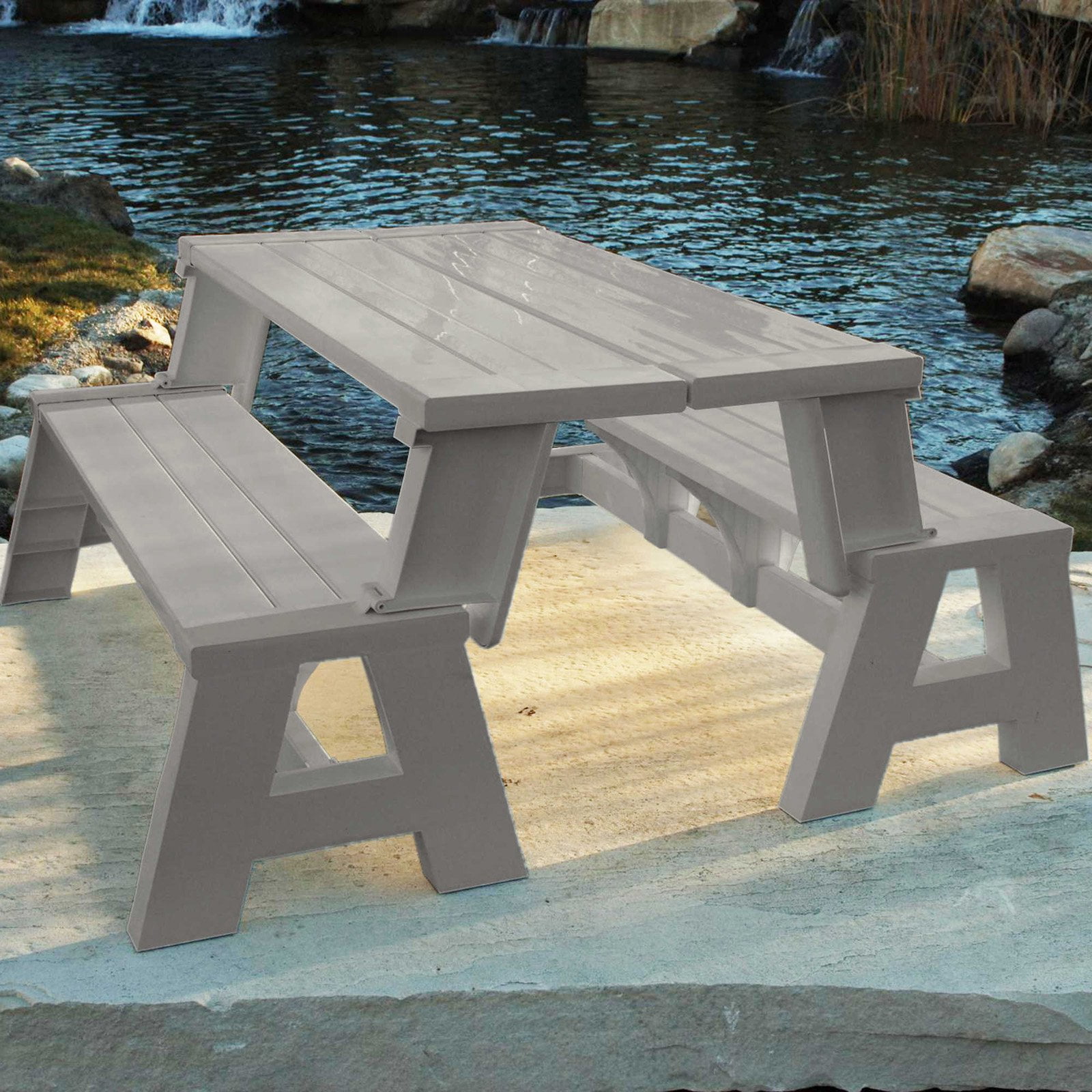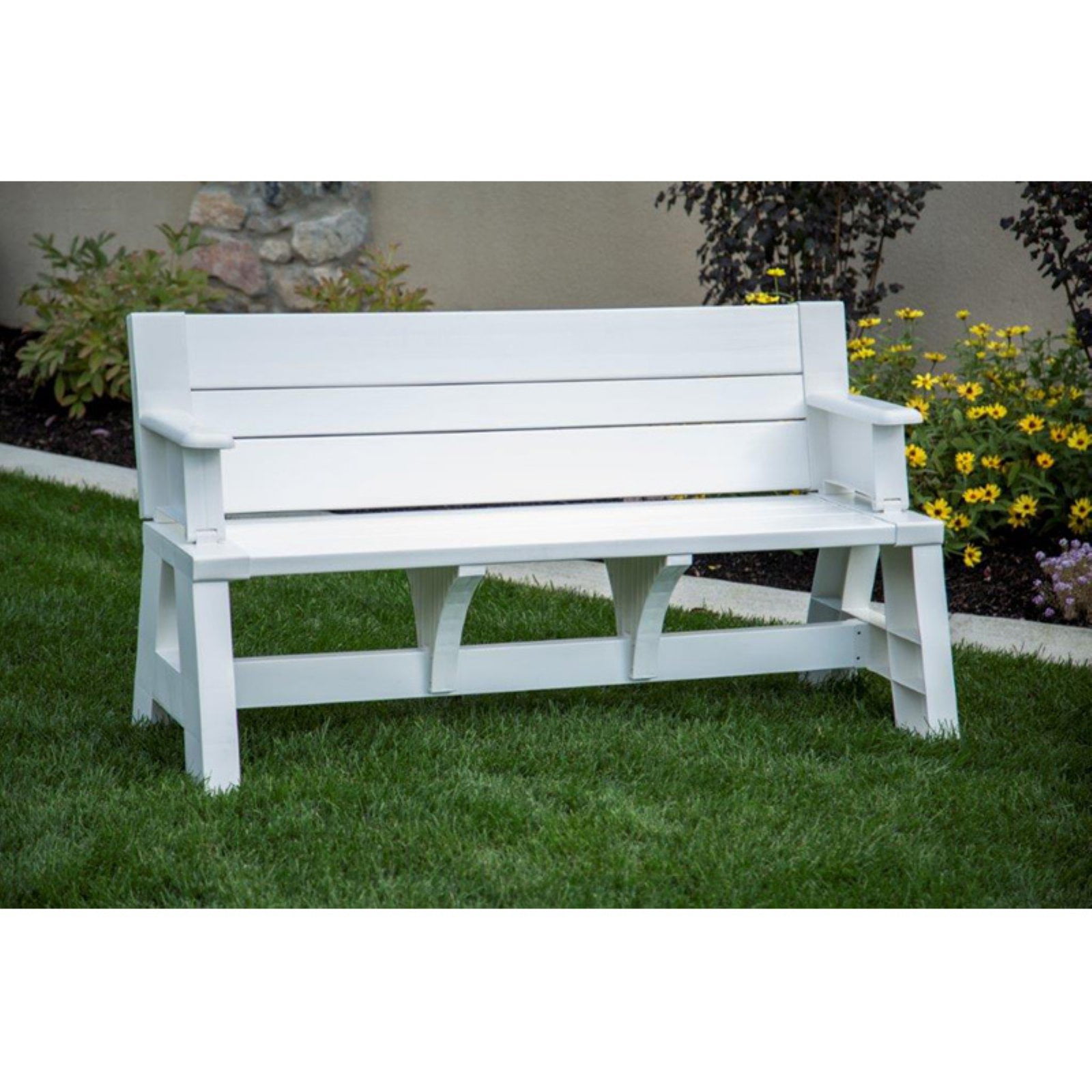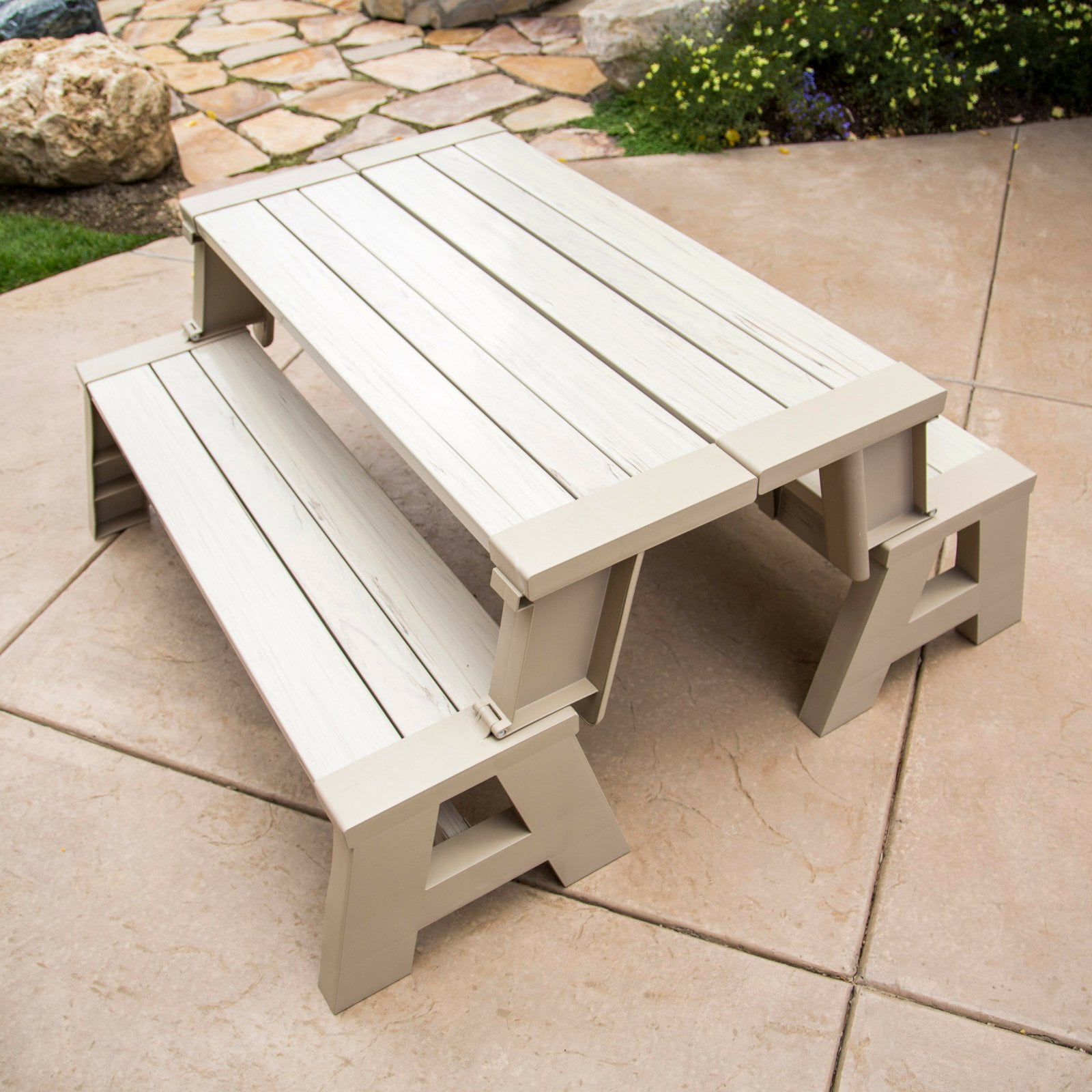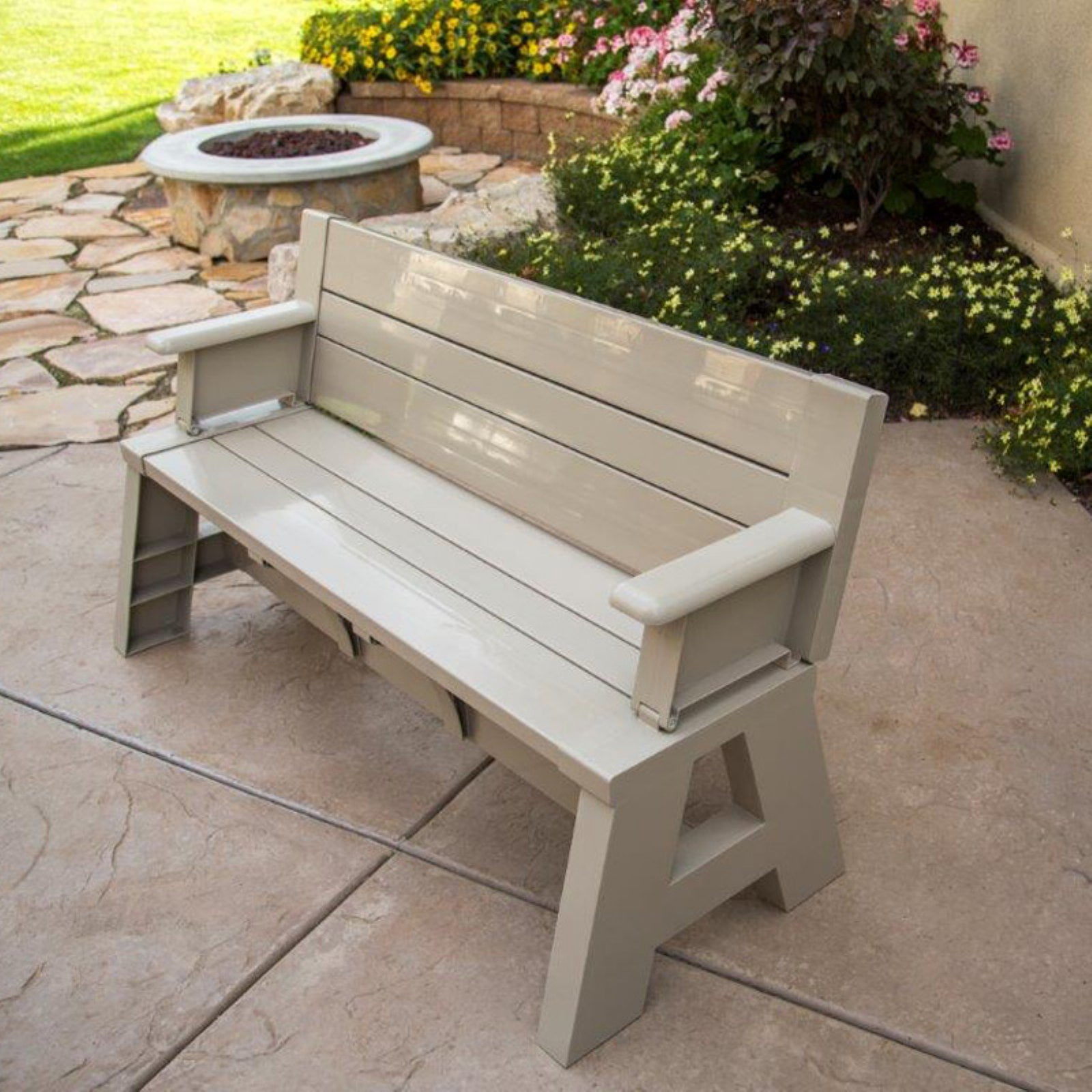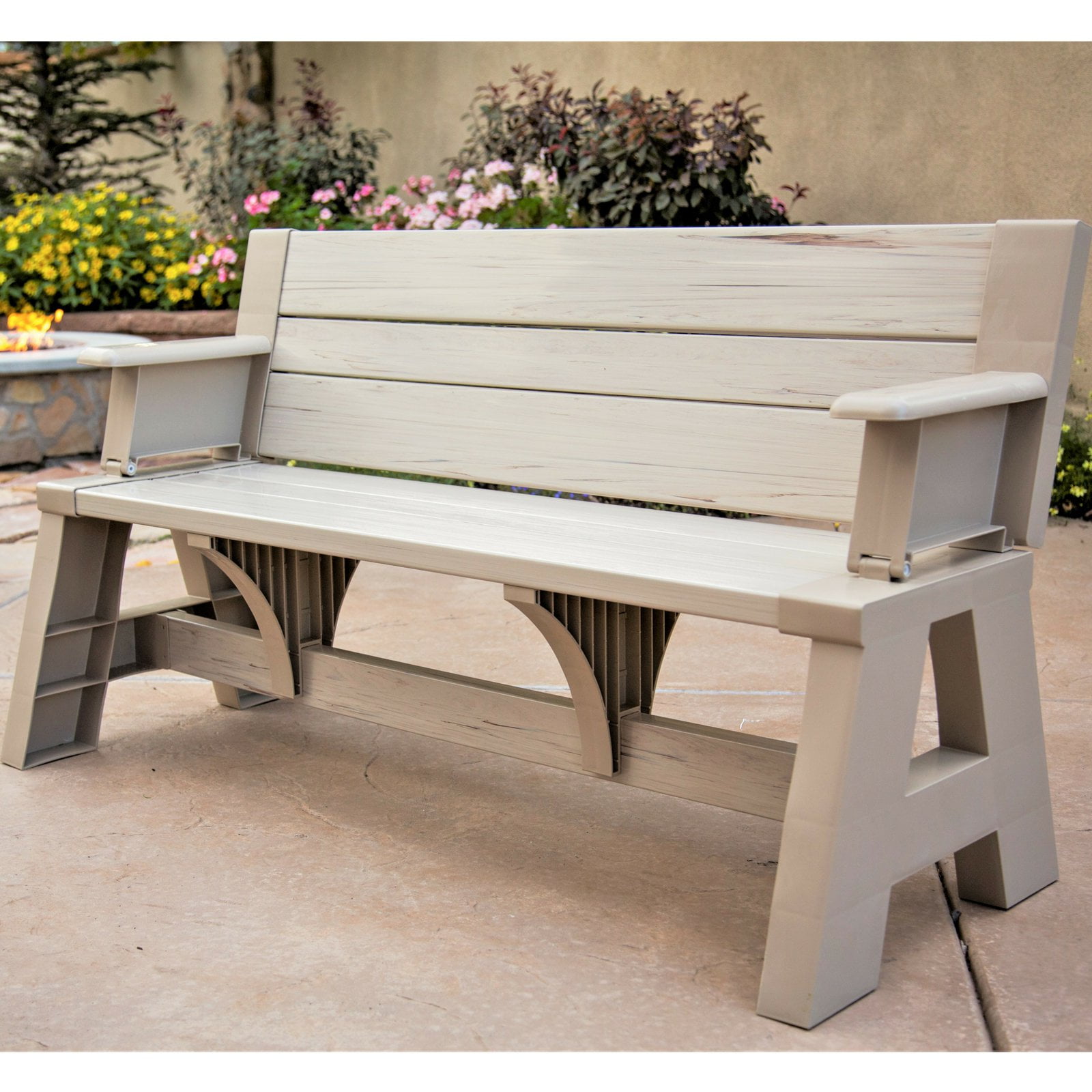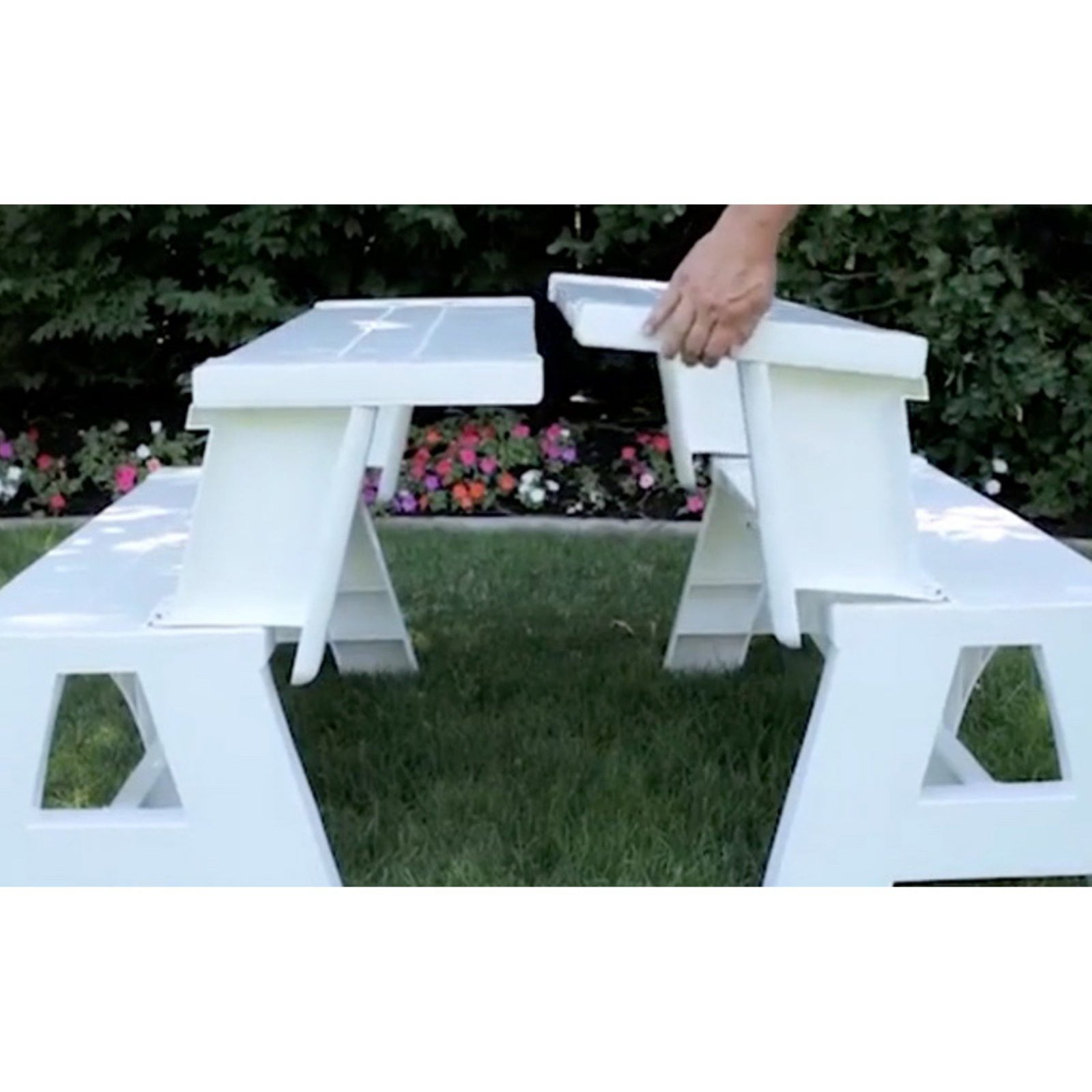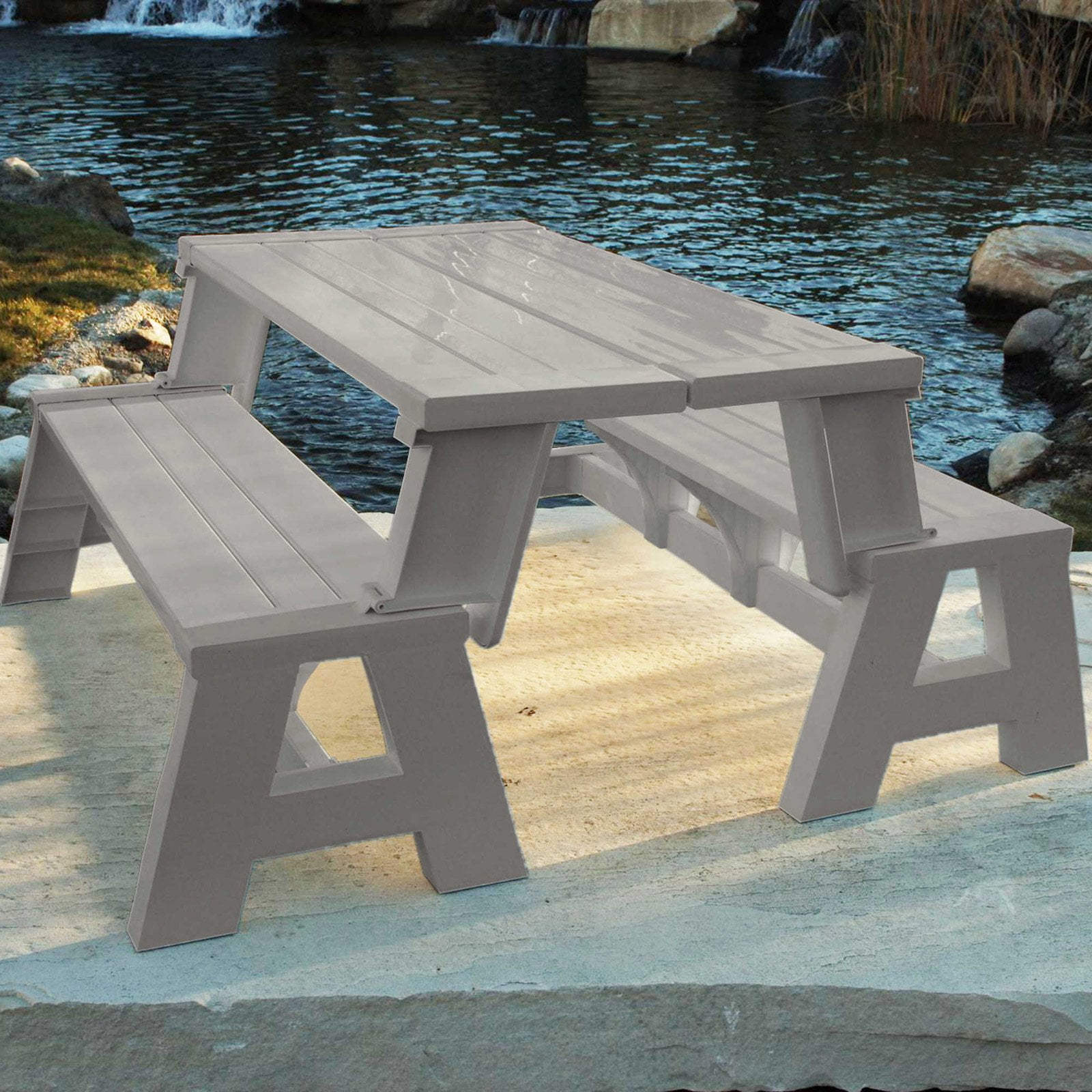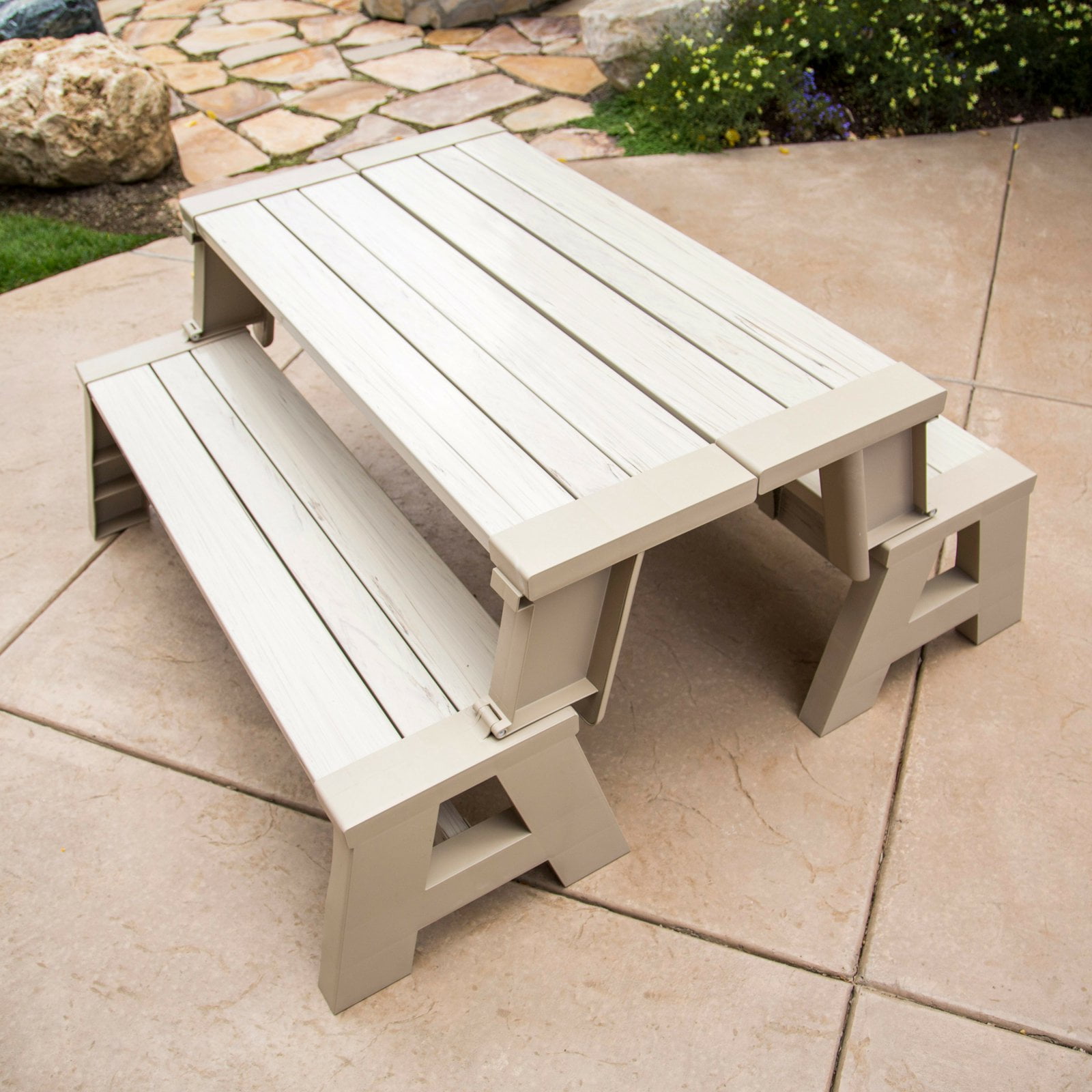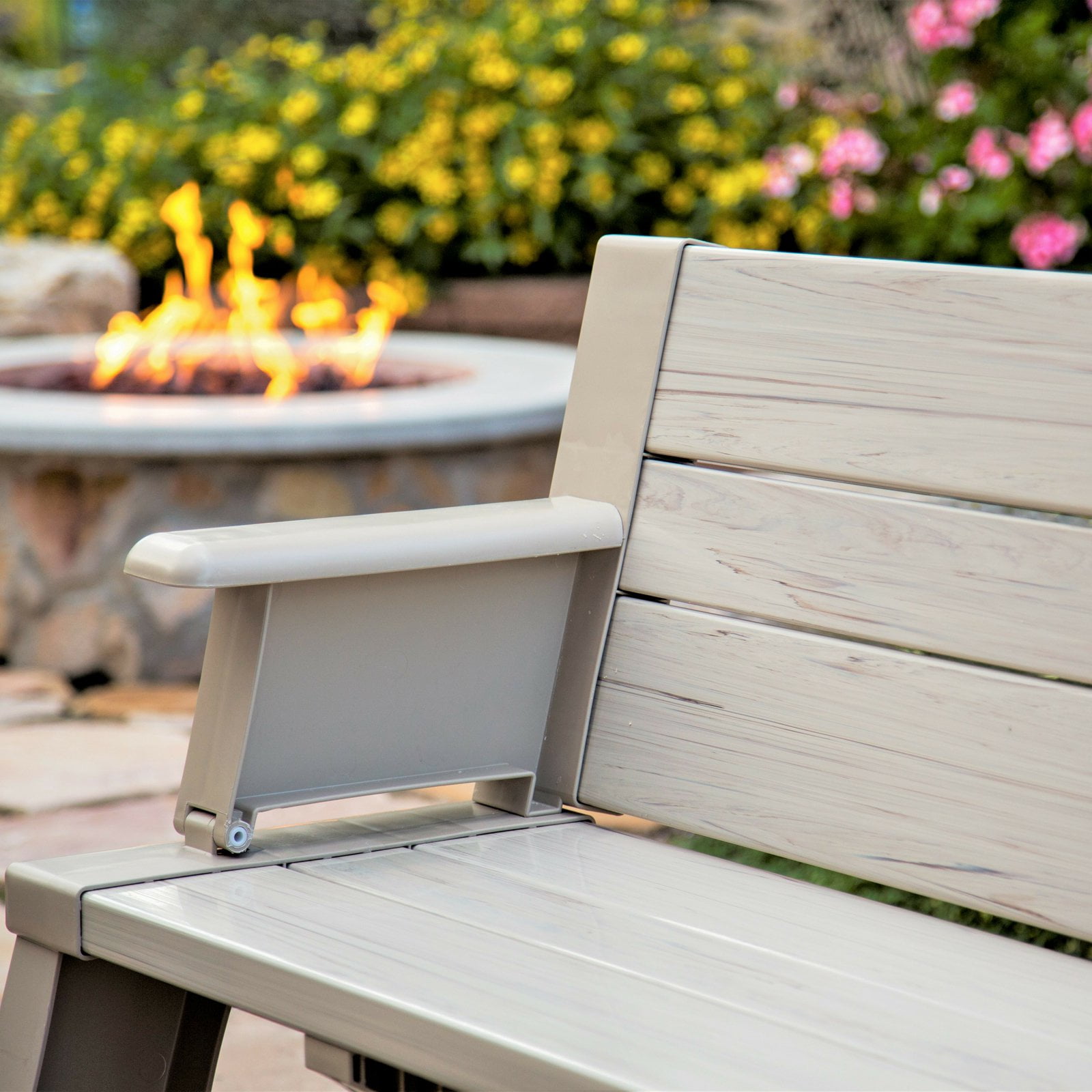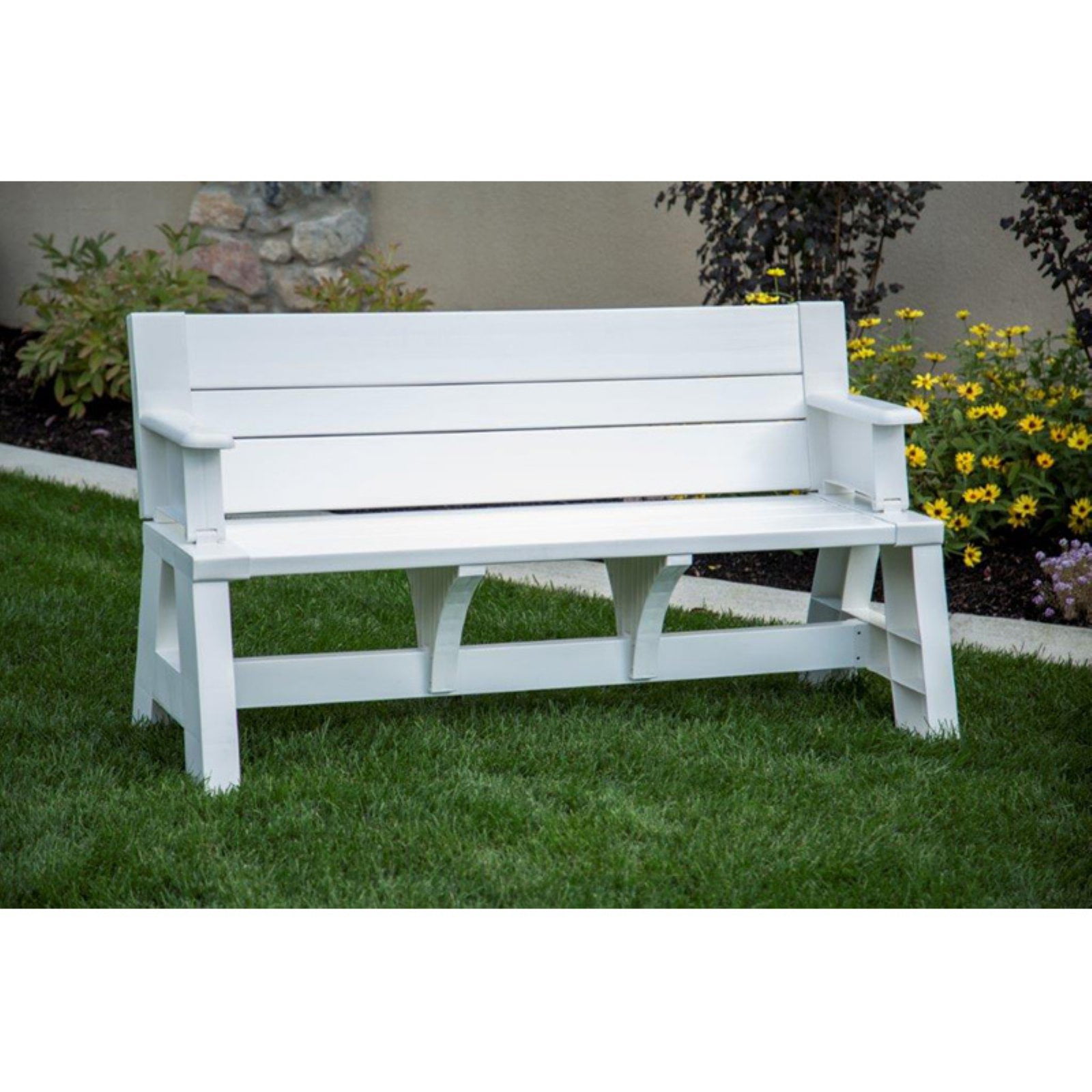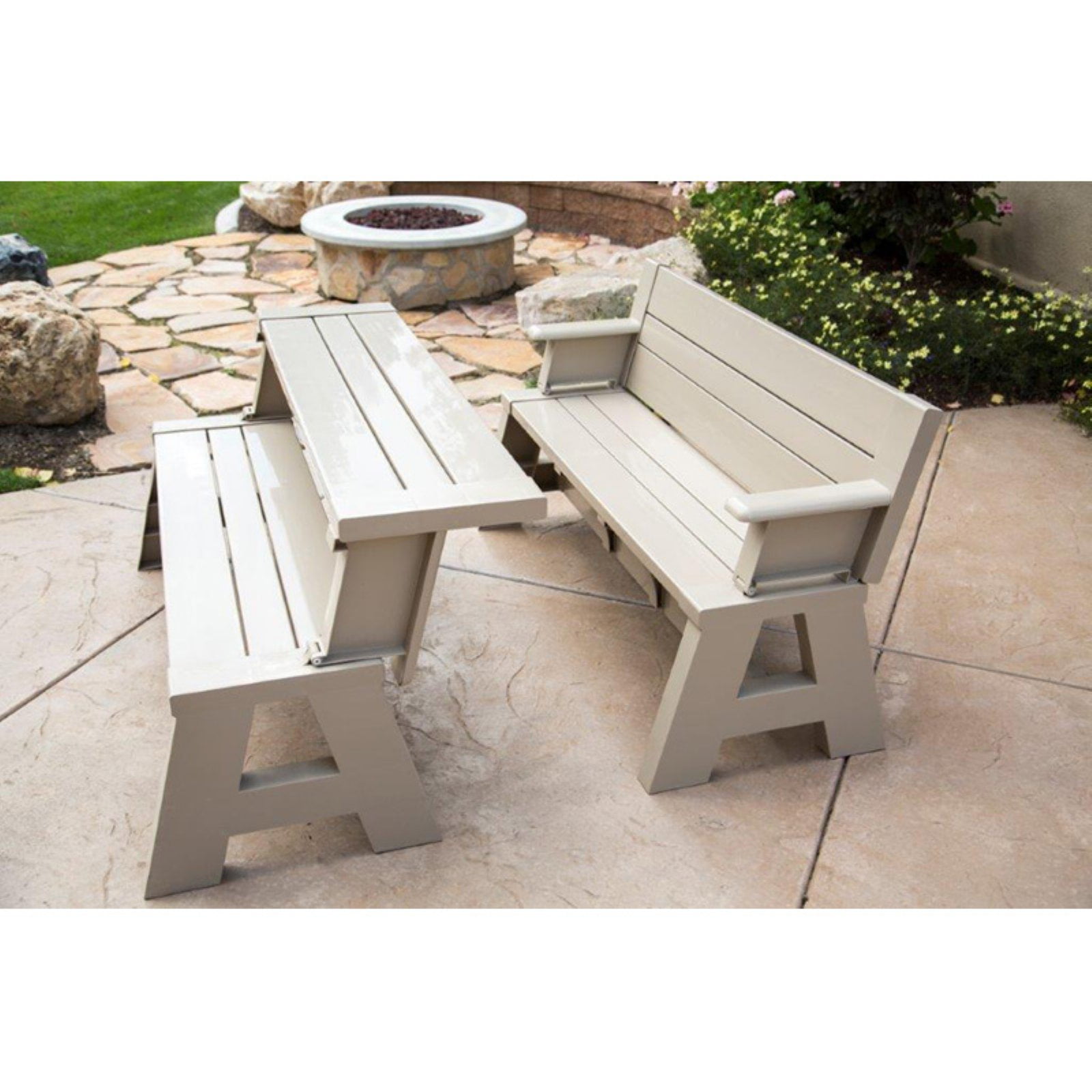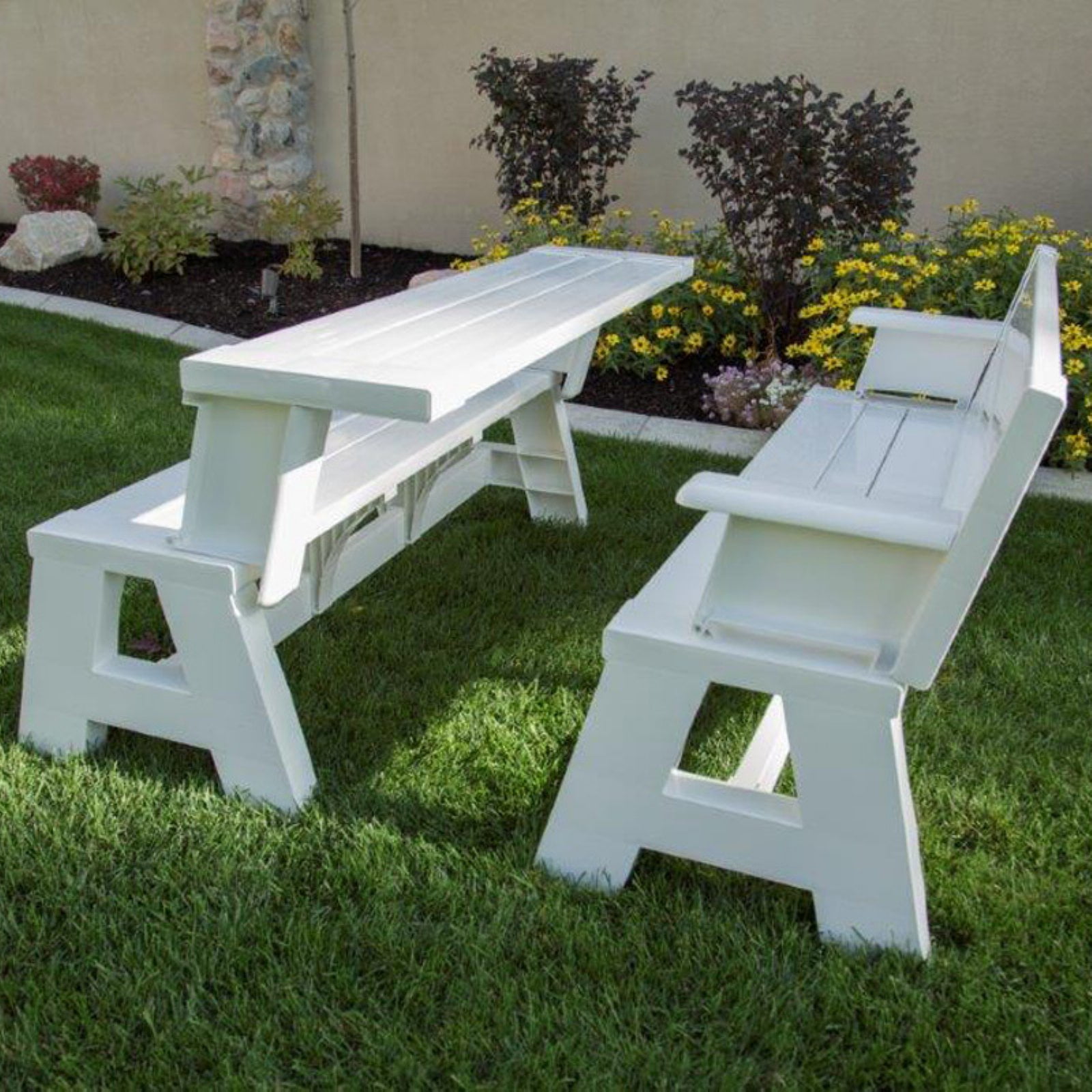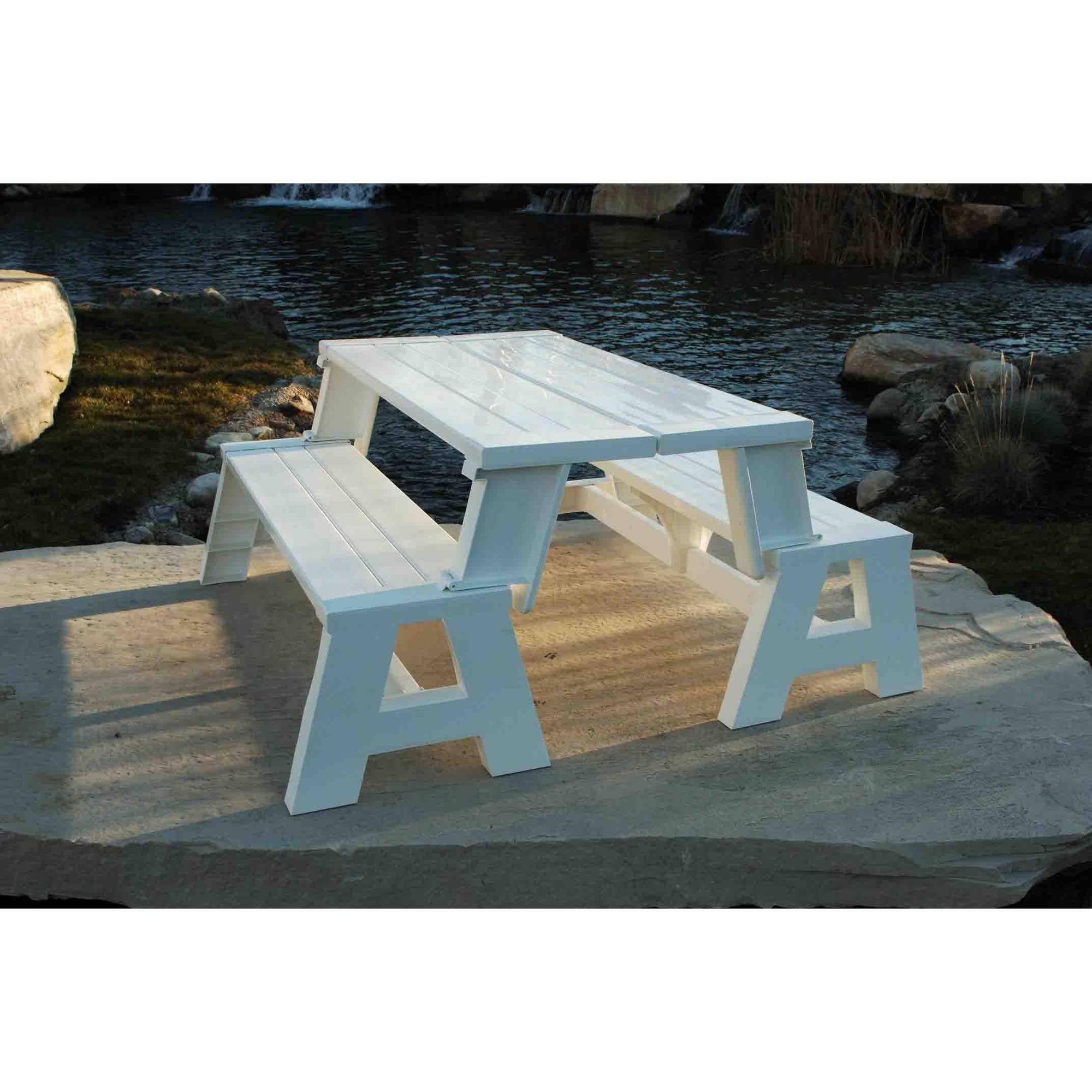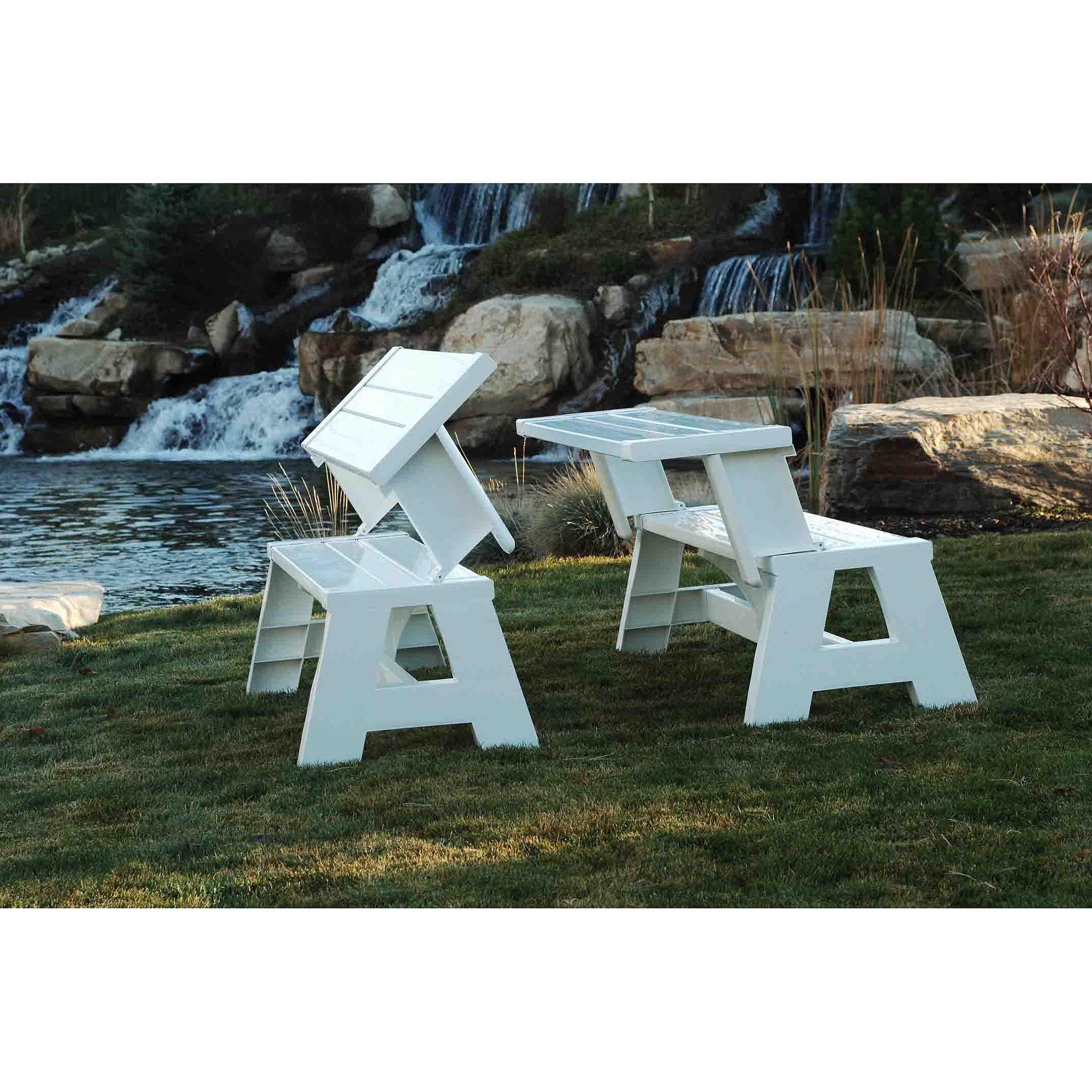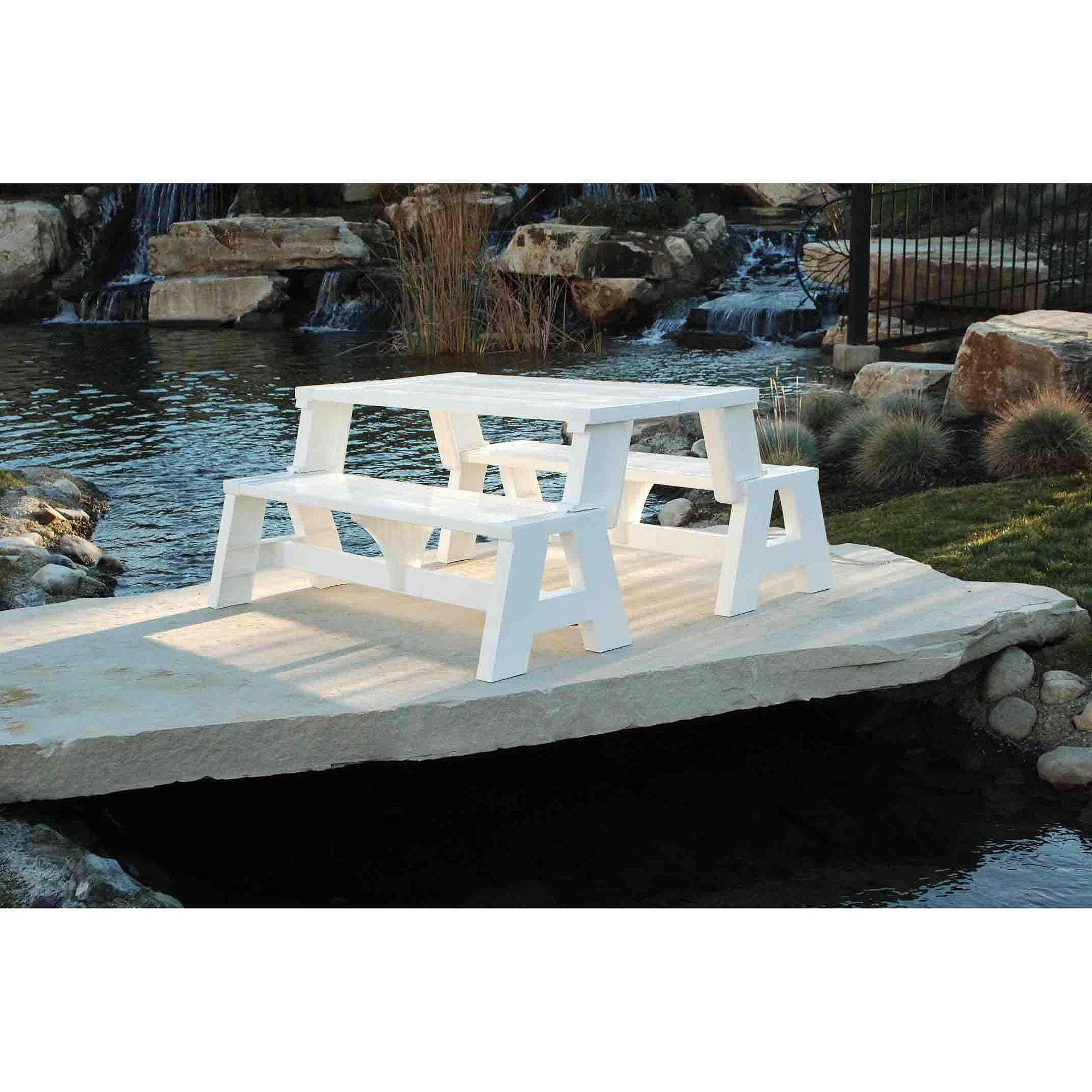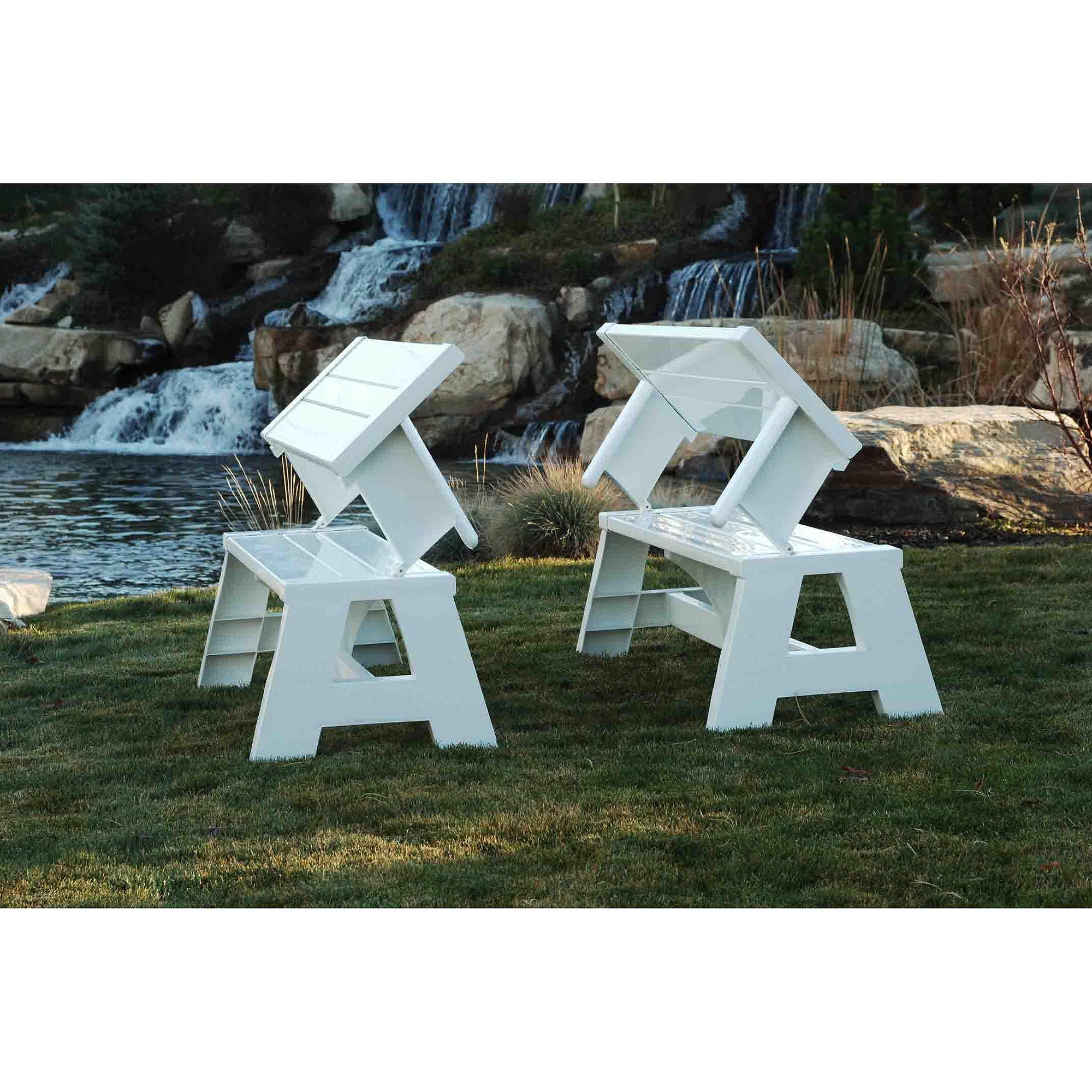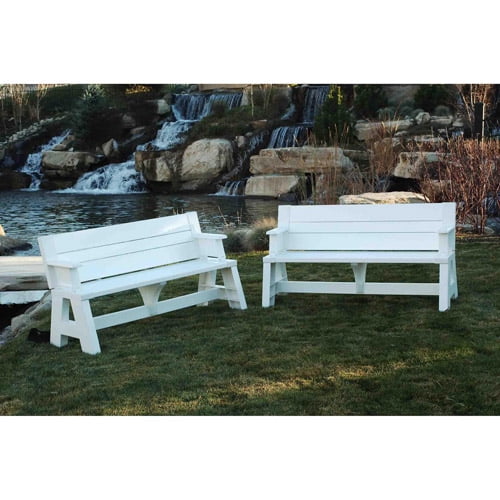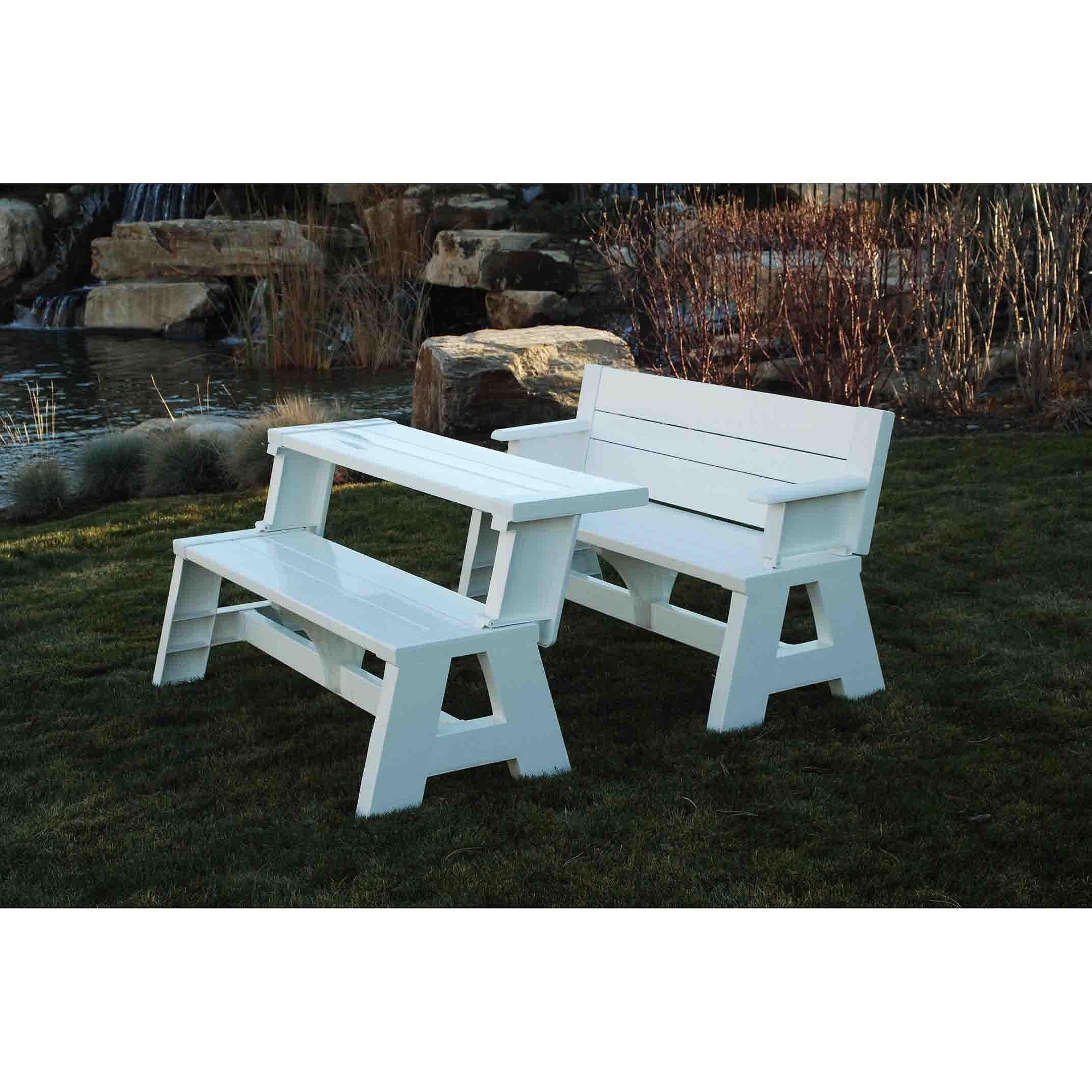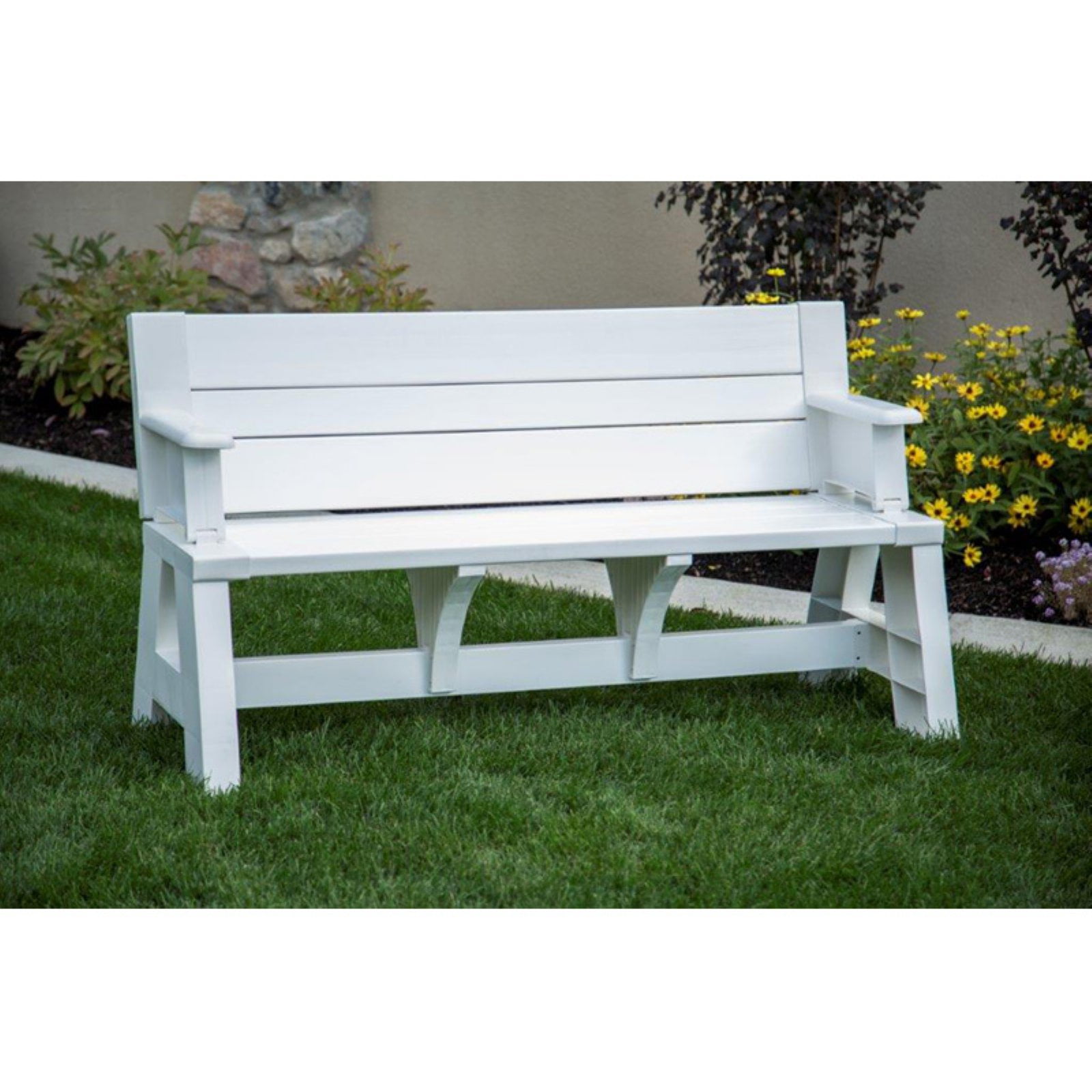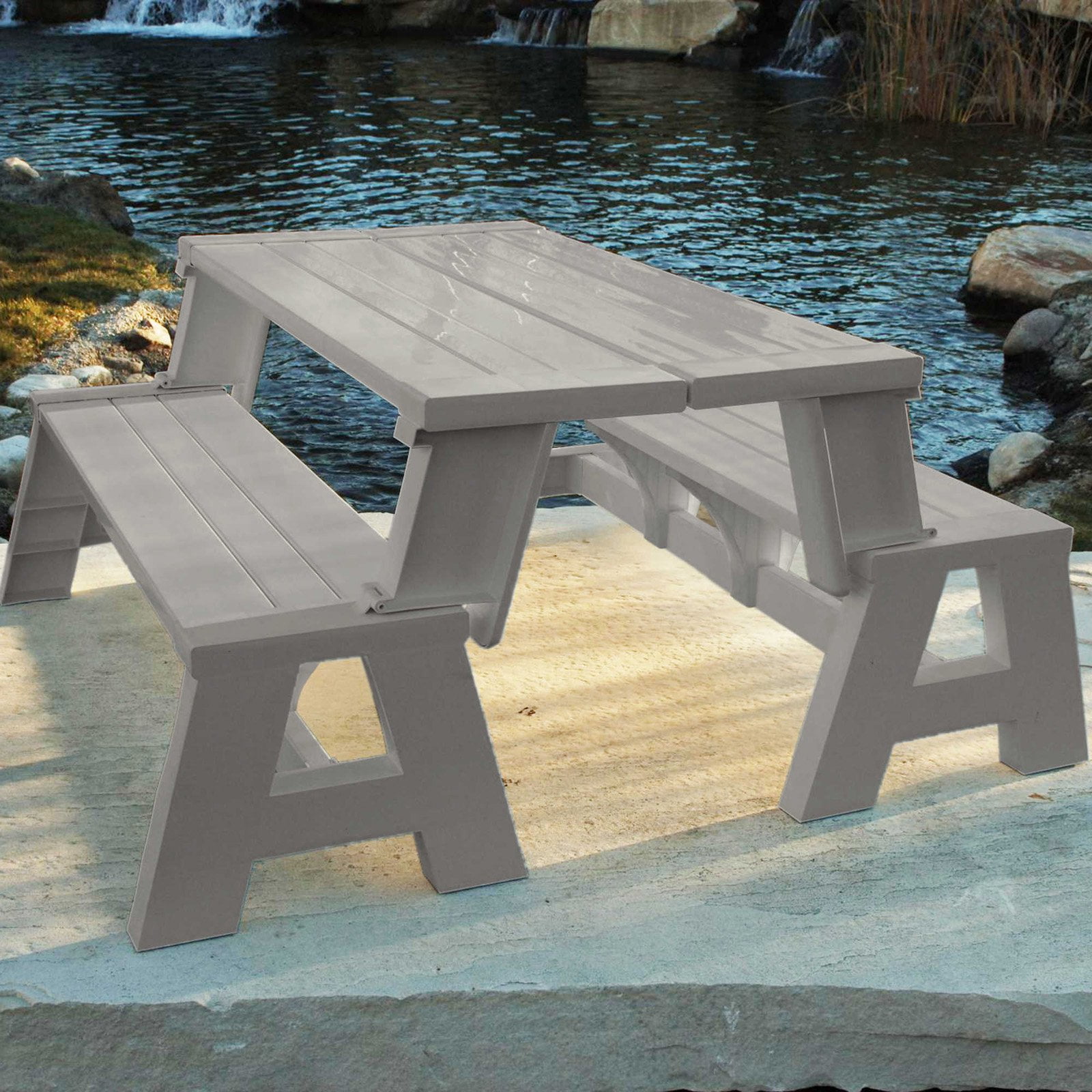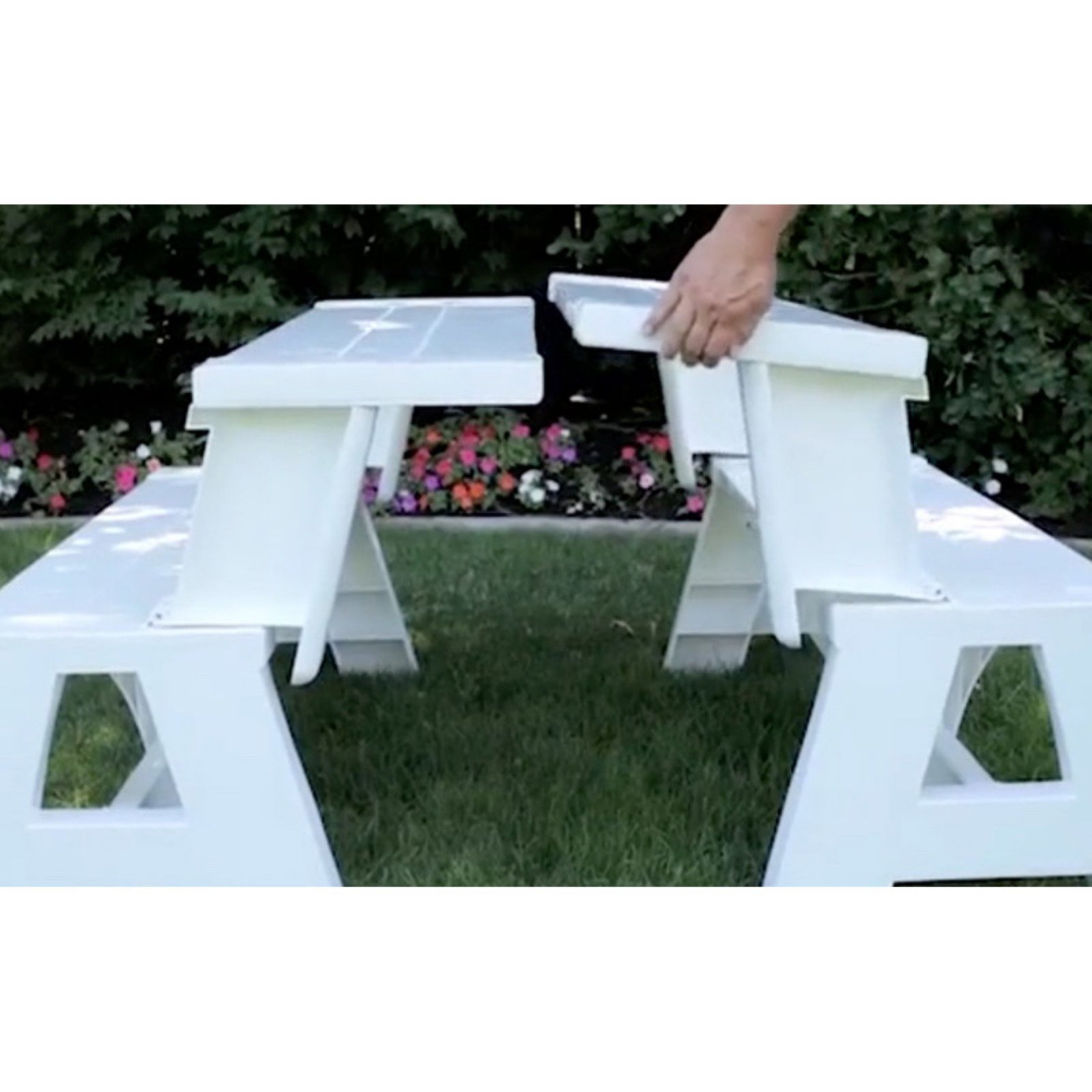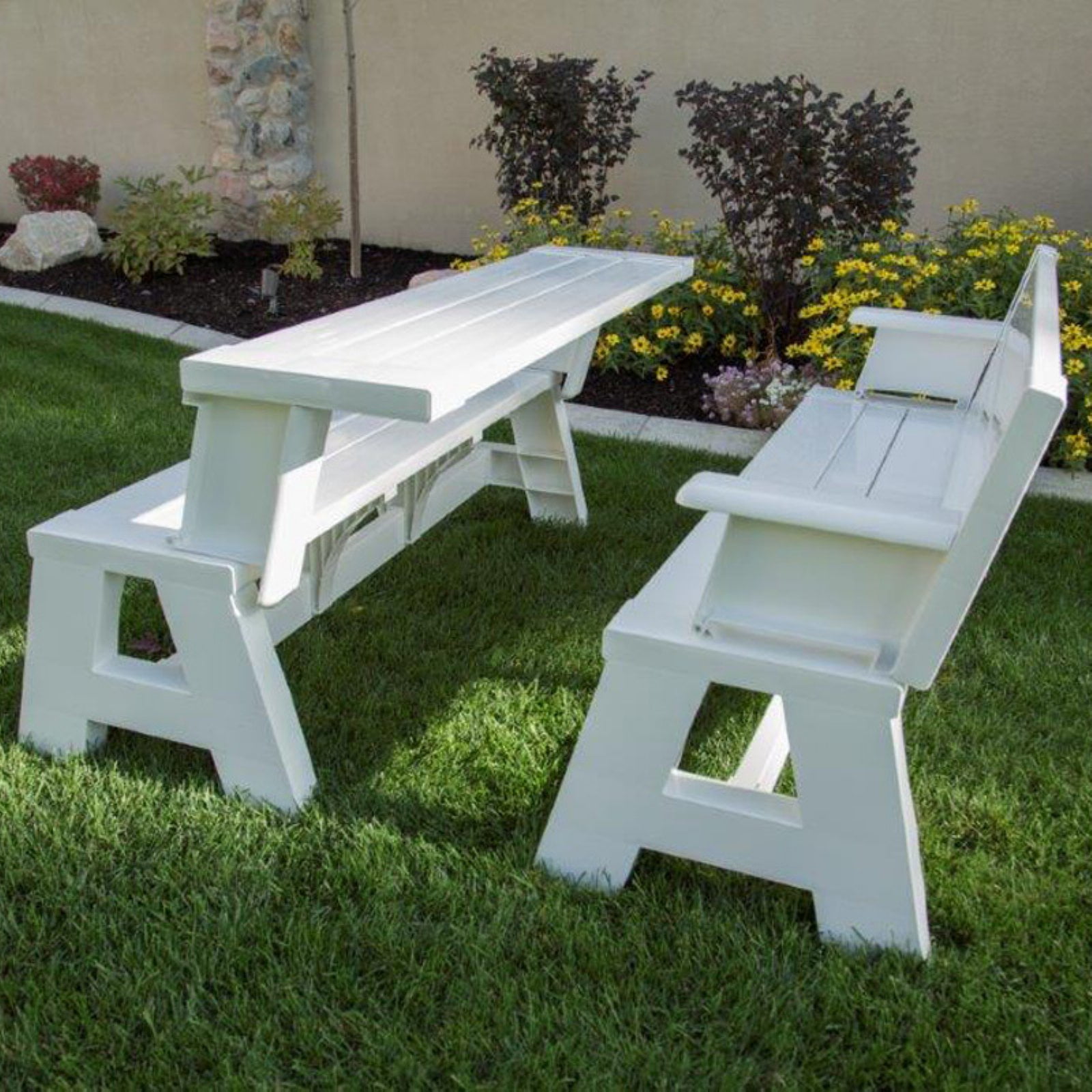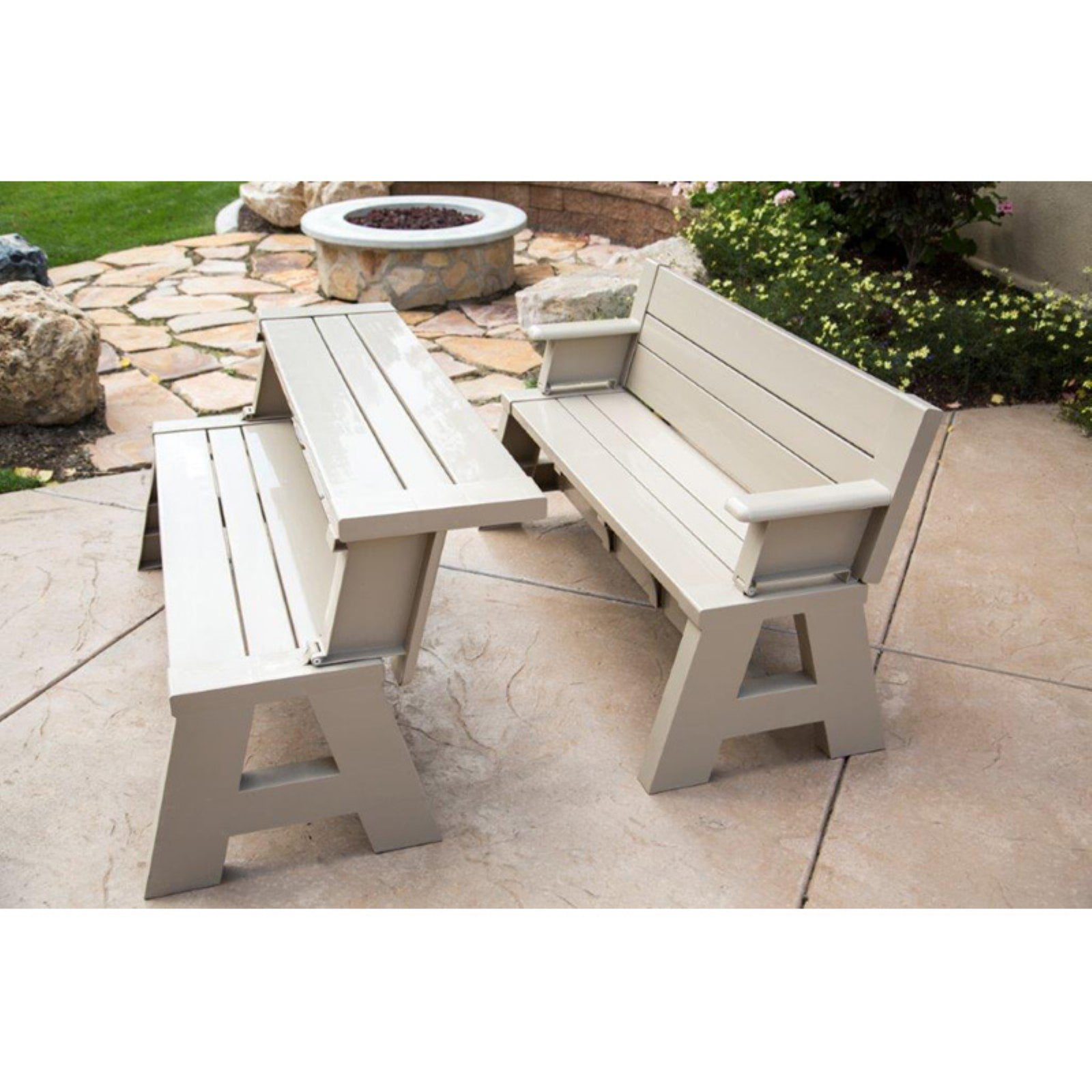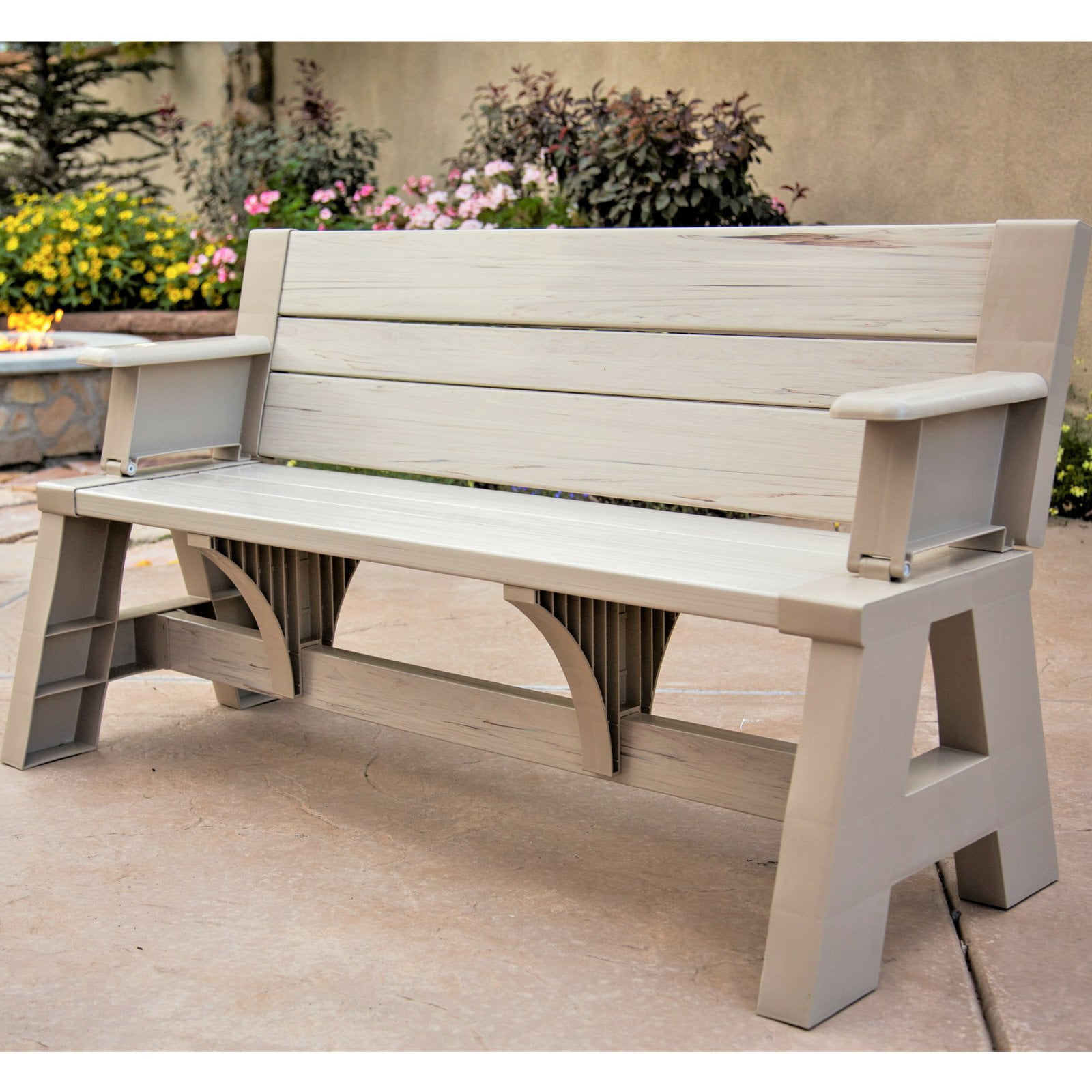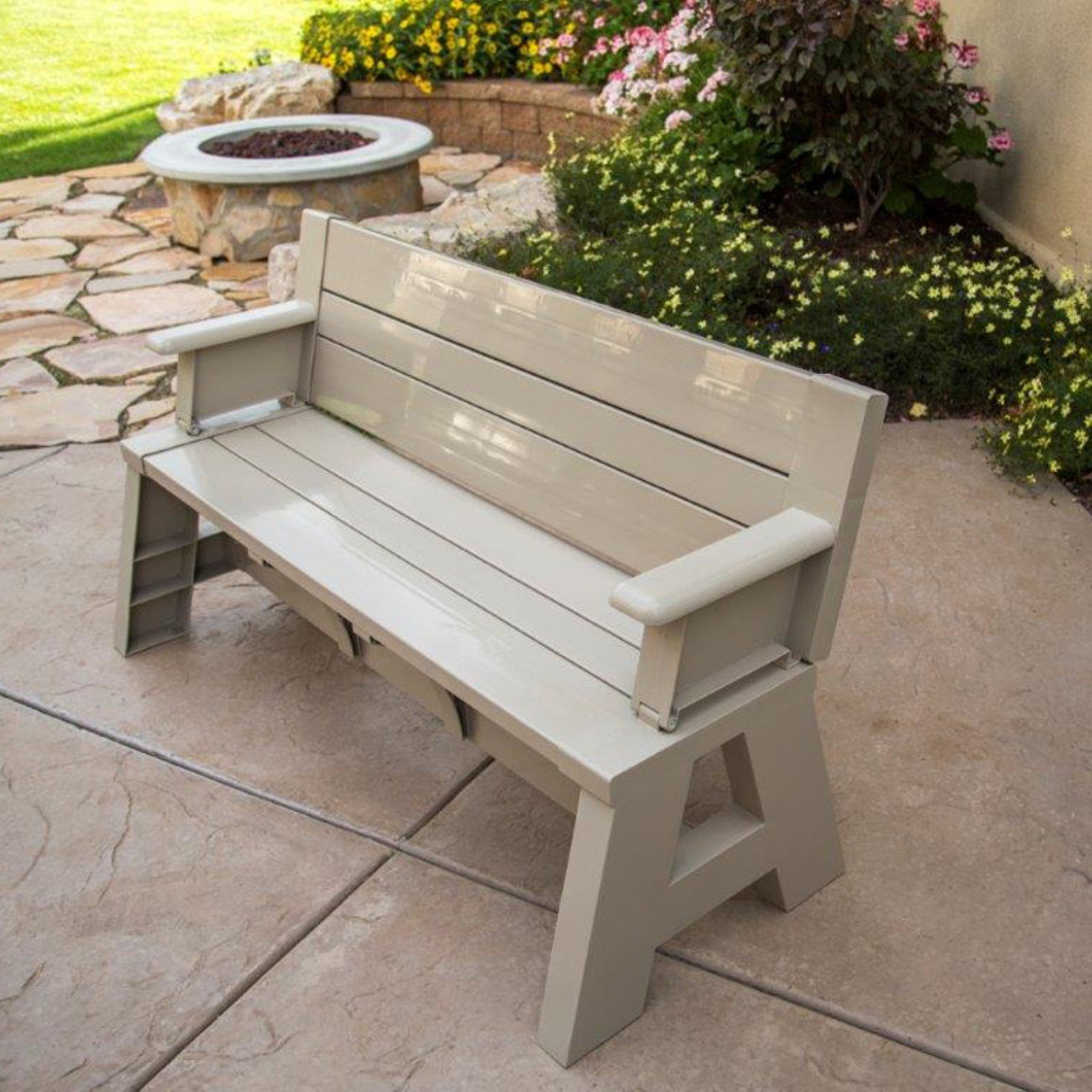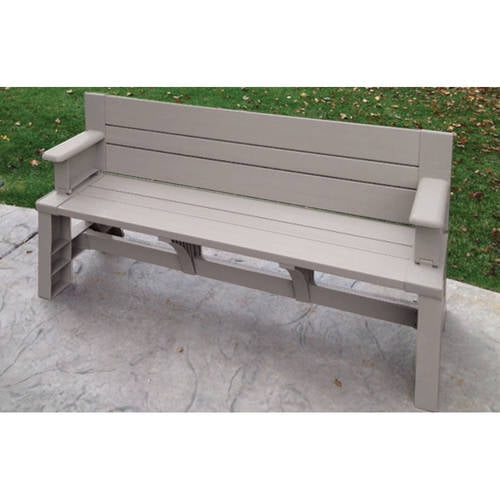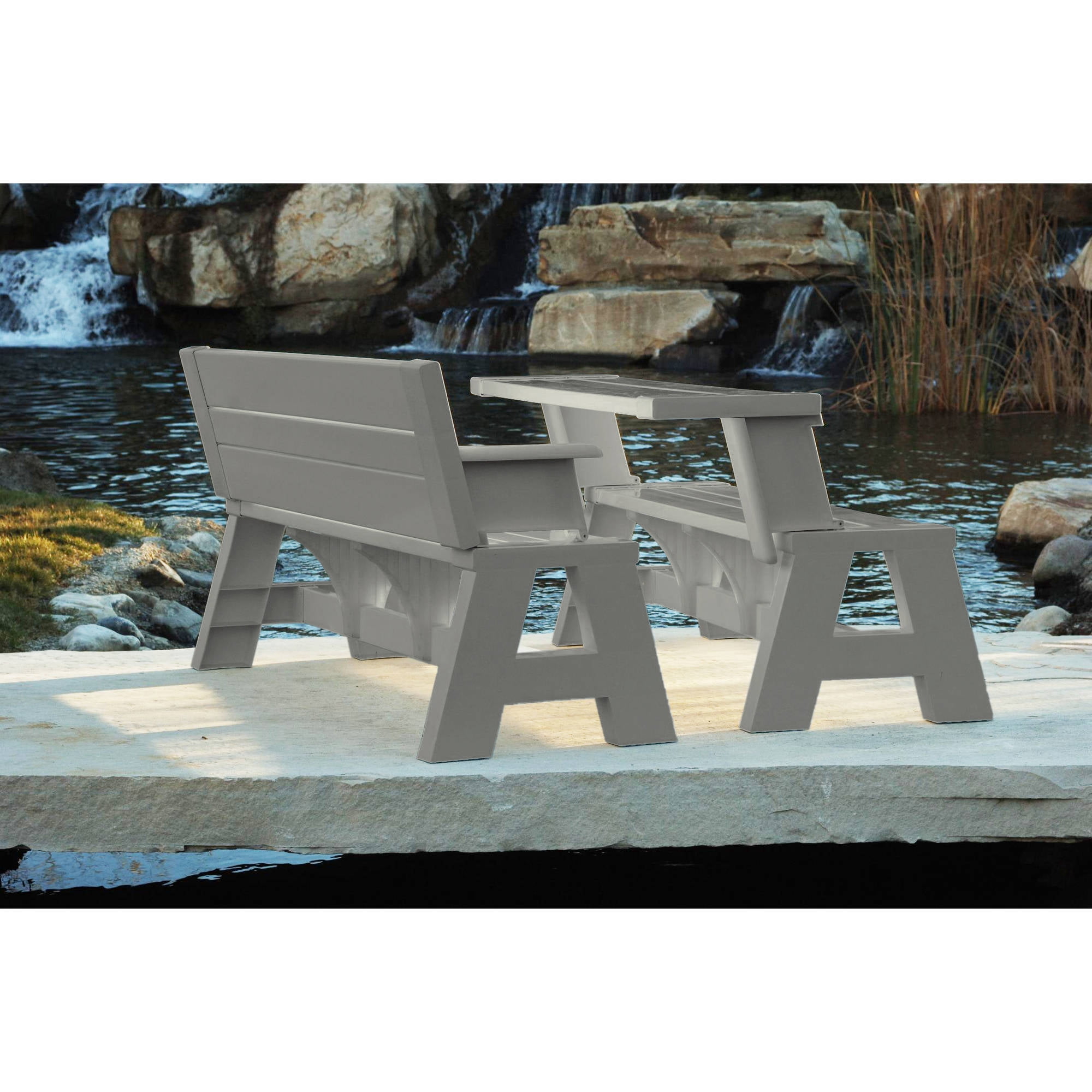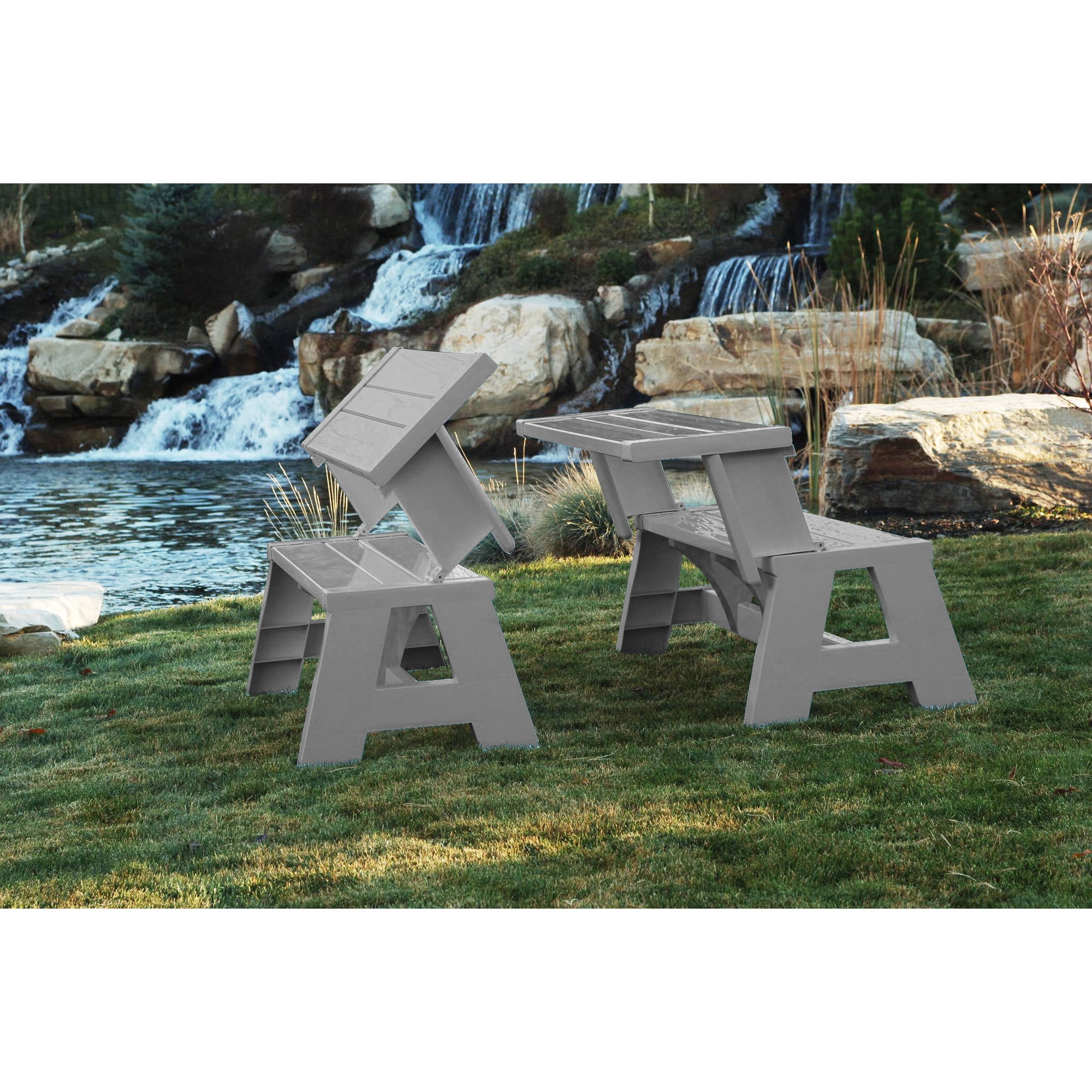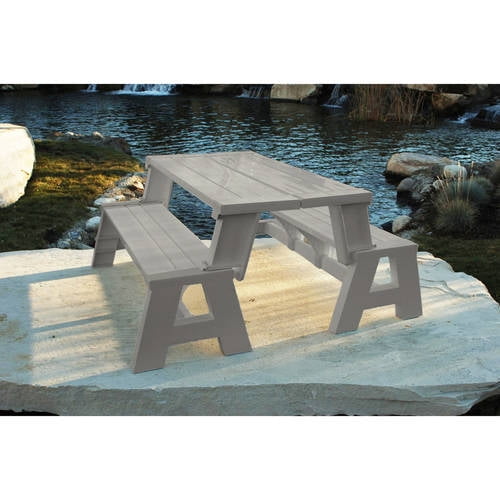 ---
SKU : 51932904
Categories : Benches
Brand : Generic
Description
The Convert A Bench is a useful item to bring along during outdoor trips because of its multiple functions. For one, it can be easily transformed into a picnic table by simply folding the back and armrests forward to create a single-sided table. It can also be used as an outdoor bench to relax on the patio, or into a table for dining in the garden. The lightweight piece is extremely easy to assemble and can be carried anywhere, making it a practical companion during camping trips. Two separate Convert-a-Bench units can be joined to create a full double-sided table. This picnic bench is made from durable resin and vinyl materials. This offers total weather resistance and makes it the best maintenance-free furniture for the outdoors.